Enjoy a wonderful flight

1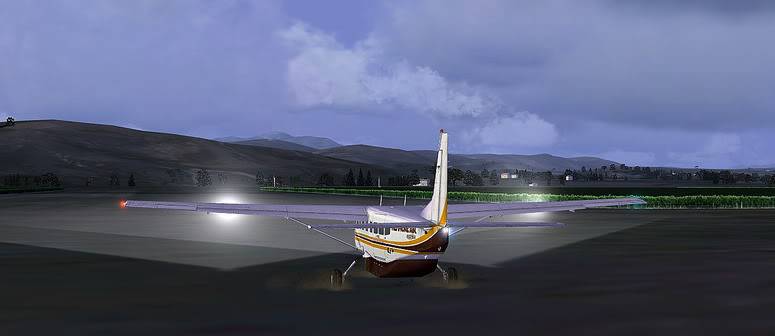 2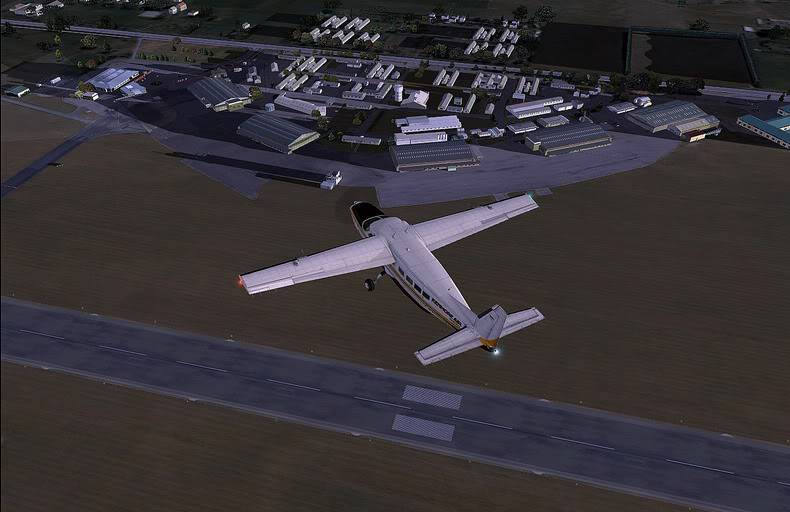 3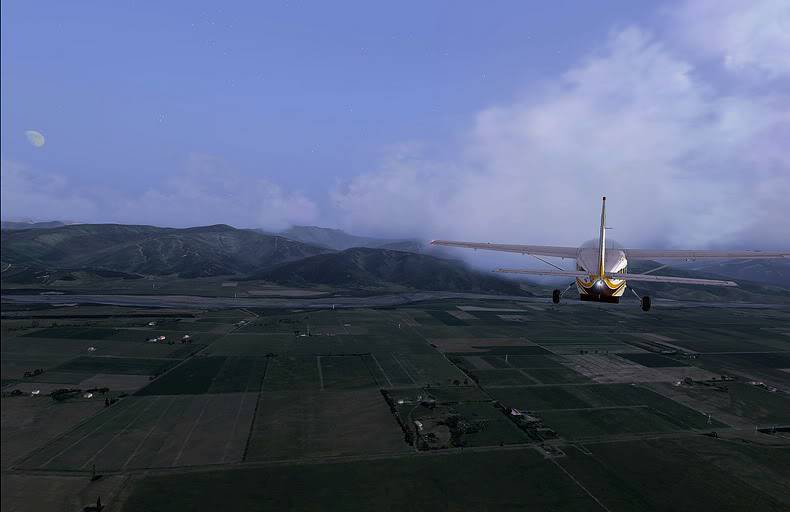 4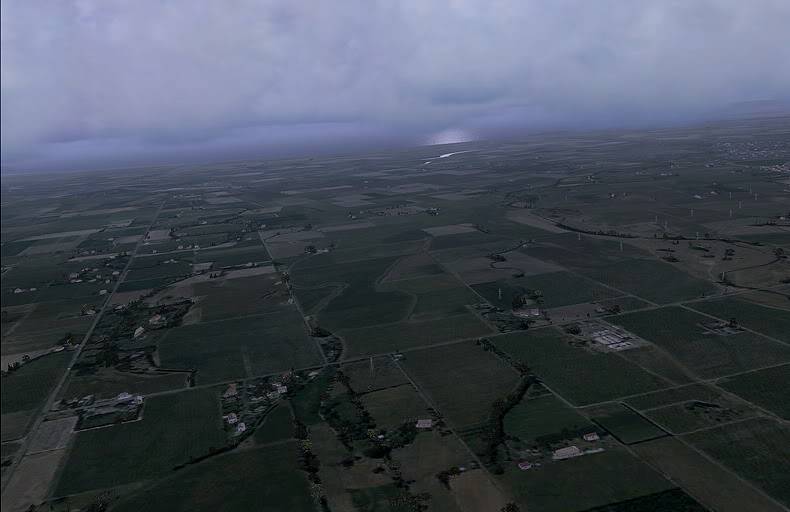 5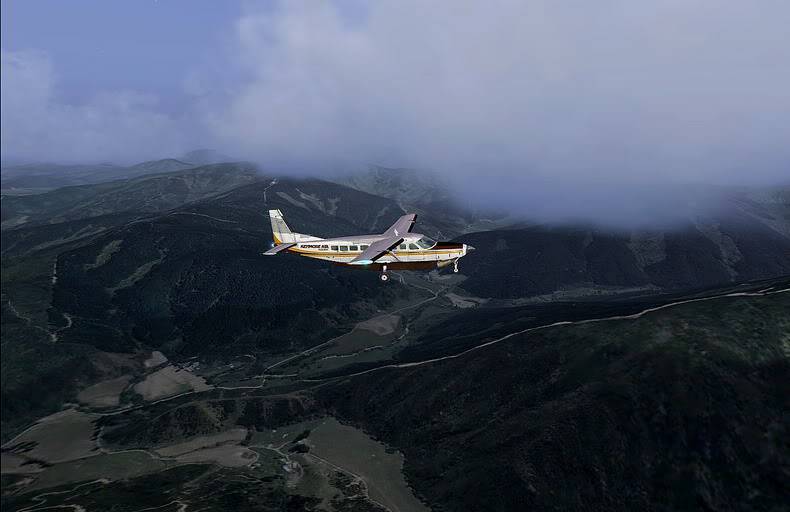 6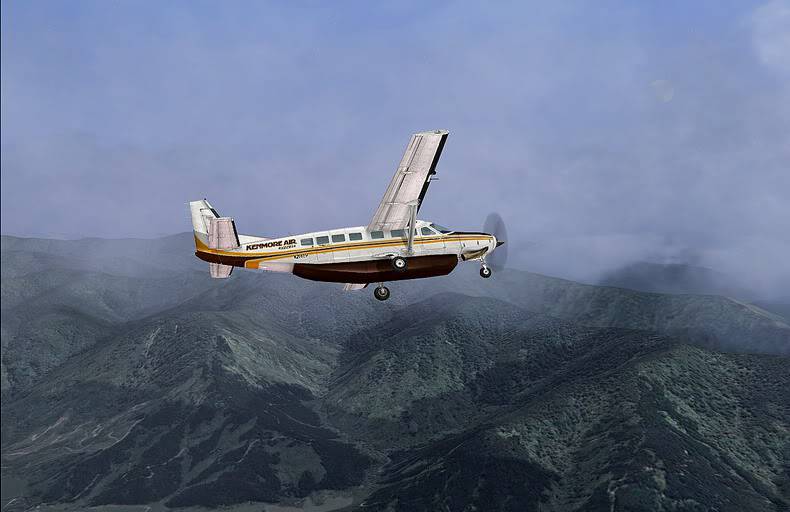 7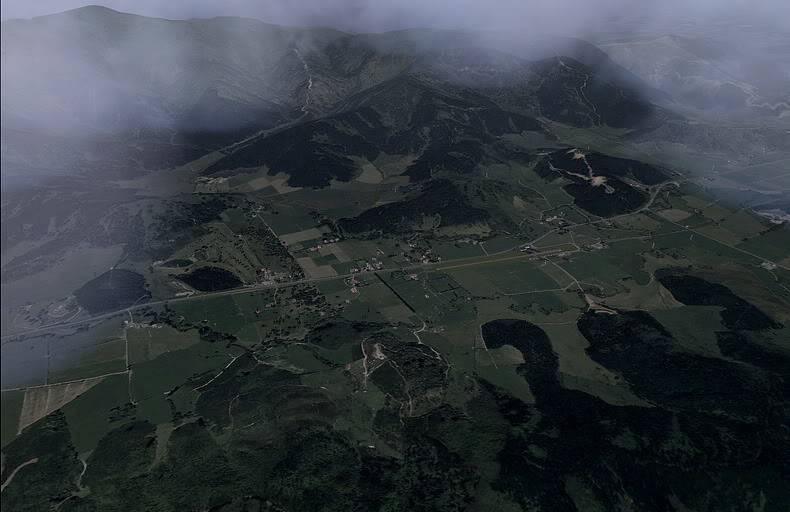 8
9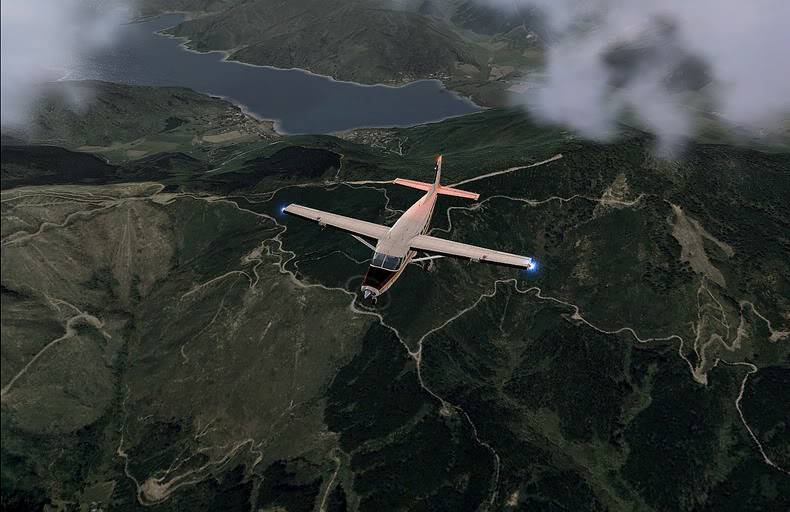 10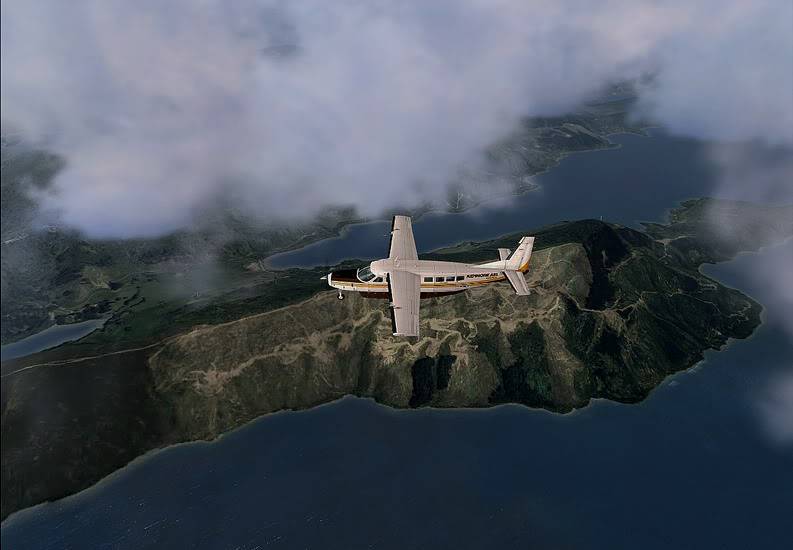 11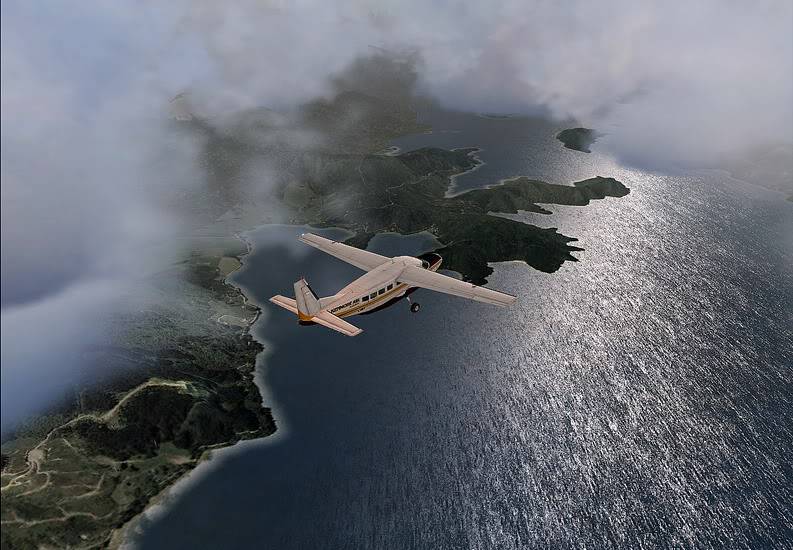 12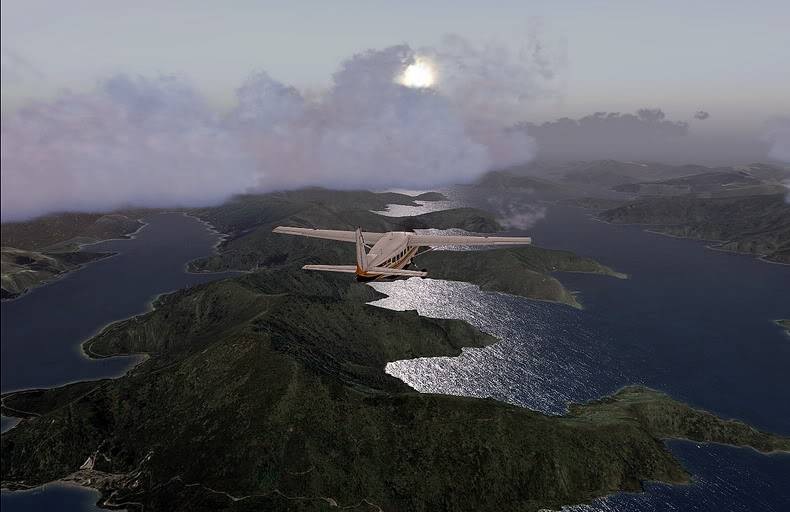 13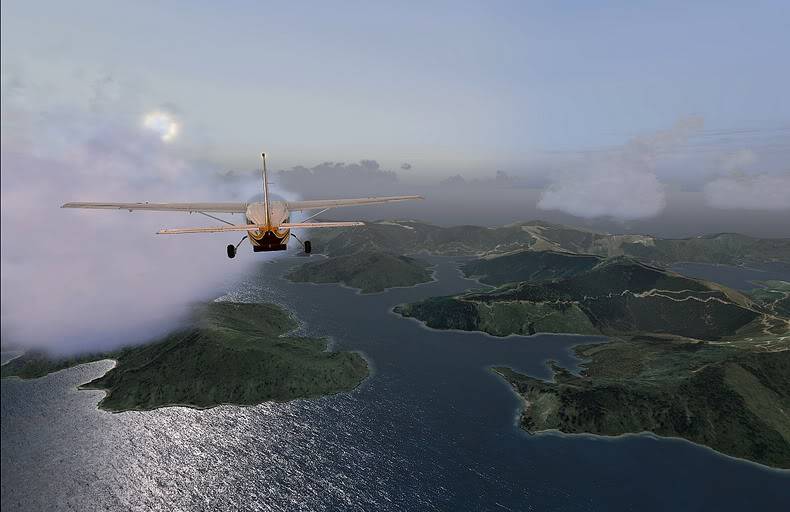 14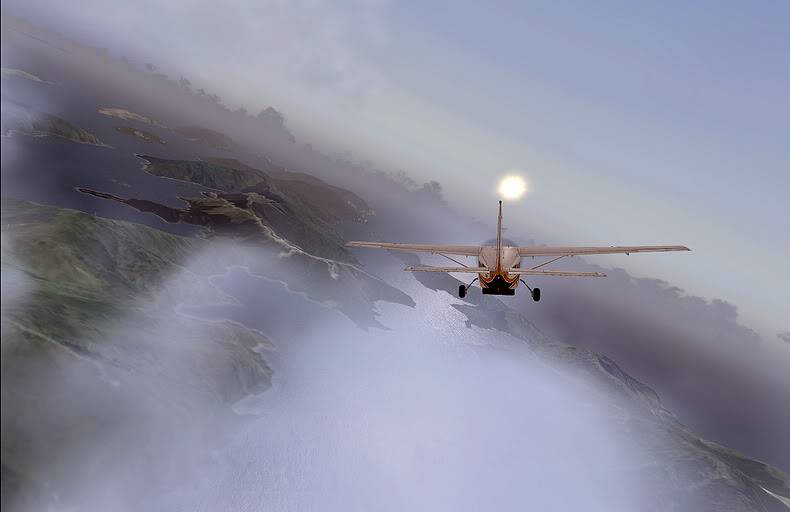 15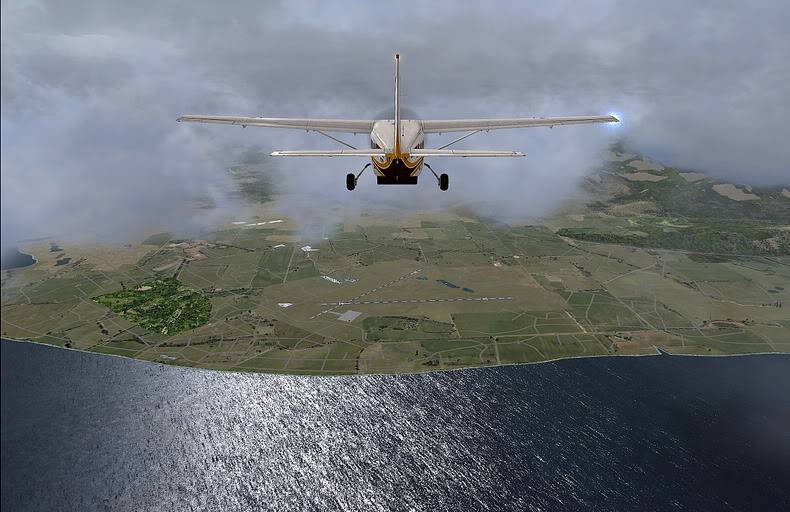 16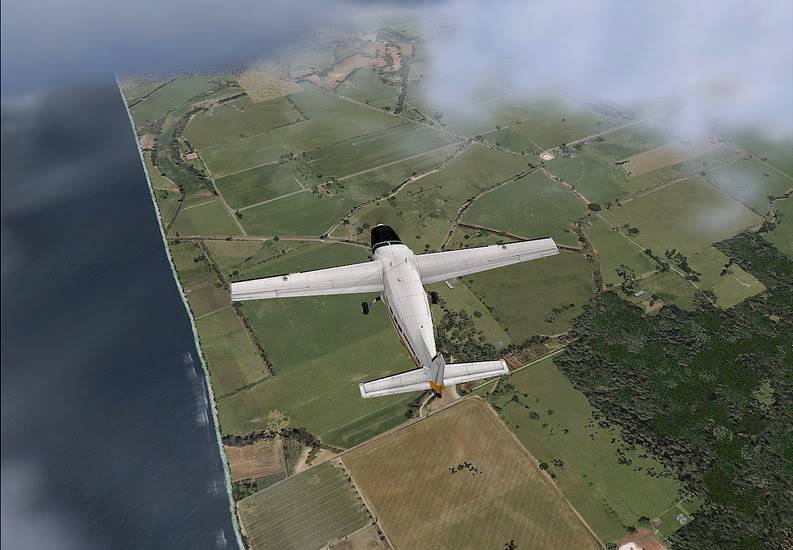 17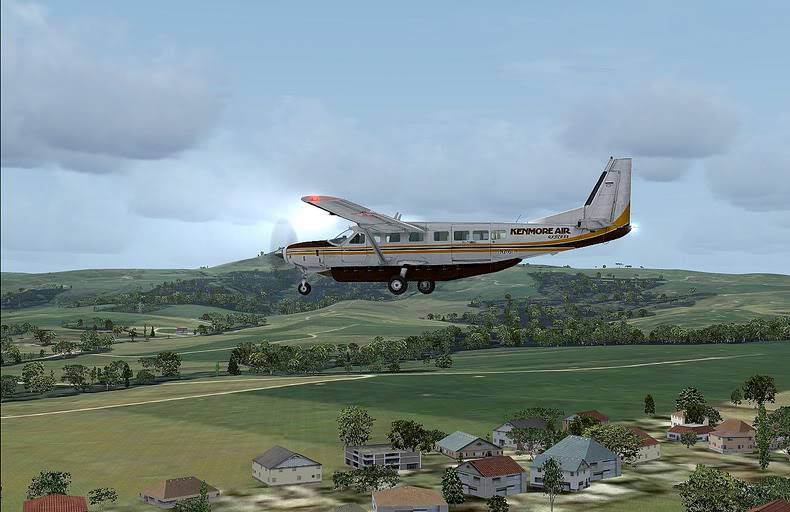 18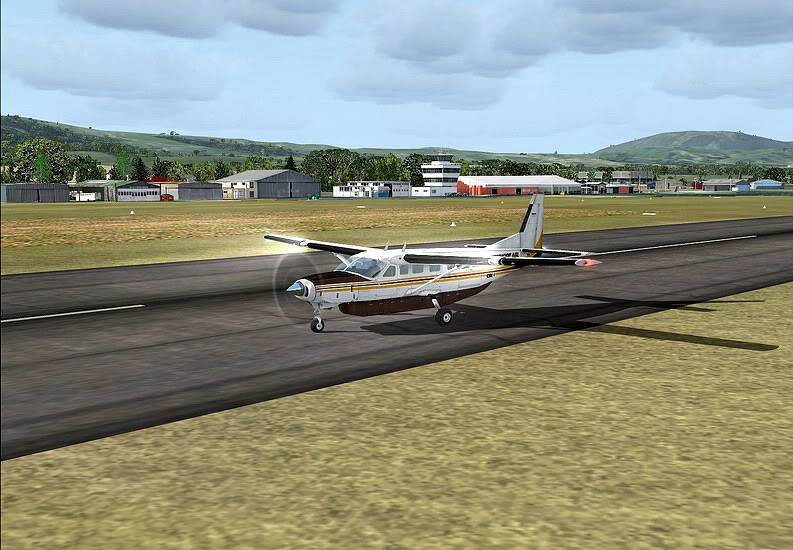 XGraphics? Active Sky? Or something else?
mdaskalos

...........That is just unbelievable

What programs are you using and what is your system

Absolutely stunning. Please tell us all your add ons, settings and system specs!
Wow greekman once again you have stunned me. Those look amazingly real. I know you have probably heard this alot but yes please tell us what you are using.