Been nearly a year since i put some pictures on this site. Good to see things have calmed down.
Aircraft Used: POSKY 737-800 ATA Livery Callsign "AmTran"
Scenery Used: FlyTampa Chicago Midway
Here we go

AmTran 920 Now boarding with non-stop service to Chicago.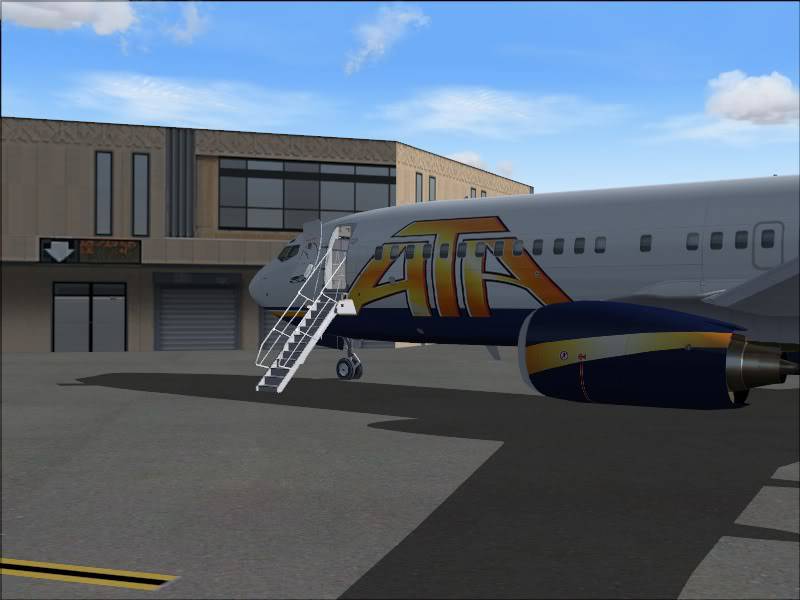 Pushing Back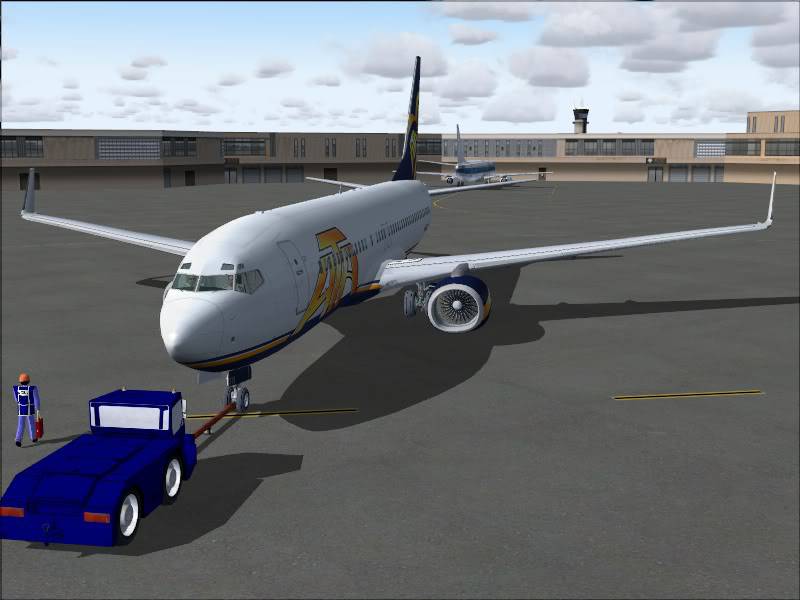 Taxing to the active with a southwest flight bound for Phoenix Taking Off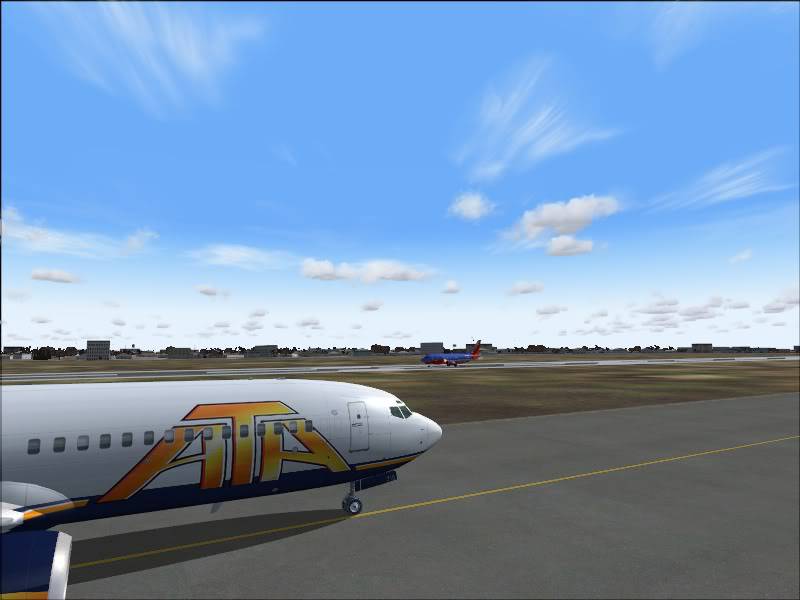 ROTATE!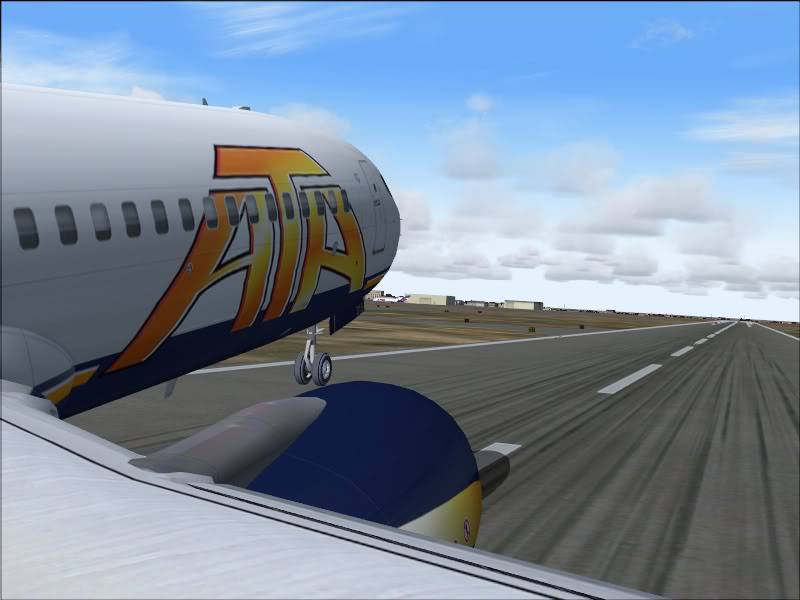 Turning Out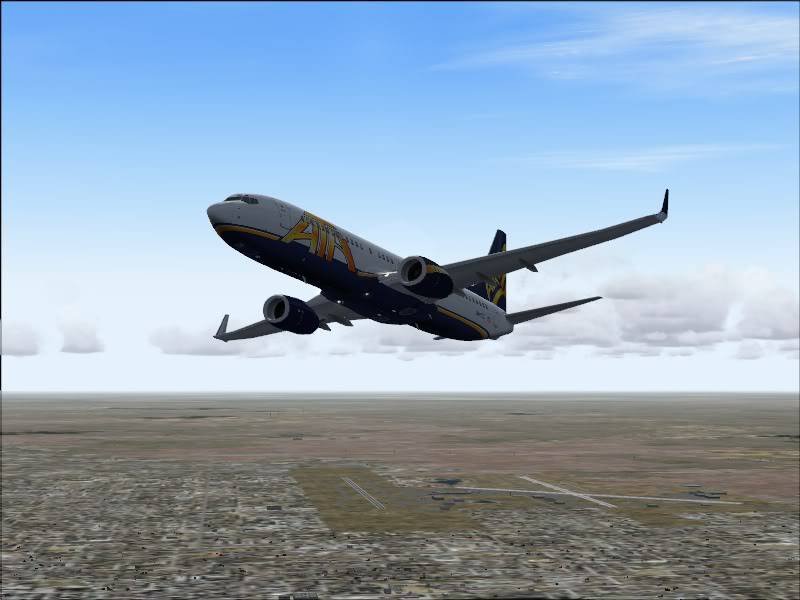 Climbing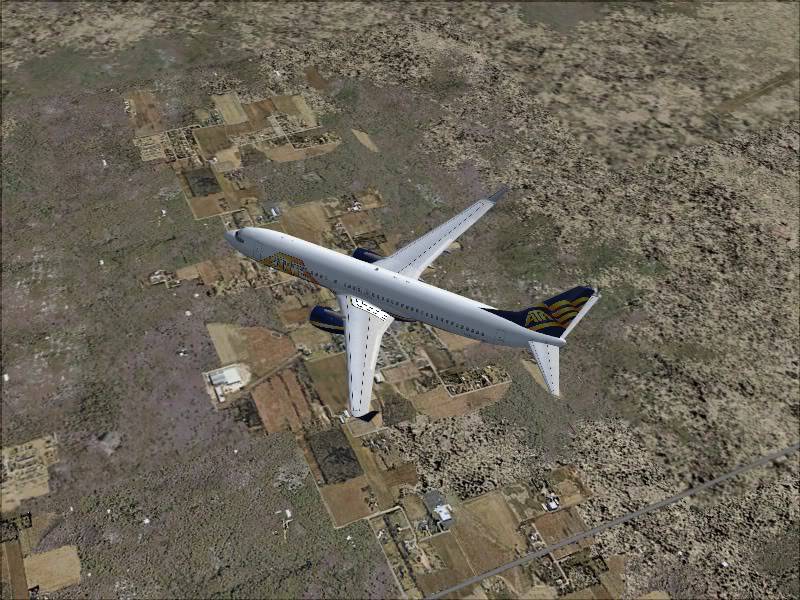 Cruise Shots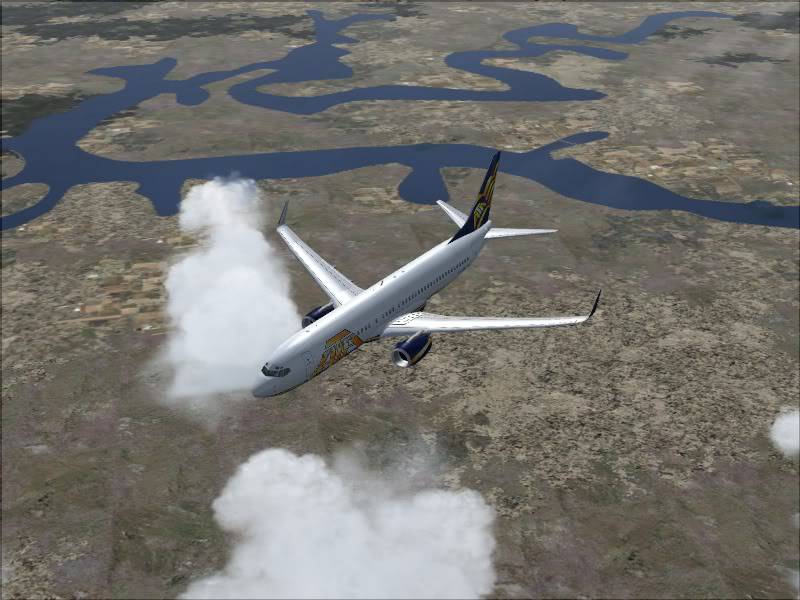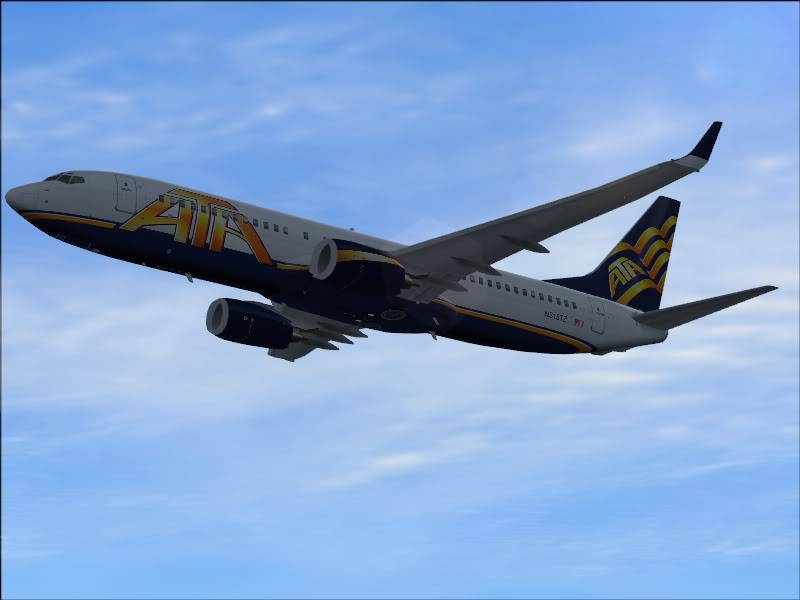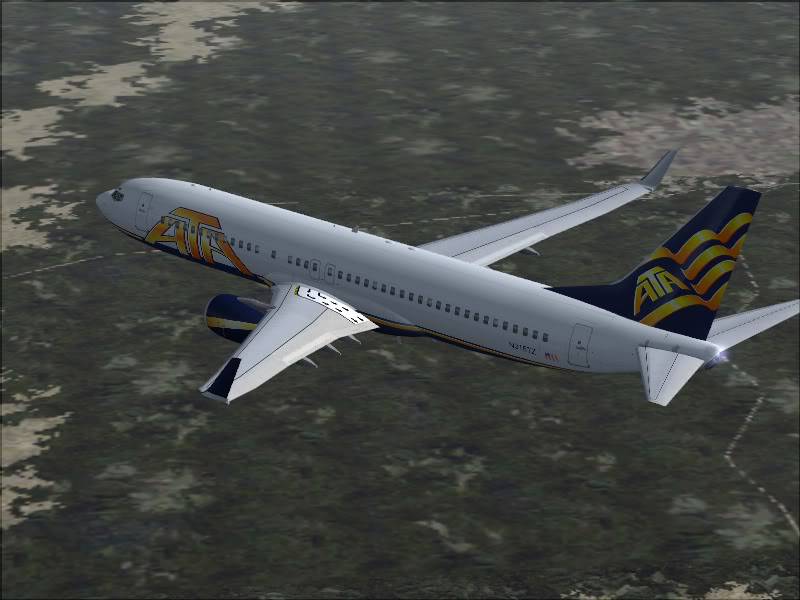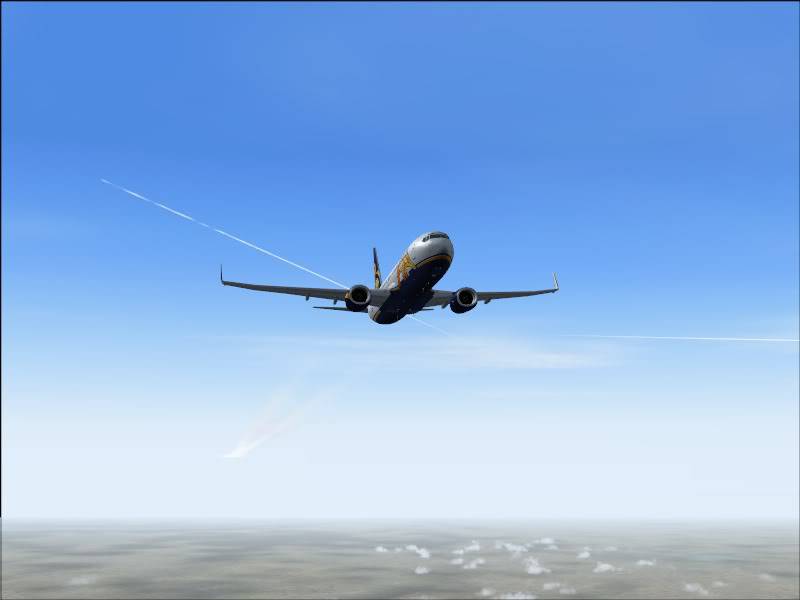 The Mighty Mississippi, we're almost home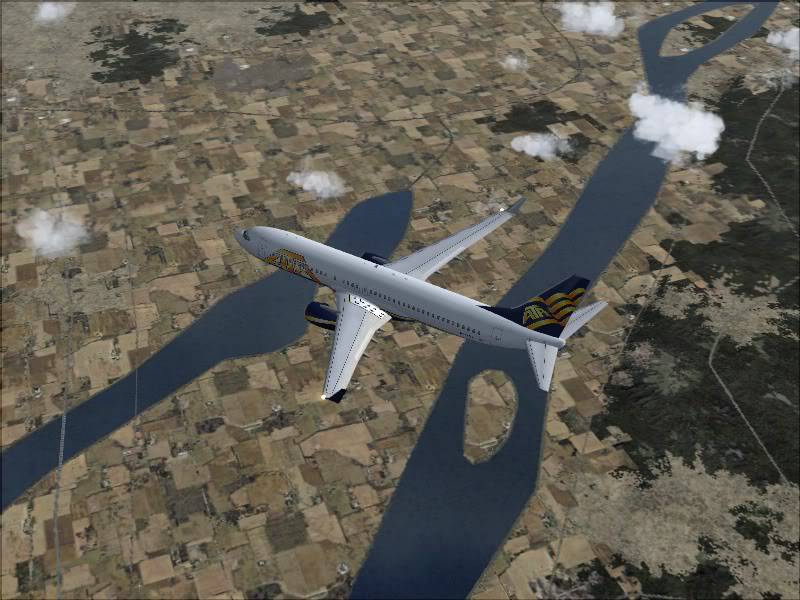 Coming out of cruise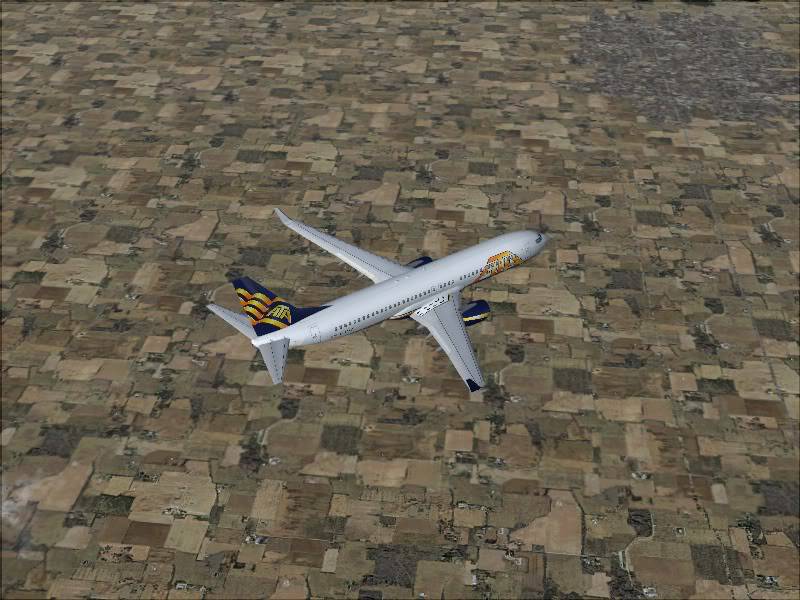 On descent, making approach adjustments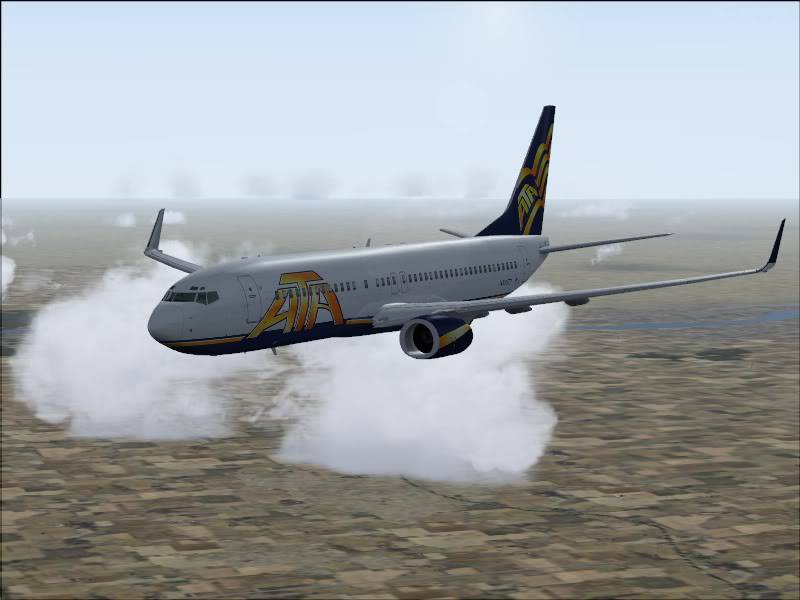 There's Lake Michigan!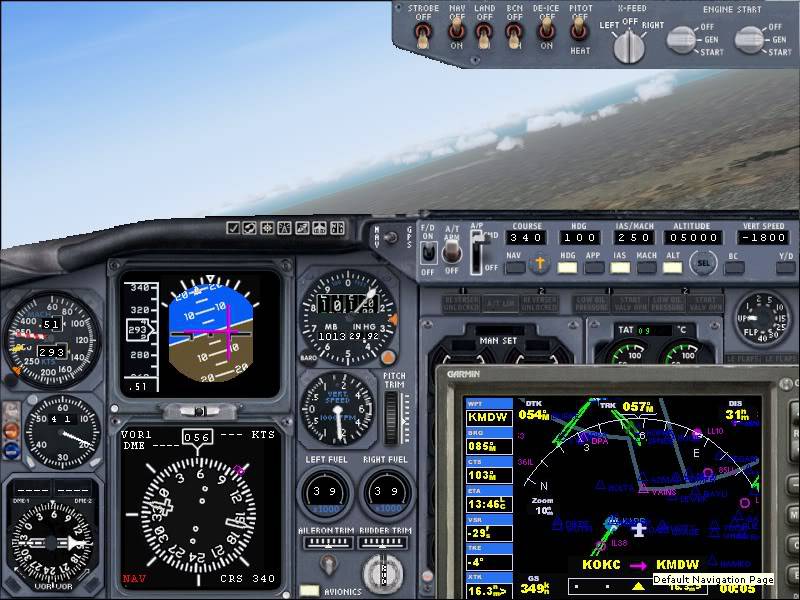 Down to 2,600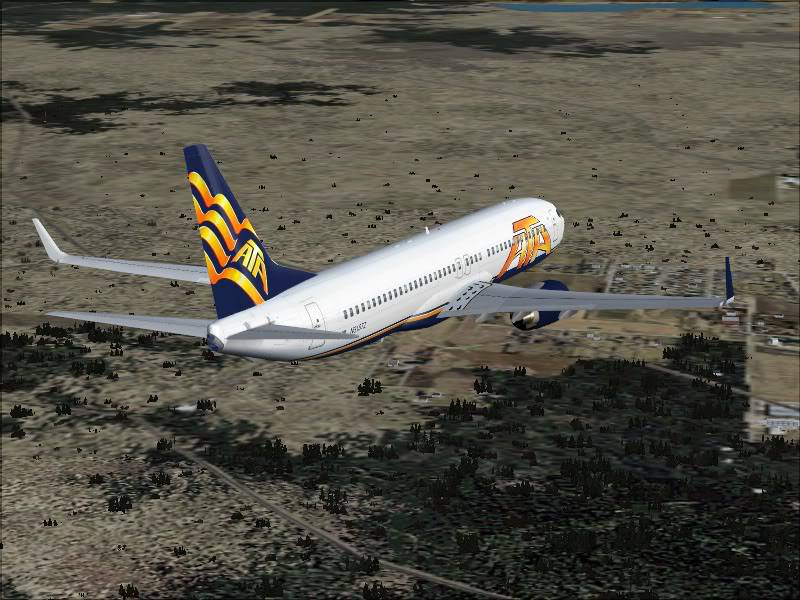 Runway in sight, Gear down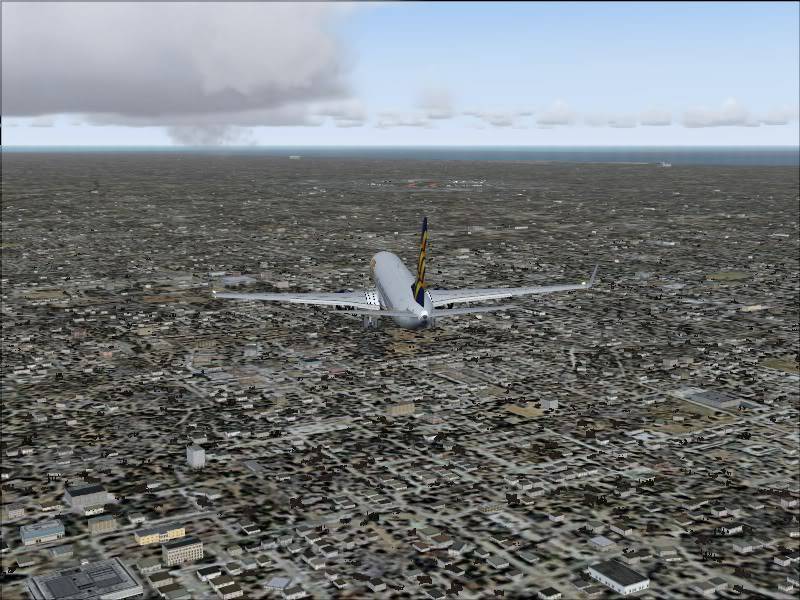 On Final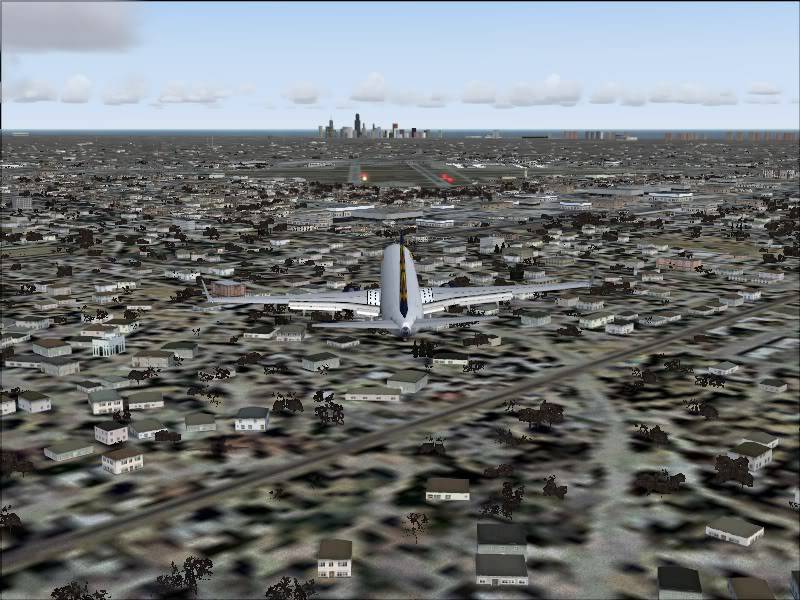 Whoa Big Fella!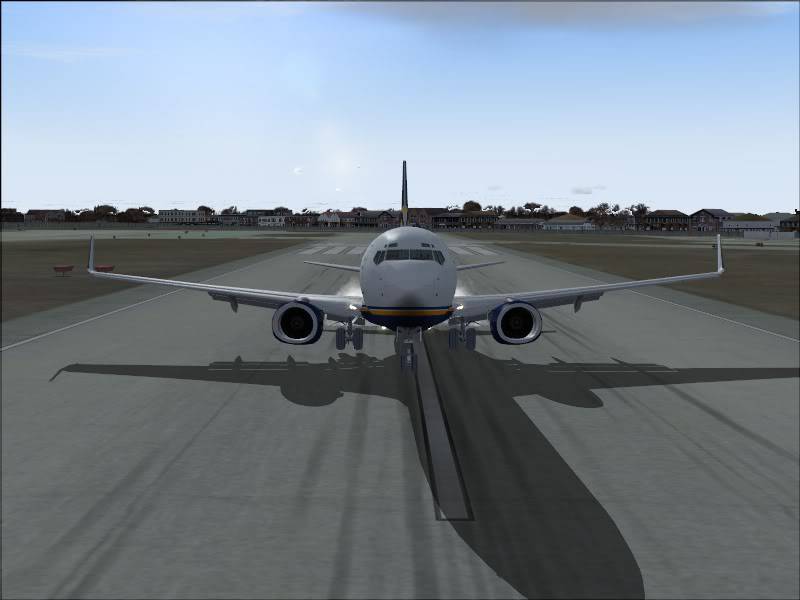 Taxi to gate Charlie 2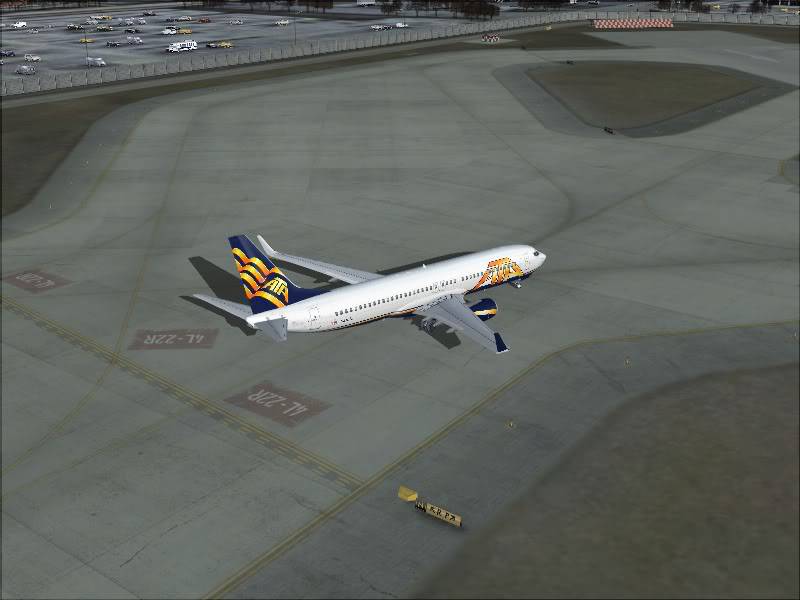 Welcome to Chicago, we hope you enjoy your stay here or wherever your final destination may be.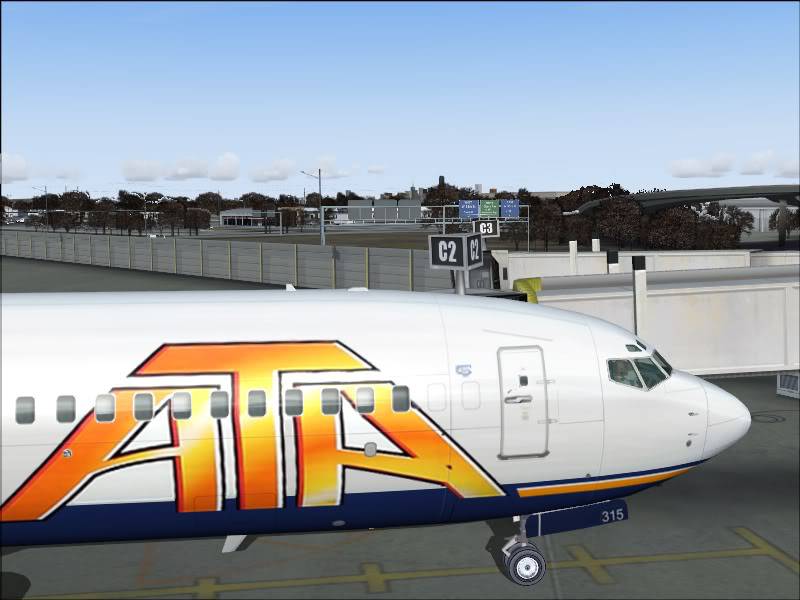 Thanks for Viewing
Flyboy92


Last edited by Taylor (Flyboy92) on Tue Nov 27, 2007 1:04 pm, edited 1 time in total
Very nice flight



Liked yer scenery aswell also the plane.
I agree, splendid job there...
Very nice shots! Too bad you don't have an apropriate cockpit, but oh well!