Welshflyer wrote:

Tailhook the textures for the C-130 are here http://www.simviation.com/fs2004military134.htm 7th down for the Simshed C-130.
Thanks for the link Welshflyer, this one's a beauty.
I thought I'd lost the plot there for a moment, it took me three days to figure out why I was unable to get these textures installed. Had downloaded the unfinished original model from SimShed and kept going around in circles

In the end enlightenment struck like a lightning bolt

...went back to your link and practiced what I preach: "READ!!"
Now with the Updated SimShed version everything's fine

Thanks again


Just taking a look at some of my old posts. I quite like this one

!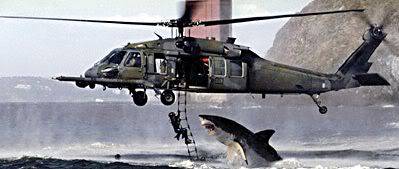 It appears that due to the shrinking of the screenies to microscopic proportions none of our great artists bothers anymore with new creations... understandably so.
With this in mind I'll do a bit of bumping every now and then lest those masterpieces drop off the page

Oh, and get out your binoculars!
BUMP!