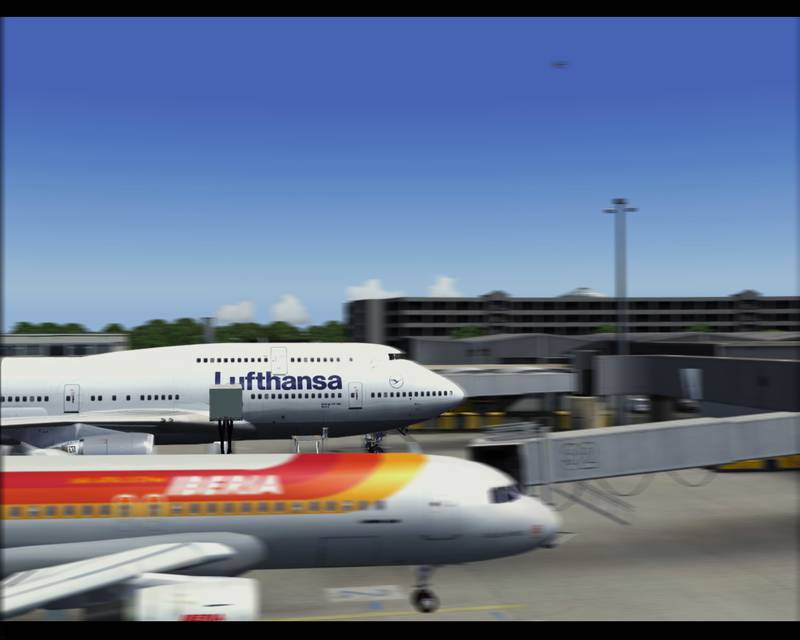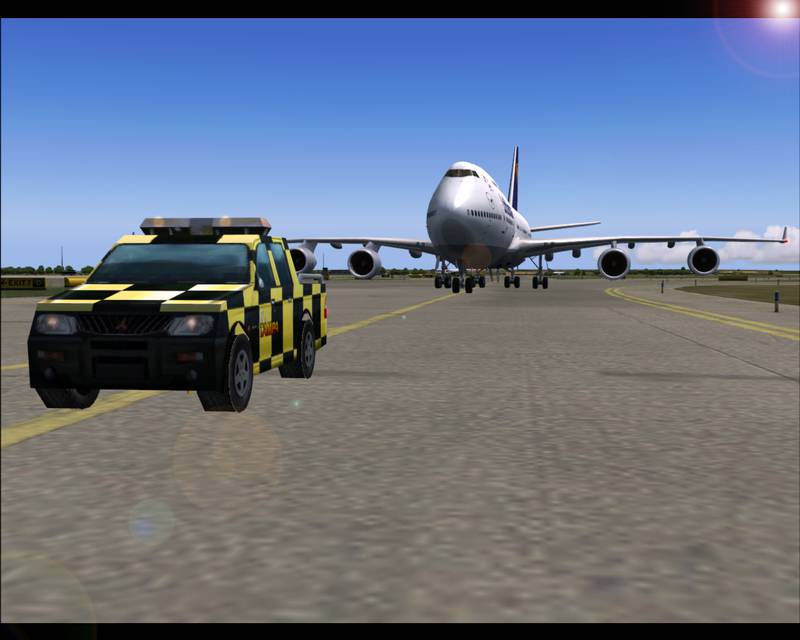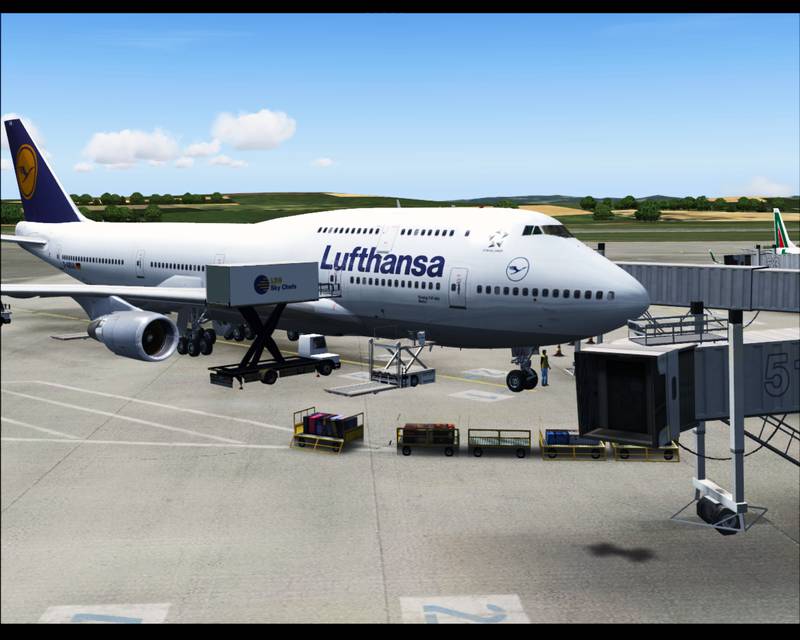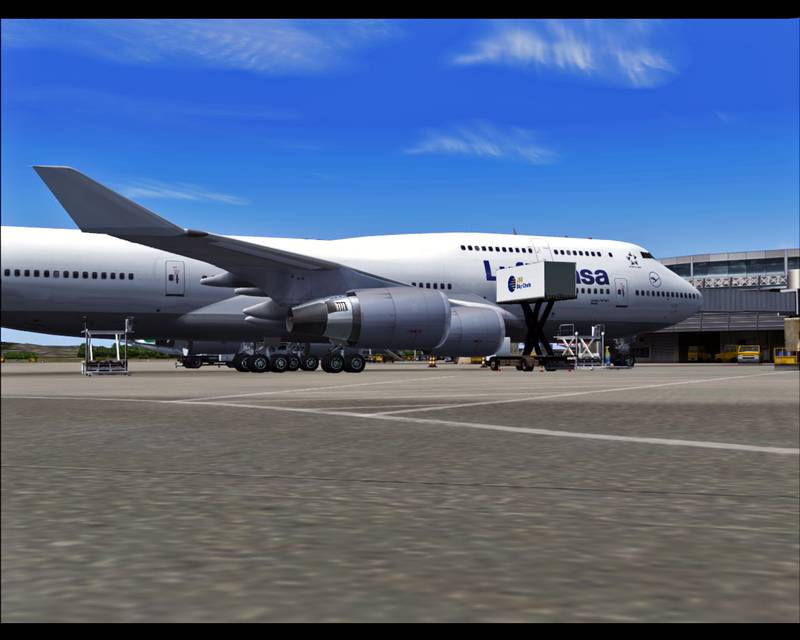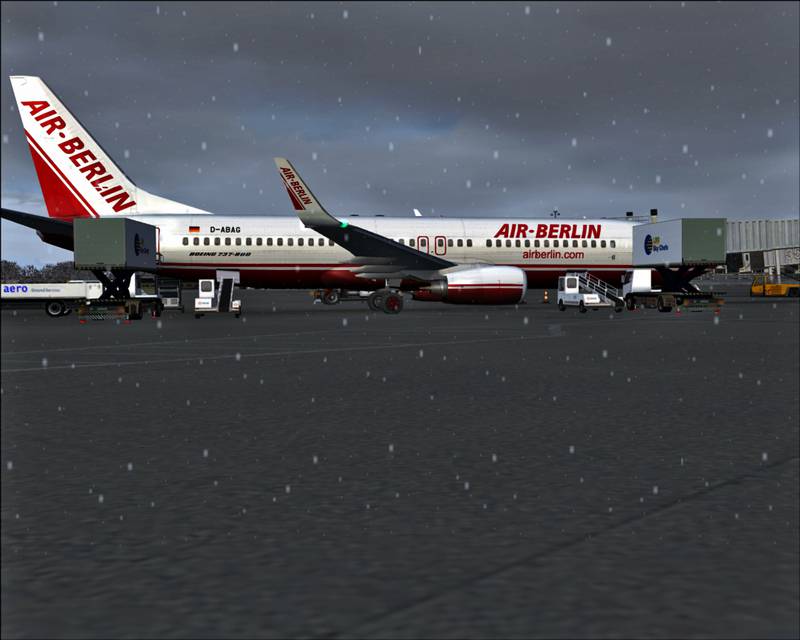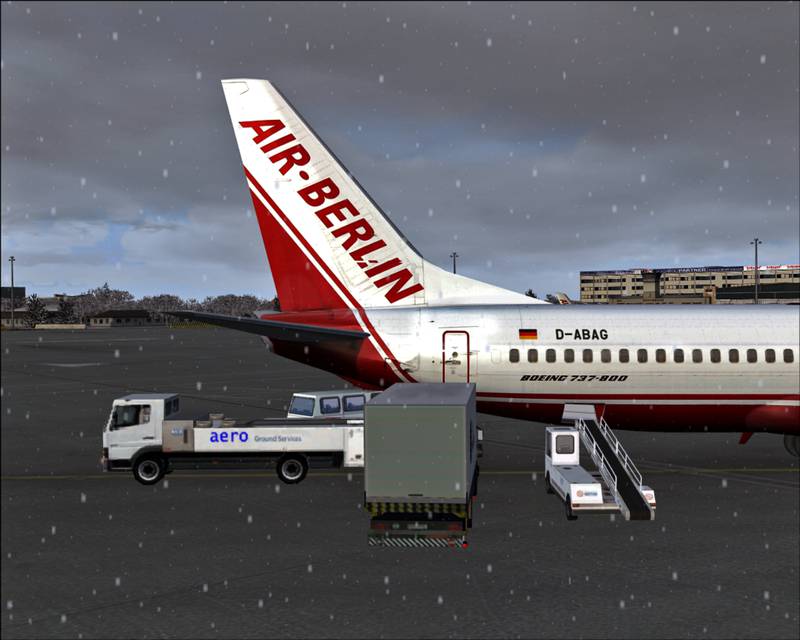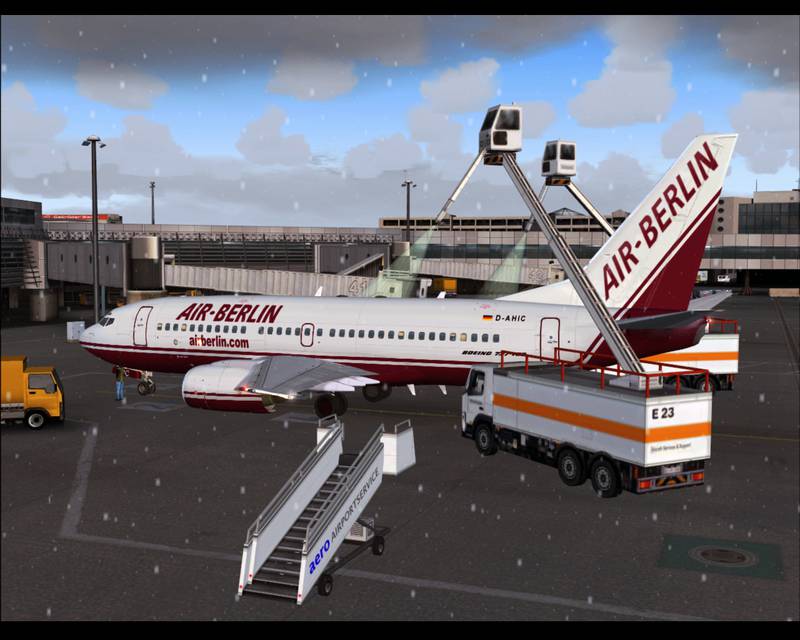 Thanks,
Merry Christmas and a happy newyear
Patrick
thanks man i thank you that you changed your mind about me

Nice shots Fatall but you gotta remember, some people have slow internet, not me though, for me, they load up in 20 seconds. Save them as Jpegs next time


First picture is really blurry... why?
It's an Edit

Well I gathered that... but what is the POINT of doing that? A motion blur that fast would mean the pushback vehicle was really zooming...
Yes, I was thinking that. At first glance I thought it was taking off

haha sorry
i was just trying some things
and i think it was funny hahaha
No need to say sorry. Do you use photoshop?