Boeing was incorporated in Seattle, Washington by William E. Boeing, on July 15, 1916, as "Pacific Aero Products Co." following the June 15 maiden flight of one of the two "B&W" seaplanes built with the assistance of George Conrad Westervelt, a U.S. Navy engineer. On May 9, 1917, the company became the "Boeing Airplane Company". William E. Boeing had studied at Yale University and worked initially in the timber industry, where he became wealthy and acquired knowledge about wooden structures. This knowledge would prove invaluable in his subsequent design and assembly of airplanes.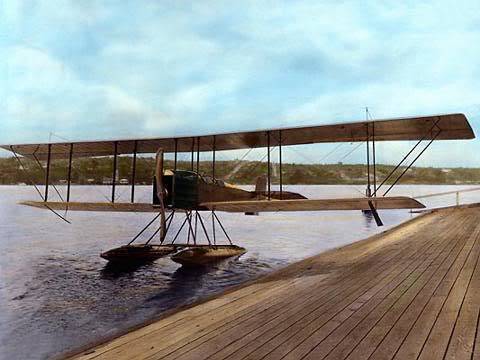 an agreement with Pan American World Airways (Pan Am) was reached, to develop and build a commercial flying boat able to carry passengers on transoceanic routes. The first flight of the Boeing 314 Clipper was in June 1938. It was the largest civil aircraft of its time, with a capacity of 90 passengers on day flights, and of 40 passengers on night flights. One year later, the first regular passenger service from the US to the UK was inaugurated. Subsequently other routes were opened, so that soon Pan Am flew with the Boeing 314 to destinations all over the world.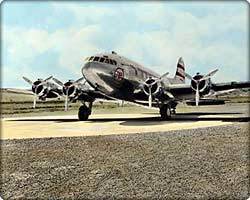 Boeing developed military jets such as the B-47 Stratojet, B-52 Stratofortress, KC-135 Stratotanker in the late-1940s and into the 1950s. During the early 1950s, Boeing used company funds to develop the 367-80 jet airliner demonstrator that lead to the KC-135 and later Boeing 707.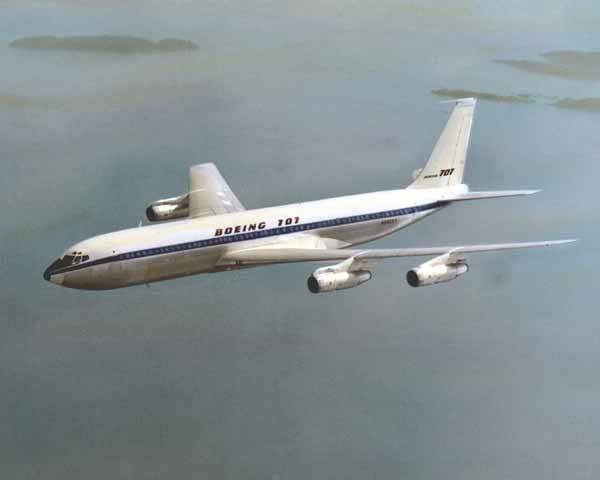 Ect... Ect...