Hi guys. Here is the new MetroAir A330 around Portland. Just a quick spin around the block. Depart then climb to 10,000ft for a few minutes the turn around and head back to base. For the in-flight entertainment for the crew is MDA & Spherical. I recommend listening to Animal Instinct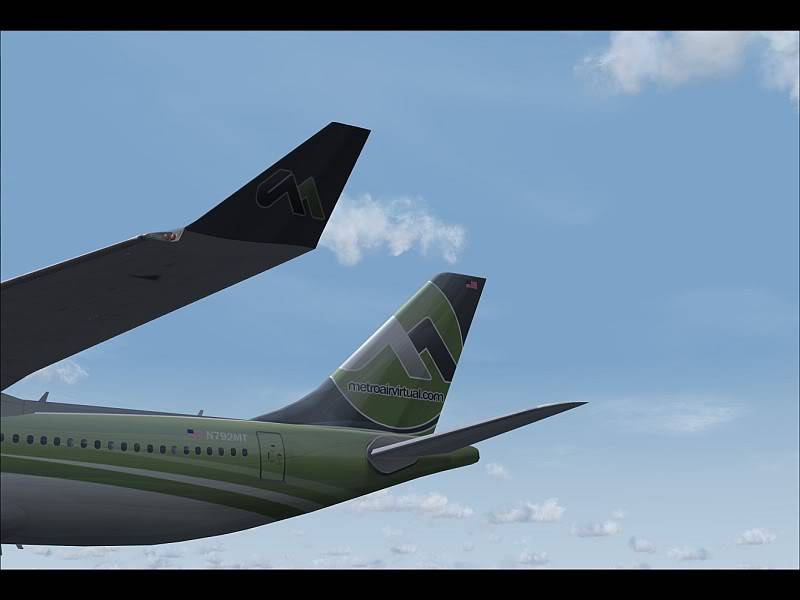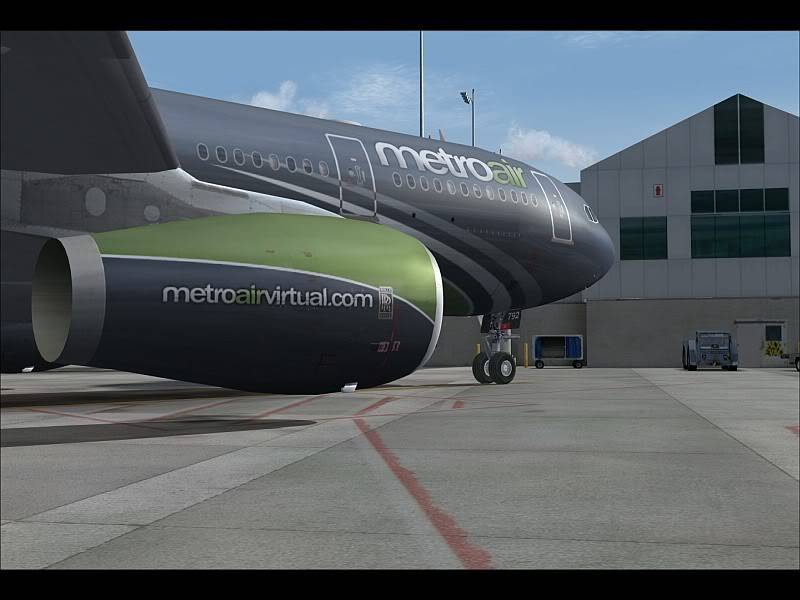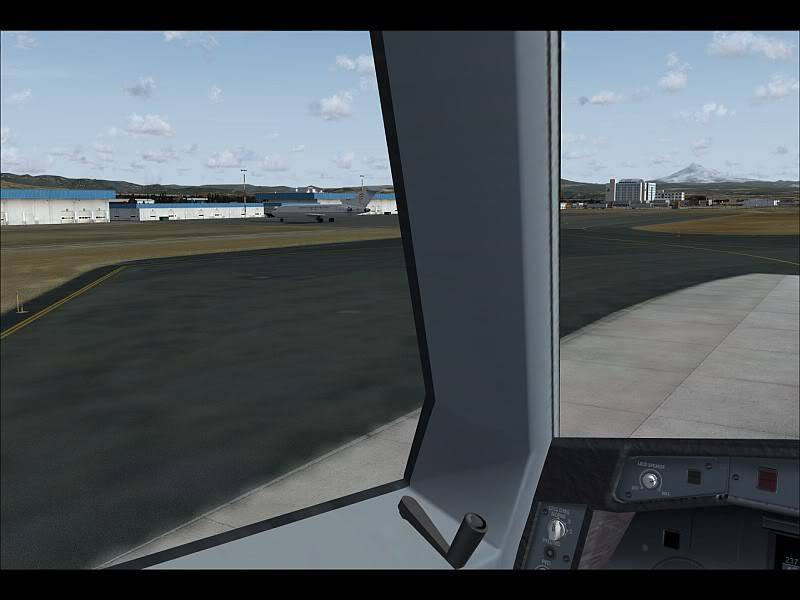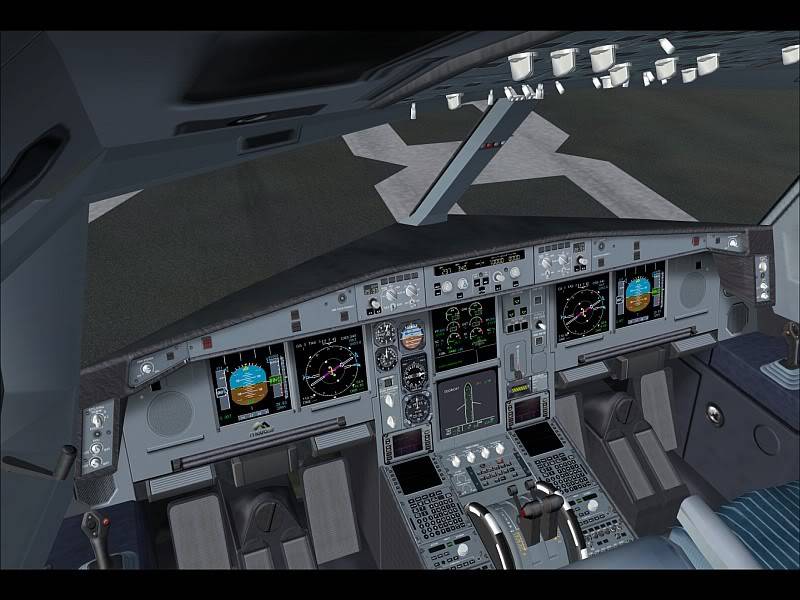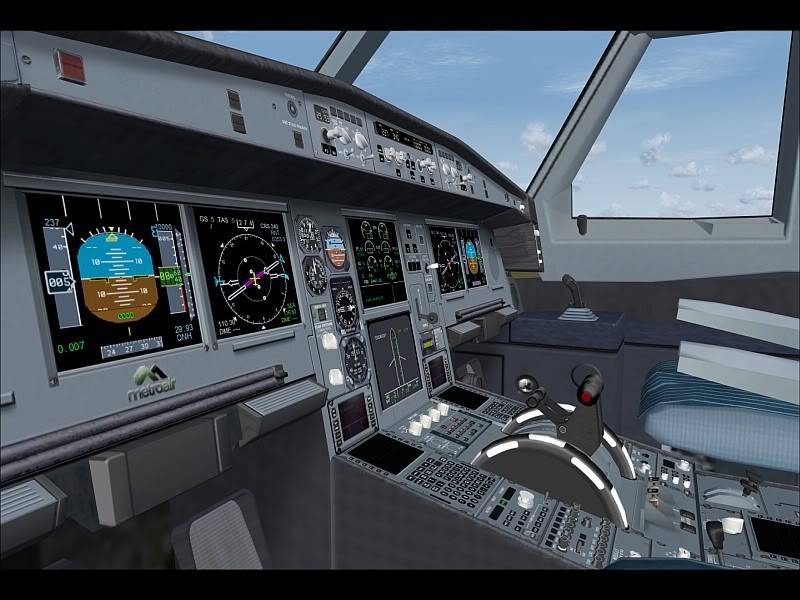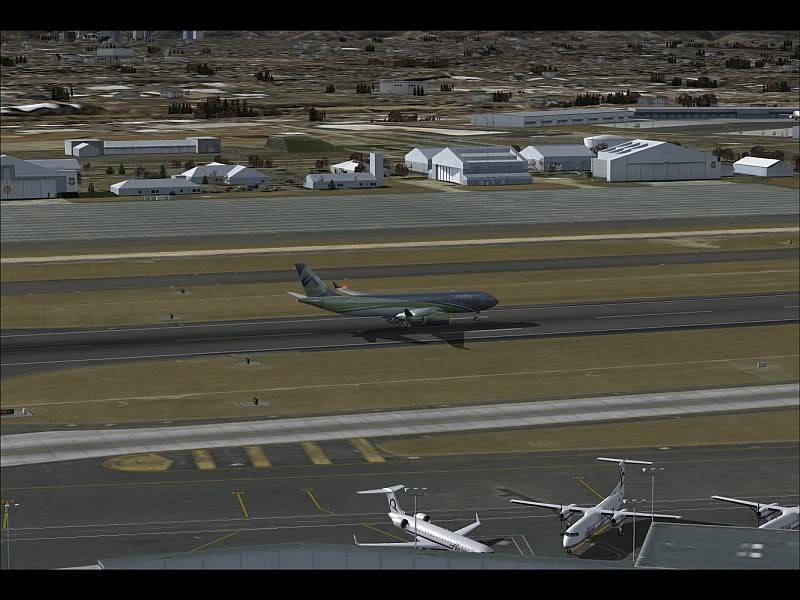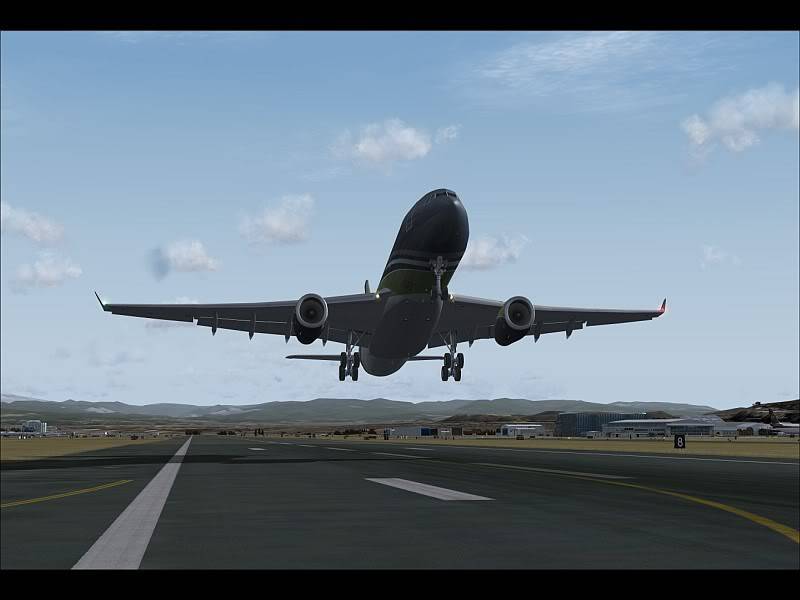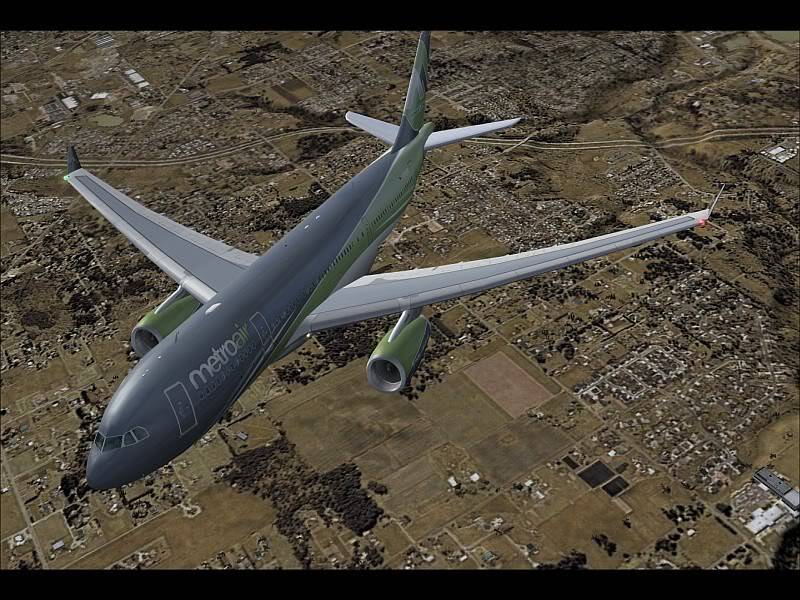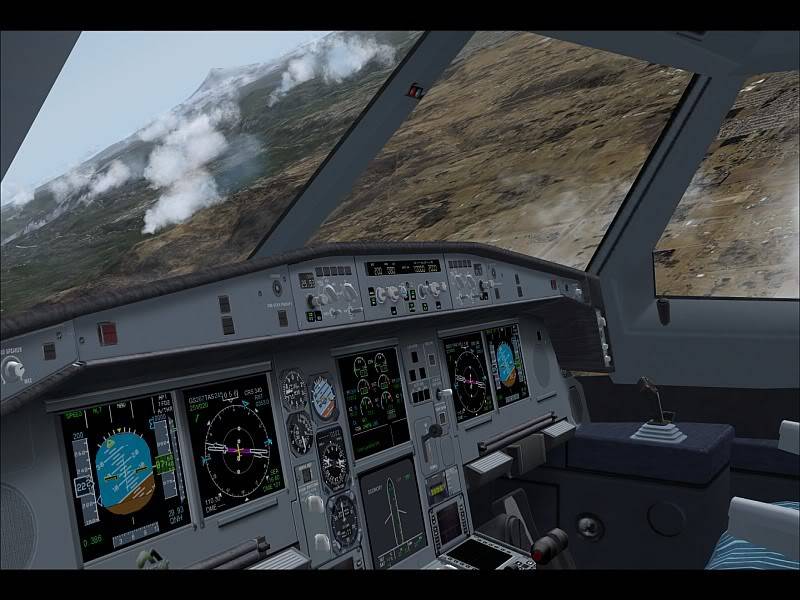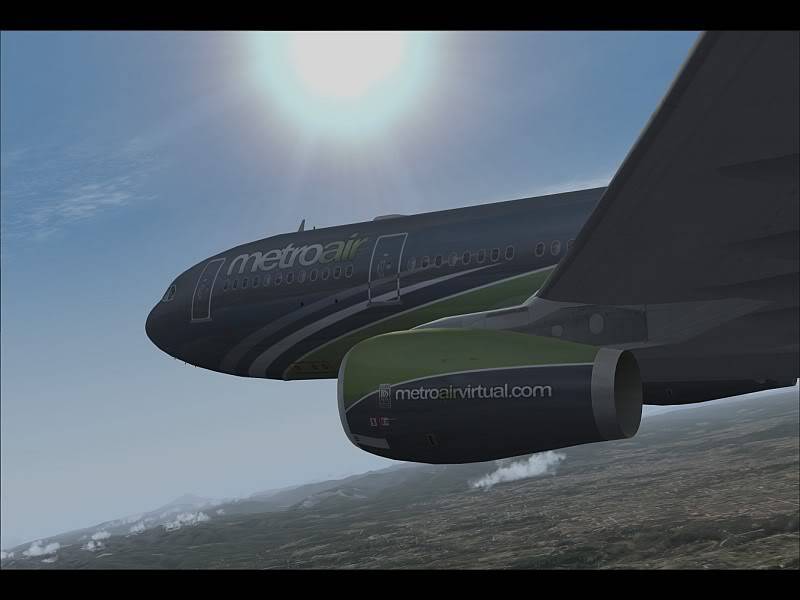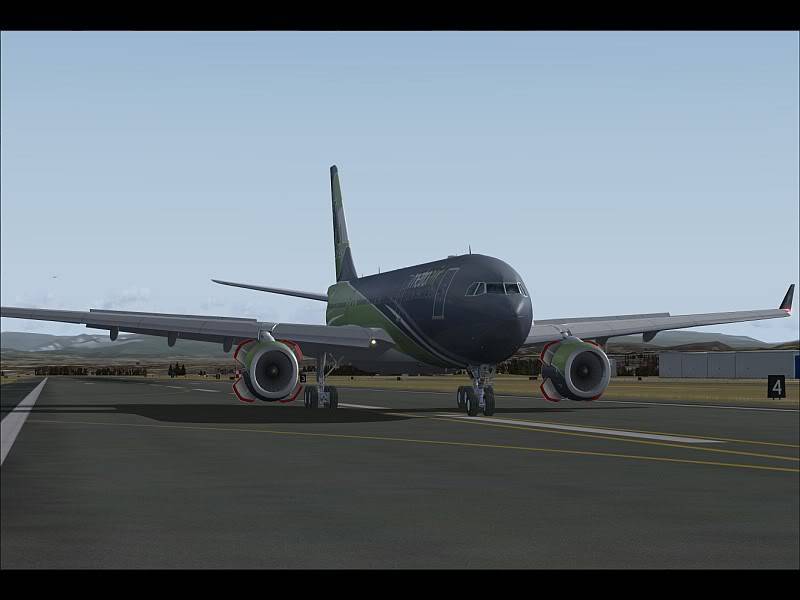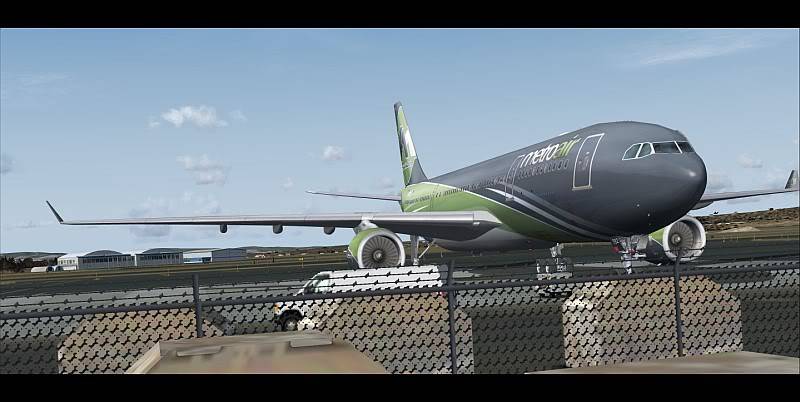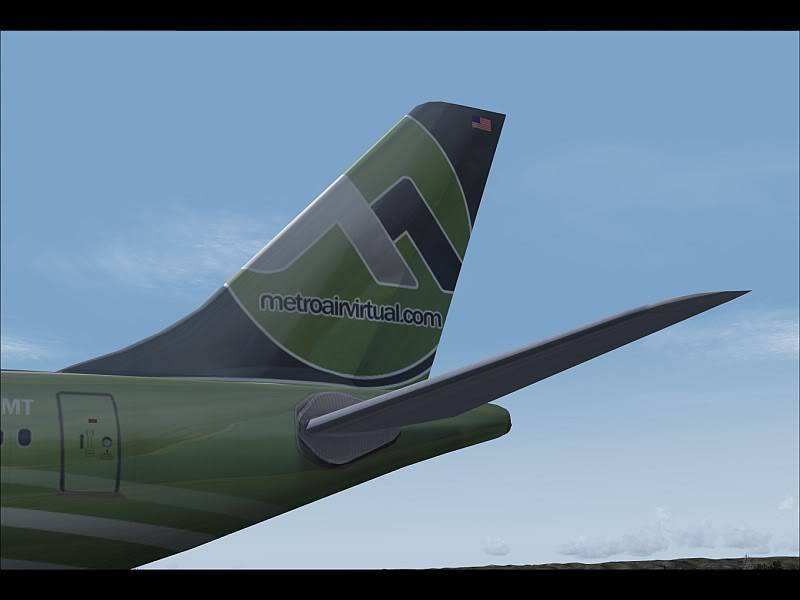 I was the former member Liono
PC SPECS
GA-MA770-DS3 AMD 770 | AMD Phenom 9950 X 4 2.6Ghz | Corsair 4GB Kit (2x2GB) |NVIDIA GeForce GTX 260 | Windows 7 | OCZ 750Watt PSU
lol here we are back with steve. AWESOME shots, all of them are my fav, no words. G-dddd I wish liano was here, I keep recognizing his shots as yours, just well doine mate

Beautiful shots

!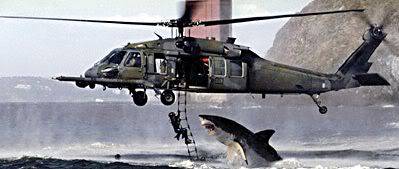 Love the Metroairvirtual shots love the plane and love every single pic there.

Nice work Steve


Cheers guys
I was the former member Liono
PC SPECS
GA-MA770-DS3 AMD 770 | AMD Phenom 9950 X 4 2.6Ghz | Corsair 4GB Kit (2x2GB) |NVIDIA GeForce GTX 260 | Windows 7 | OCZ 750Watt PSU
Absolutely sweet there Steve... Love it.
US AIR TALES- Stories of one man's virtual life as a pilot