Ladybird texturs for the AeroDesigns Airbus A340-300 uploaded to AVSIM, the aircraft is also available there too.
Type my name colin reece in the AVSIM file search if you want them.
This aircraft is flyable but it also flies good as an ai without modifiying the fde.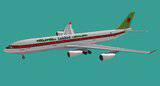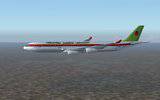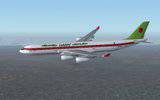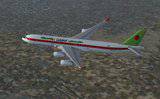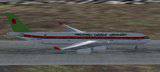 Col.
NICE! repaint textures! 😀
Thanks Bran,
Unfortunately they don't show very well because of the jaggies, I only have a laptop and I've tried to alter the settings but I can't.
I just hope they look better on other PC's.