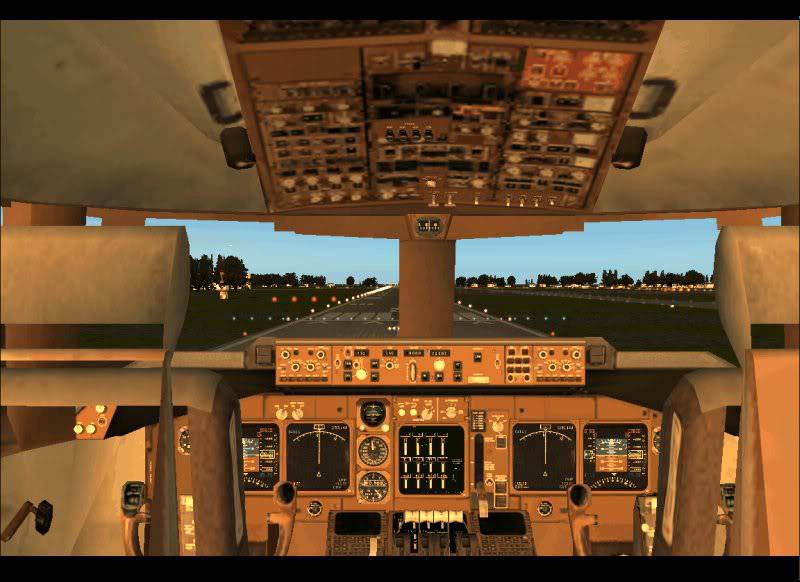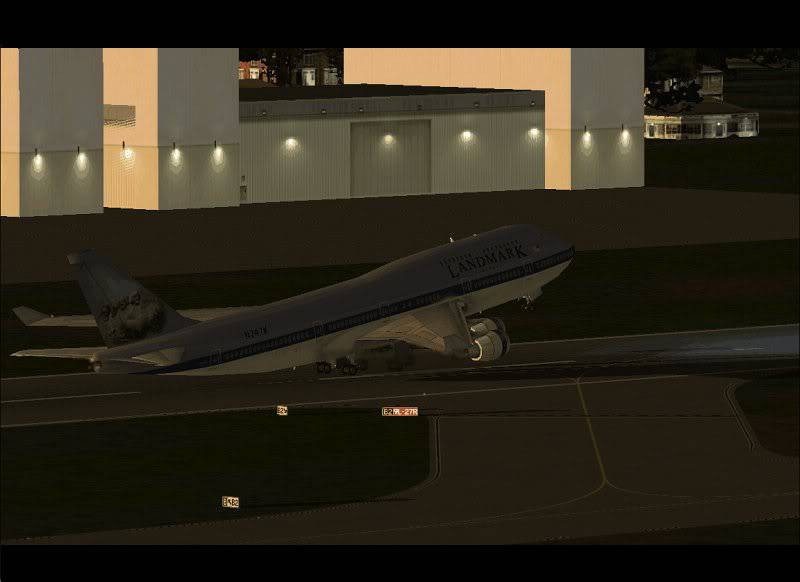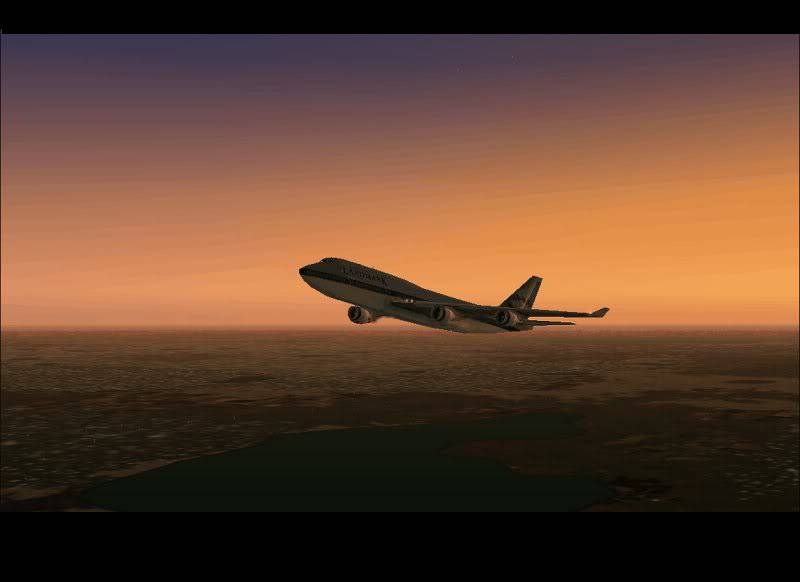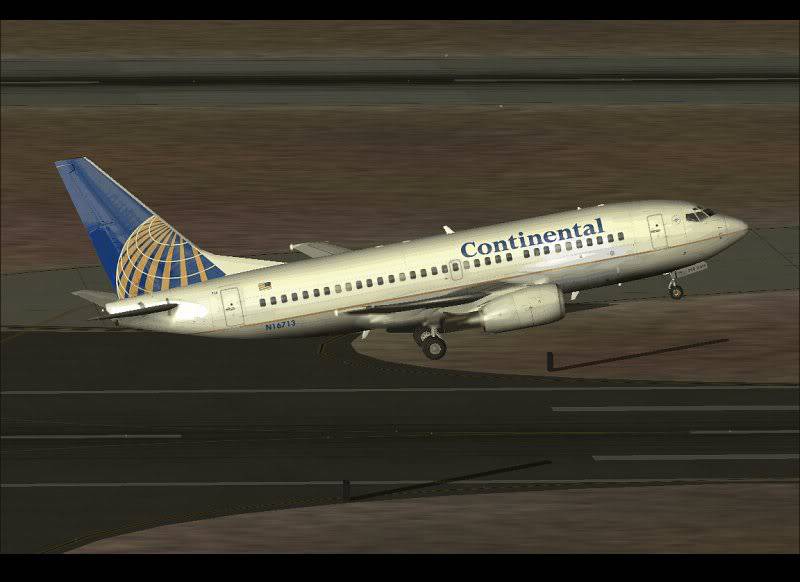 those pics i worked hard to get it just wright guys what would you like to see in my pics/improvements

thanks emerld flag

Bran, very nice, the last one is my favourite. Maybe with the sky you can try getting rid of those lines such as the 3rd shot

i dont know how tho i have anti lising all the way up

Bran09 wrote:

i dont know how tho i have anti lising all the way up
Nonetheless great shots

I love number 3 but the last one is VERY clean. Looks almost real.
Depending on your graphics card bran check your settings...
highest resolution and 32 bit... (based on your card)
texture options... blend dawn dusk textures.
Try it and let us know how it works.
i did that already it doesant work
Very nice! I haven't seen Landmark livery for ages.