Just a couple of shots of the great EMB-120 by Eric Cantu (of Kittyhawk 737 and Vistaliners 727 fame) from Bristol to Edinburgh (in the UK) 😀 .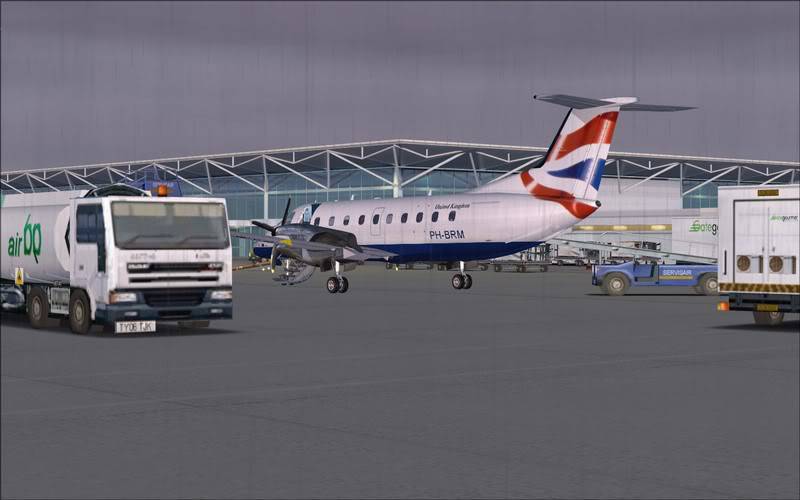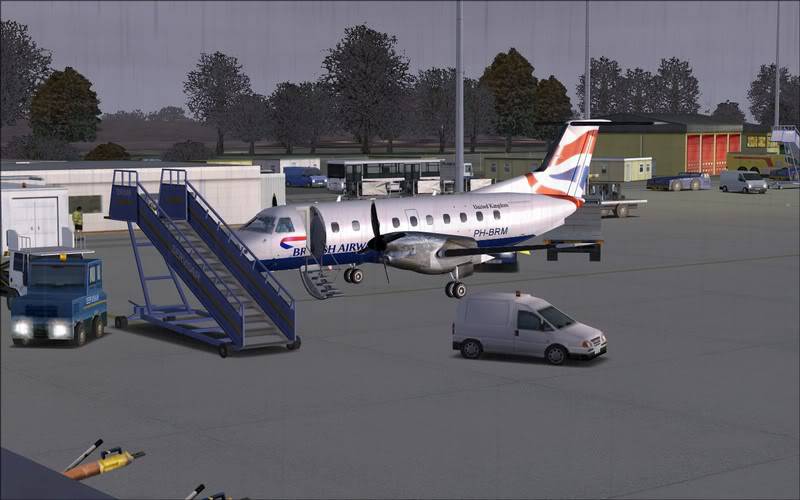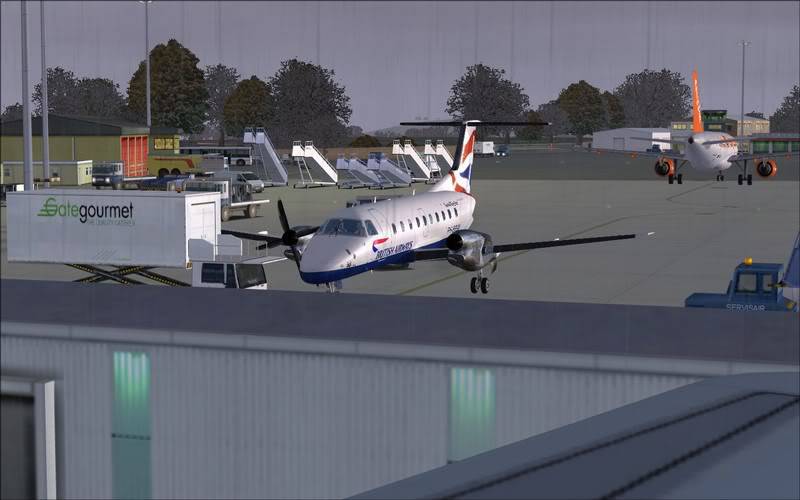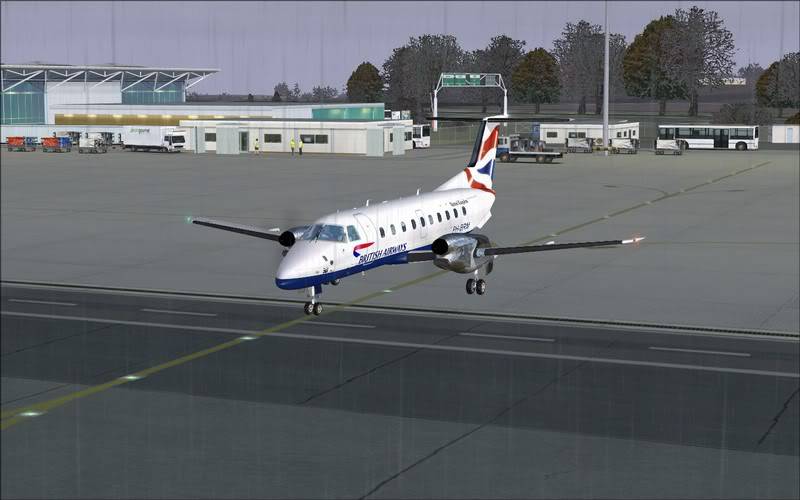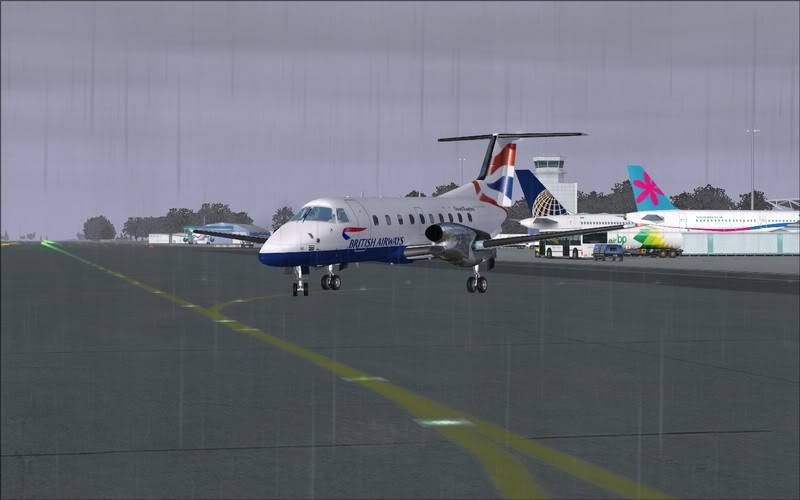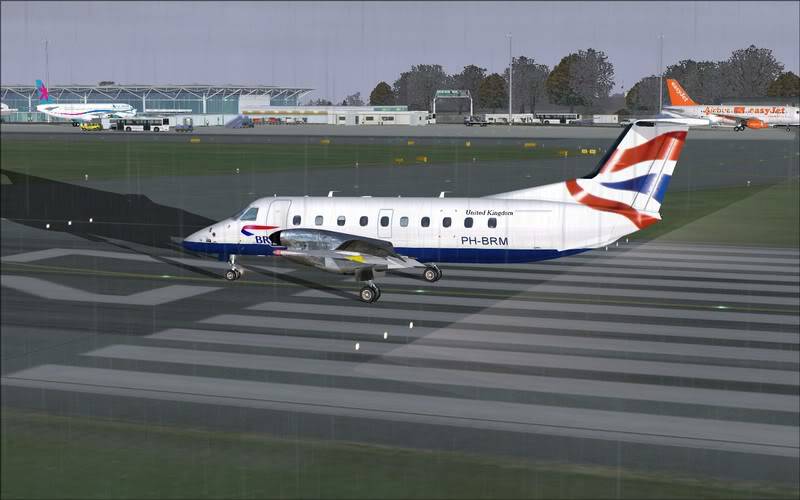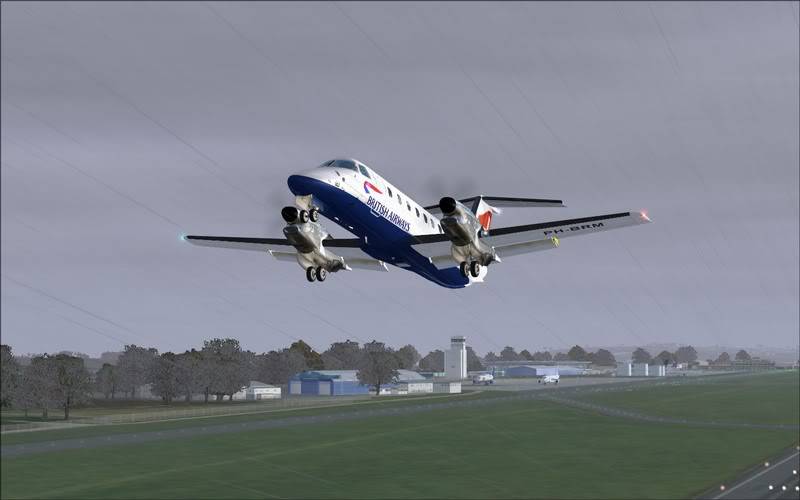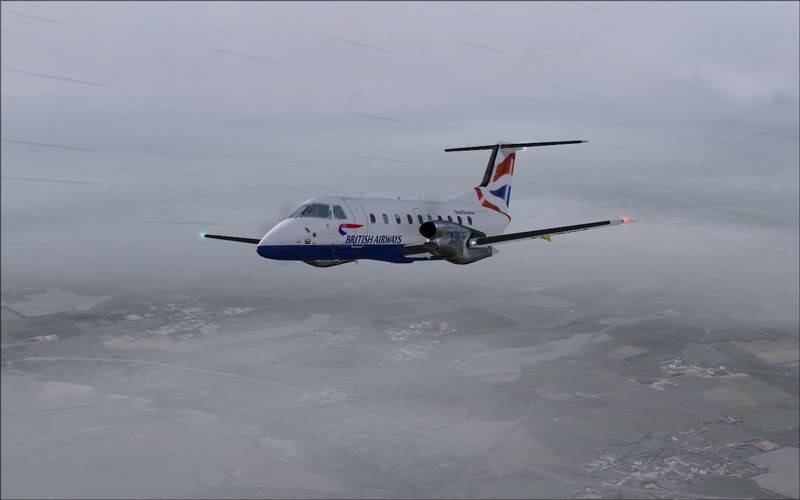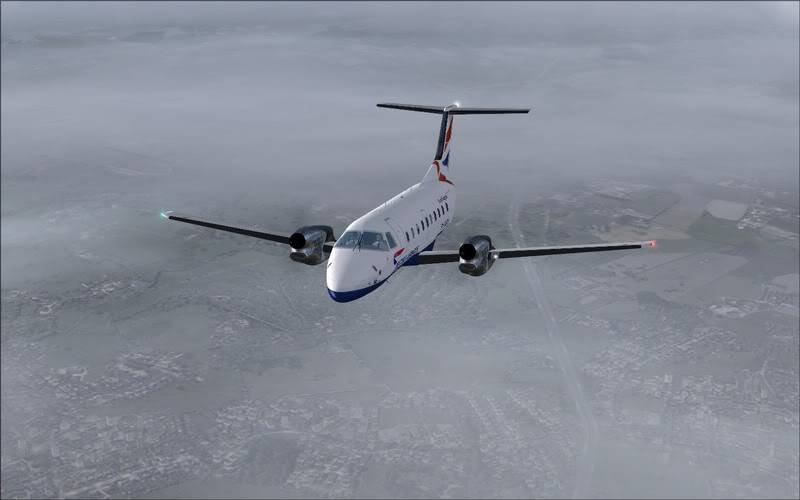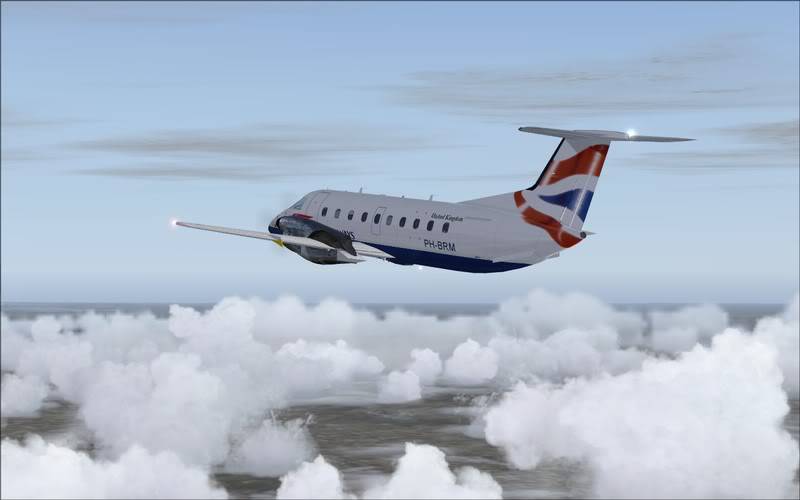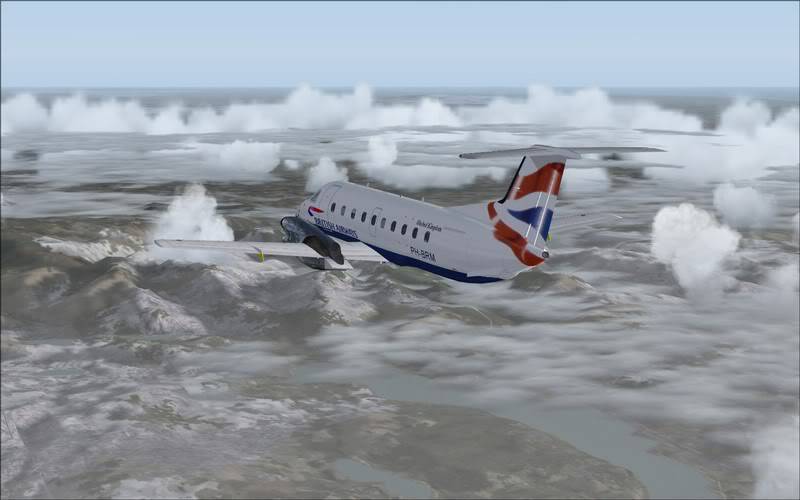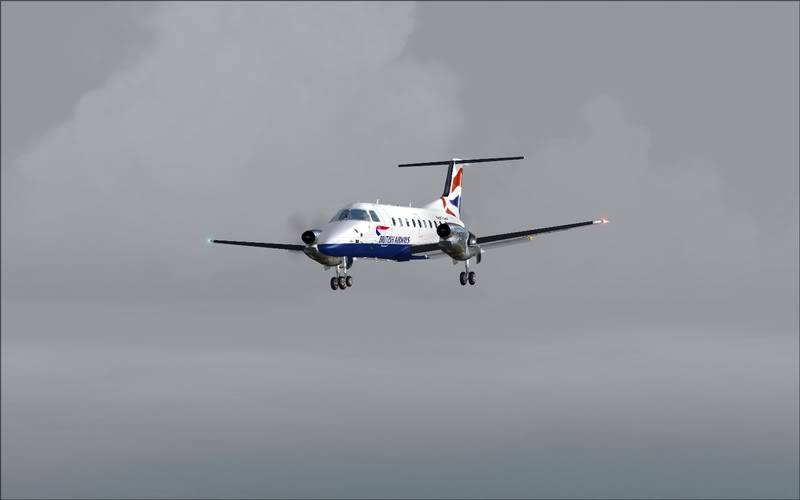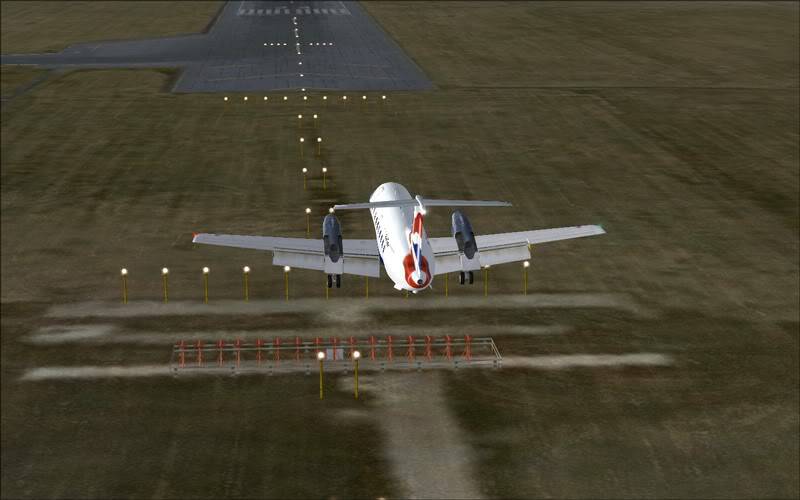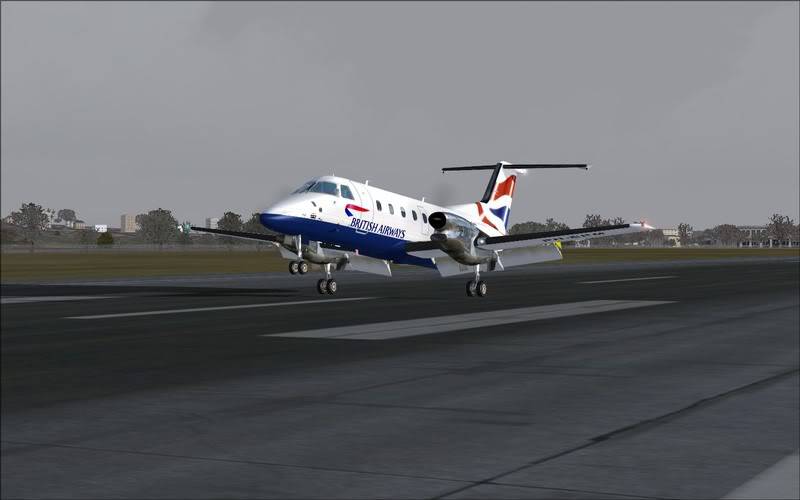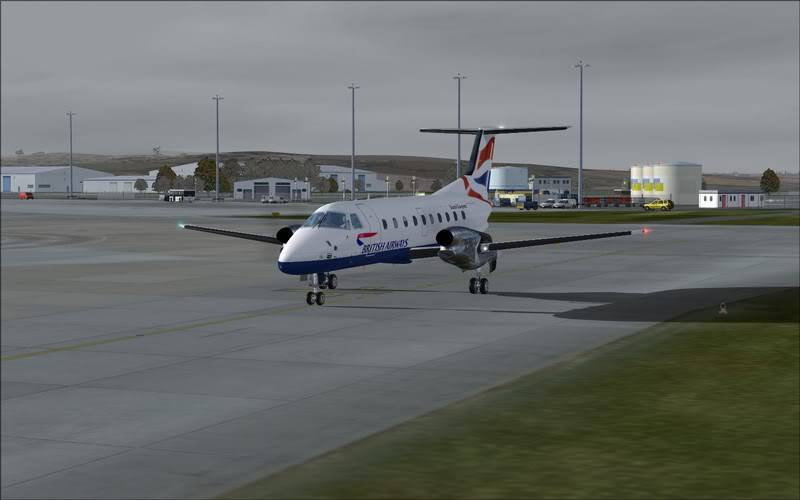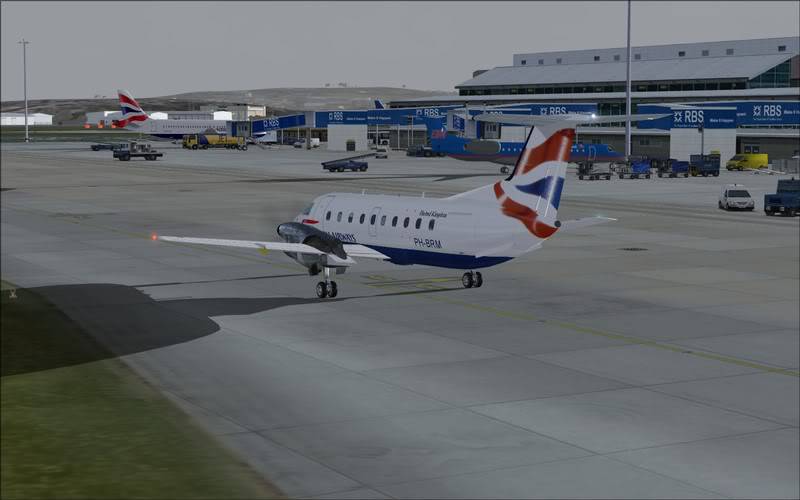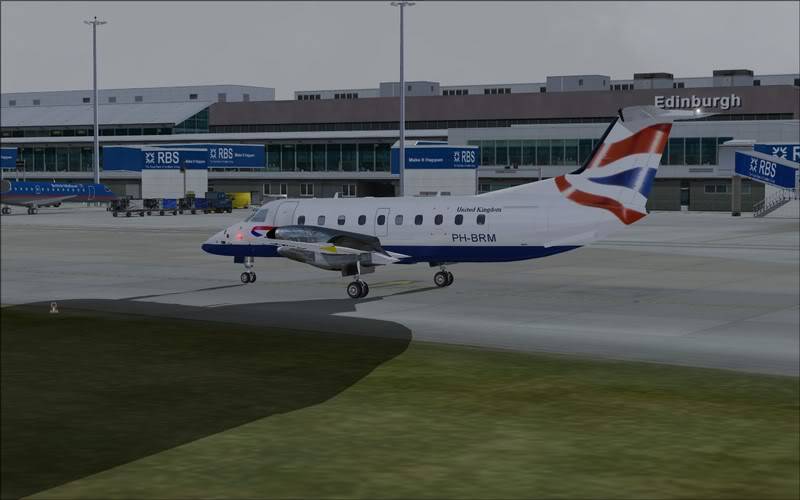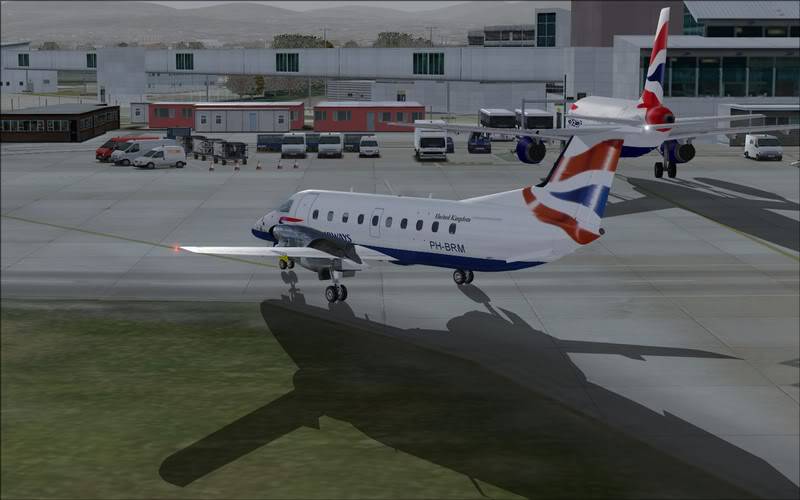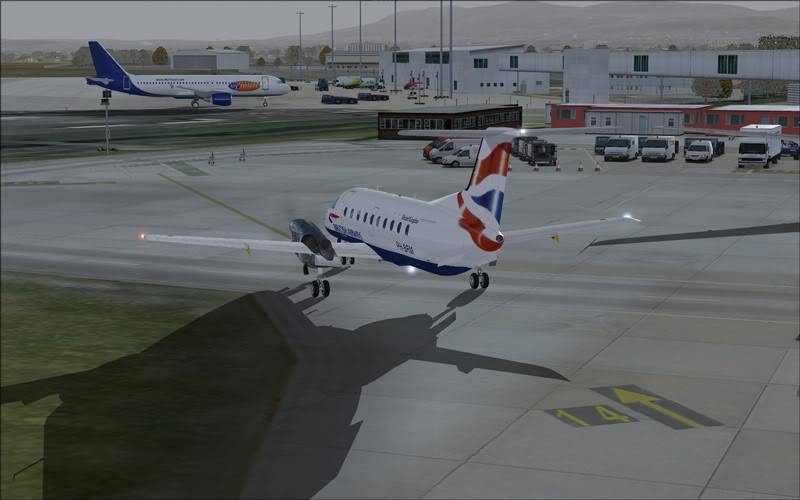 😳
again more awsome shots your a very talented screenshot take ! 😛 😀
Thanks very much Bran09! 😀
Emerald_Flag, no movie on this one it was only showing MOTD and how well Man City are doing lately 😀 .
This is what I well and truely think about your shots.....




Welsh you done it again hahaha NICE!!!
Eric Cantu is a master.
WOW some very nice shots there Welsh. Well Done Again