Just a couple of shots of a recent flight of the VA i fly for

(well, it's more than a couple really

)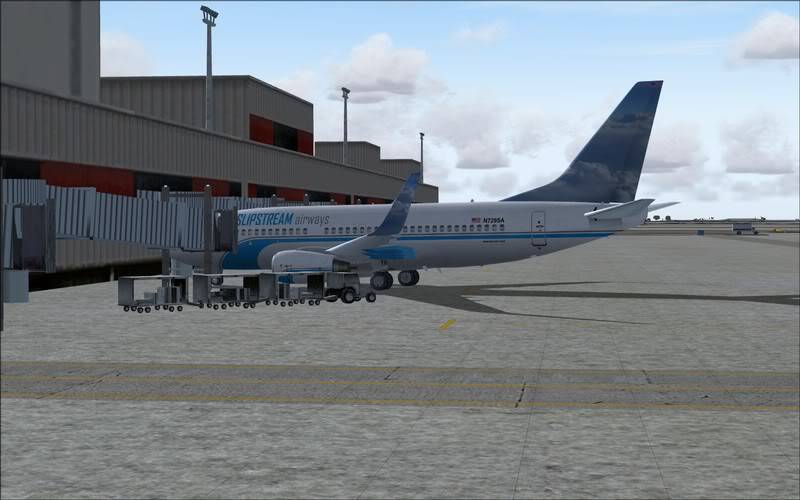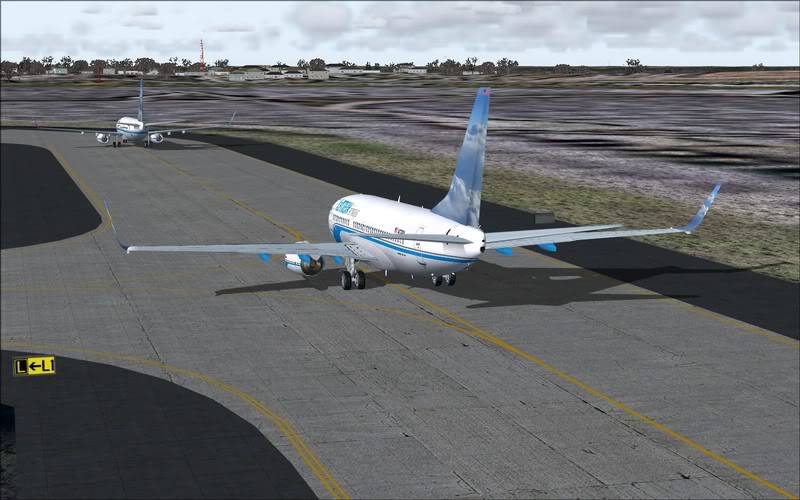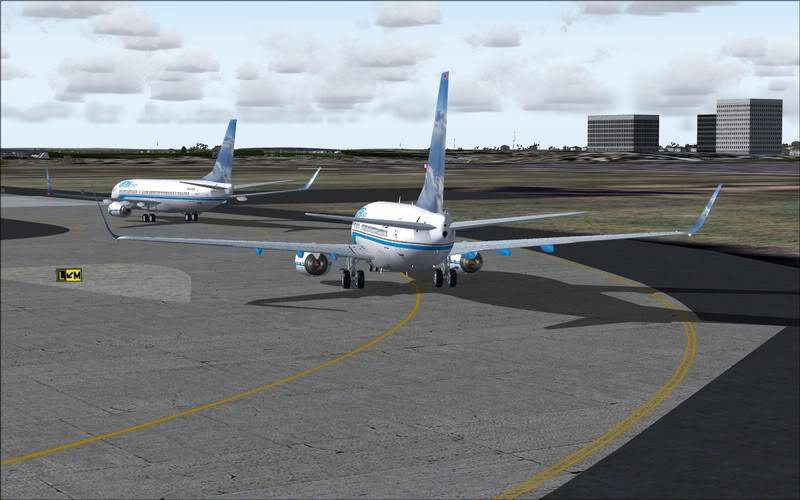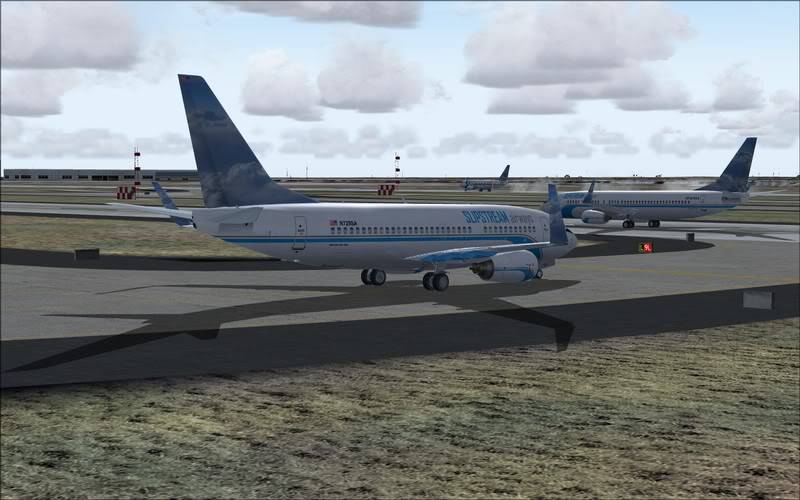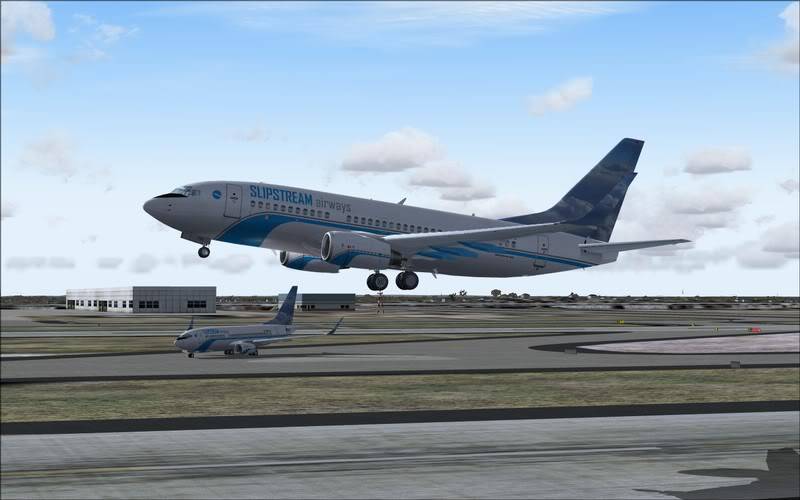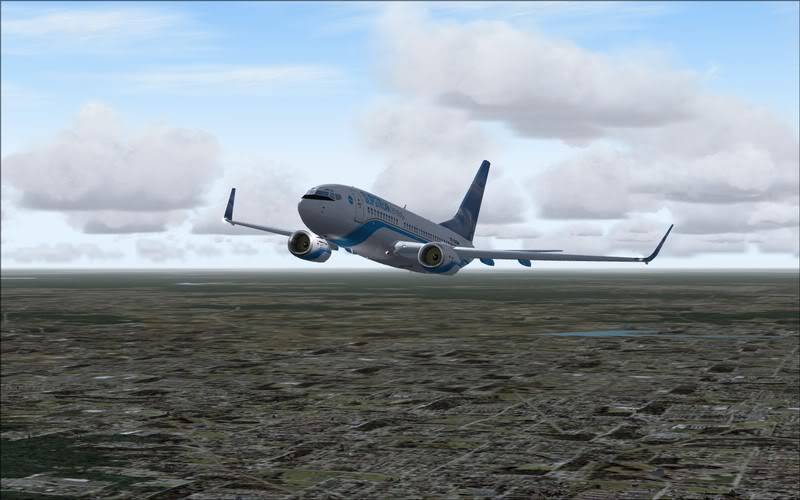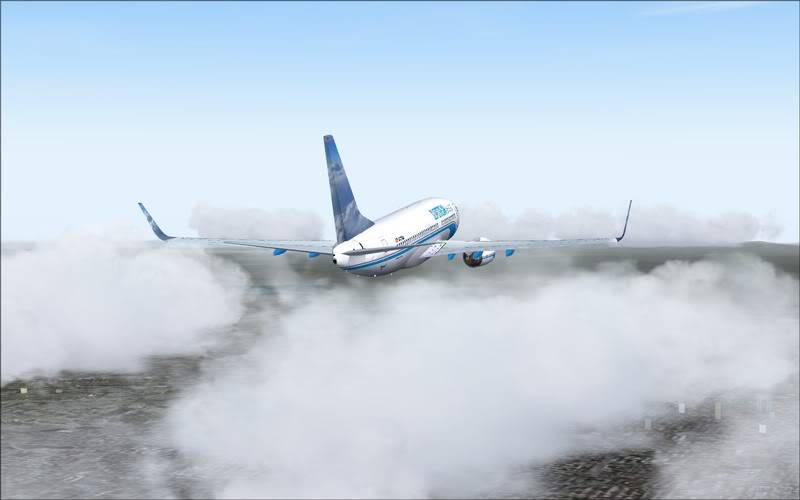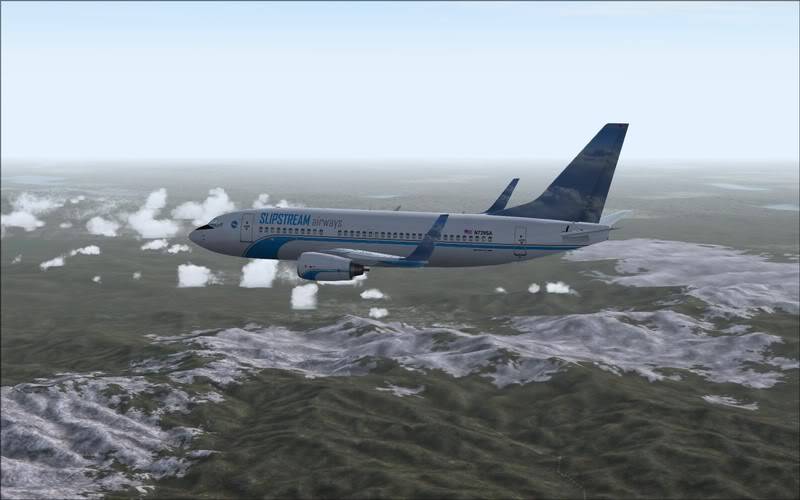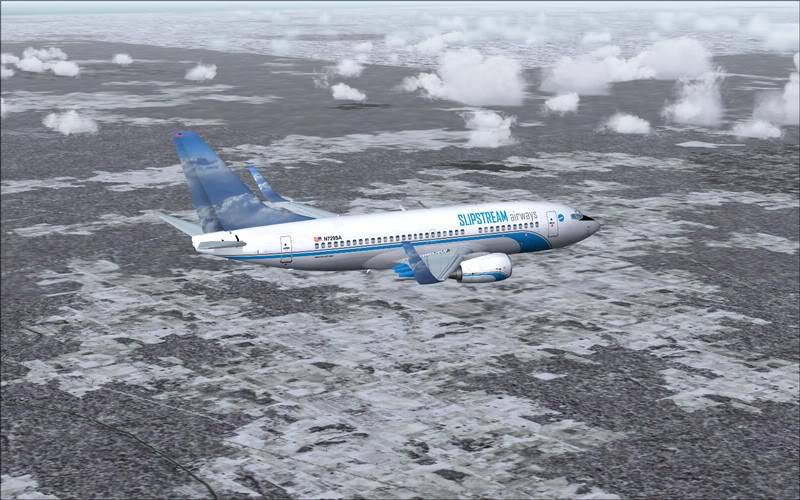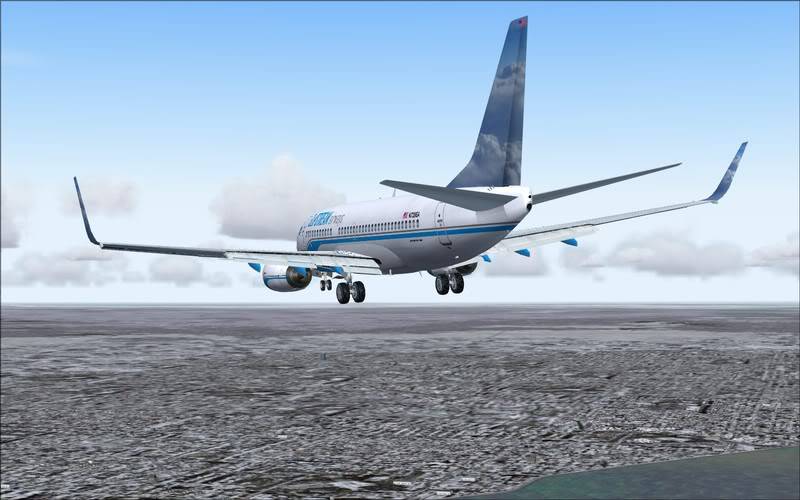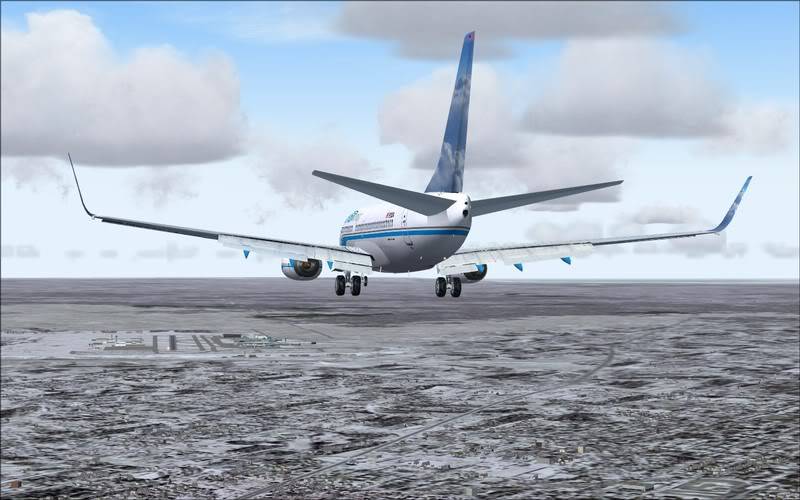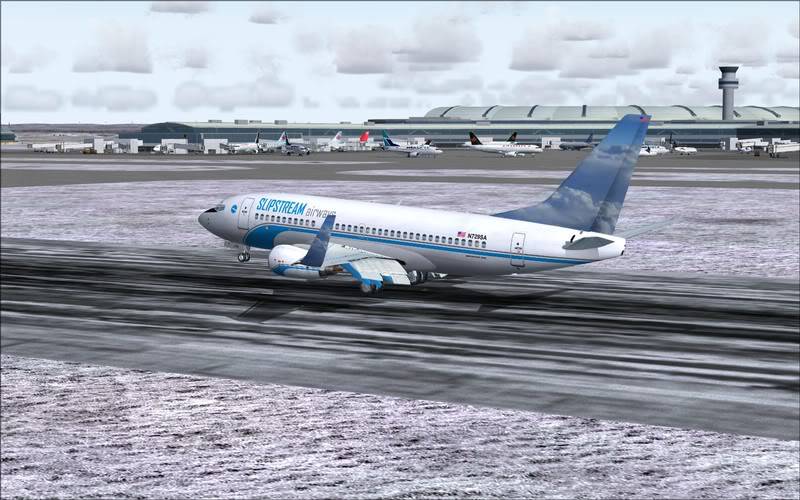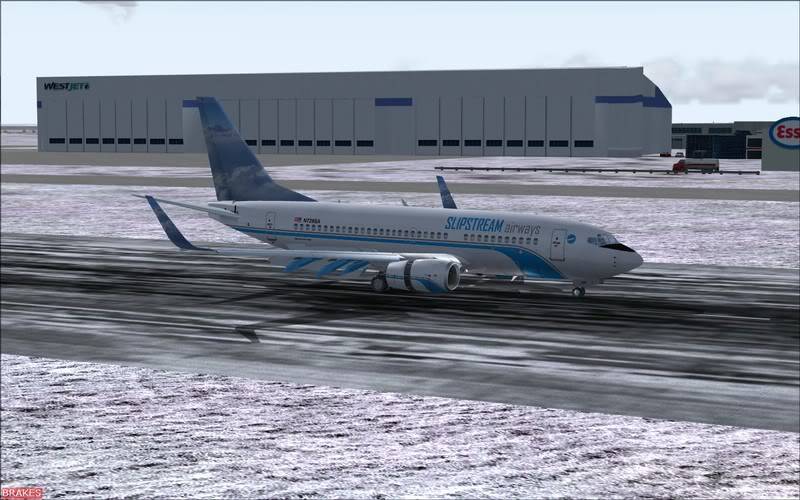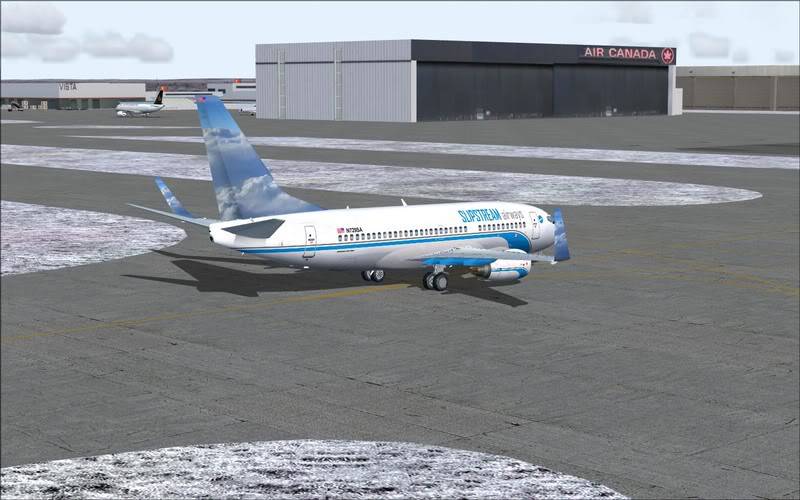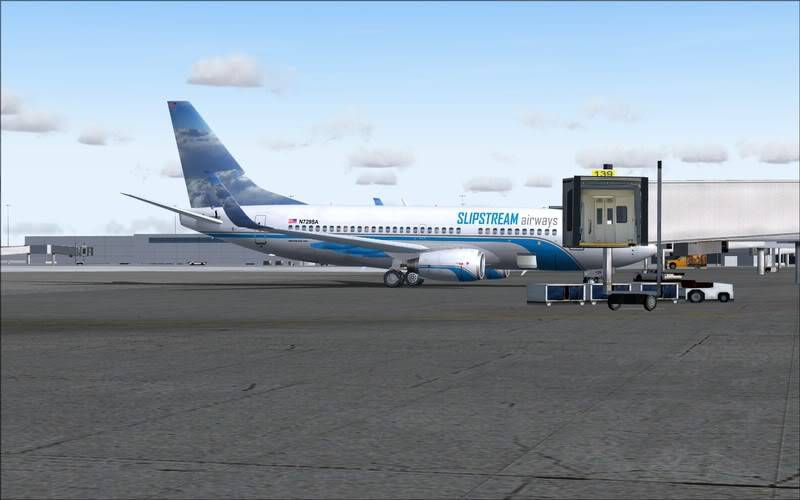 awsome job welsh flyer

Thank you Bran09, this is the last time for this livery on the 737 as the new one comes on line this weekend and we're moving from Kittyhawk to Posky!
This is the new livery on the 757
NICE

I absolutely LOVE the 737 livery! The 757 is clean too!
Thanks for your comments gents

, as you can see from the first couple of shots we have our own AI as well. The new Posky 737 with our new livery became operational today, so i'll be downloading that tomorrow/today, it's a bit late here now

01:45!

Thanks Spiderwings!

The clouds on the tail rudder...beautiful.
The new one is much cleaner and a nicer shade of blue

Great shots Welshflyer

Love the paintjob on that VA.
Nice shots welsh.
Great shots as always WF!