i was just curious what everyone had as there desktop background? so post here if you have something other than a default........heres mine,A321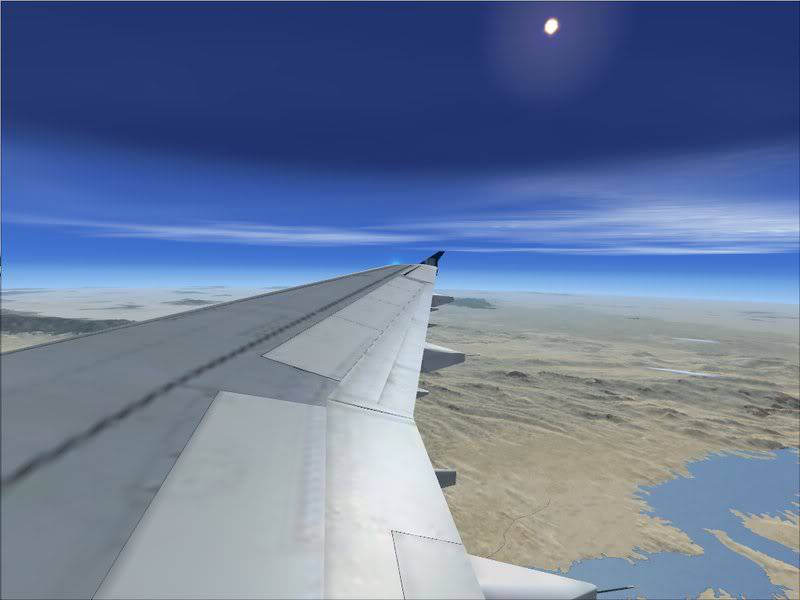 i have a zillion of them, but here are 3 i use often. for the purpose of being truthful, the F-14 is not a screenie from my box, someone else posted it, and i liked it. the DC-3 is one of mine though
this one is titled "self-illumination"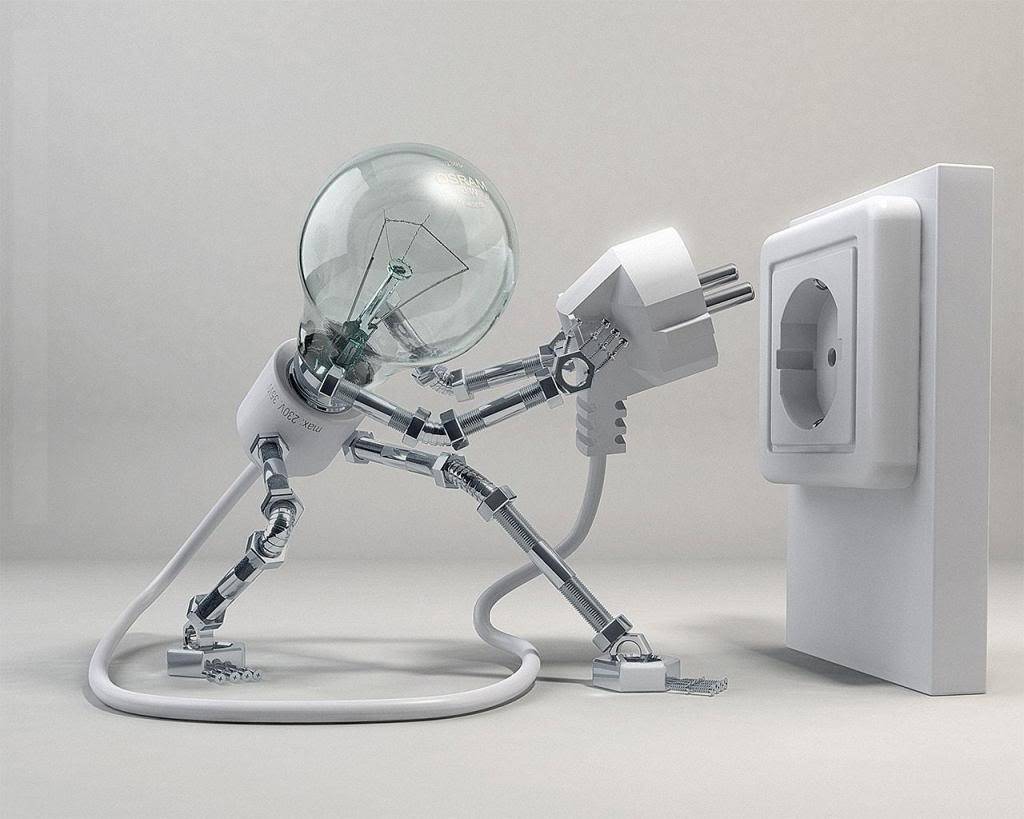 [/b]
lol i like the last one it made me laugh. very nice f-14 too love the shots with sun
Snap shot from the movie 'Transformers'. Dont laugh, I actually quite enjoyed it.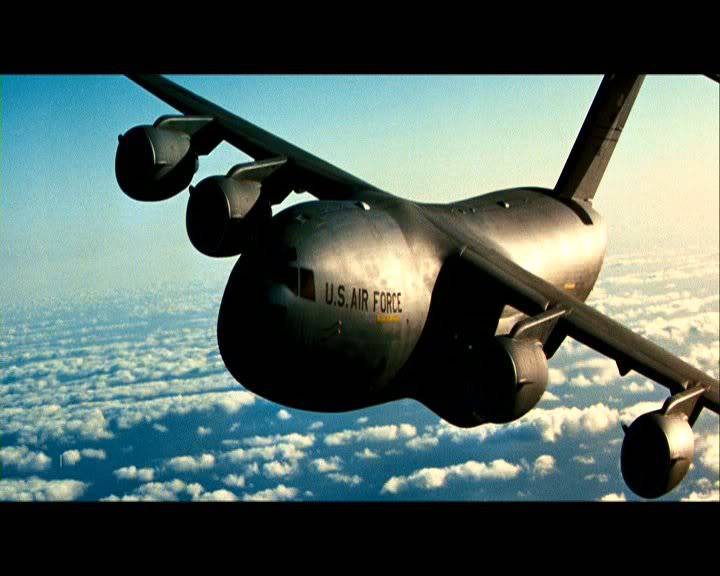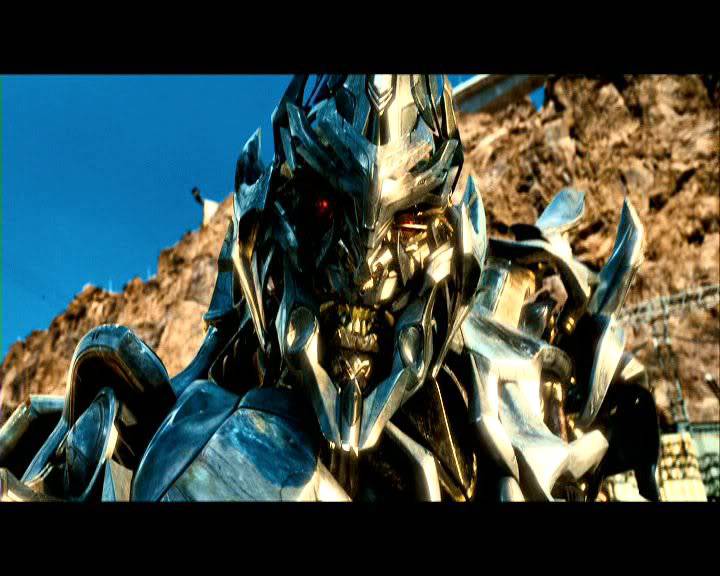 I change mine about once a week.
Here's todays
click on it to make it full size.
OMG me and michael almost the same background pic!