Your in for a right treat here. We have the very only Judge Jules, Seb Fontaine and the late great Tony De Vit for your entertainment pleasure today.
I've been looking for the this CD compilation since 1999. Finally found it the week on ebay. A couple of tunes on the CD are Burning Up by Tony De Vit & Felix - Don't You Want Me & De'Lacy - Hideaway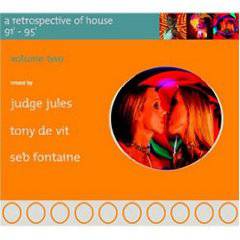 Very early flight today. Leaving the Washington area at 0600
At gate waiting for clearance to pushback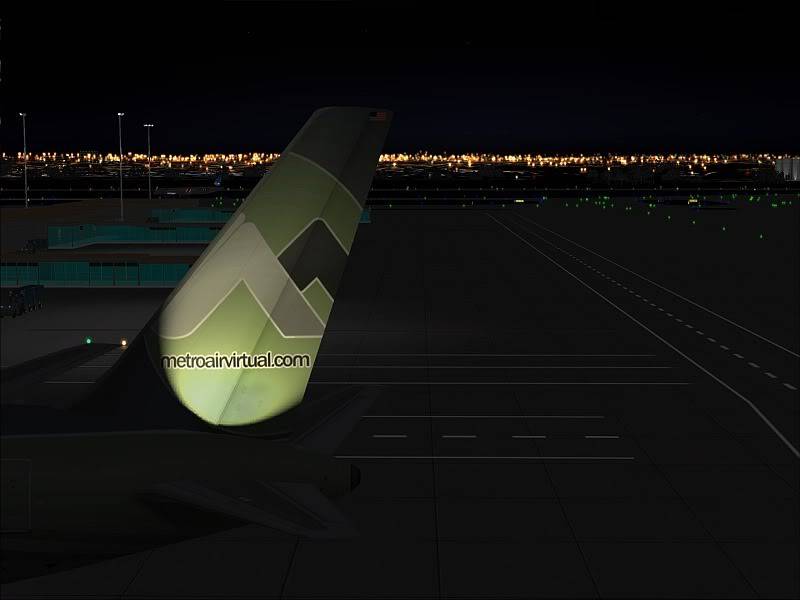 Pushback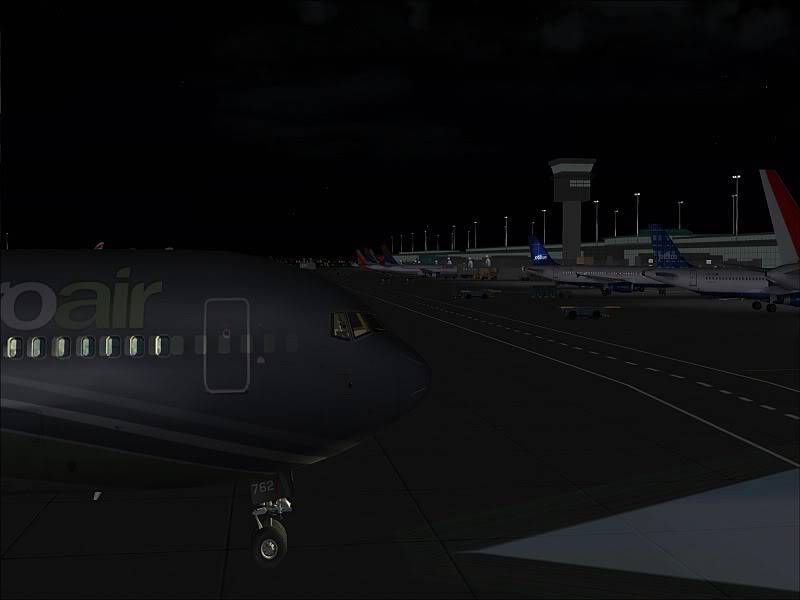 MET7632 taxi into position and hold
Rotate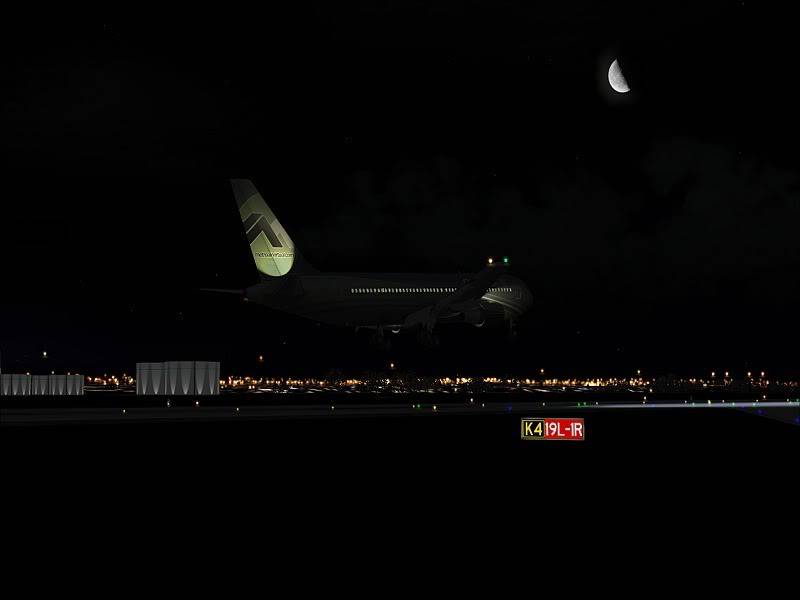 Two of the most famous icons in aviation. The moon and MetroAir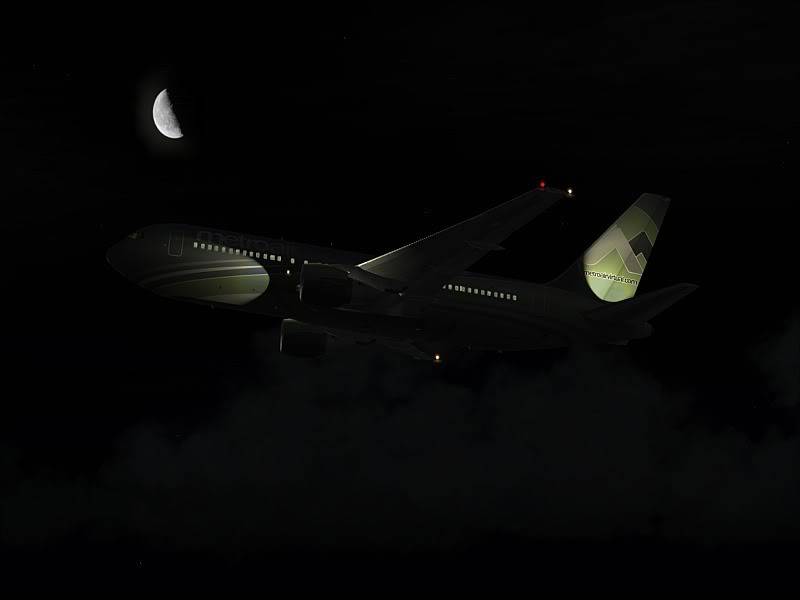 The first rays of the Sun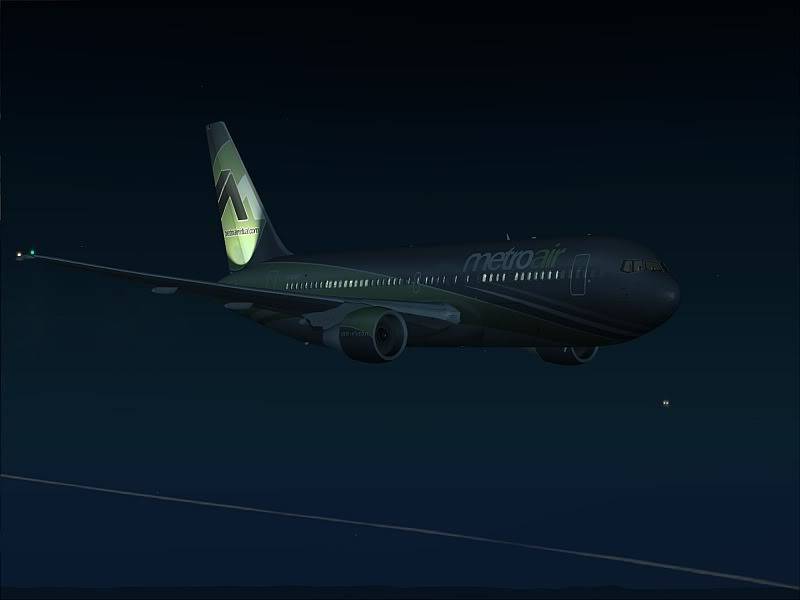 The sunrise over the Atlantic Ocean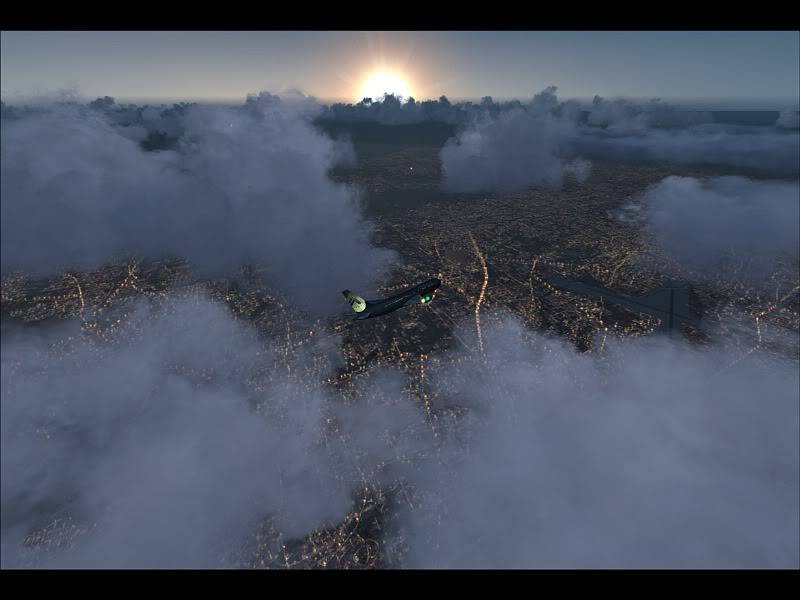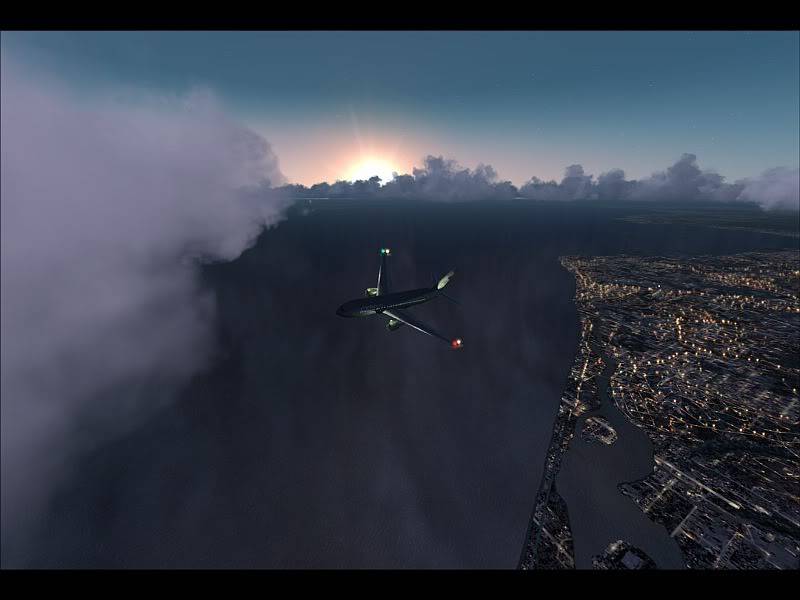 Gear down and cleared to land on runway 33L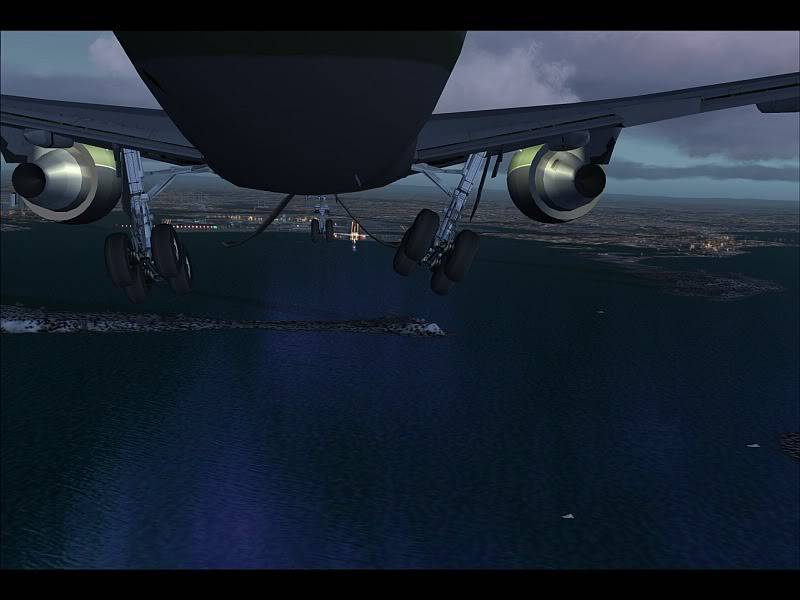 Follow the little jeep to the gate. I hope he knows where he's going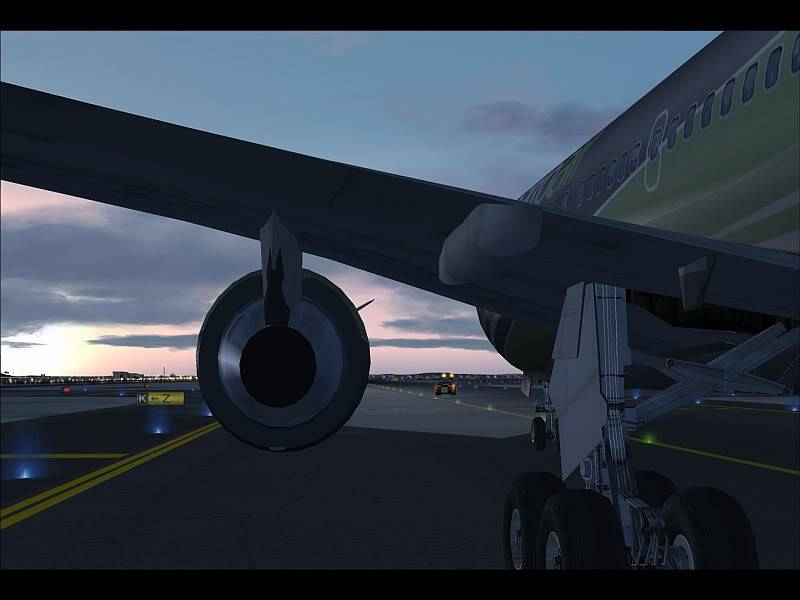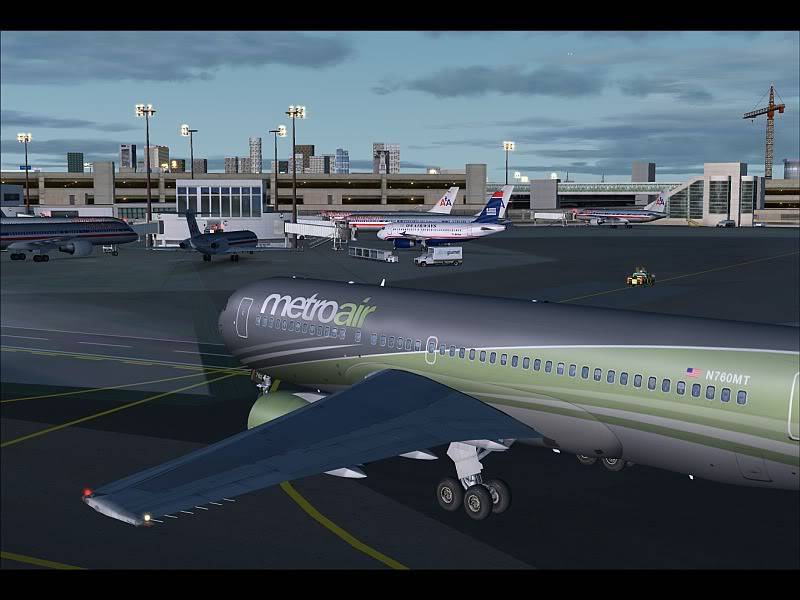 At gate and pax & luggage getting off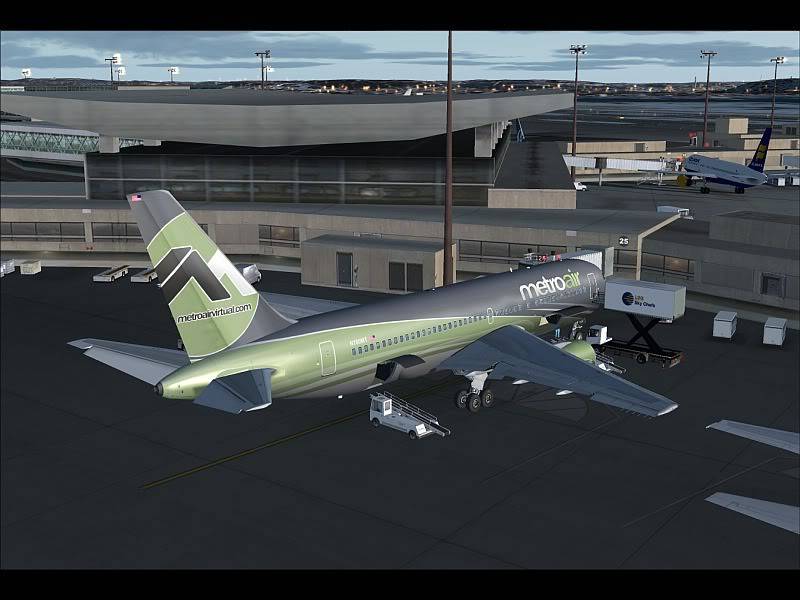 Ground crew took this one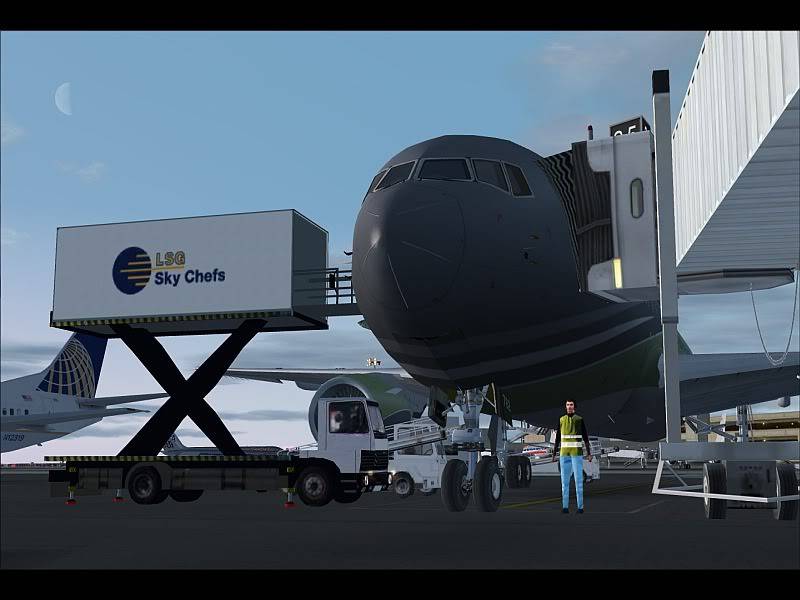 Thanks for viewing.
Seteve amazing bro, AMAZING ! All of them my fav. 😎
WOW those are amazing same as always, Steve with his Metro Airways pics are just the best. 10/10 well done mate keep them coming.
Steve, i must admit i've admired your screenshots for a long time and they show no sign of getting worse, they are always a pleasure to view, great job as always! 😀
Absoloutley brilliant shots 😀