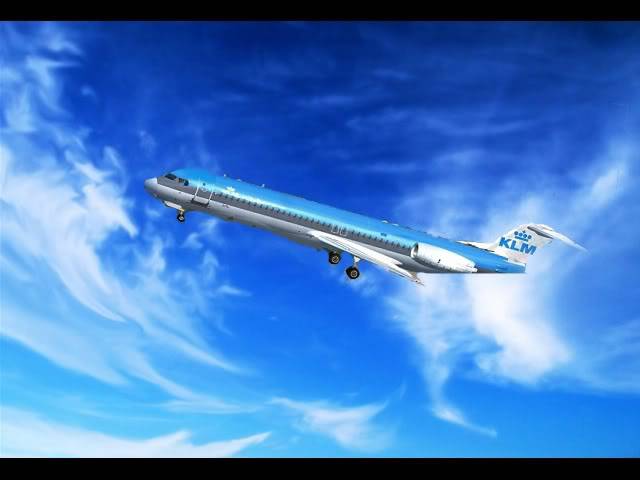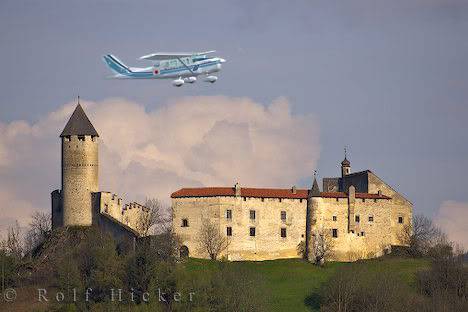 thanks guys alot for forgiving me! 😀
Thay your shots or someone else's ????
there defintaly mine you can search every where for these type of shots there mine 😀
crap phtobucket is having problems
Bran09 wrote:

crap phtobucket is having problems
Why to telling that in a post. unessercery.
sorry i was gonna upload another pic but oh well ill upload it later 😀
Right not being horrible but you are saying these are your pics.
Well not jumping to conclustions but look at this pic. http://www.flightsimworld.com/gallery/displayimage.php?pos=-8366
Its the exact plane as in the top pic bran has but and look at the Gear department the white bit it the exact same.
Not saying you have done it bran but because you have stolon other peoples shots i do think you have croped that plane and stuck it in a diffrent background.
And the second pic i dunno about the plane (yet) but the background belongs to Rolf Hicker: http://www.hickerphoto.com
Well bran I think you should be kicked from here just like you will most likely be kicked from flightsim world. I dont see why we would give you another chance. This is bs and everyone knows it. Your are stealing pics which isnt right.
ye rolf hicker is a real phtograph i just added a the plane to it the aircraft i have the f100 aircraft klm airlines heres another pic of the f100
its a really nice plane heres another pic
see im not lying or stealing! 😀
He definatly didnt lie bout the Fokker cause on the pic the wings are at a diferen angle. Lets not forget it could be the SAME model sinc its available online for free.