just a little flight KRNO-KLAS for US-airways Virtual.unedited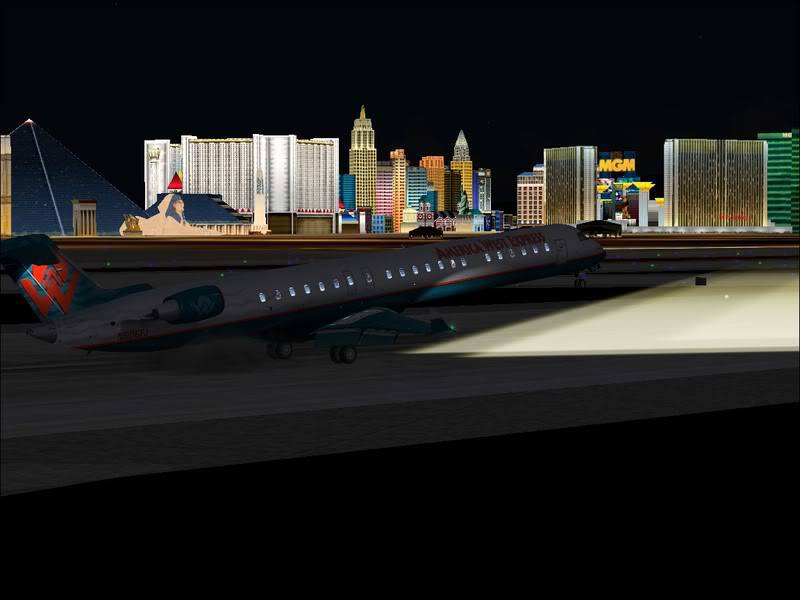 NICE!

Show off... so now that you've got a good screenshot utility you think you can impress us with your over sized graphics card??


No way can I get such sharp colors at Vegas. I've got a 128 MB card


Looking forward to see your Flight Deck screenies

I THOUGHT YOU LOOKED FAMILIAR!!!!
I am in US Airways virtual too... I am sure you recognize MY pictures! I am USA2433.
yeah i figured it out last night when i read your screenie story