My favorite Craft.Enjoy 😉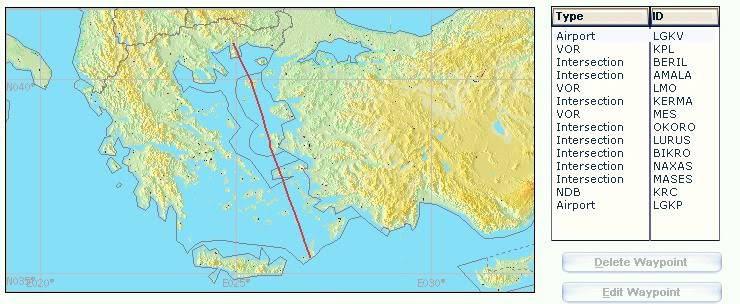 _________________________________
1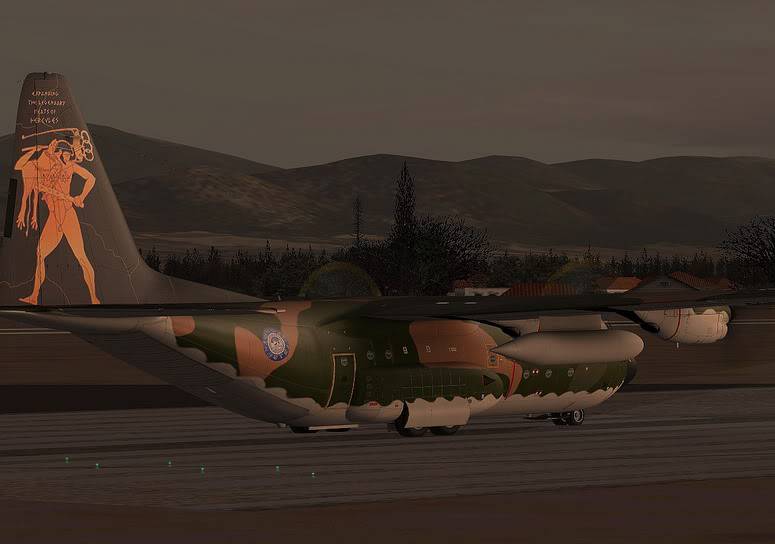 2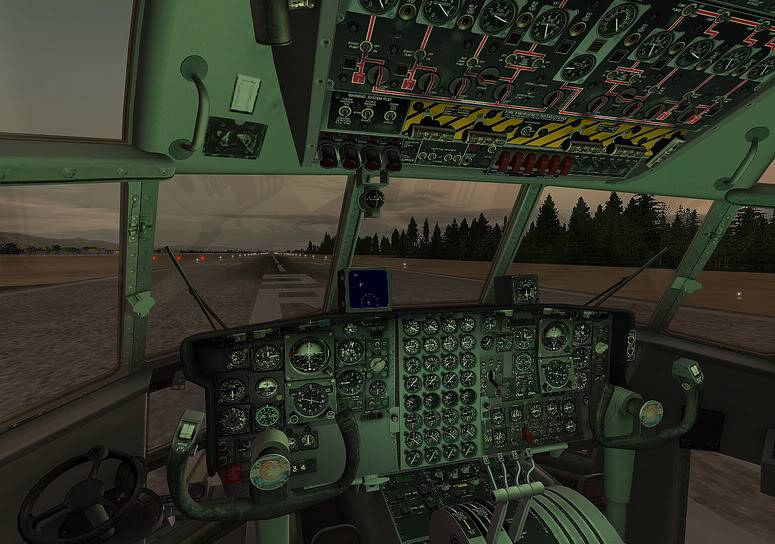 3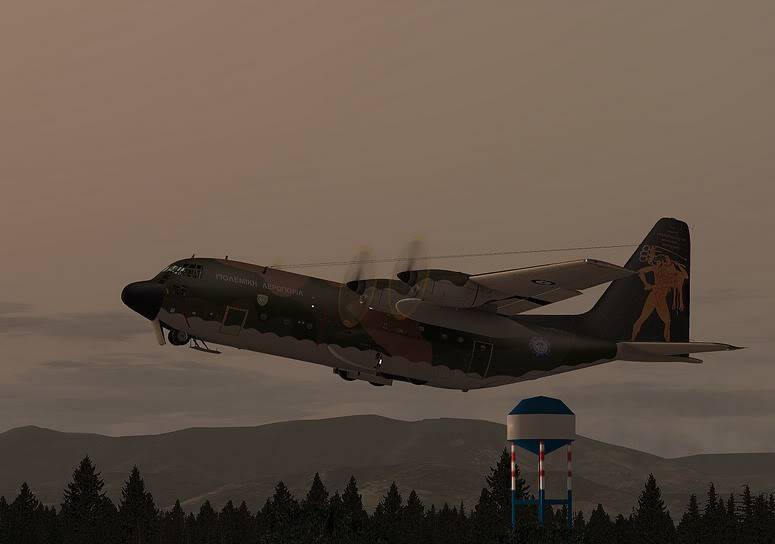 4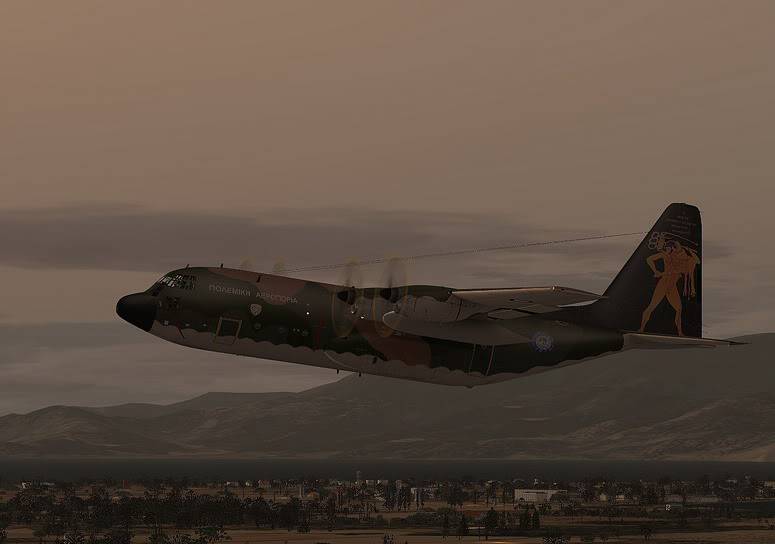 5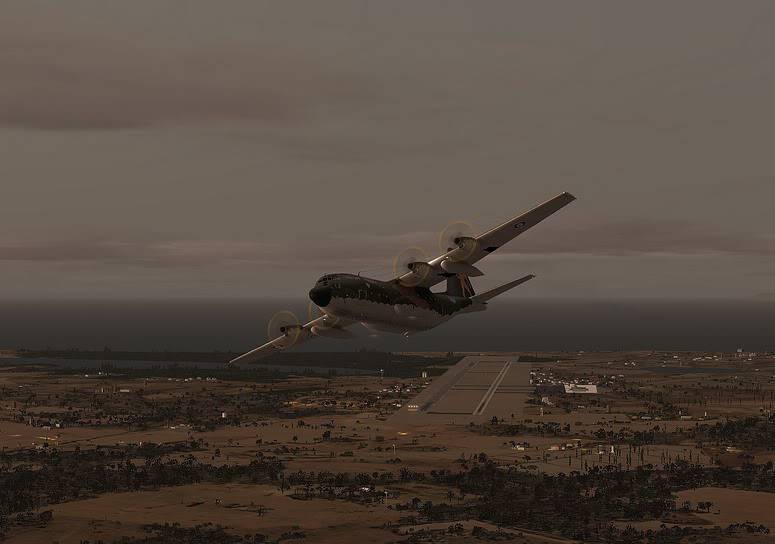 6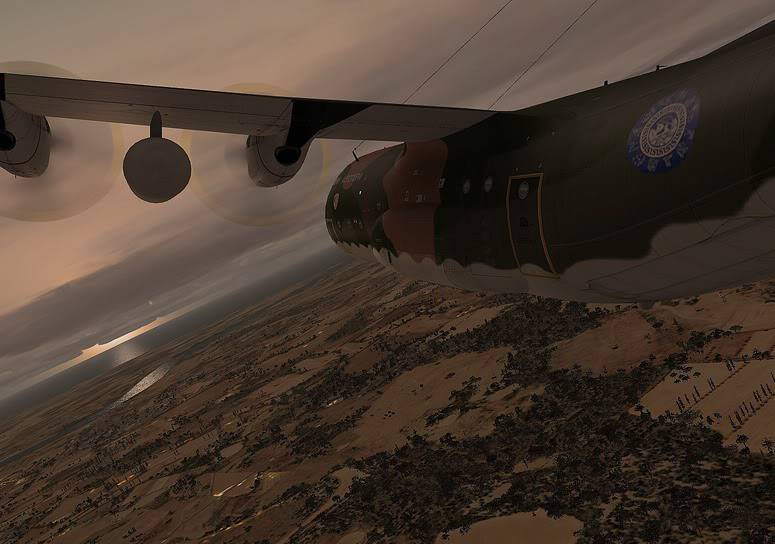 7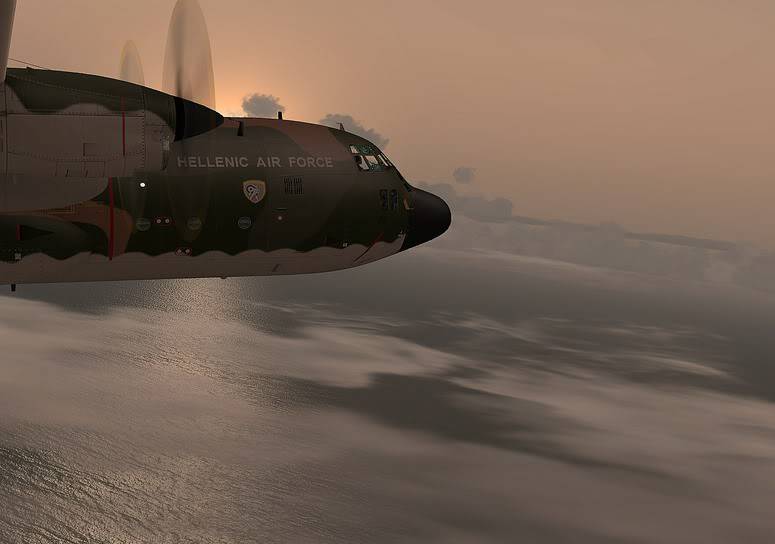 8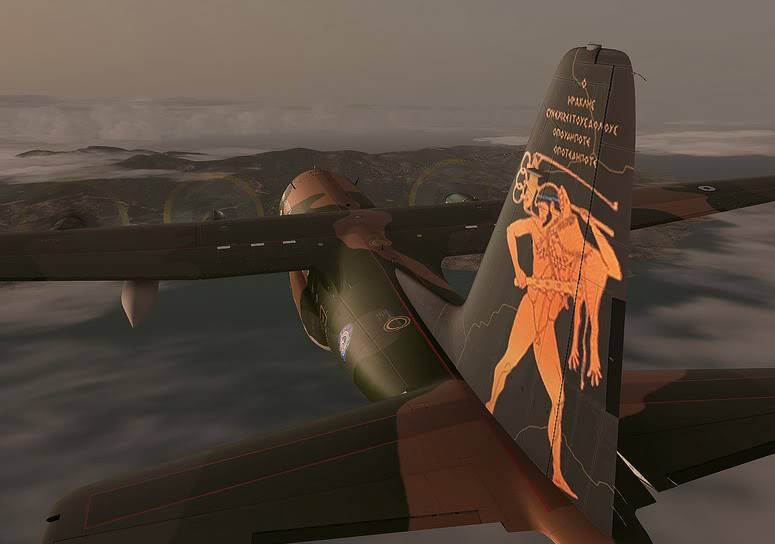 9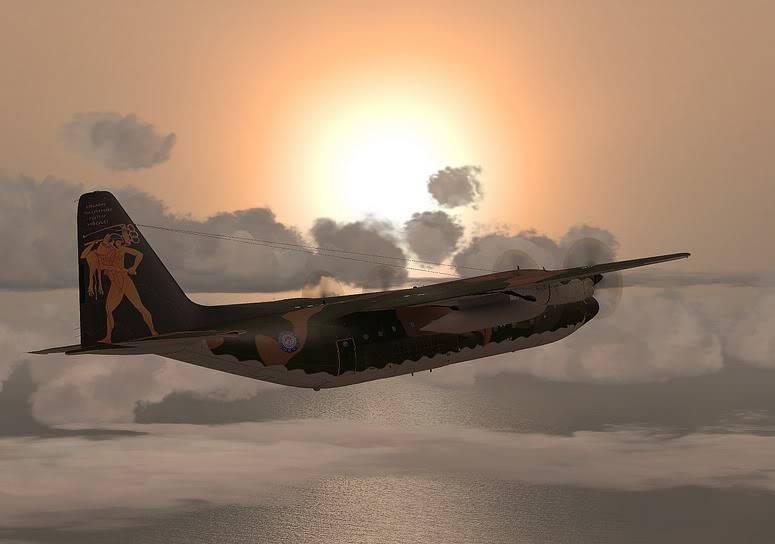 10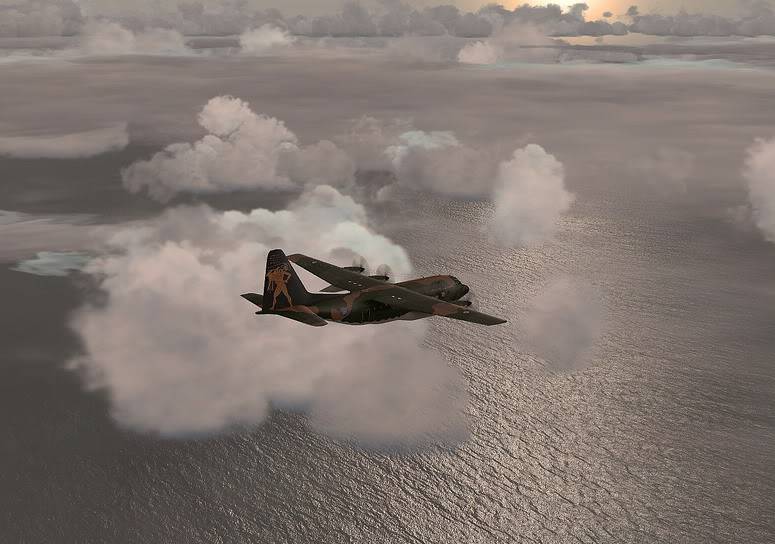 11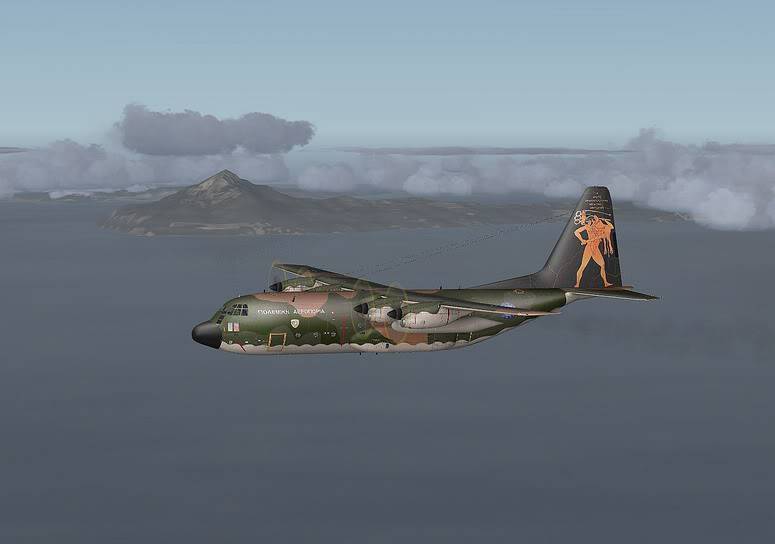 12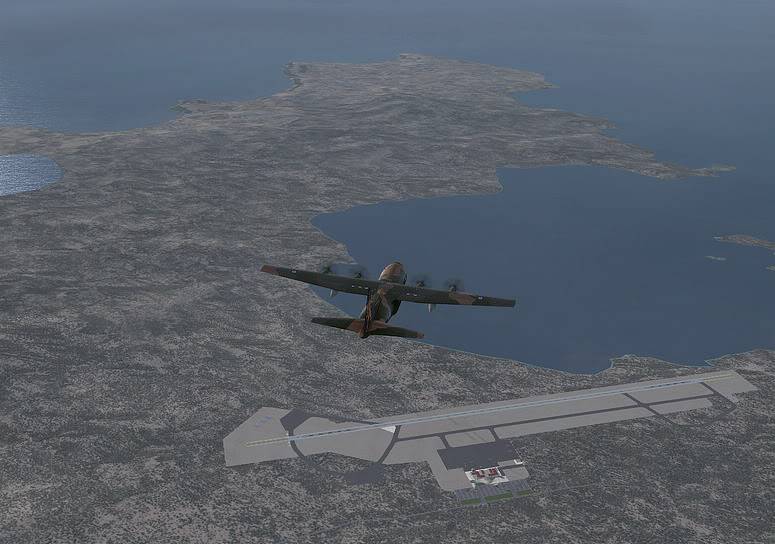 13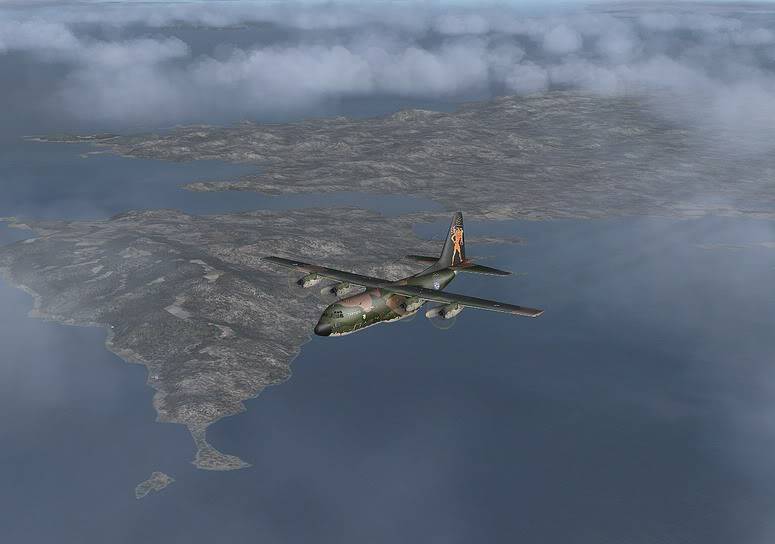 14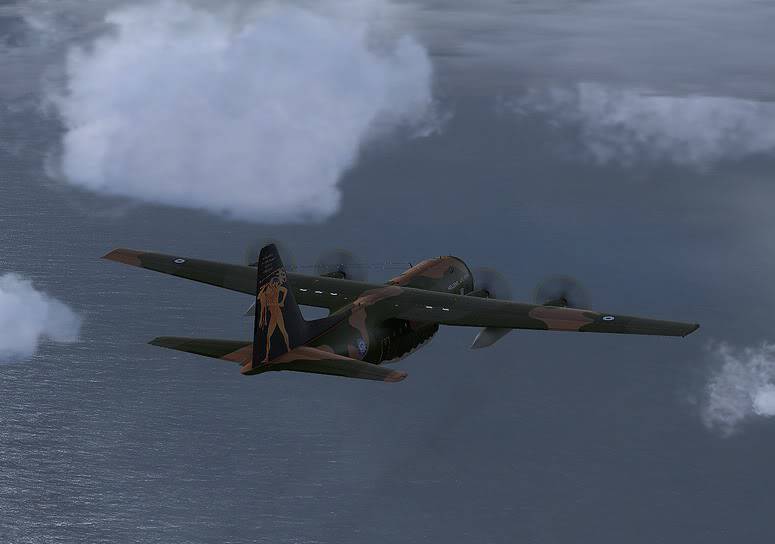 15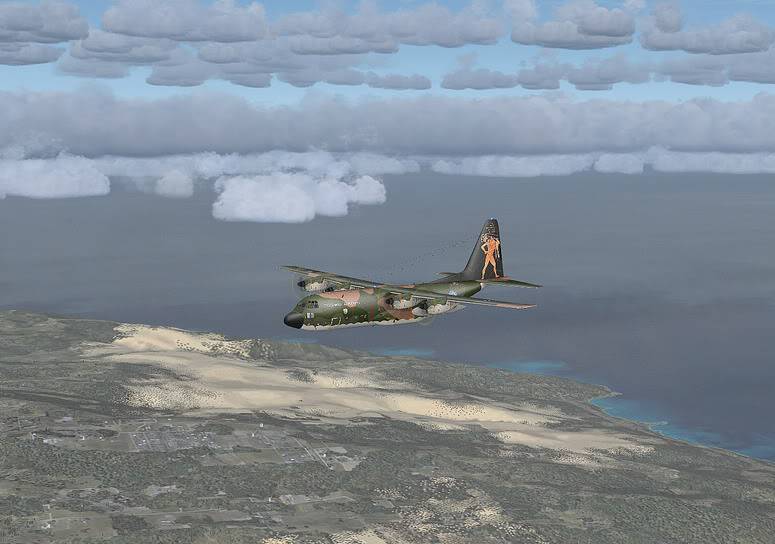 16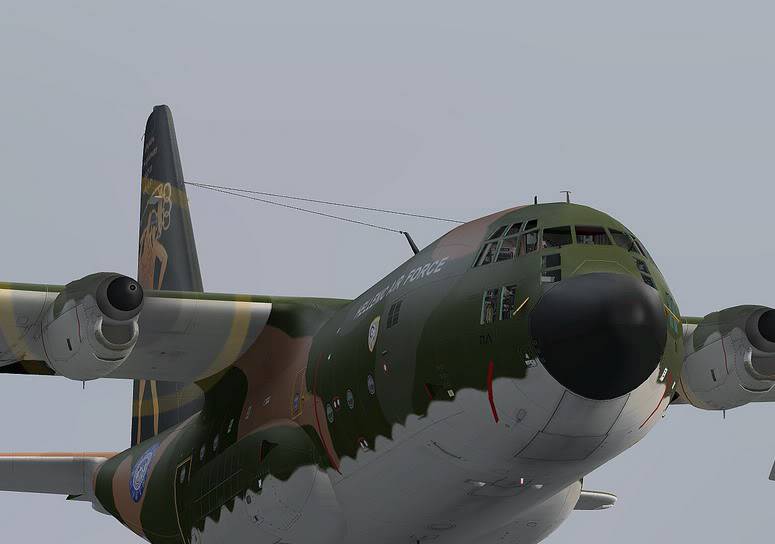 17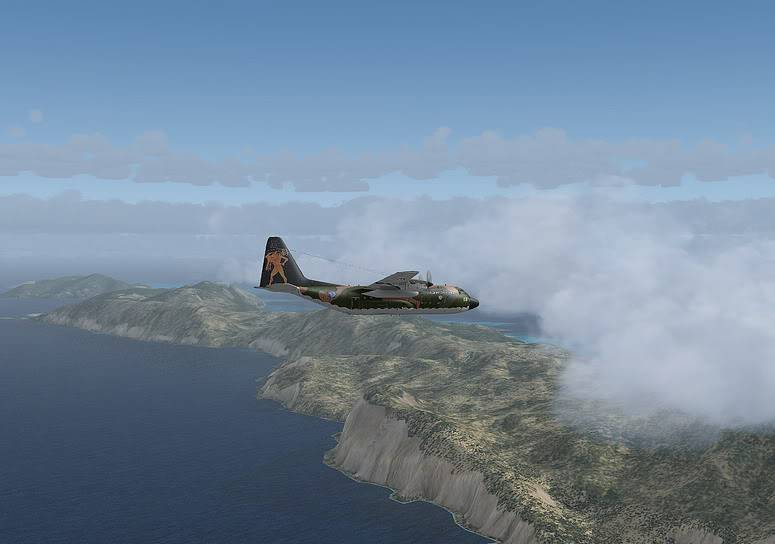 18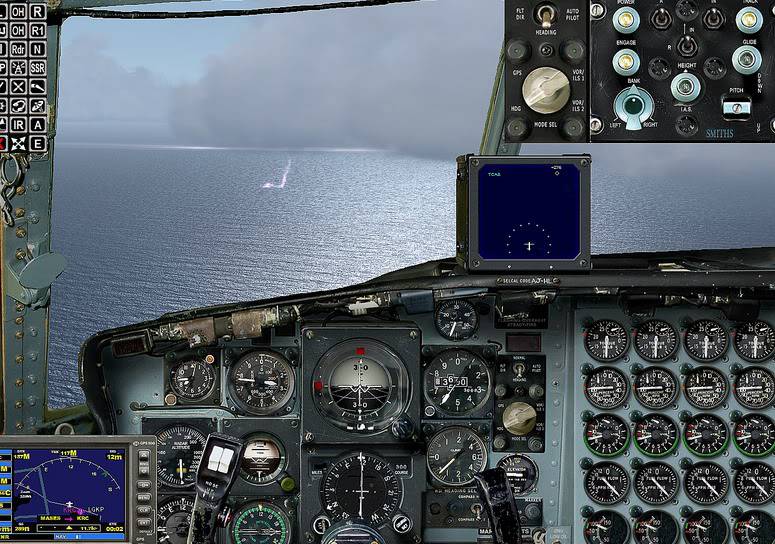 19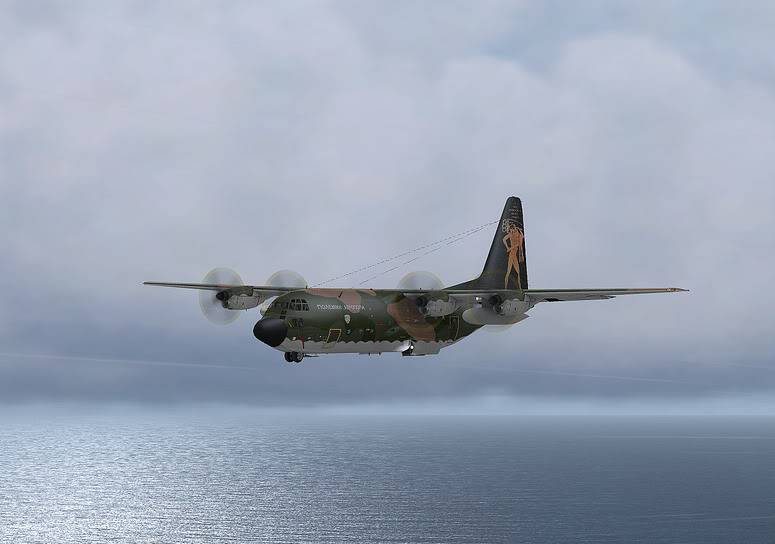 20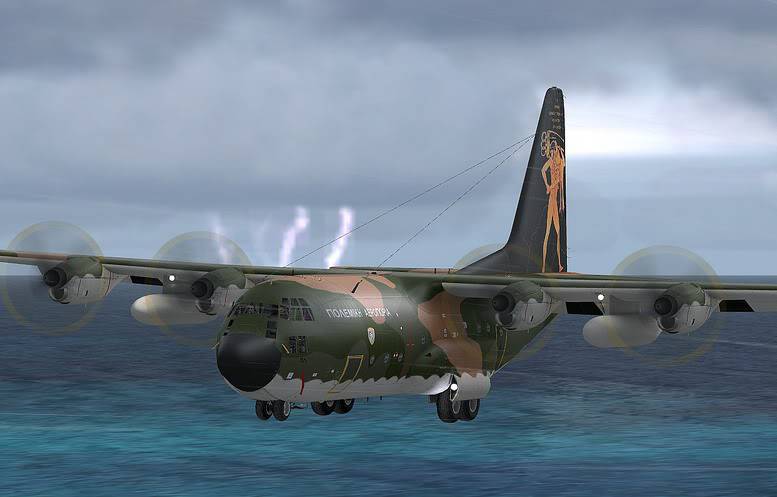 21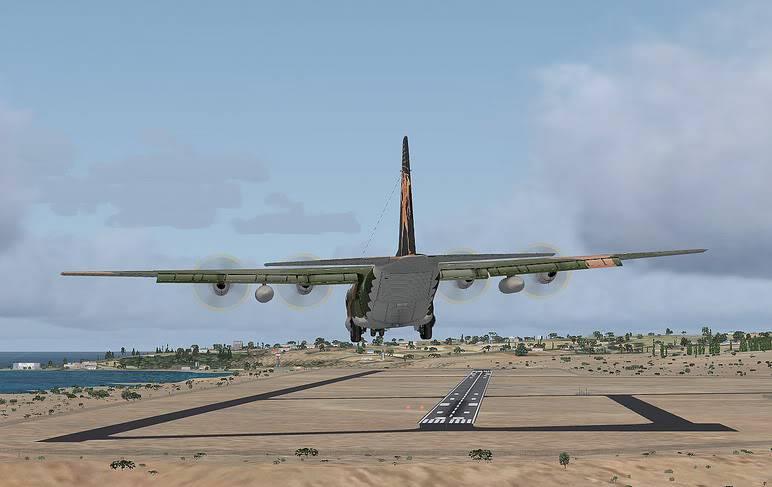 22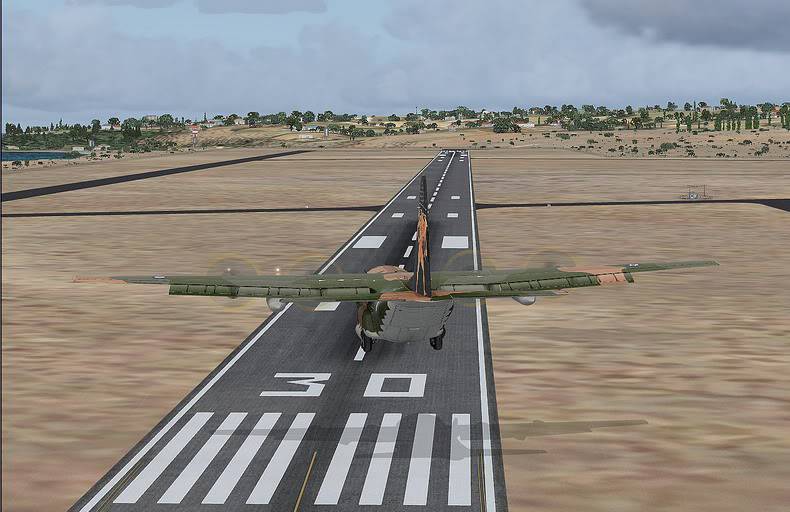 23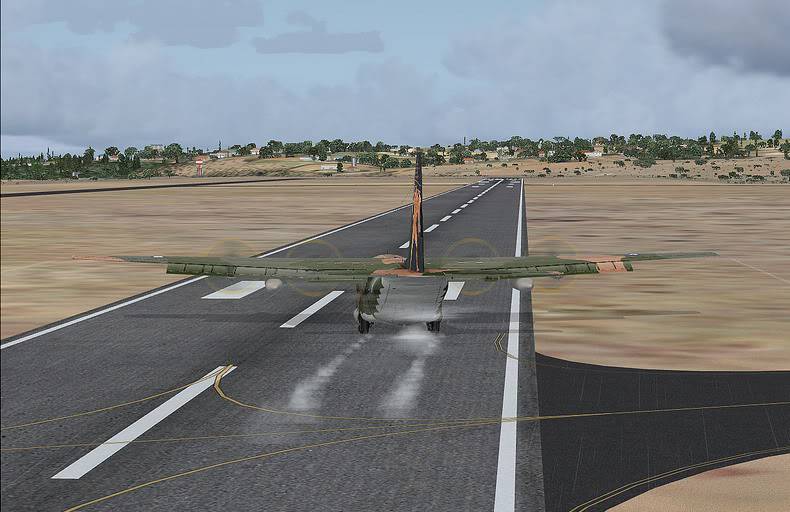 ➡ And a second flight with even worst weather 😁

1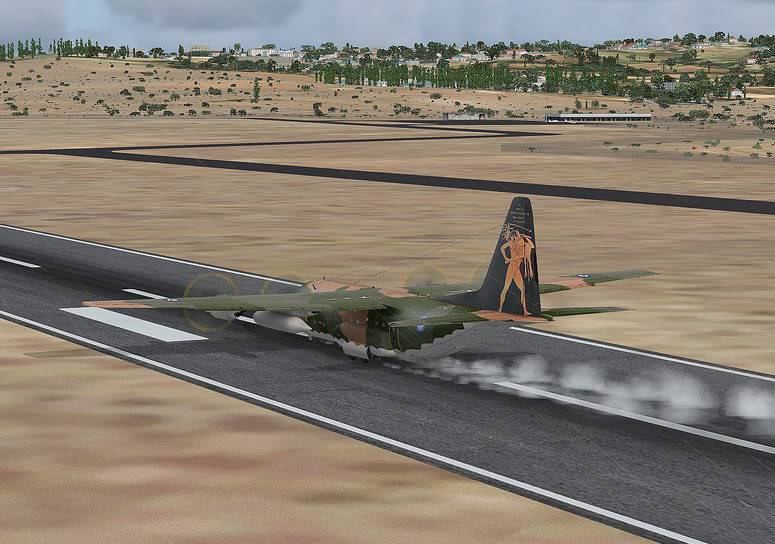 2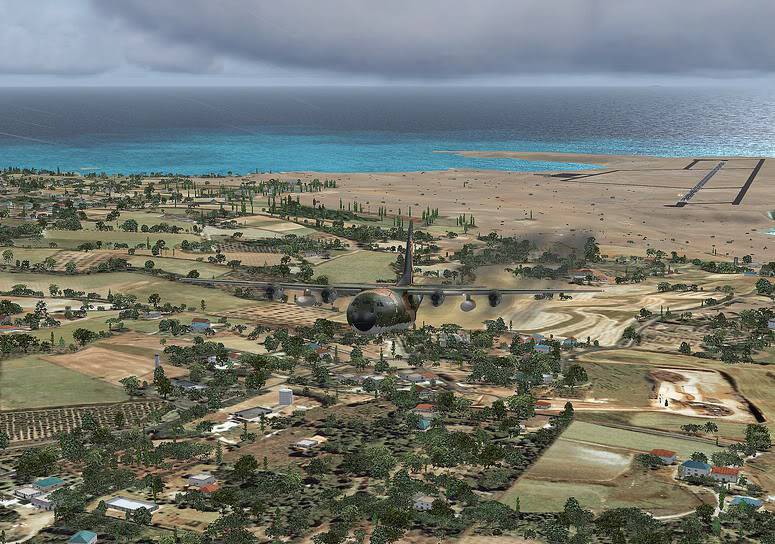 3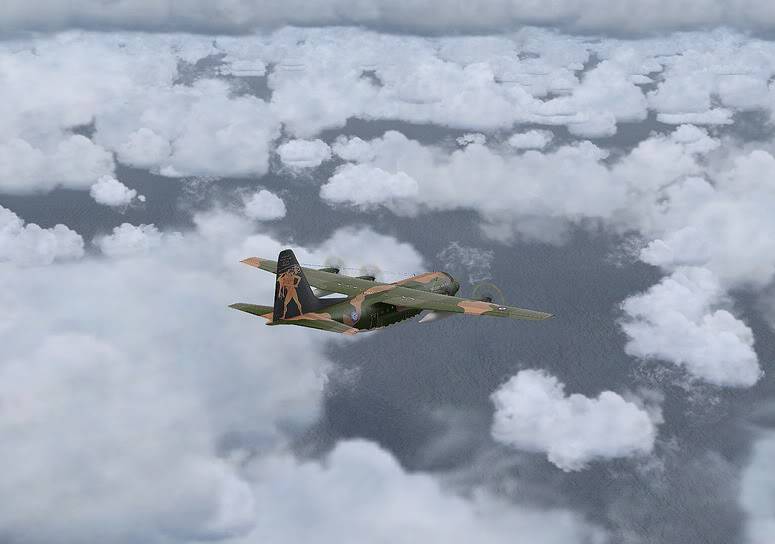 4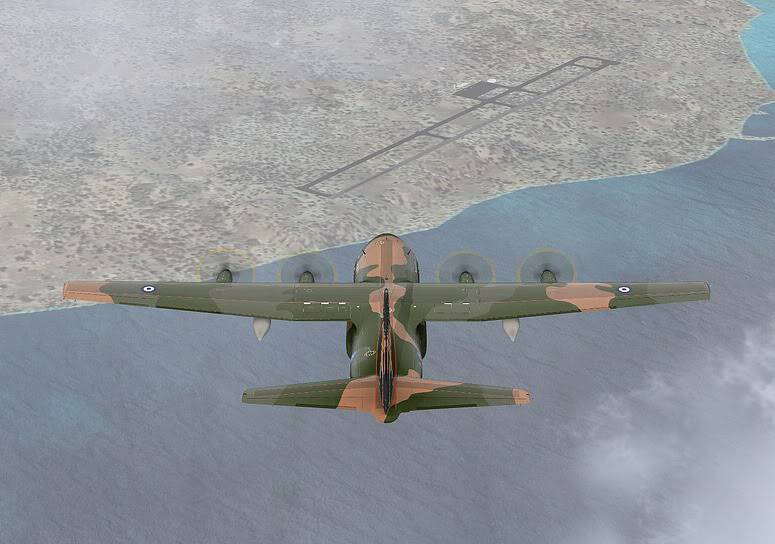 5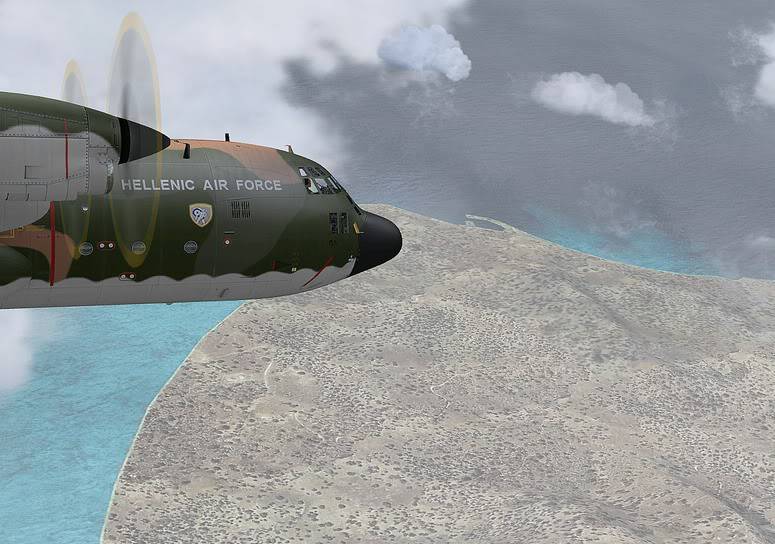 6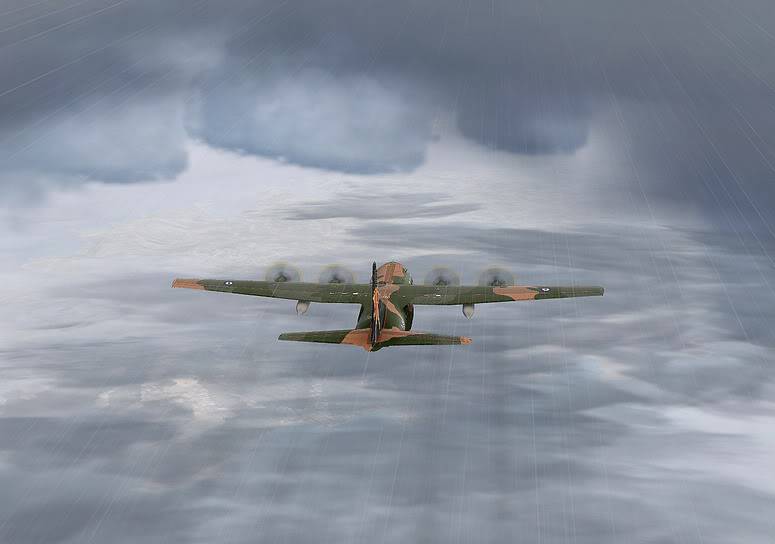 7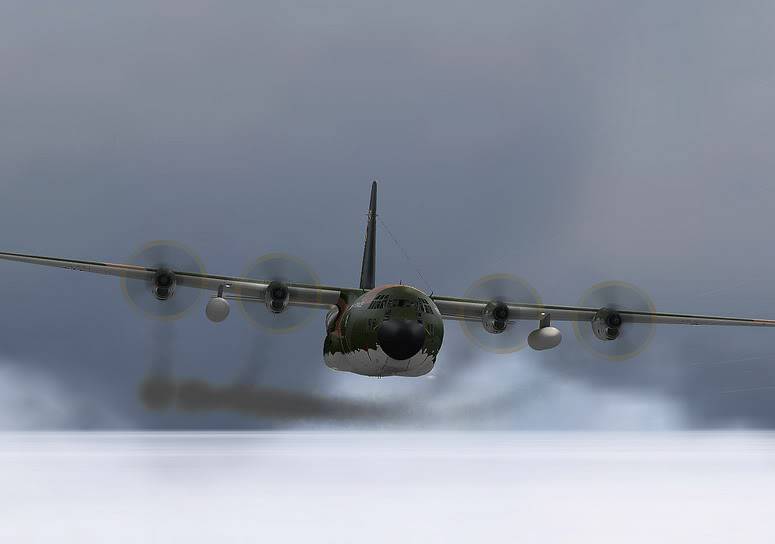 8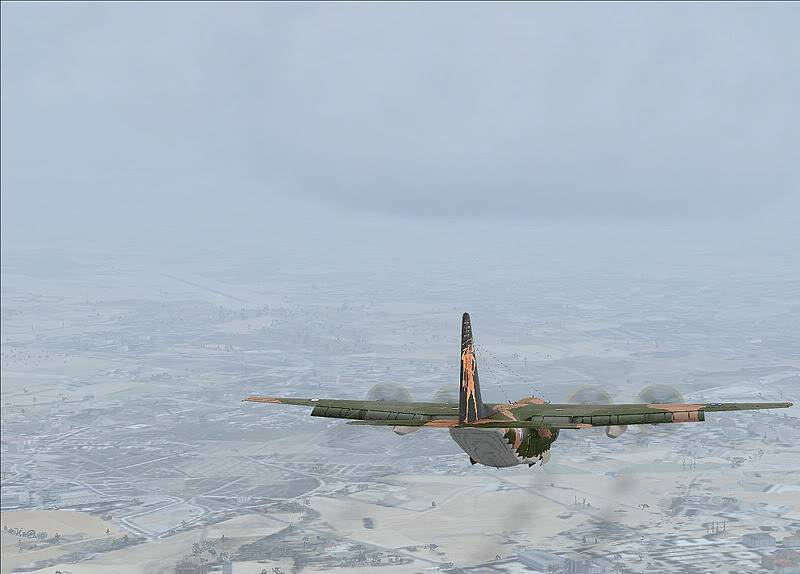 9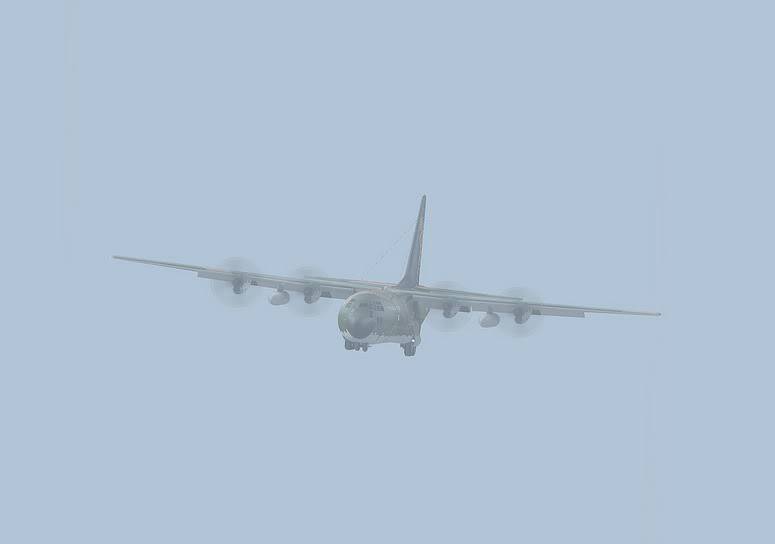 10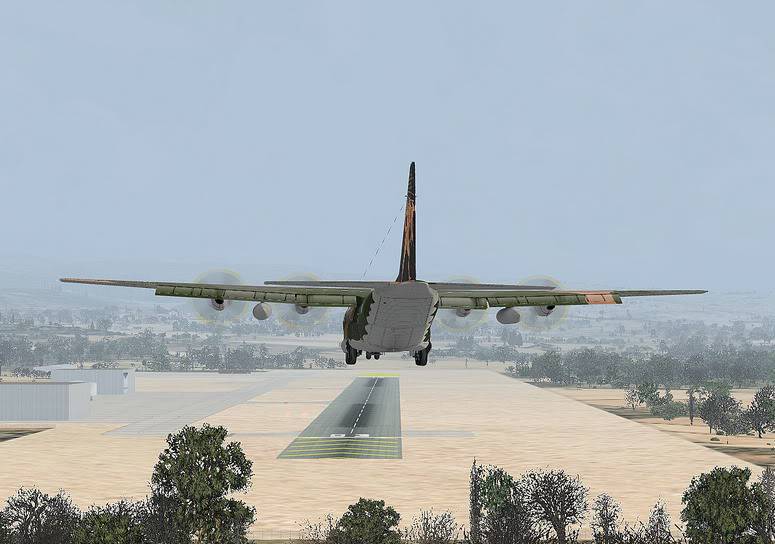 11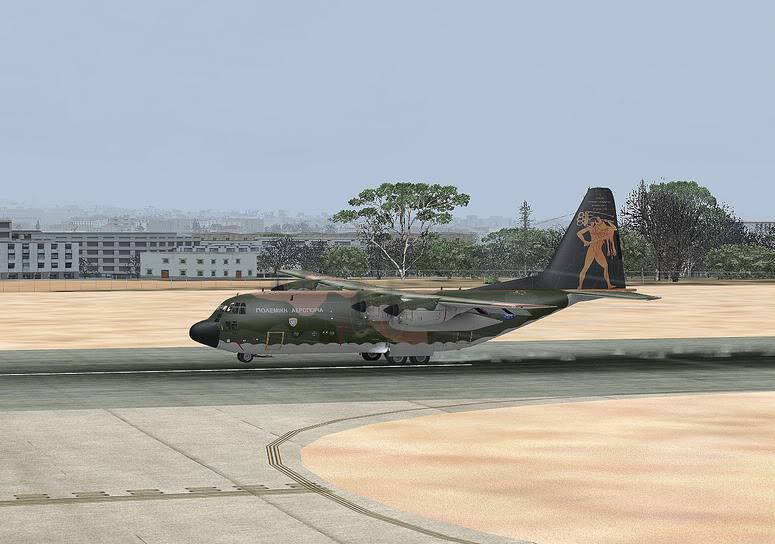 12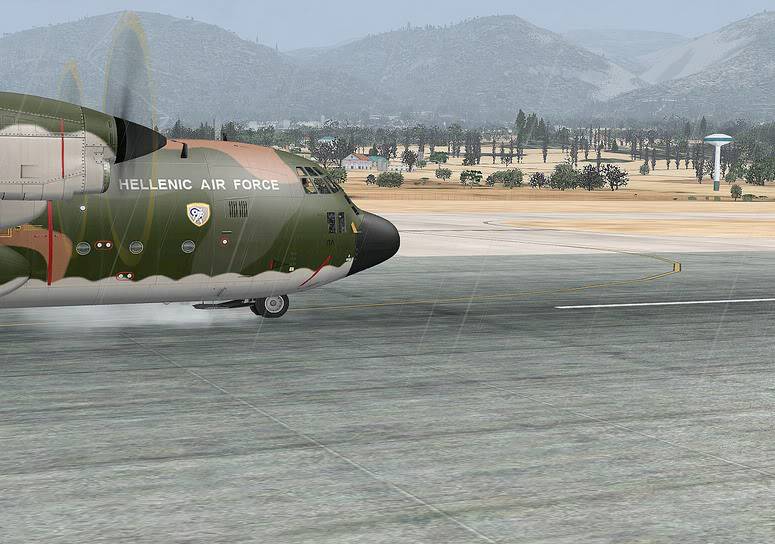 13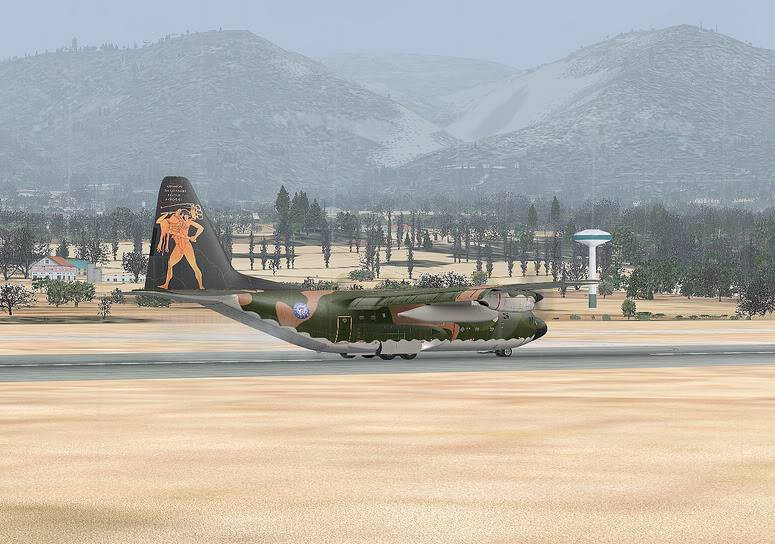 😉
wow very nice pics greekman what fps do you maintain 😀
Wow incredibble how is it on frame rates?
ZHTO H HELLAS!!
Beatiful pics,
Damn, that looks real!!!
great shots!
I agree with Warlord that do look very real.
Man great job i loved them. (Just like always)
Great Shots Greekman... Is this Captain Sims C130?
Thanks!
Beautiful shots GM, great detail and superb angles. 👍
Amazing shots, love the art on the tail of the C-130. And flying the Helenic Air Force around Greece is a great touch (I especially loved the picture with the Peloponnees in the background.)
Thanks for the great shots. The C130 is one of my favorite planes. Tough and versatile.
I got to get this add-on!