Hope I spelt that right?
looking for a download of this beautiful (however loud) plane,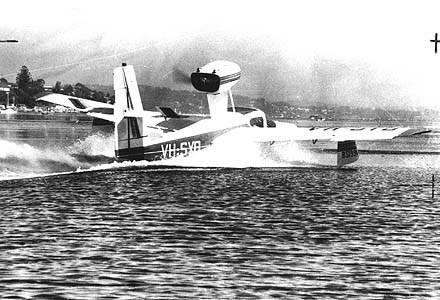 If by some accident you have stumbled across it - please post !!!
freeware or payware (preferably payware)
Thankyou

i'm sure i've seen one somewhere, freeware. i can't remember the location but if it's not at avsim, then it was probably just my imagination.
they seem to have everything.