I don' think I've posted screenshots the A321 yet!!!!!
Here's 4 at KONT.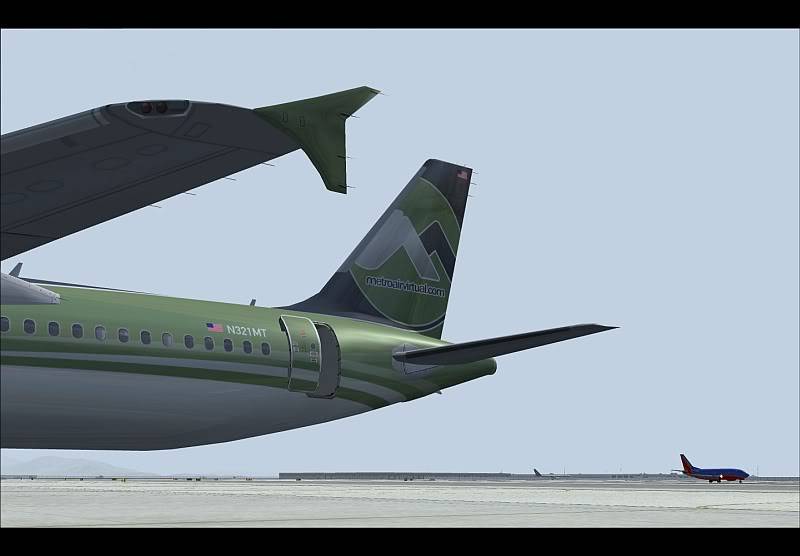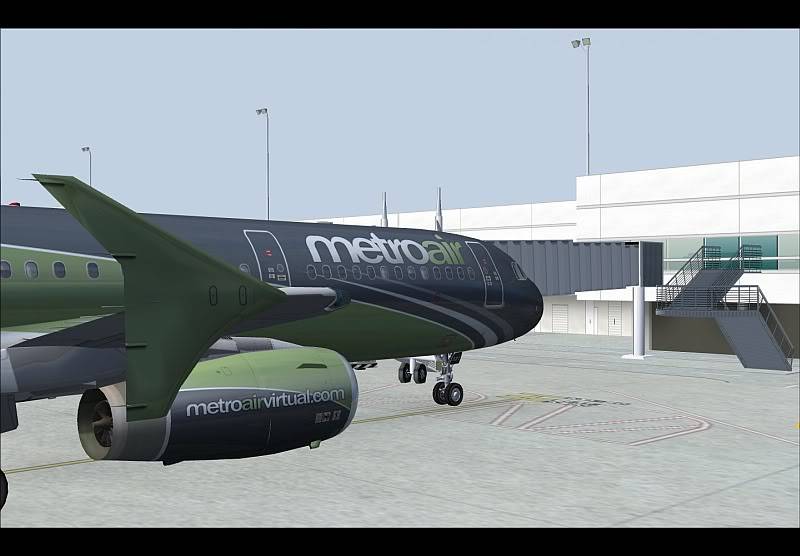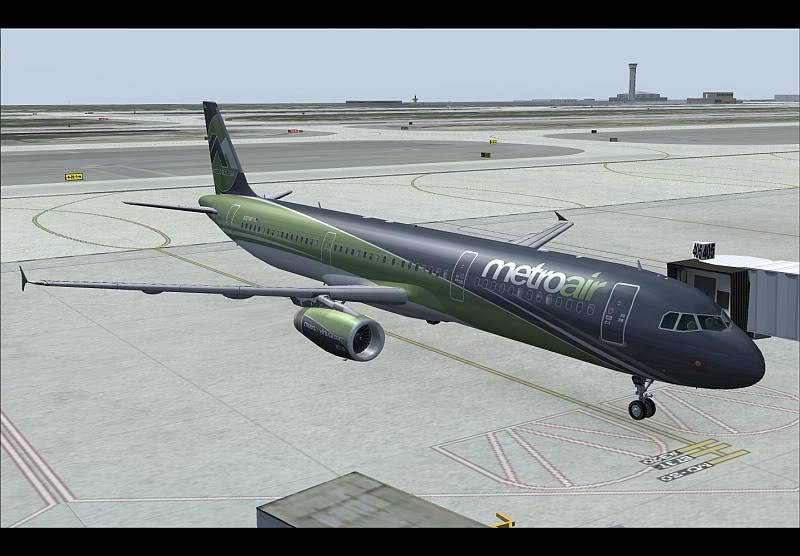 Enjoy
NICE !!! but i swear i have seen you post A321 pics before.
nice screenshots. I am not sure what you have posted because you post screenshots all the time.
Yeah you kinda threw me at first with your title "Metor".... but I know now it was just a typo.
Very nice plane as always.
I'm certain you haven't posted these before Steve, I'd remember the 'stretch limousine' appearance in the last pic.
I wonder who's about to jump out of the back door (first pic) -- I hope it's not the pilot

😀