Just 1 screenshot here today guys and I think it might be my first FSX screenshot here to.
Products used:
Ground Environment X
Flying in the Atlanta Georgia area over the King and Queen buildings.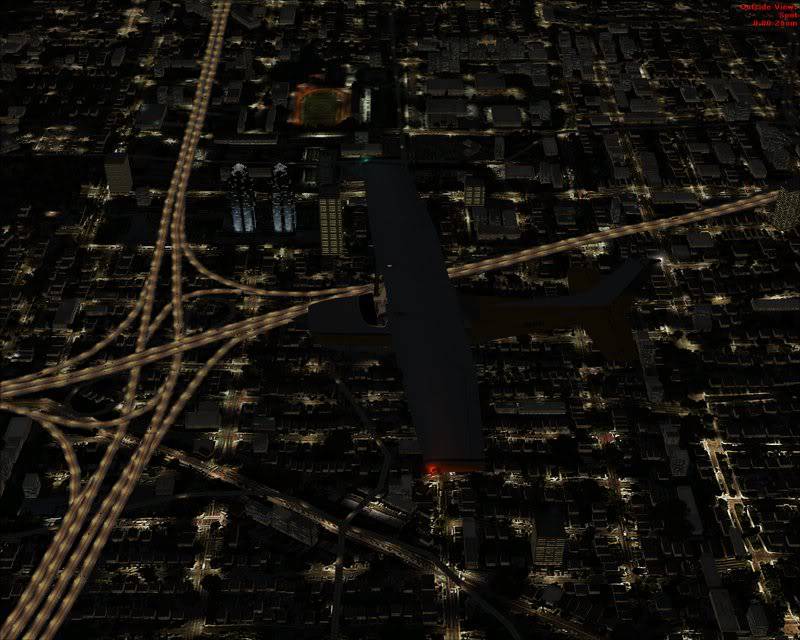 Wait a minute -- I gotta go get my night goggles 😀
lol I will try to post a shot in the day next time tailhook.
That would be nice bawls, I'm actually quite curious what your FSX ground textures look like.
wondering whos photo this is myself since i found the same one on another flight sim website..?
Post a link to it then. I would like to see this.
I might get the ground environment x. How good is it bawls?
I have an exceptional system

gee bro I dont know I might of stole this screenshot

. It is a great program ab. I do not have a drop in fps and everything is just great. I wanted to get Ultimate Terrain as well but people said that it might bug your fps so I was going to wait on that. All I need right now is for real environment extreme to come out.
hey man wasnt really what i was insinuating, could be someone took your work as well here is a link didnt know if i was allowed to post em...
http://www.flightsimworld.com/forums/index.php?showtopic=138910

That is so funny!!!
Wait till bawls tells you who 172-pilot is

well never can be sure, figured he would probably use the same name. im glad that noone is stealing anyones material though, which is what i was worried about!
OMG that son of a B**** is also formerly known as bawls327, and he put the same discription that I did here. We should alert someone here. lol jk with ya Biello I am 172 pilot if you look at his profile you can see he is bawls327 ( me ) but his display name is 172-pilot. The only reason why he has people to thank in his discription or my discription is because they are from that forum and not this one. Biello still have troulbe trusting me I can always show you my photobucket album or my flight log I think I posted that screenshot the day I went flying there if you want. Not saying you dont trust me or anything.
thanks for the info about GEX 😎 😀 I think I will wait for real environment extreme.thanks again


Last edited by ab1332 on Fri Feb 22, 2008 3:50 pm, edited 1 time in total
What is this I havent heard of it? I know of GEX and GEX Enhanced and then there is real environment extreme.