Enjoy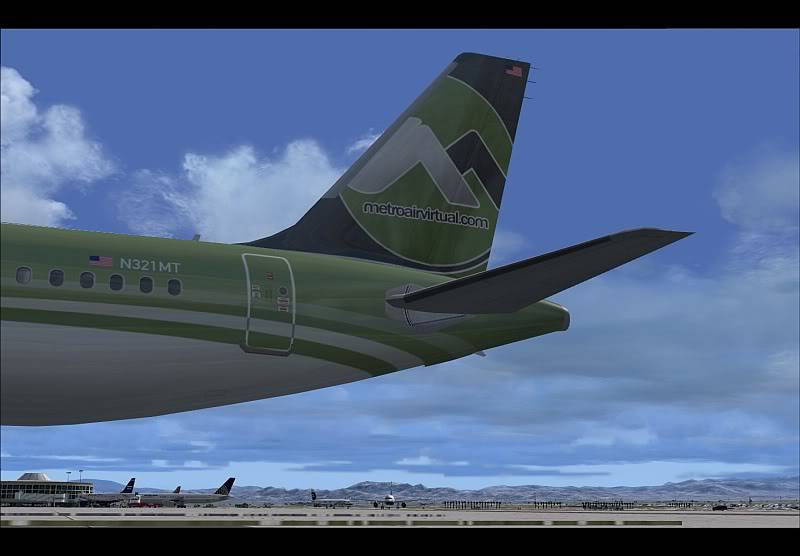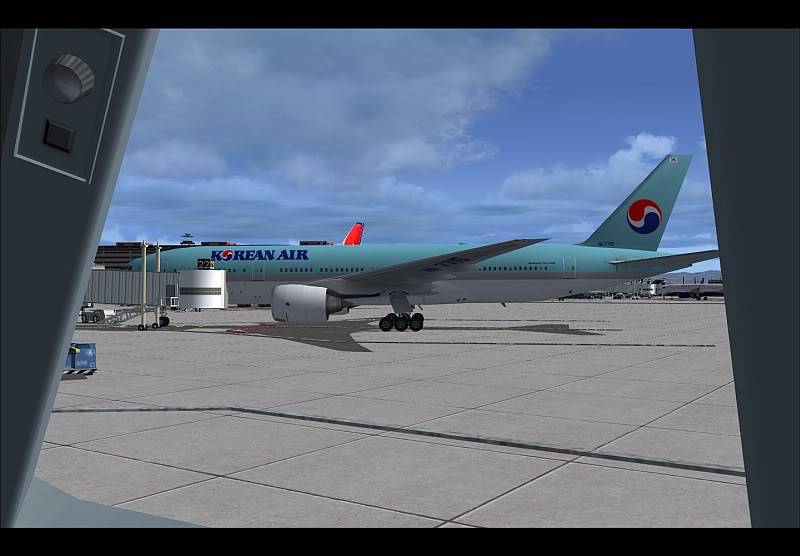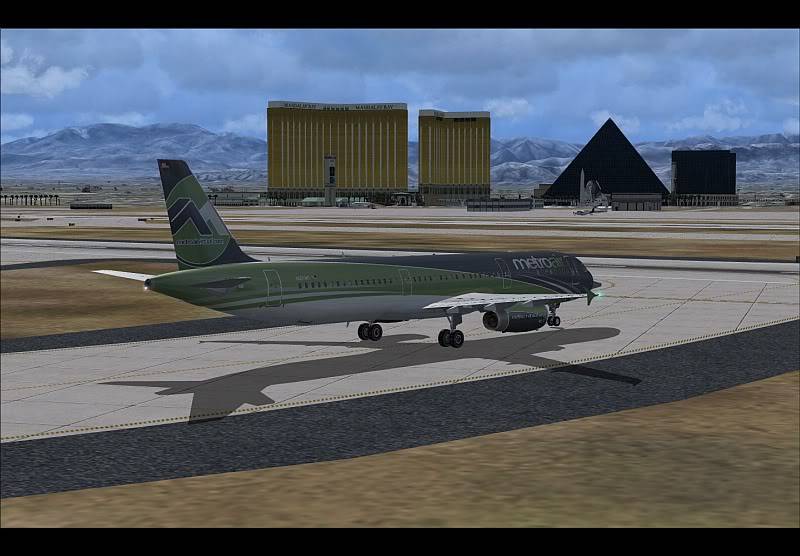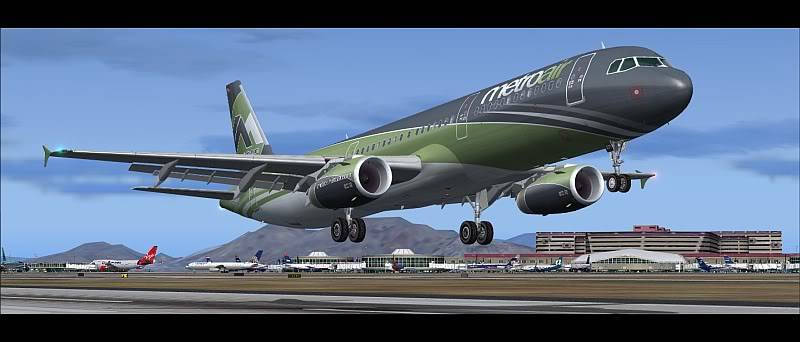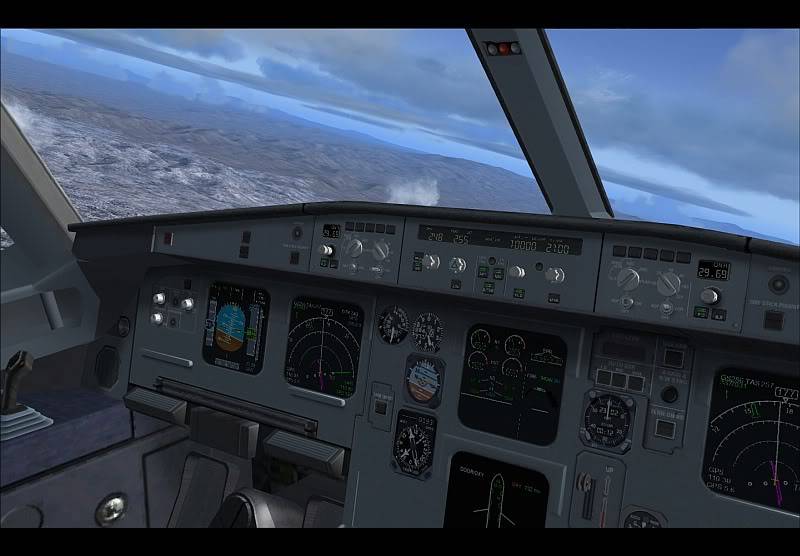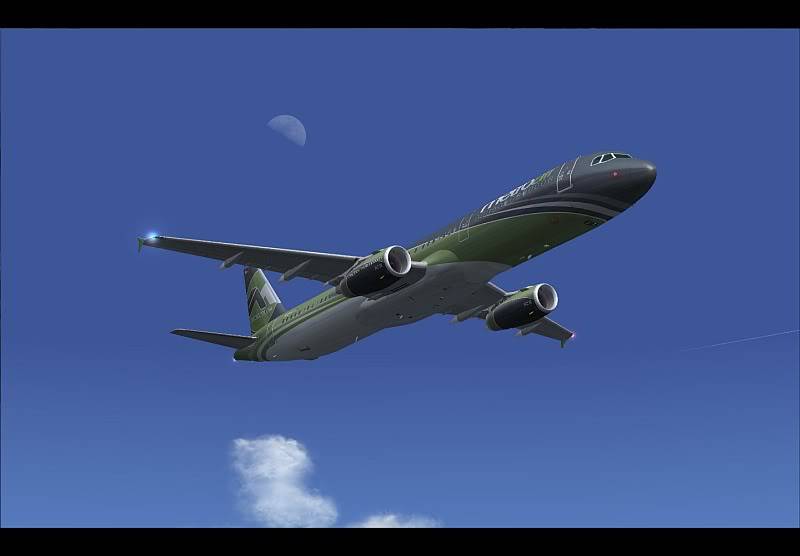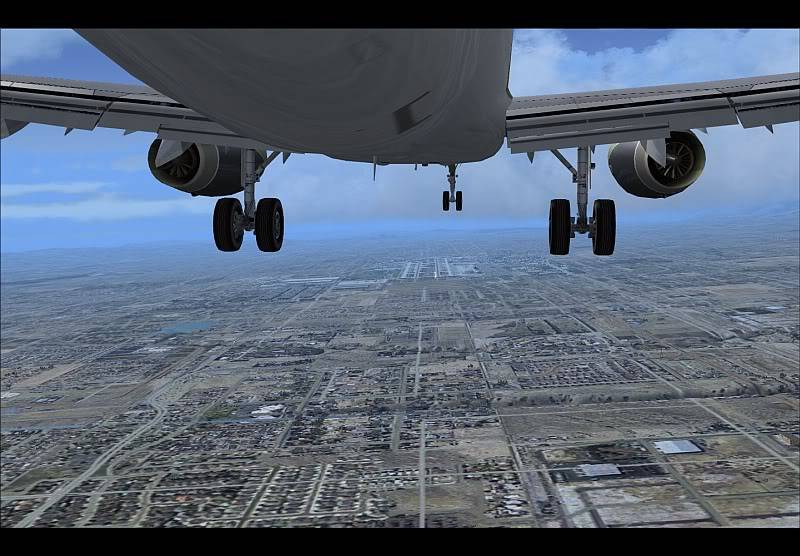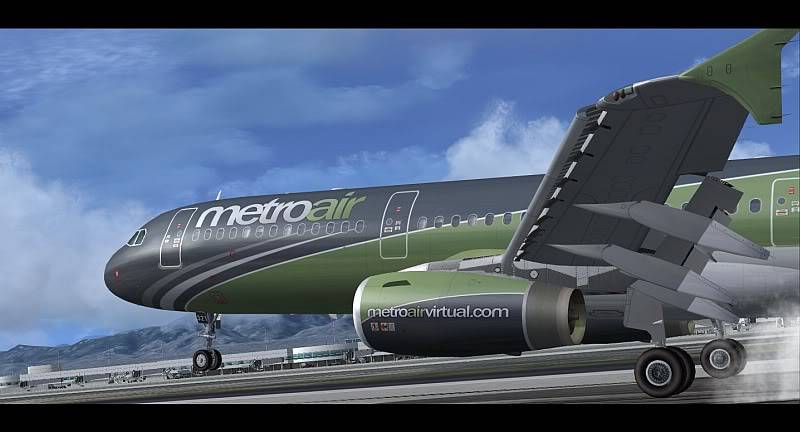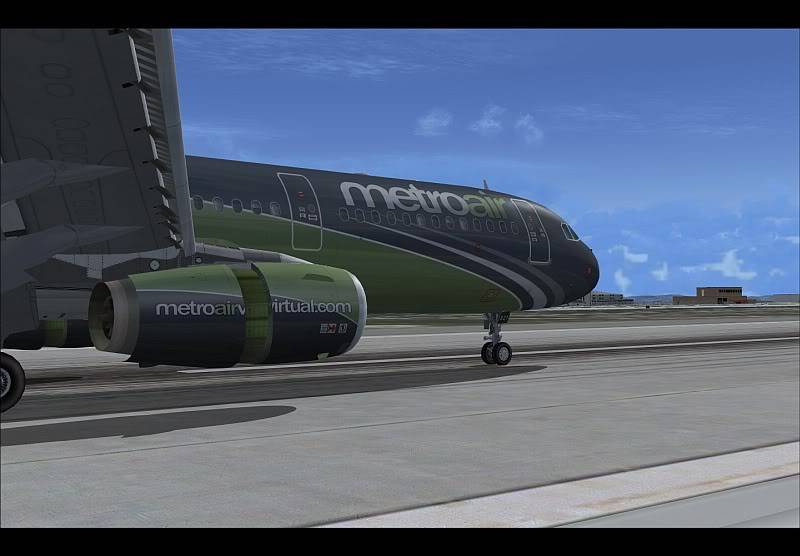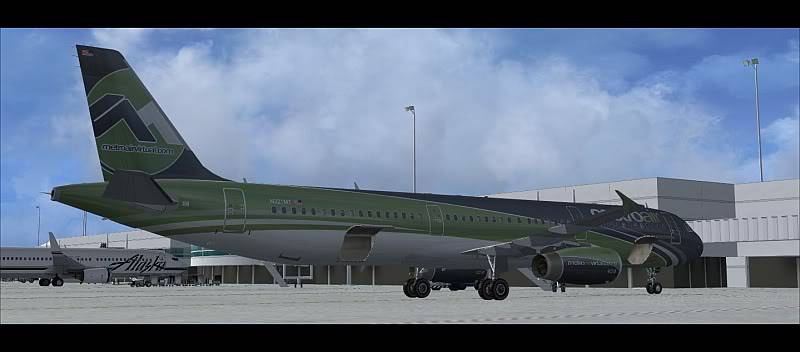 undercarrage shot is great!!!
always loved your shots but I think this set was my favorite. Awesome work bro!
Superb screenshots Steve, amazing quality as always

!
Awesome shots... so clear and crisp. Nice flight!
Cheers guys.
Last set for the coming weeks as I'm just started to learn about Web Design etc
F

in' amazing!