Finally got them done. The 747 was my first then I moved onto the 737 for my bro Chuck72. Big kudos

out to Tailhook for his patience and help in getting me info and links to get this done. And yep, my own design and VA. critique yay or nay welcome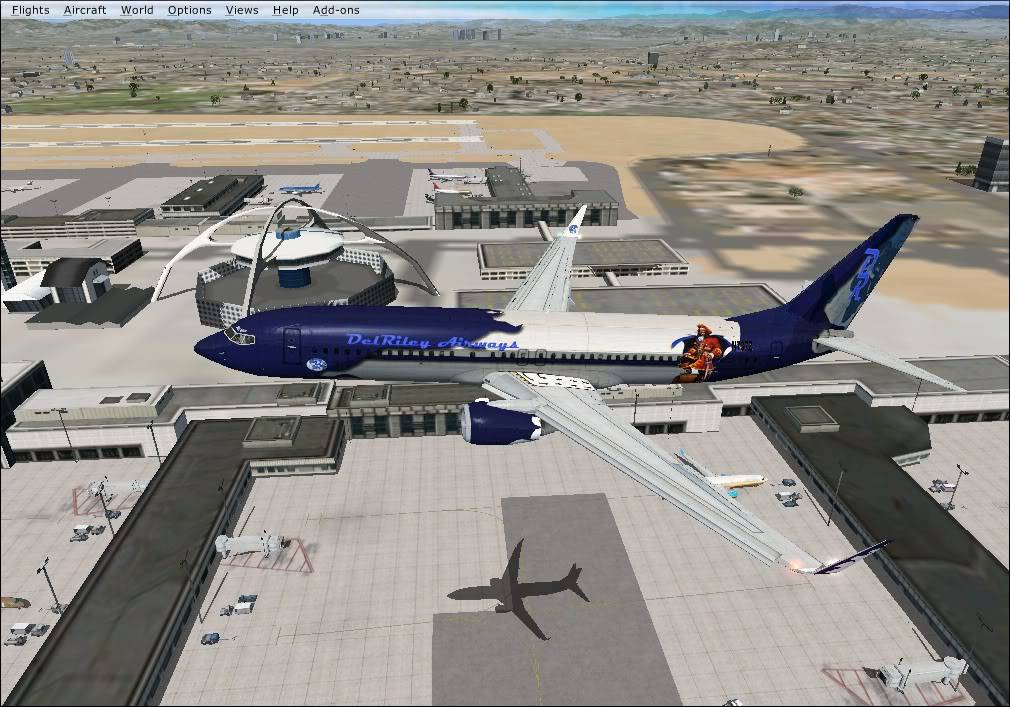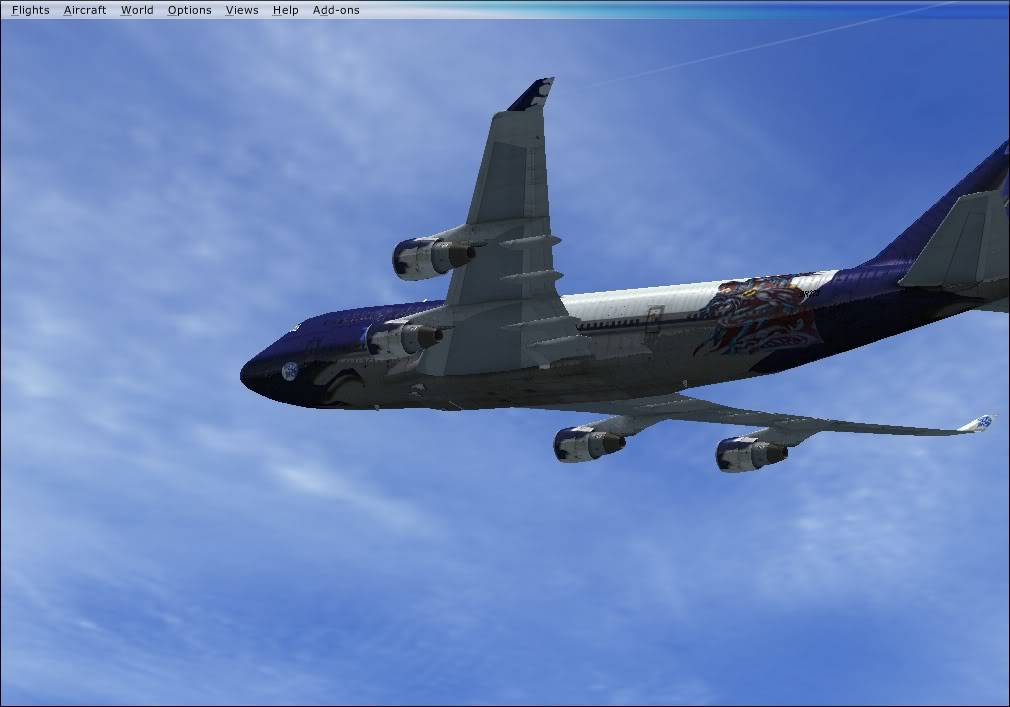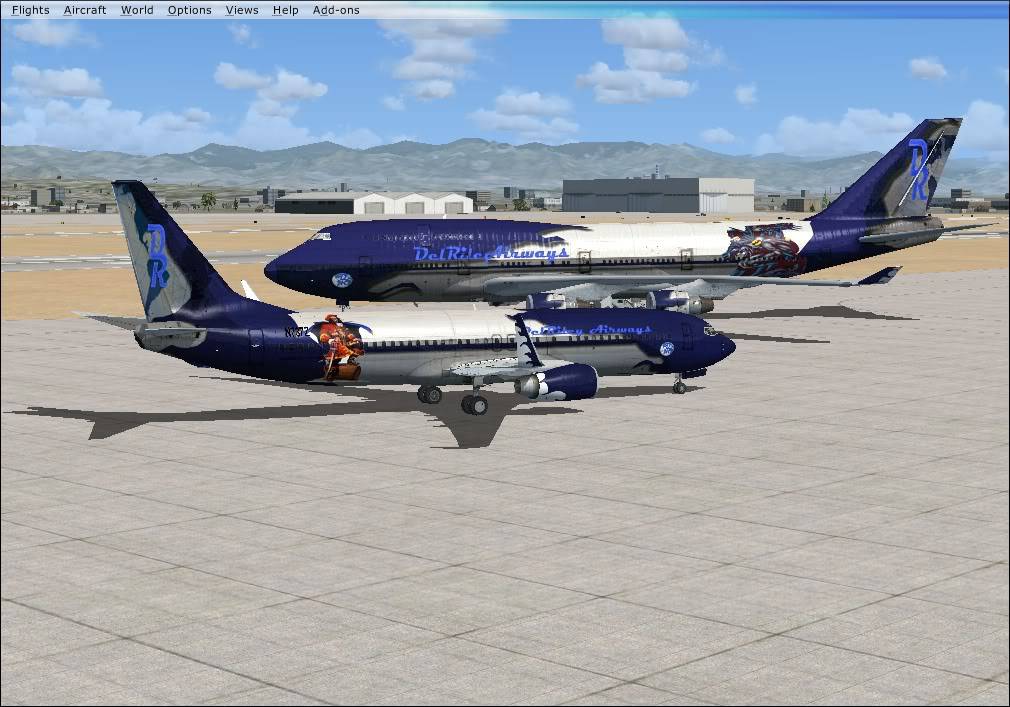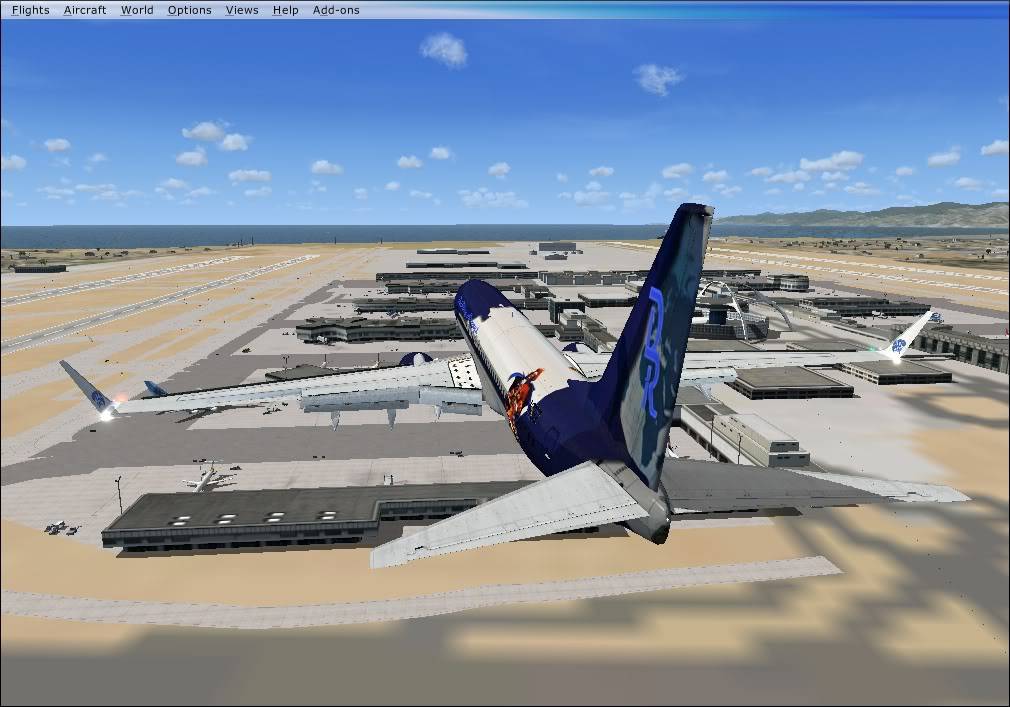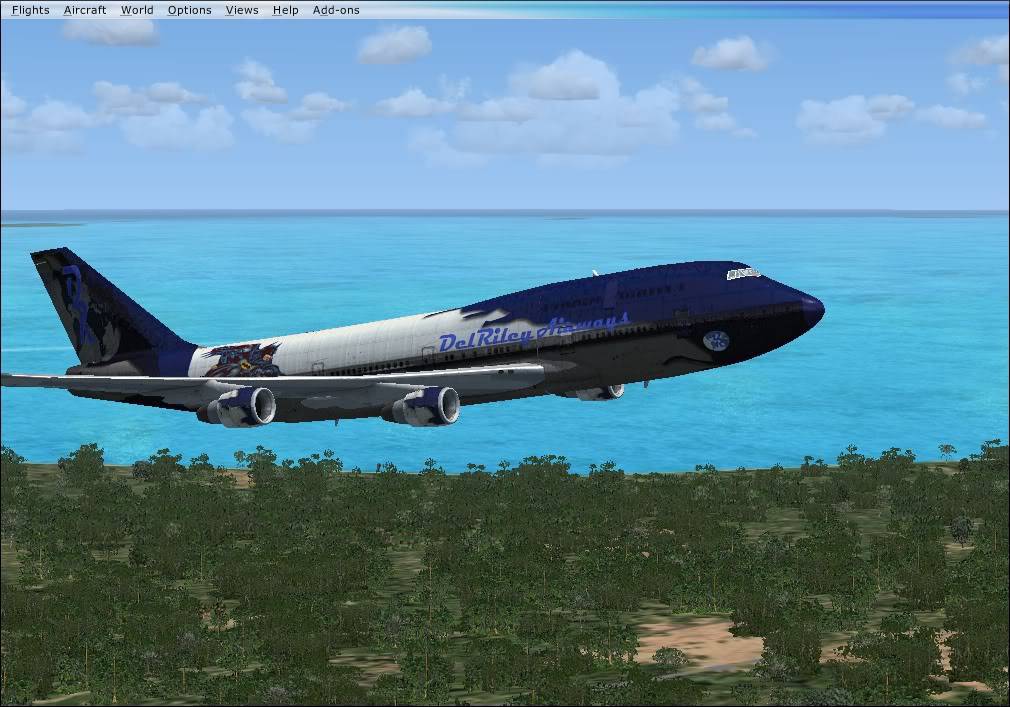 that is tight...Thanks bro......its is the bomb

Sweet


(that would be a yay)
Nice paints! Do you have a 777 in your fleet? If so I would like to fly for your airline. The wilco 777 is the one that I can (maby) give you a paint kit for.
Edit:
Or the Airbus A340-600 (I can defiantly get you a paint kit. CLS Commercial Level Simulation A340-600) would be sick.
Great effort Batman

...I knew you had something cooking.
One day I'll come and fly for you if you promise to paint a Batmobile on my aircraft

emerald_flag wrote:

Razgr1z912 wrote:

Alot.......

and how many do you know how to fully work...
4 Including
iFly 747-400/PMDG 747X (Same things really..)
Boeing-Wilcopub 777-200ER
Aerosoft Twin Otter
CS F/A-18D
Man once again I give you props for learning how to fly that many aircraft at that age raz. Very good repaints btw I love them.
very cool how did you do that?