I haven't posted here for about a year so I'd thought I'd share a recent screen shot series of mine.

The flight report: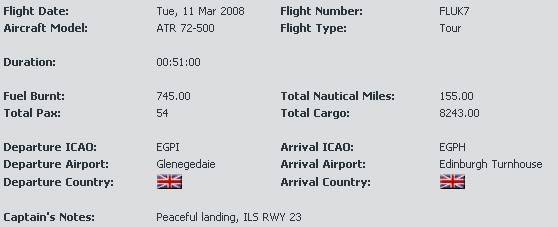 The Map: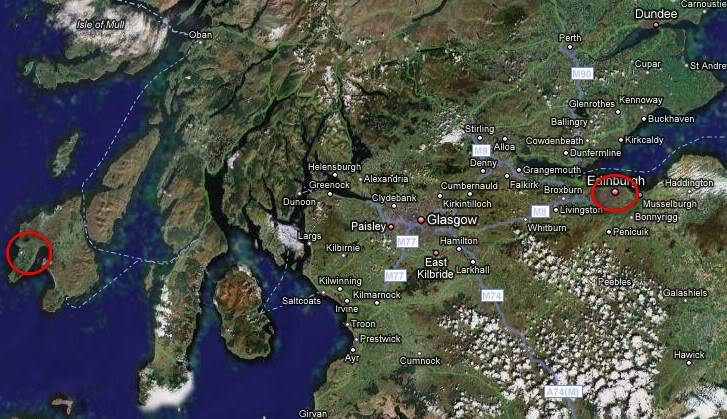 Journey: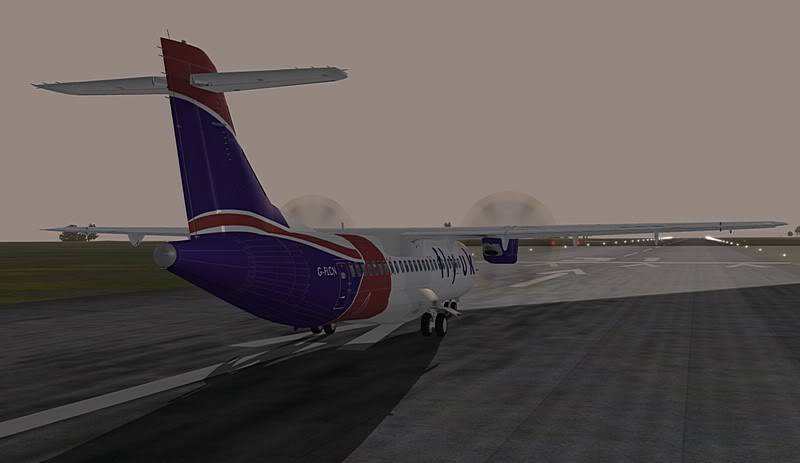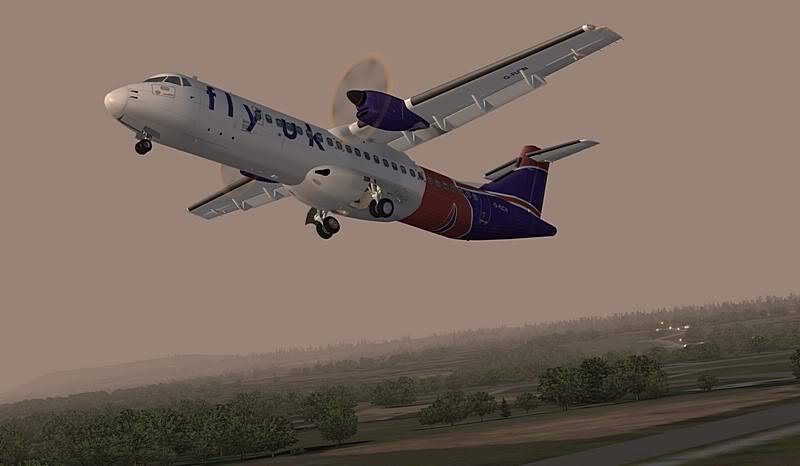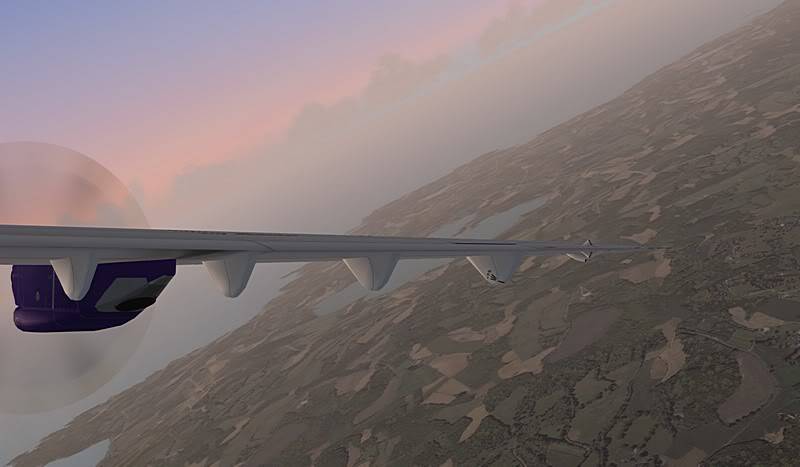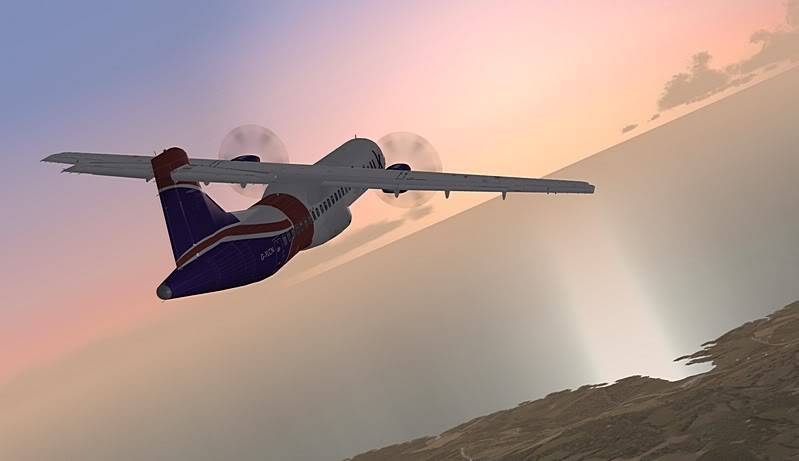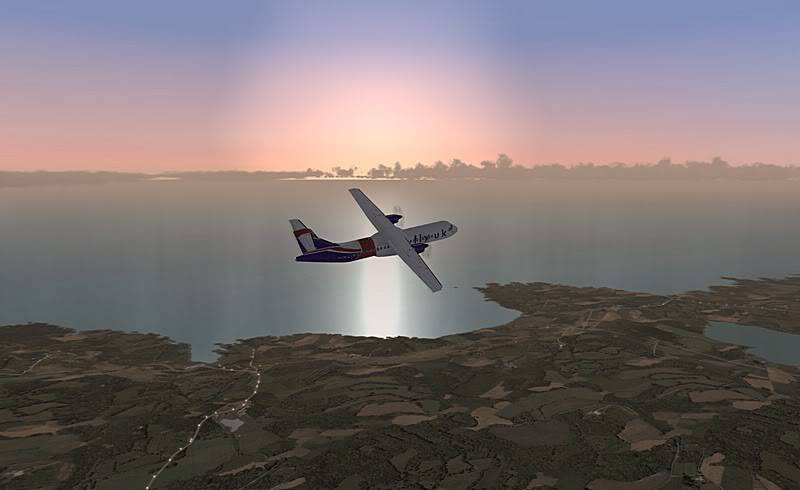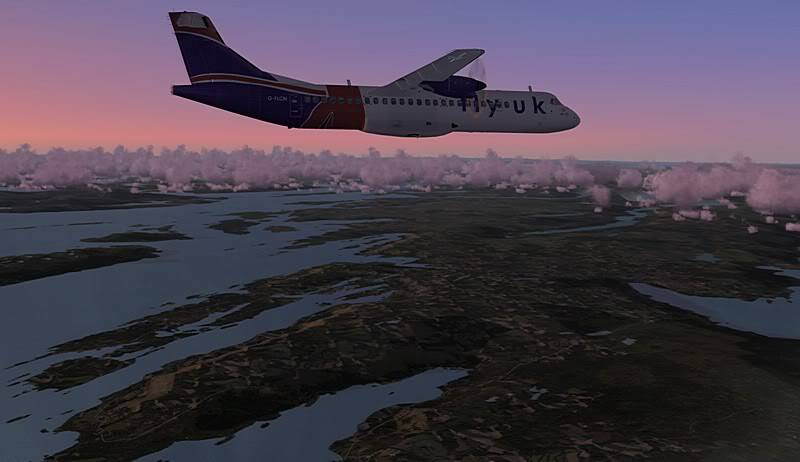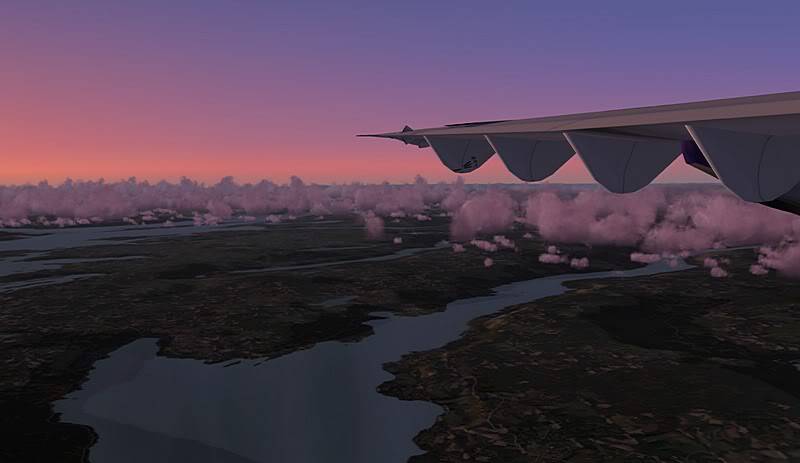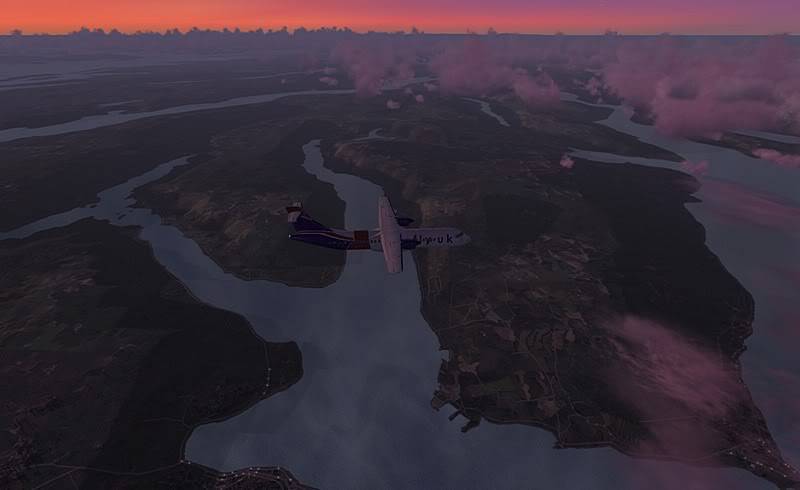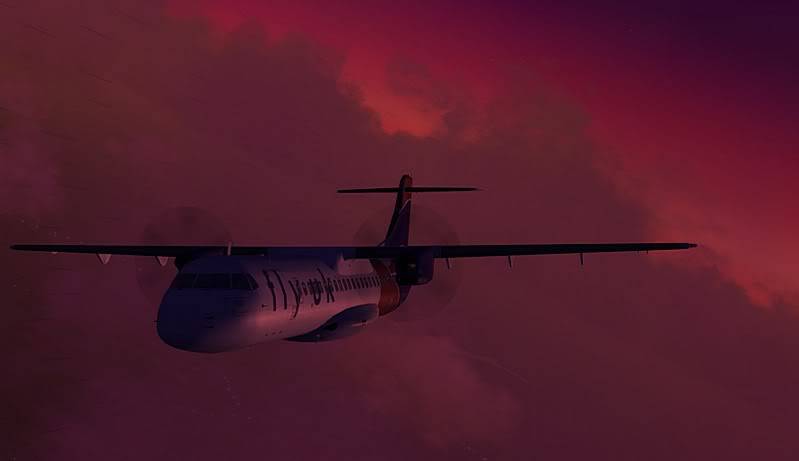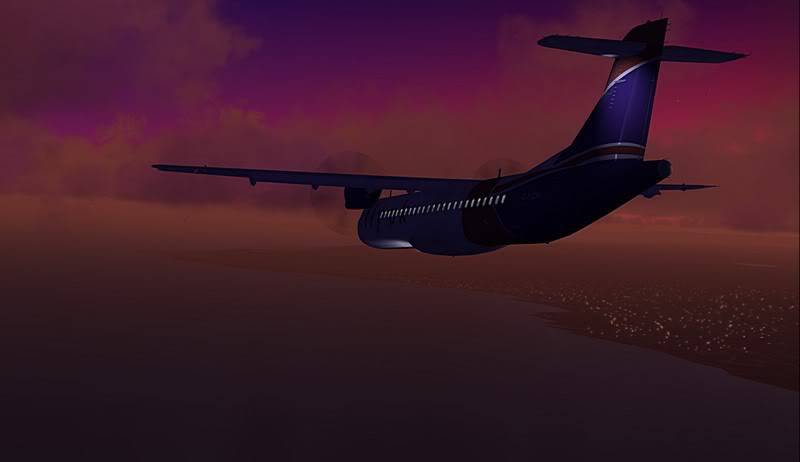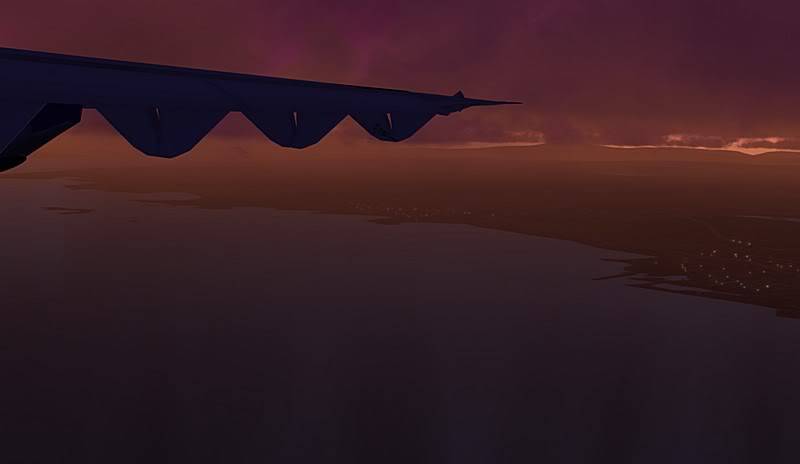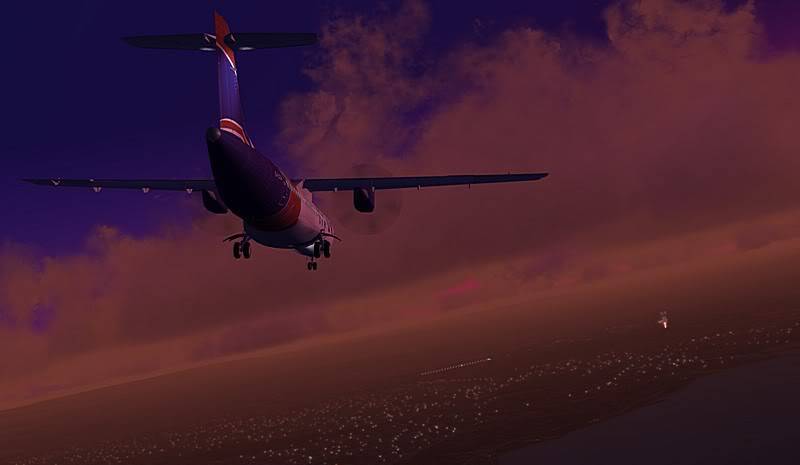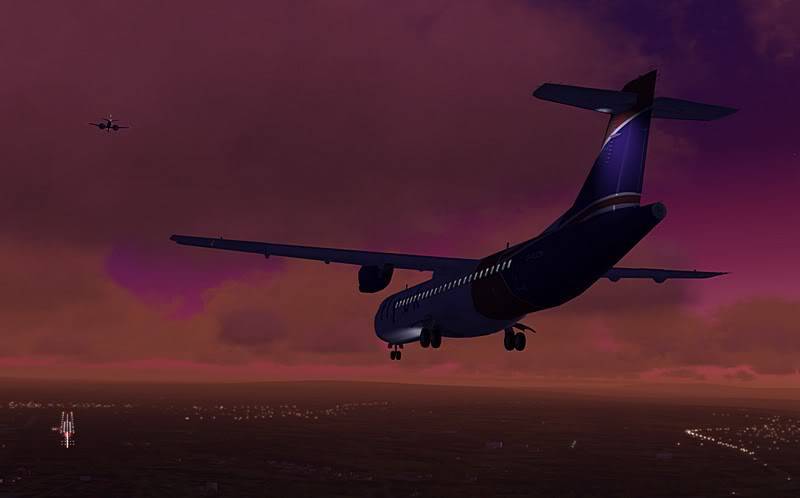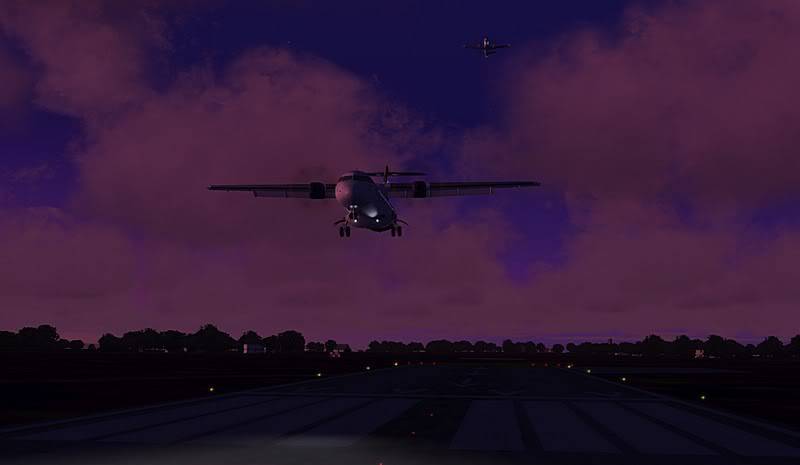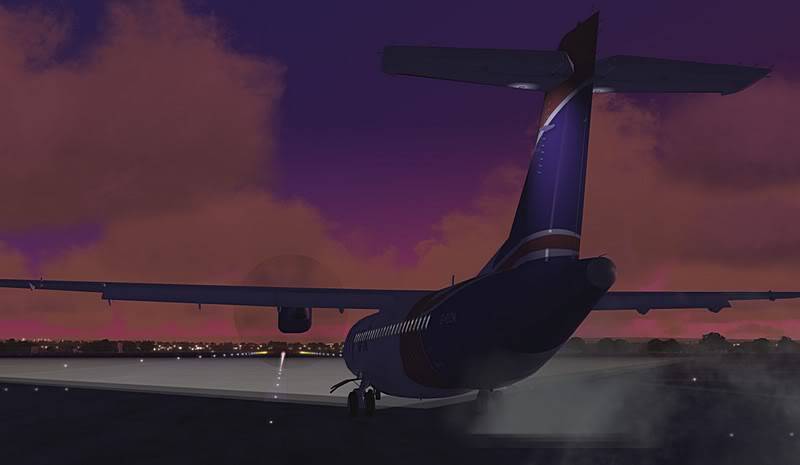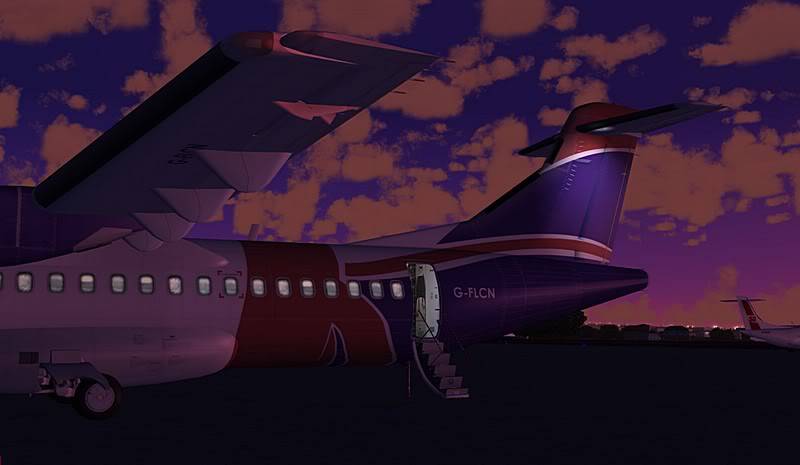 Very Nice Screenshots !
Its nice to see someone else do FlyUk Flights other than Me.
SteveT wrote:

I haven't posted here for about a year...
Either the years are getting increasingly shorter or you've somehow ended up in a time warp. Your last post was: Posted: Fri Feb 08, 2008 10:07 am.
The one previous to that one was a mere 5 minutes earlier: Posted: Fri Feb 08, 2008 10:02 am.
Ironic that you at the tender age of thirteen should criticize the 'maturity' of the Flyaway members when you yourself weren't legally old enough to open your own account here at Flyaway. According to that post you: "...last popped in errr 6 months ago..

"
6 months ago was on the: Posted: Sat Dec 29, 2007 10:59 am
Instead of being derogatory toward Flyaway members, you'd be better of spending your time learning how to read a calender.
Not all is bad though. Your screenies posted Dec. 29 '07 are very nice and it's obvious that you did put plenty of effort and thought into those.
Your present effort however is IMO an attempt to imitate false prophets. Most pics are too dark and the only one I quite like (second from the top where the a/c is airborne) is uber-photoshopped.
EDIT: Now that i look at it what a foolish post




Last edited by Cheeks on Thu Mar 20, 2008 10:28 pm, edited 1 time in total
Thanks for the comments everyone!


They're very nice shots, the angles are superb