Since you all enjoyed my last set of screenies, I'd thought that I should post some more!!

This is my Embraer 170 out of Fiumicino, Italy en route to Berne, Switzerland.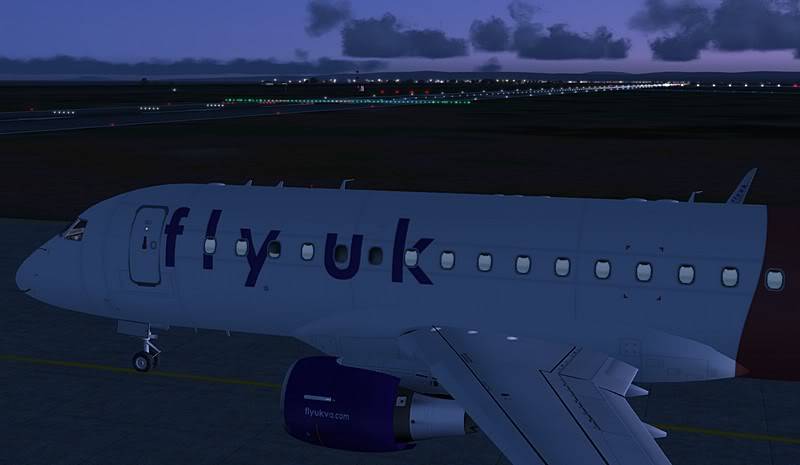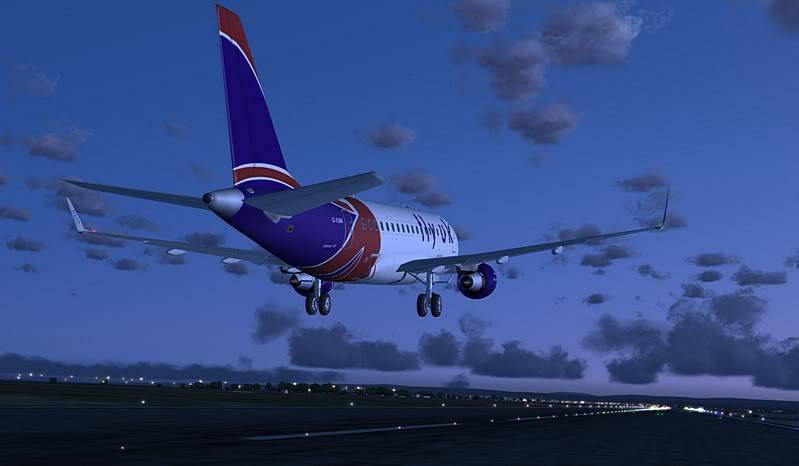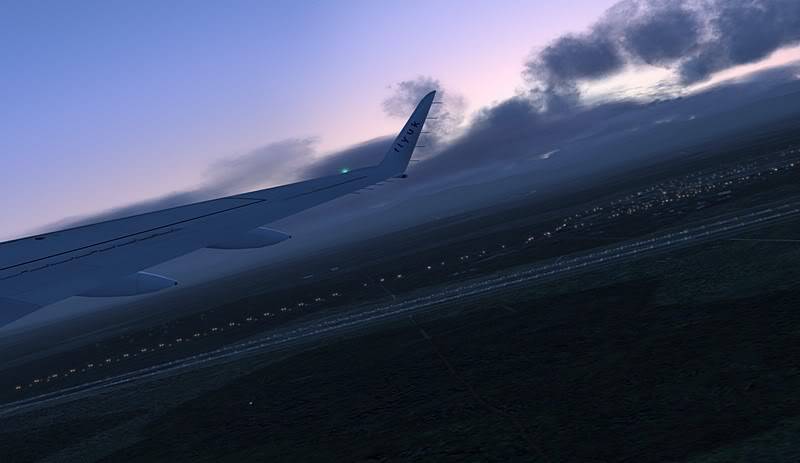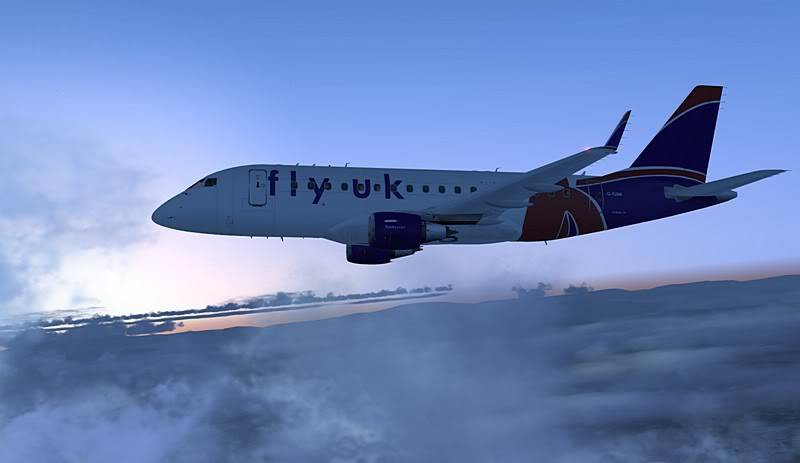 Beautiful. Real Environment Pro

Thanks a lot guys

Yes Cheeks Real environment pro

Very nice! Real Enviroment Pro sure does what it's suppose to. I use it, too!