After spending the last week with my head in text books after work, I thought I'll take the A319 for a spin to try clear my head.
This were taken in the early morning so it means they are a little bit dark. But check the landing and take off shots


Start with a classic at the the gate and boarding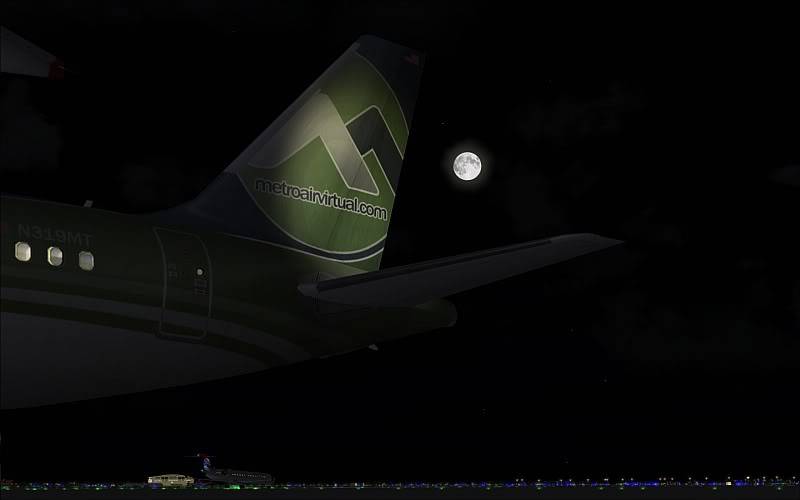 Pushback and engines starting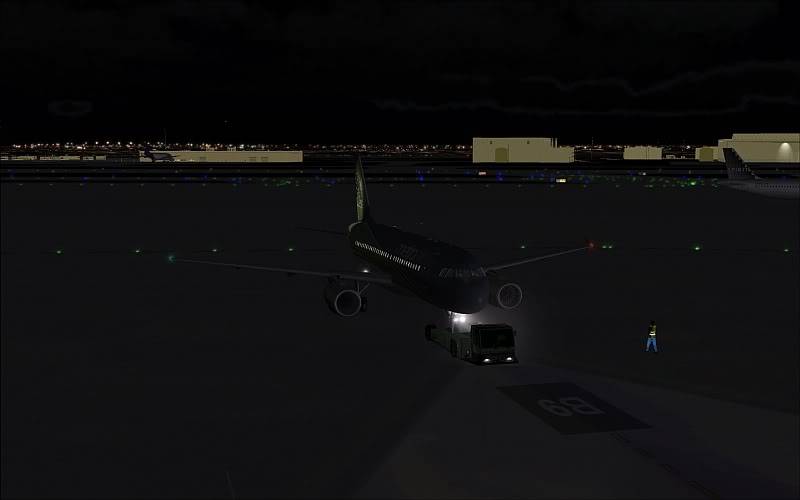 Metro264 you are cleared for IFR take-off on runway 4R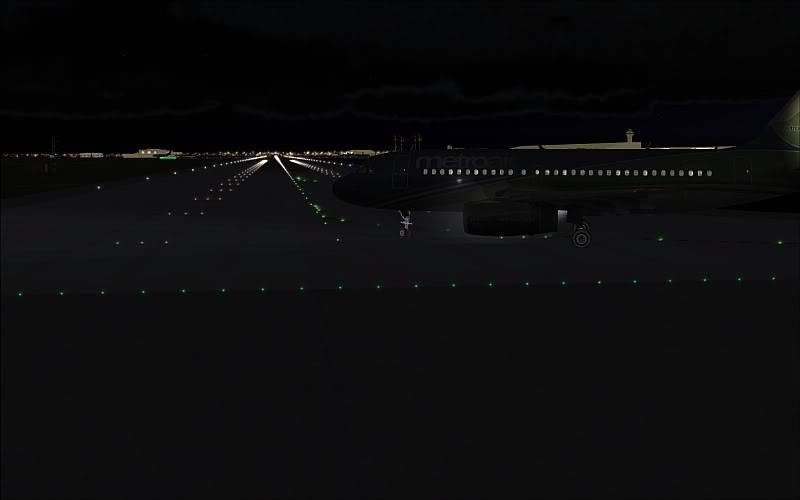 Positive rate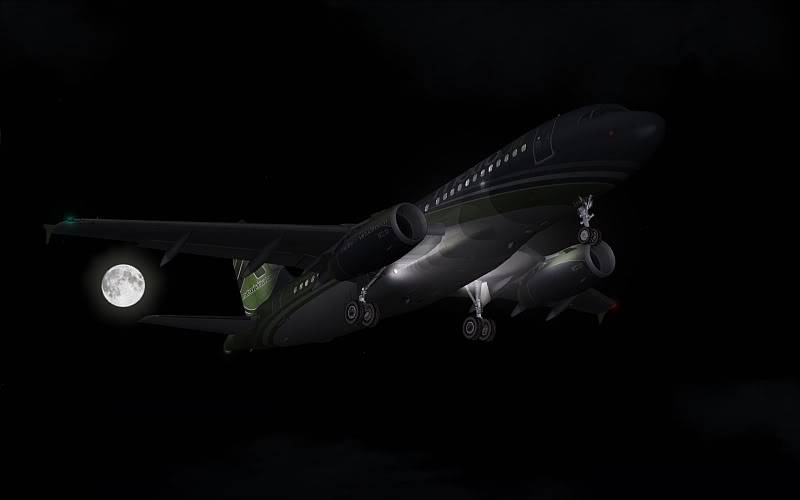 The most beautiful thing in the night sky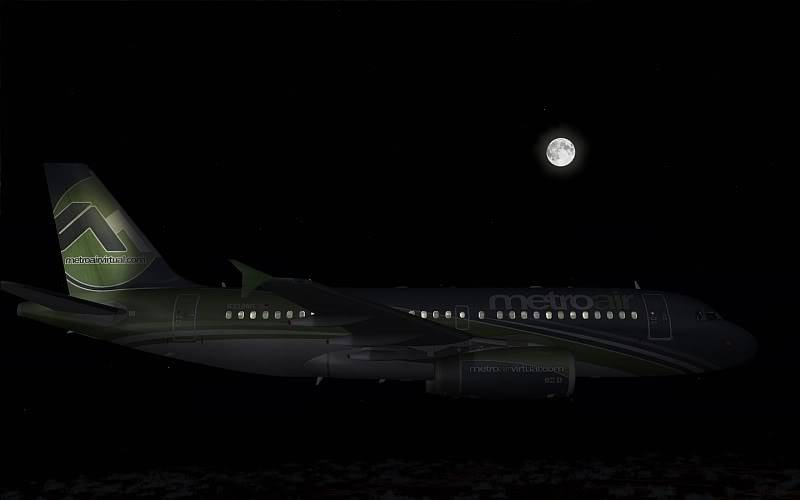 Coming into land at Midway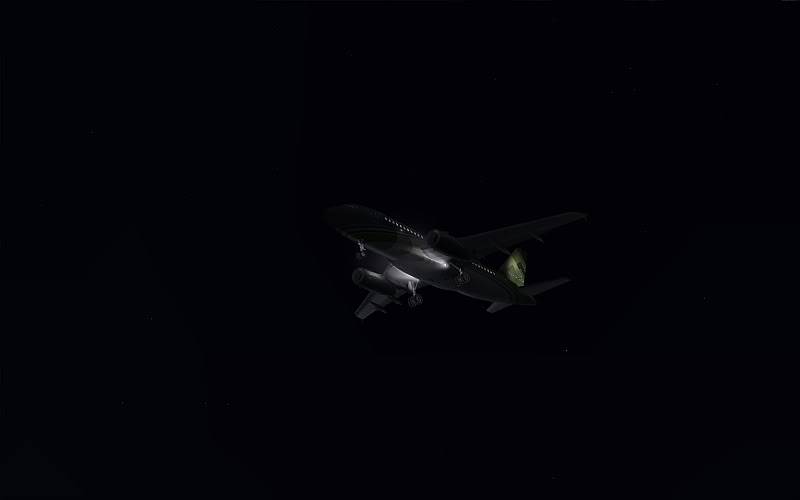 Slowing this baby down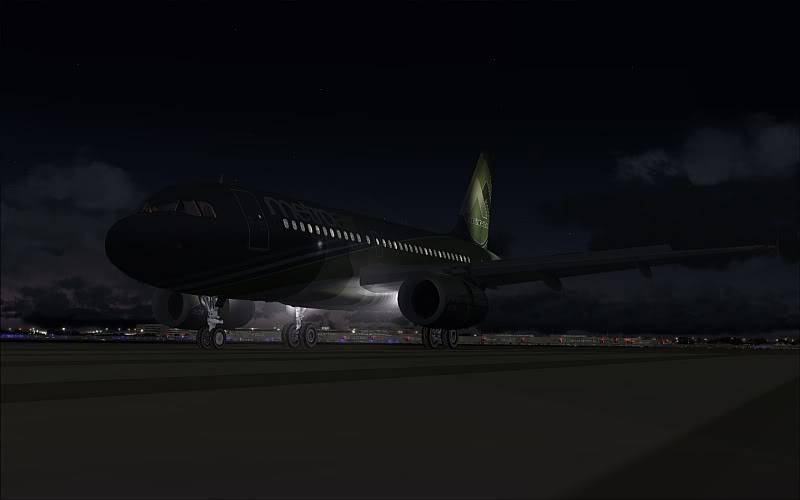 At gate with pax departing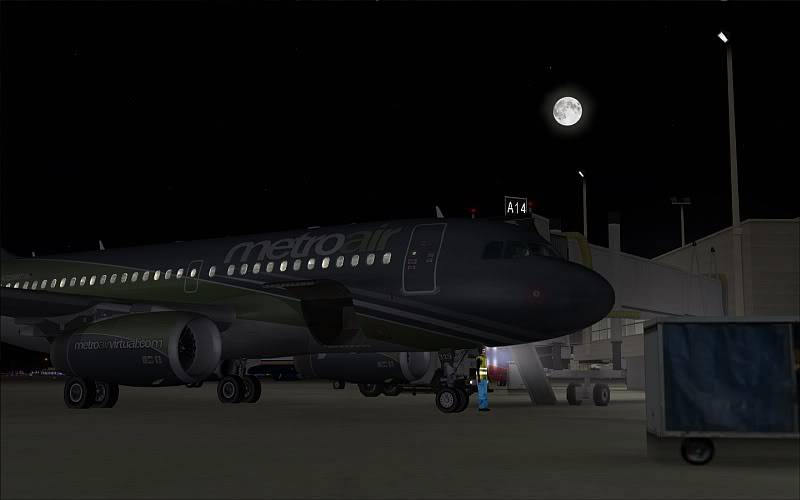 End it with a classic.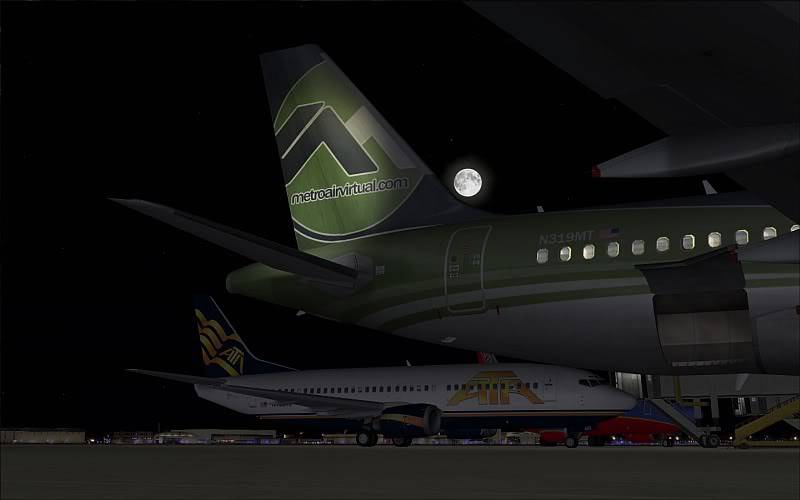 Have a good Easter Sunday people and enjoy
Steve
Great pics yet again. Happy Easter!