Someone spoke of lightning in an earlier post which got me thinking cos it's almost impossible to screengrab. What I used below is a photoshop brush just size it and drop it on the pic. You can download free brushes doing a search for photoshop brushes lightning on the net. I like the result what do you think?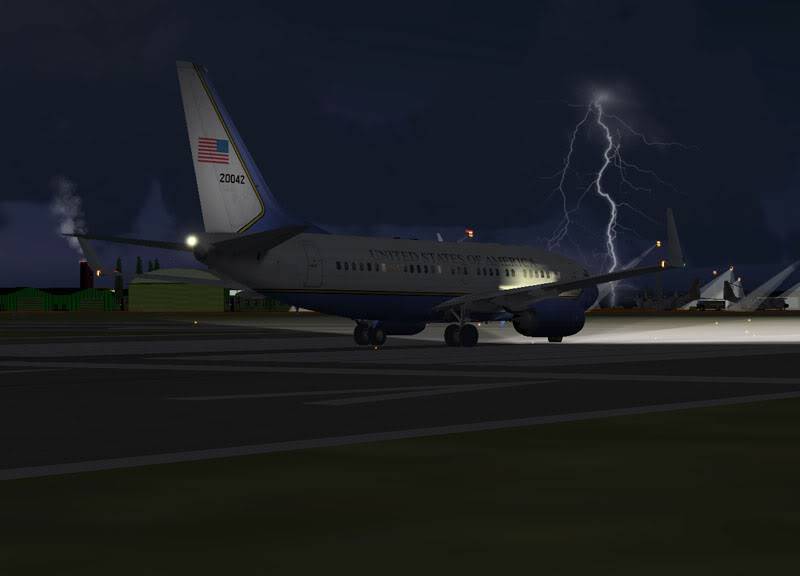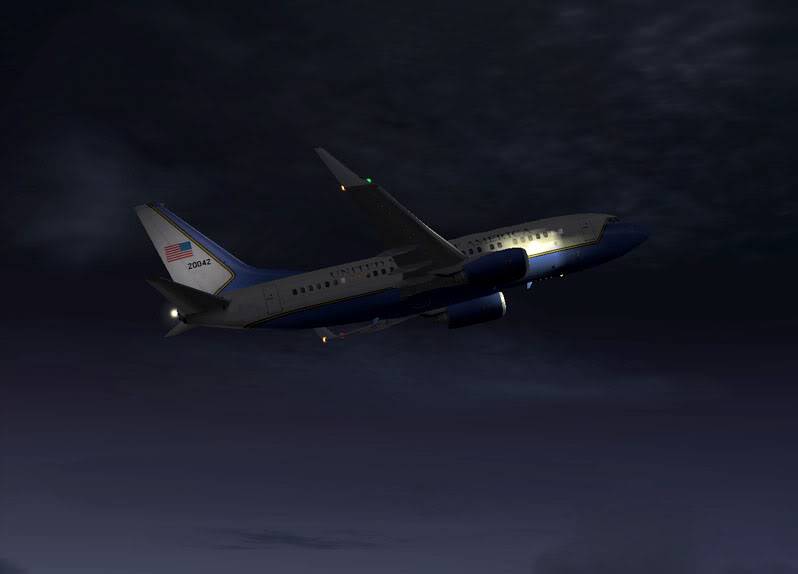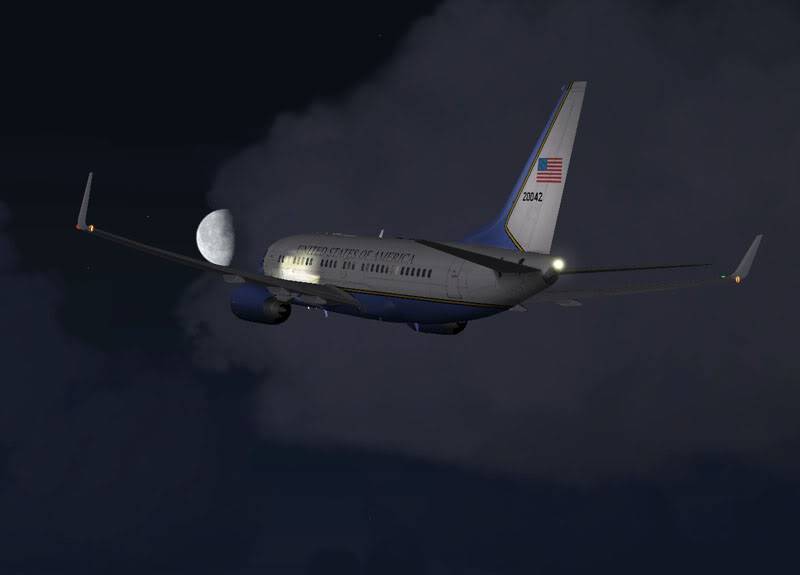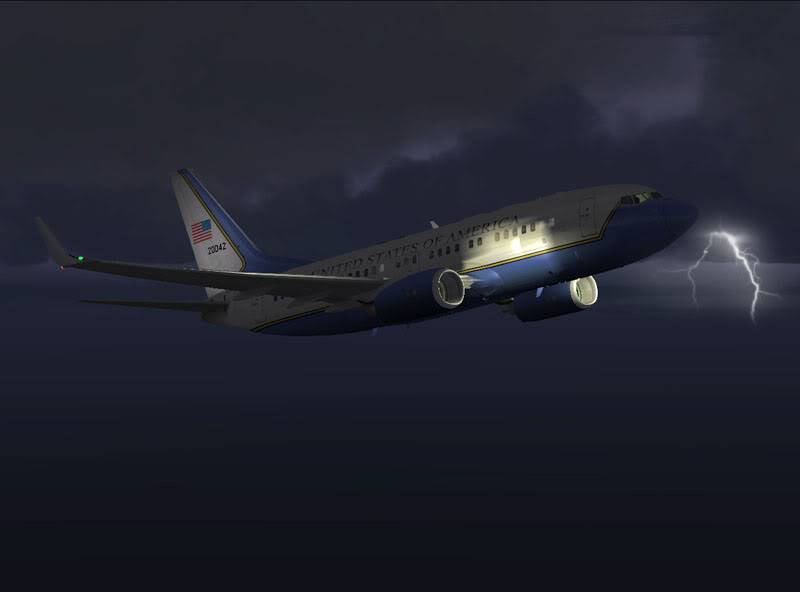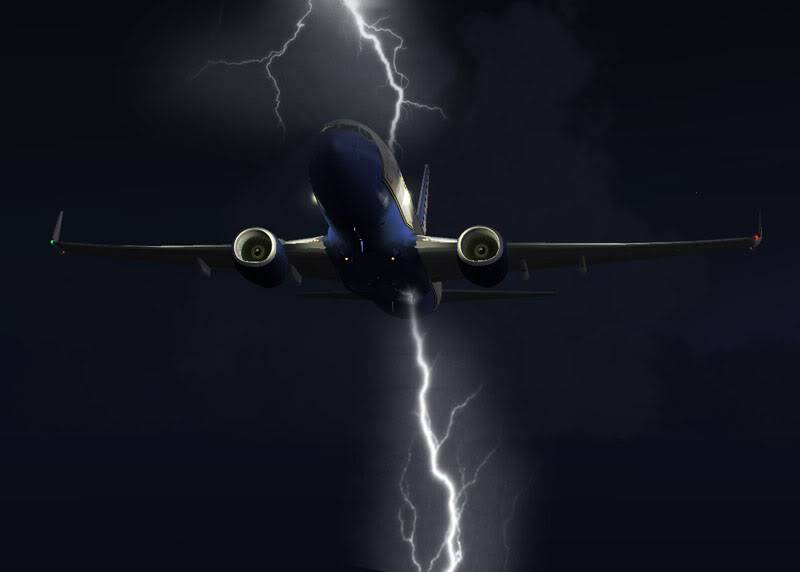 Bit OTT the last one but hey you get the idea!
WOW i agree with cheeks.
I'm very impressed with those pics thay look so good.