Following on from SteveT's 747 flight I hopped in the 146 just for Cheeks (sadly Qantas NZ is no longer with us) and took a trip from Queenstown to Wellington as recommended by warlord40. Not much sightseeing at night but it proved a challenge which is what it's all about. Hope you like.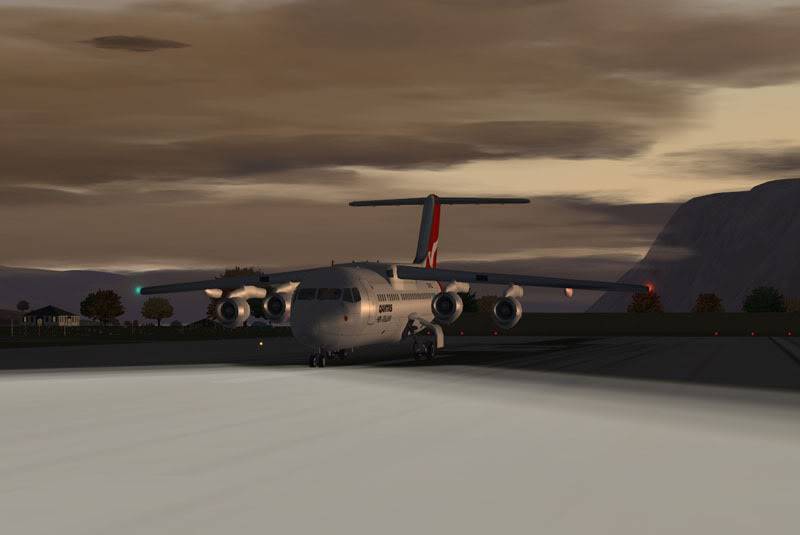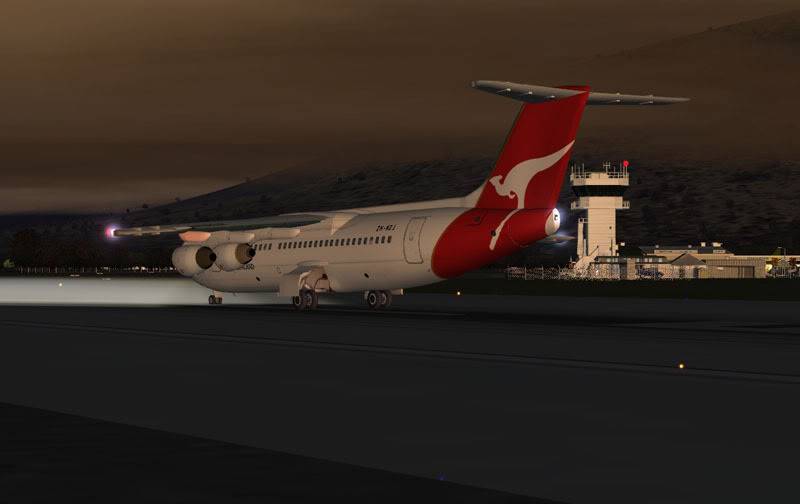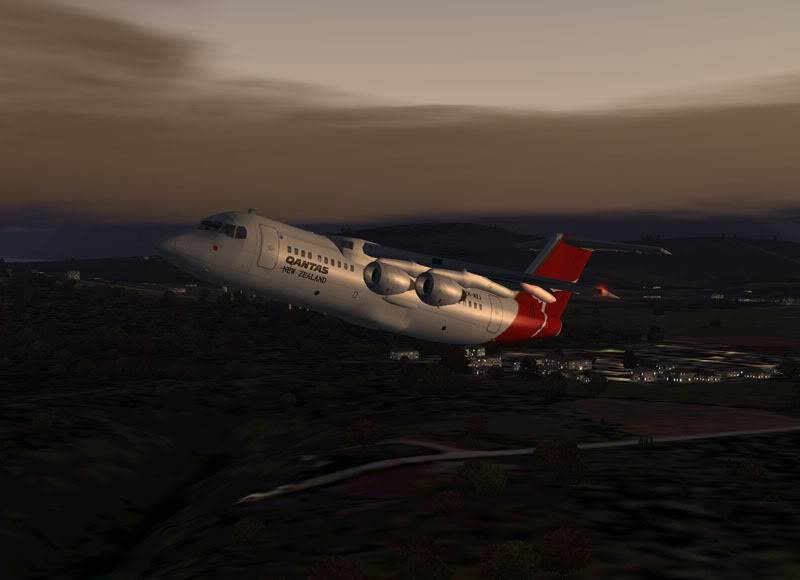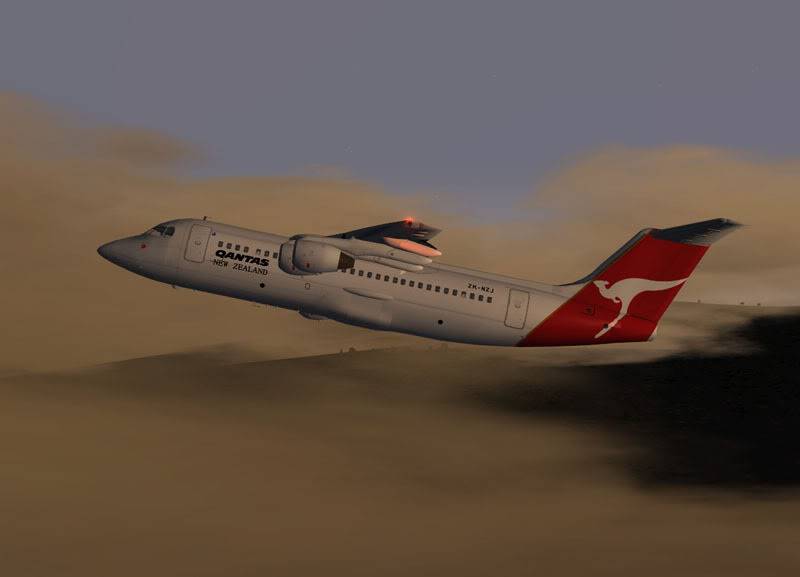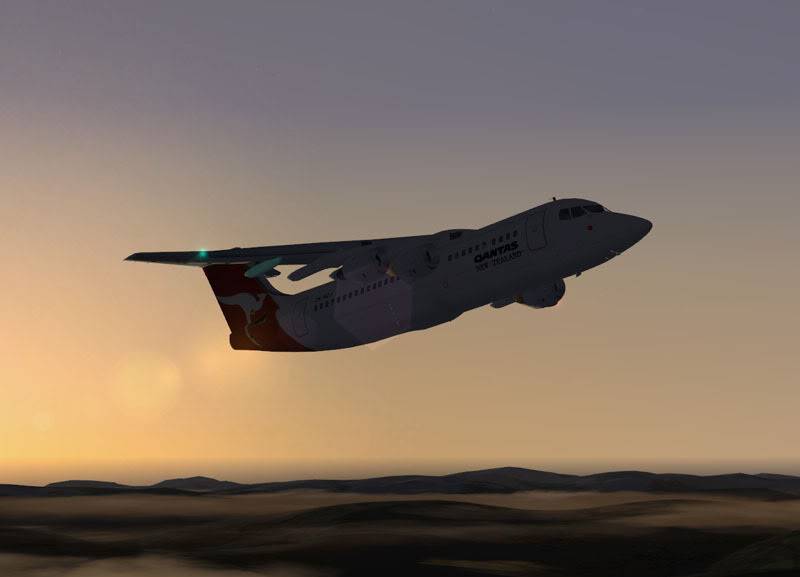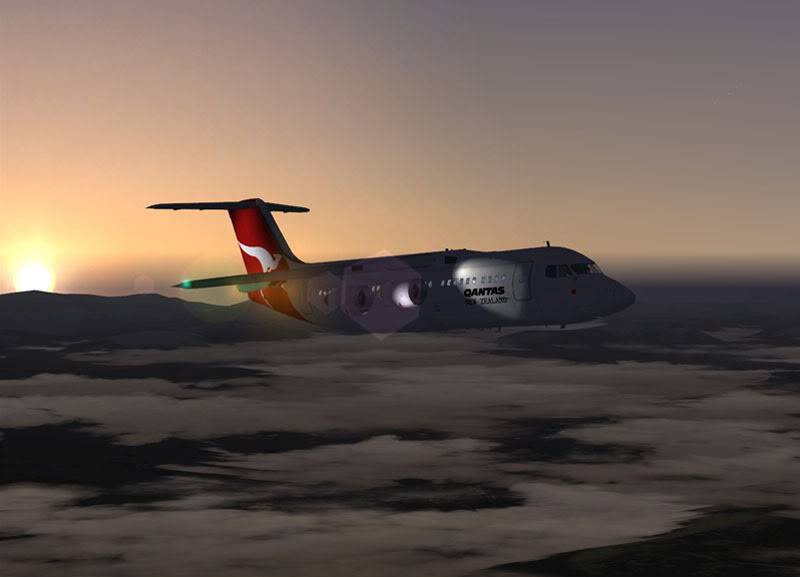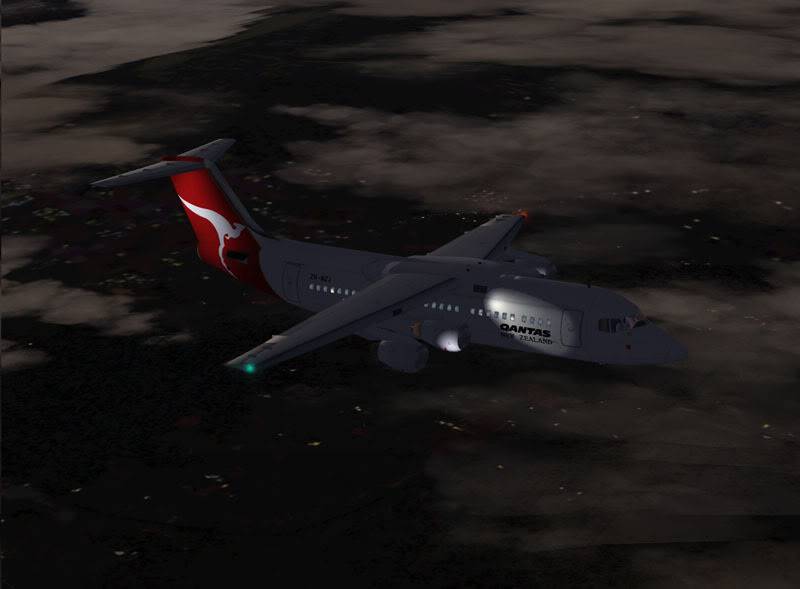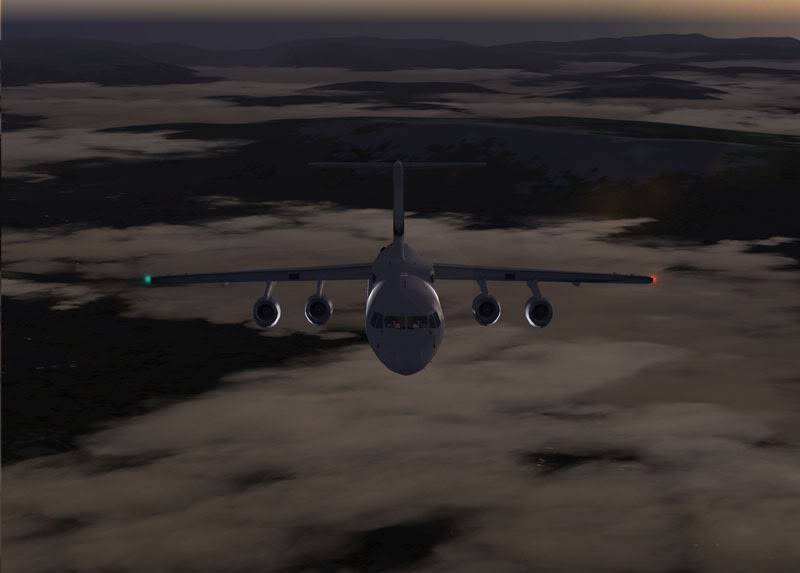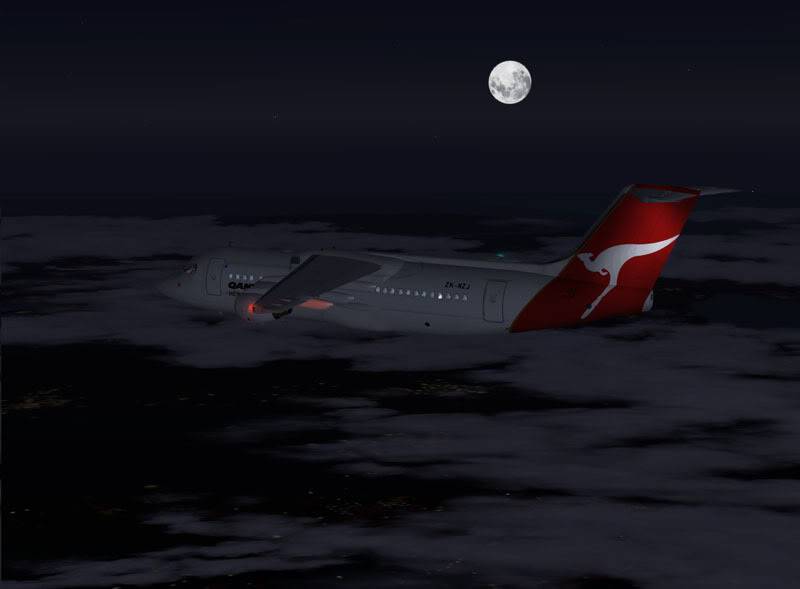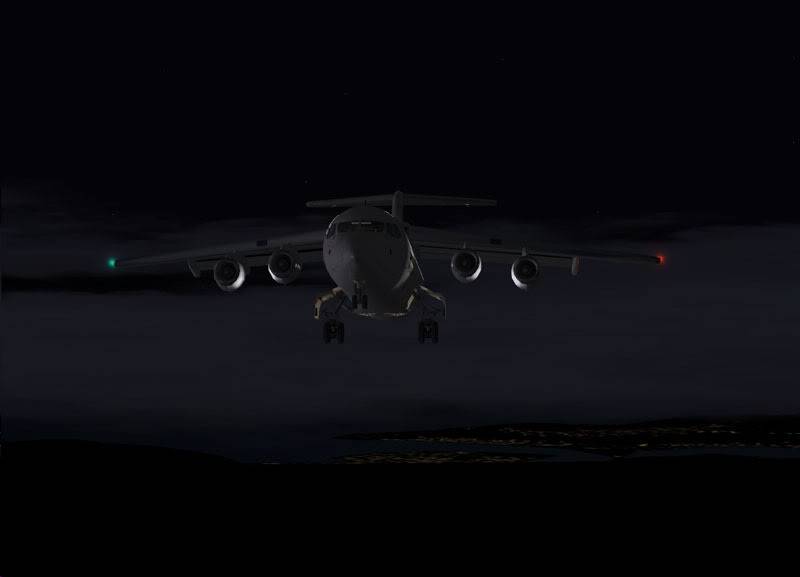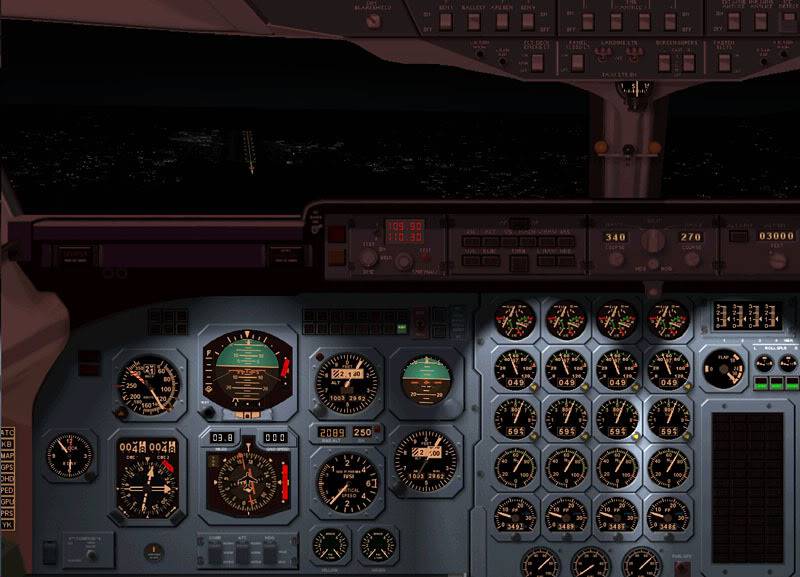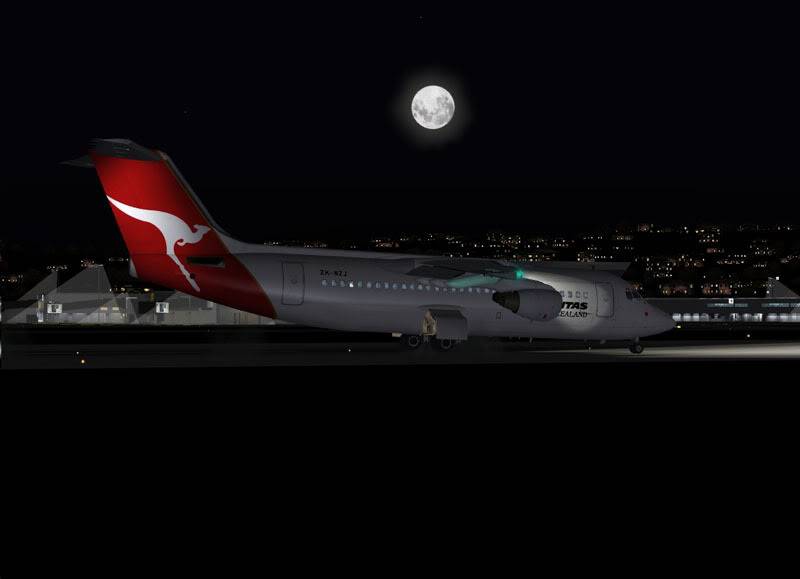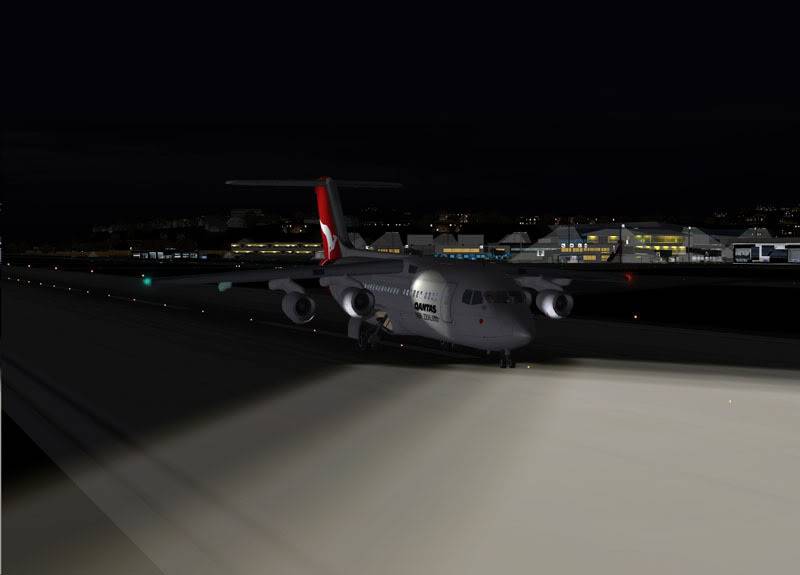 Wonderful!!! 😀
Now all they got is stinkin Jet Connect, no 146'ers

Do they have that in United Express? What version aircraft you using?
Yes they sure do, i think its on this website 😉
It's the BAe146-300 from the Historic Jetliners Group website
http://simviation.com/hjg/downloads.htm
They don't have a United Express repaint on their site unfortunately.