My first catapult shot off of the Enterprise. No Photoshop, I just did it!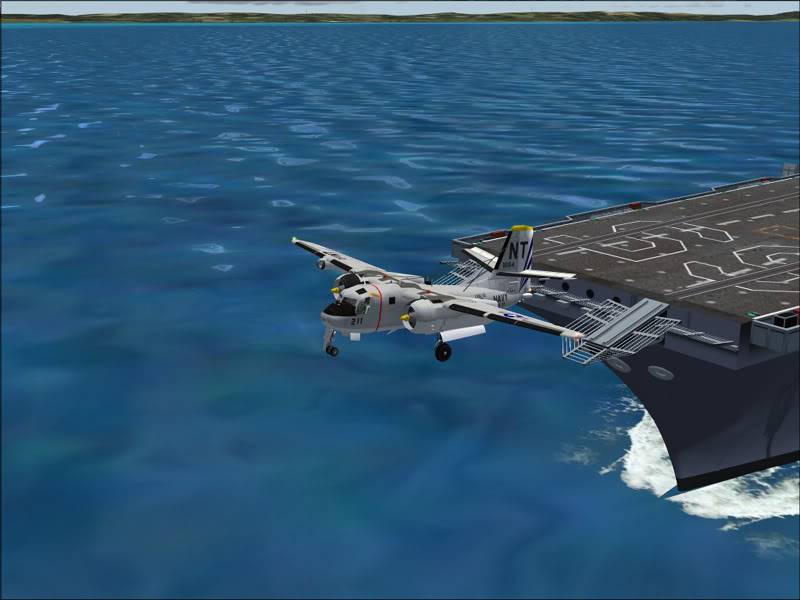 Now all I have to do is get it back.

🍻
Later ... Art
Jeez you just barely made it off there... so everyone wants to know... how was your landing?
Great Shot. Thankfully you didn't get run over.
The landing....what landing. I made a huge dent in the stern of the Enterprise, and was killed. Oh, the humanity! In my next life I plan to practice more.

Oh yes, the Stoof did out run the ship.
🍻
Later ... Art
hahahahahah... well better luck next time then. I know those carrier landings can be a you know what.
carrier landings are very hard to do i slowed it to fast and ended up in the water 😞