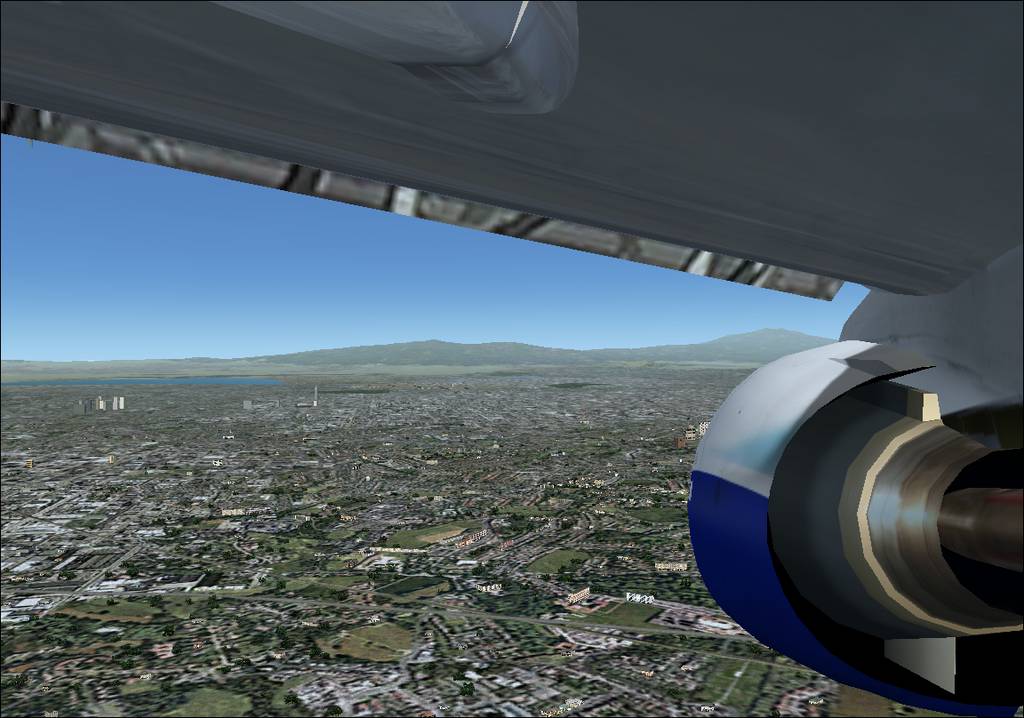 hope you like 😀
So they strapped you to the fowler flap housing to take the pic? That must be uncomfortable... hope they at least gave you goggles. How much did you pay for that seat, I hope it was less than coach otherwise you got ripped off on that flight.
Same here, the bad detail on the top of the picture and the bad aa makes it look bad.

you 😞

By

Do that again and I'll delete all your screenshots.
Locked!