(Some Random Screenshots)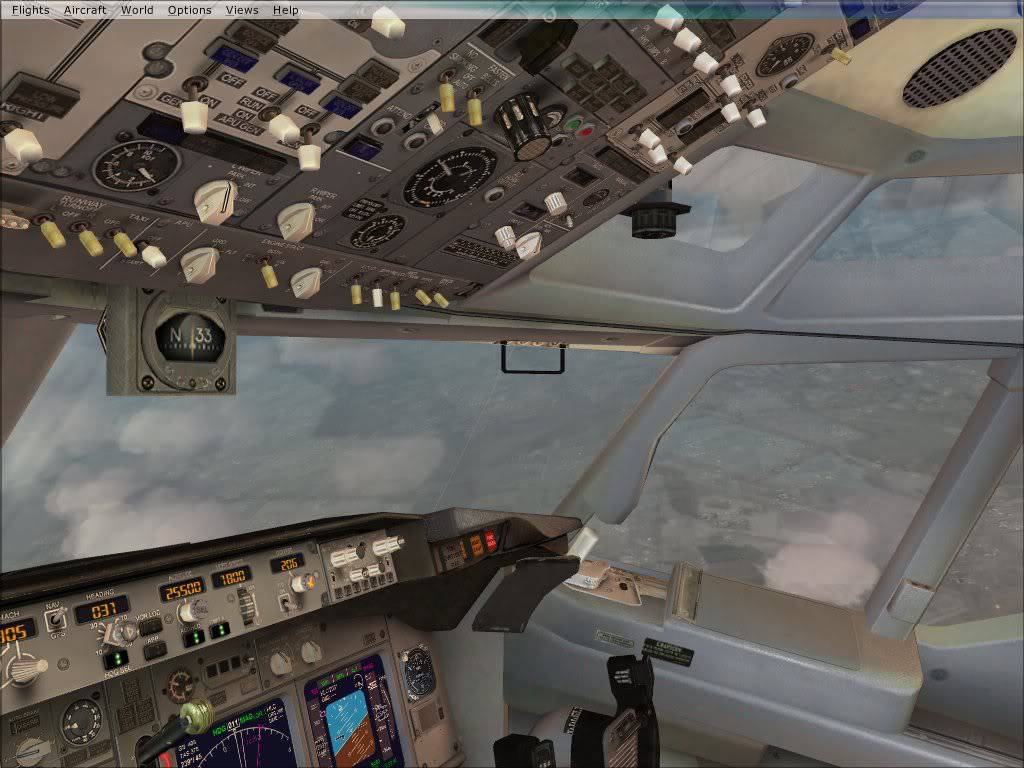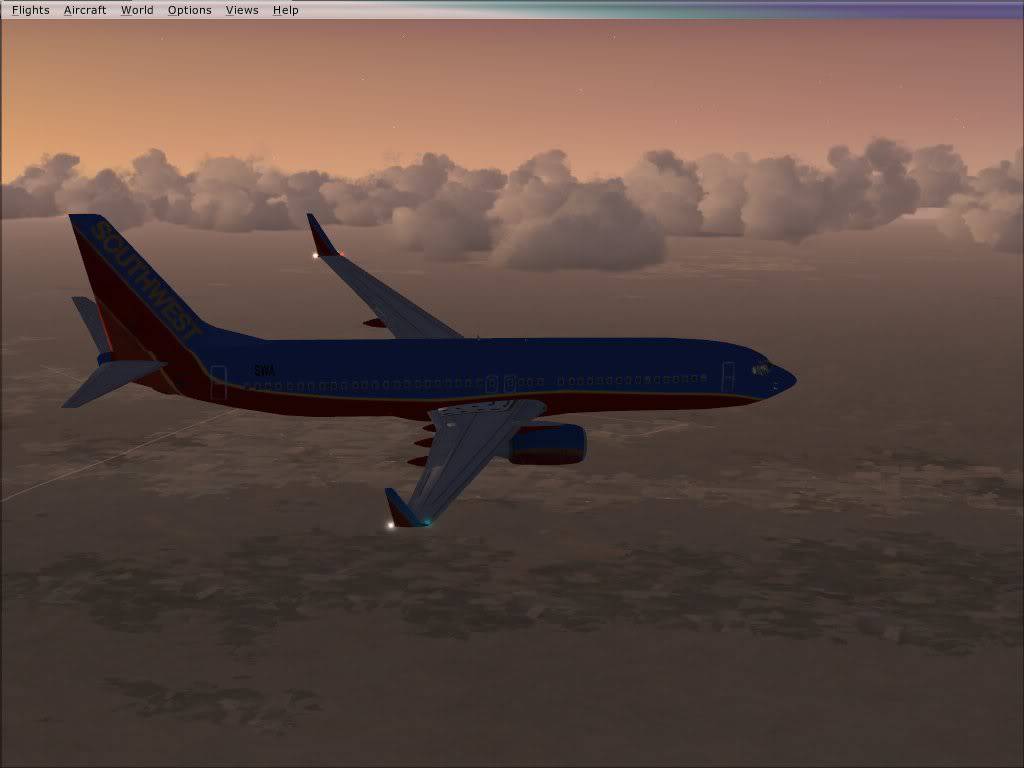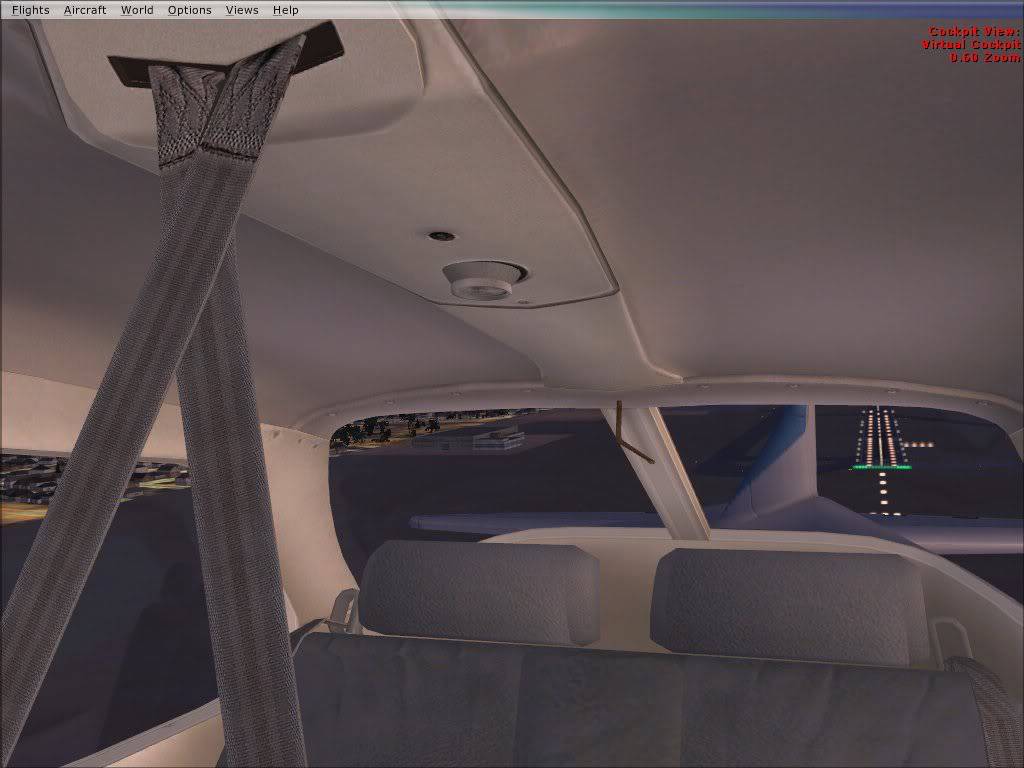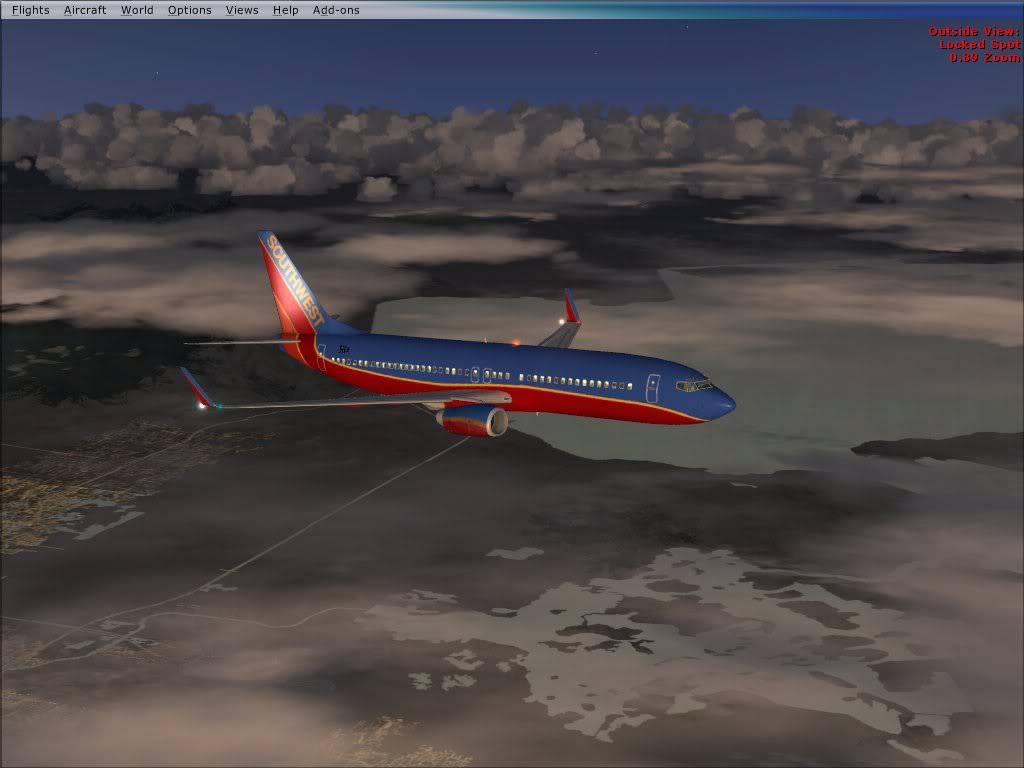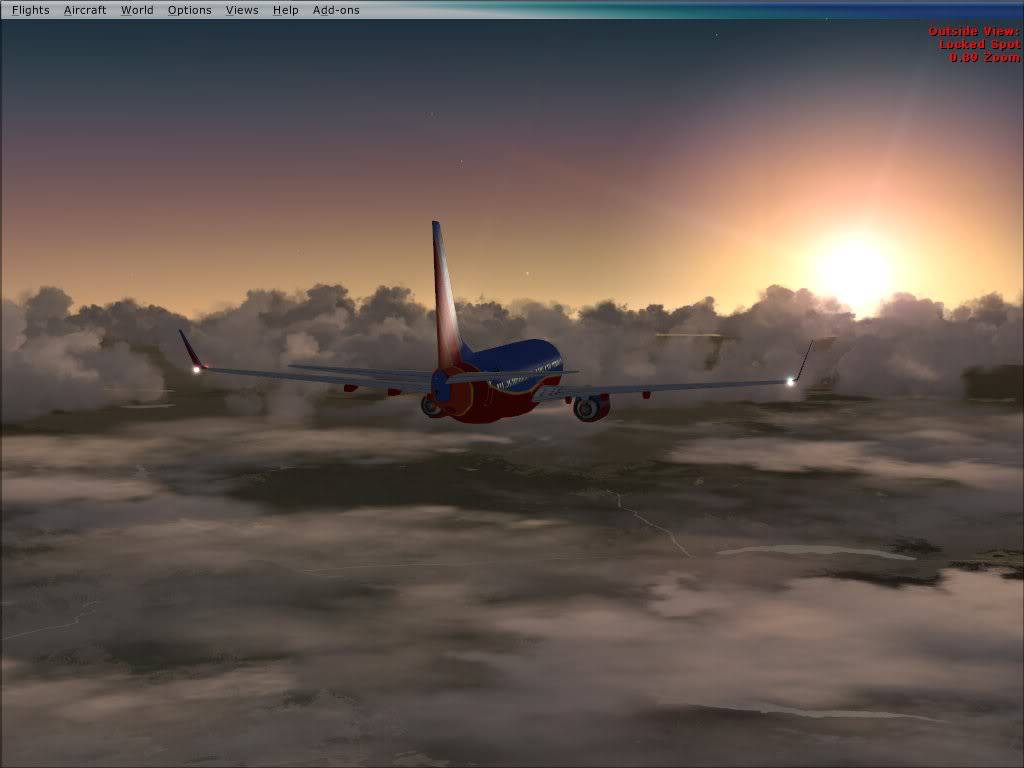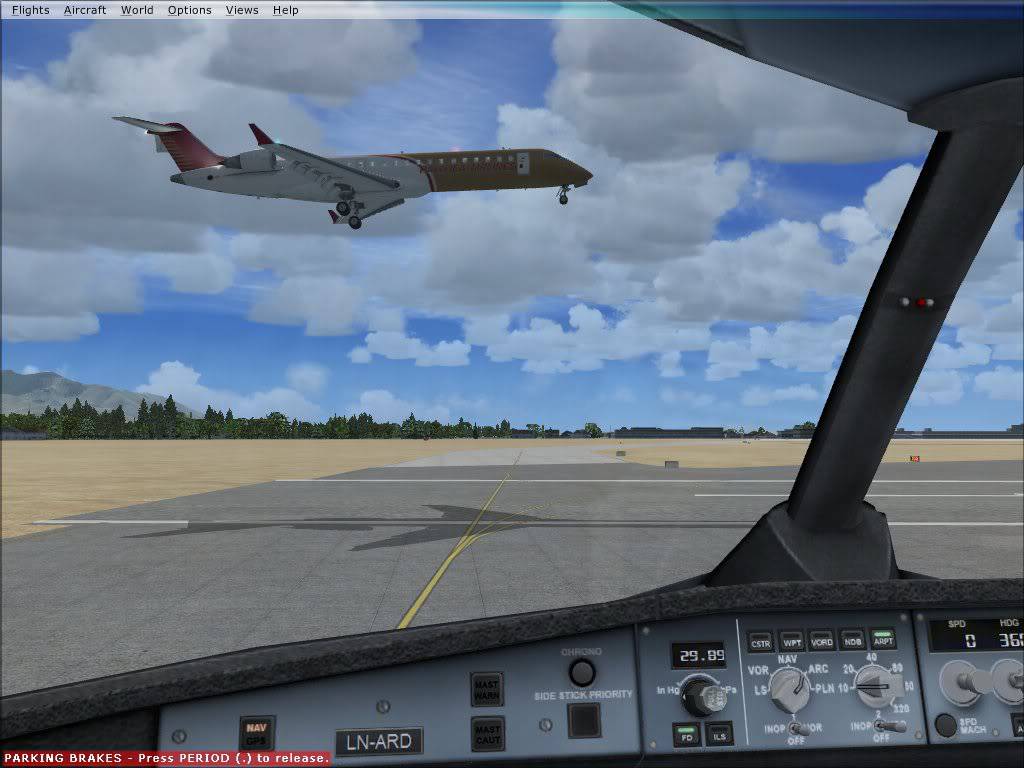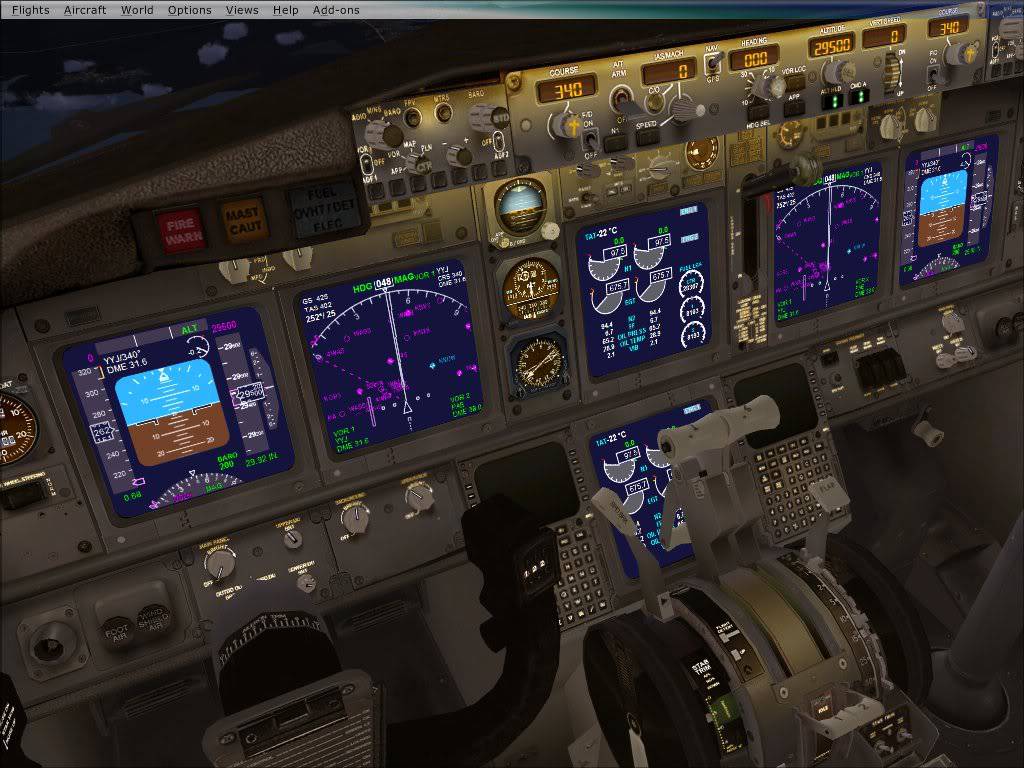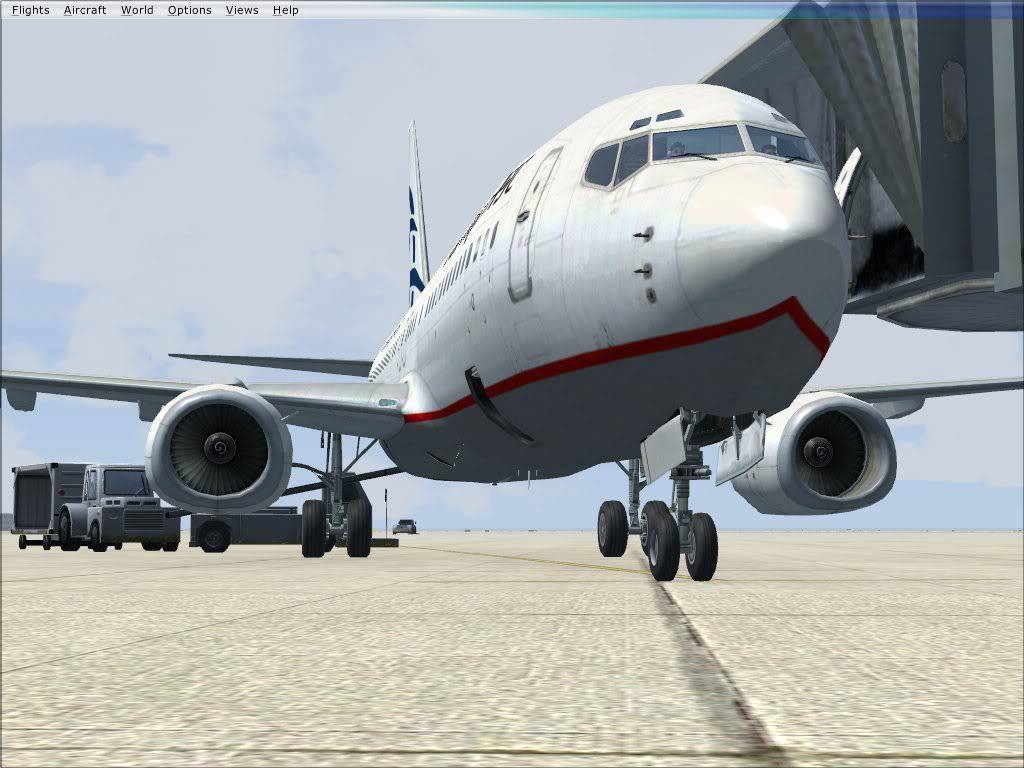 I like em all.
nice pics what kinda system you running?
Well these are my specs.
Dell XPS 410 gaming PC
Nvidia Geforce 8800 GTS 512
4 gigs DDR2 memory
19' inch monitor, tho that doesn't really matter.
A real big CPU
Dual Pentium 4 processor
Im not sure if there is anything else important.
It runs really smooth to, i think you are just lucky if this games runs well, cause i have had alot of problems in the past, but it's perfect at this point.