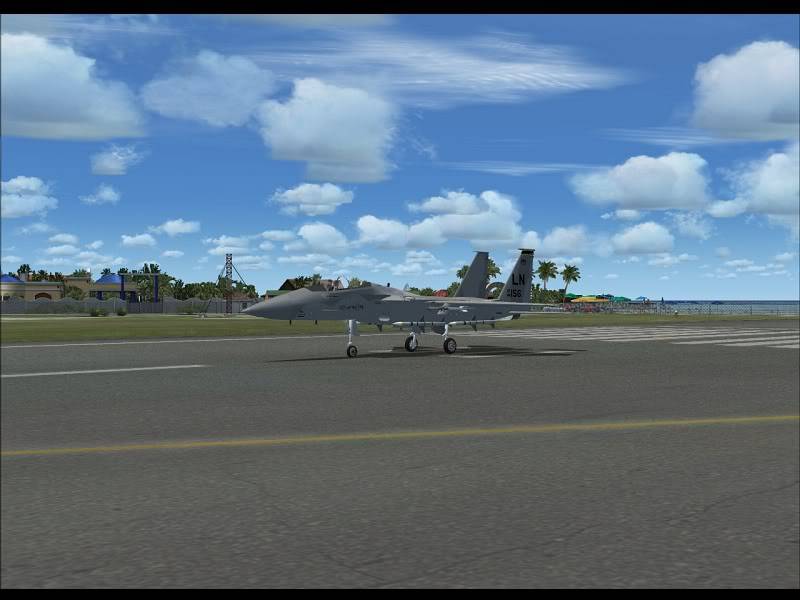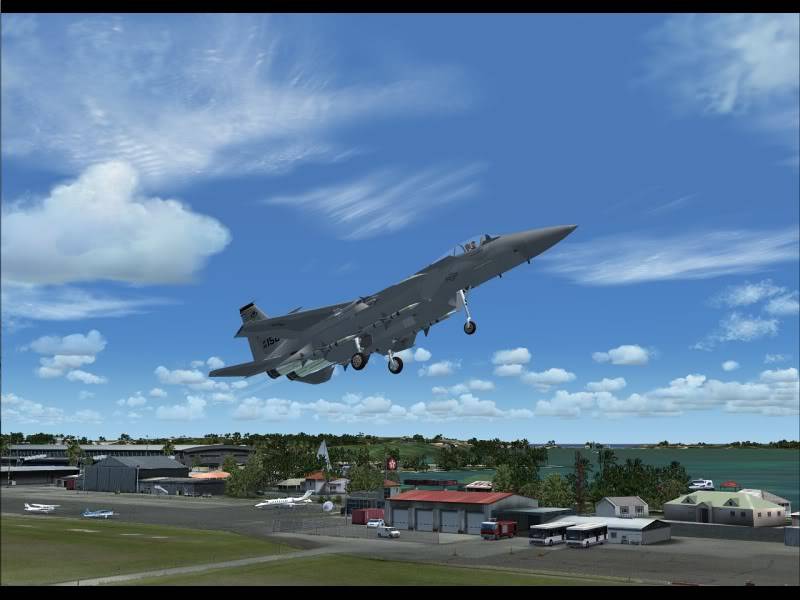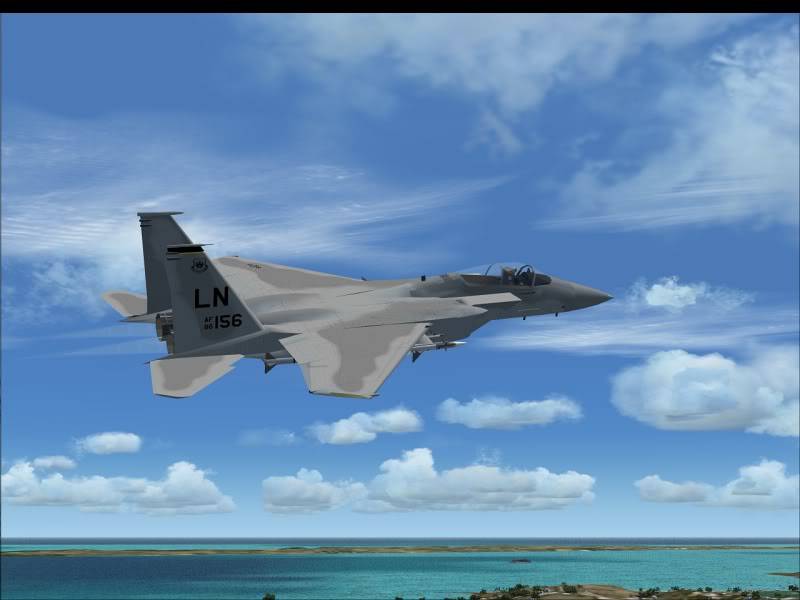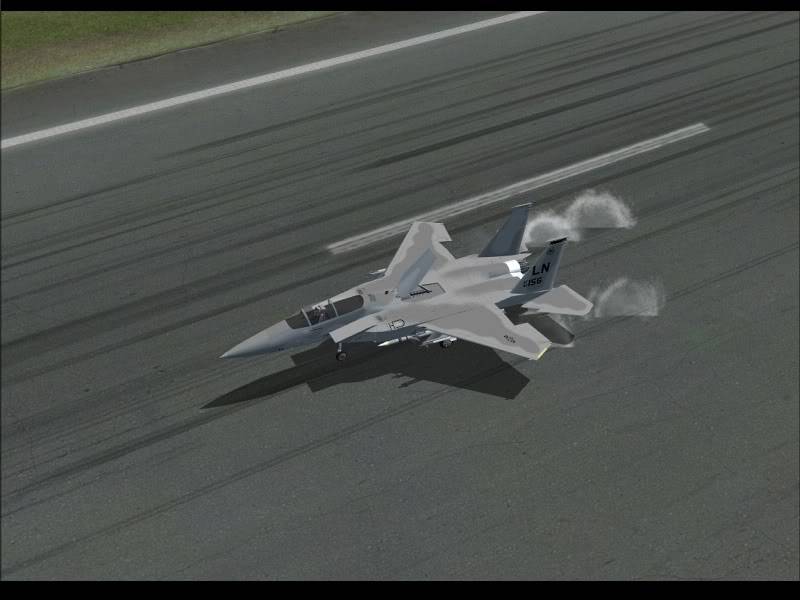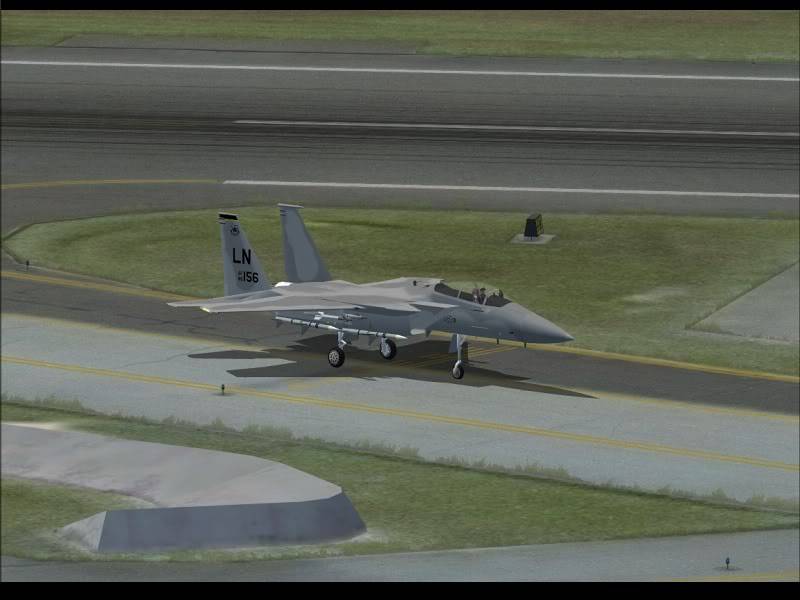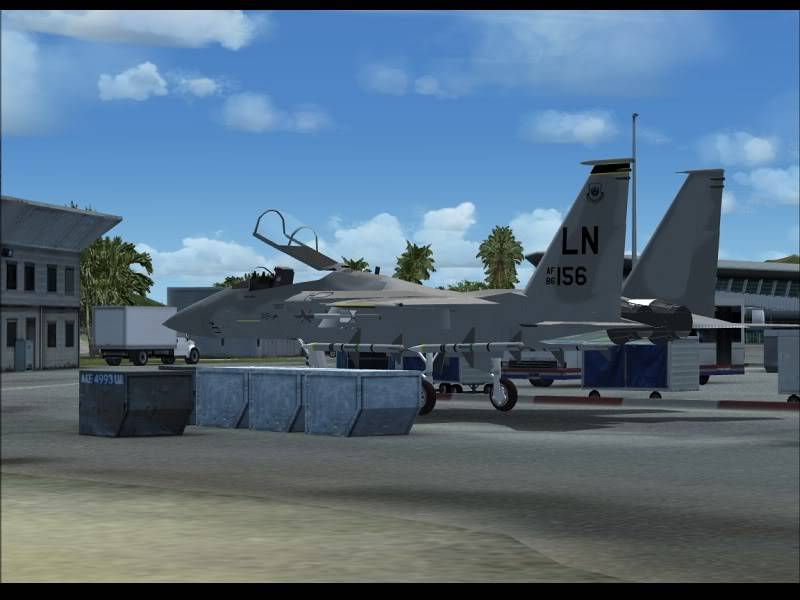 enjoy

Dude, these are awesome!!


thanks guys

Wait, are you in Saint Maarten???
hahaa. I bet the noise ordinances are gonna get busted today!
lol ye! i have been close to a real F-15 eagle and there loud as hell

Saw one this past month... and yes they are noisy buggers. The F22 will be a worthy replacement though, and not AS noisy.
imagine an electric engine for an aircraft with just as much hp as the f22