After an uneventful flight I got the go-around at O'Hare only to become aware that ATC gave the go-around to someone else very quickly after me. I paused and this is the result.
Goes to show even the most uneventful flights can turn nasty in a moment.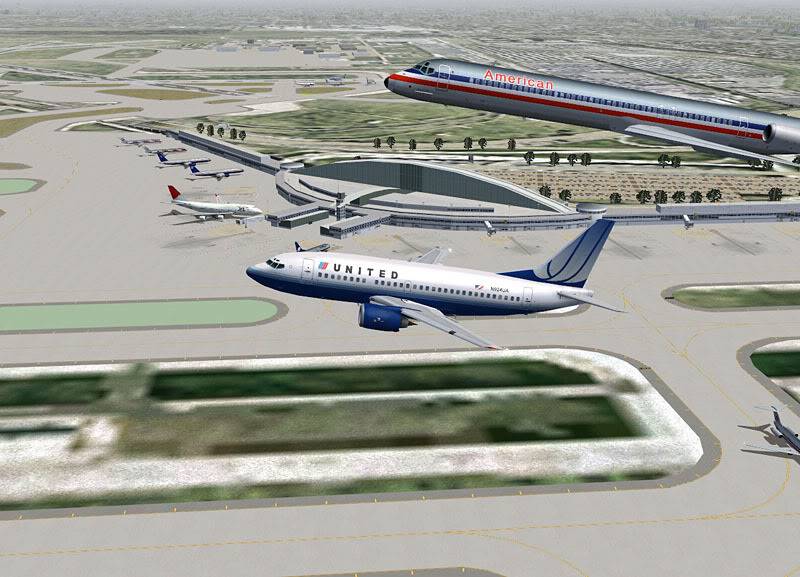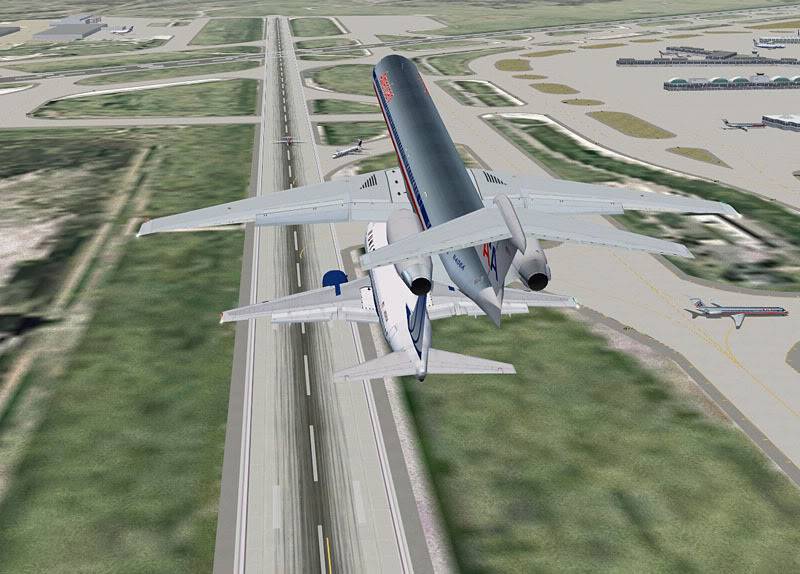 Bet the to AA crews on the ground had a story to tell back at the crewroom.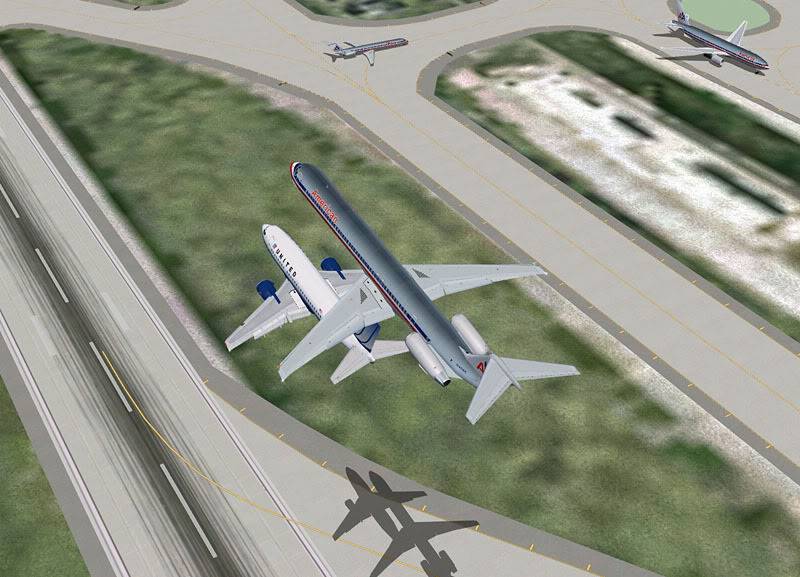 Keeping my distance for the next approach - let him go first I think.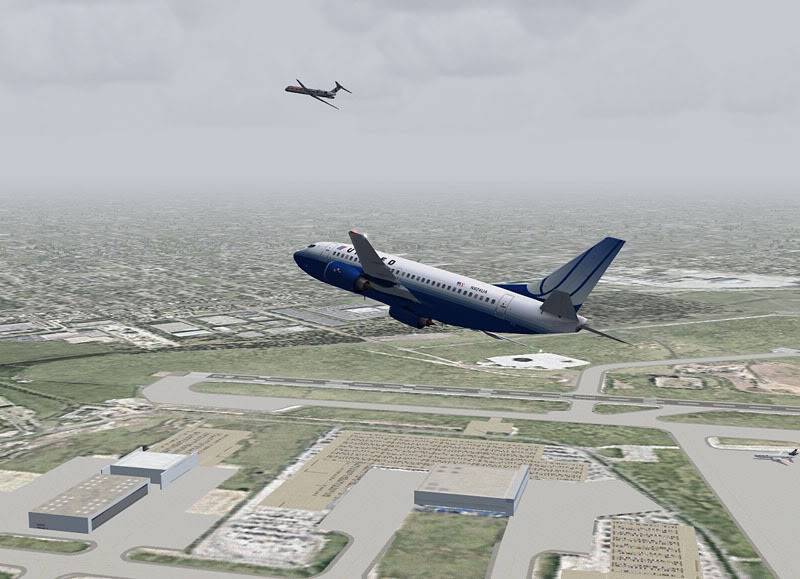 "You have control" to the first officer, "I'm going to change my pants down the back!"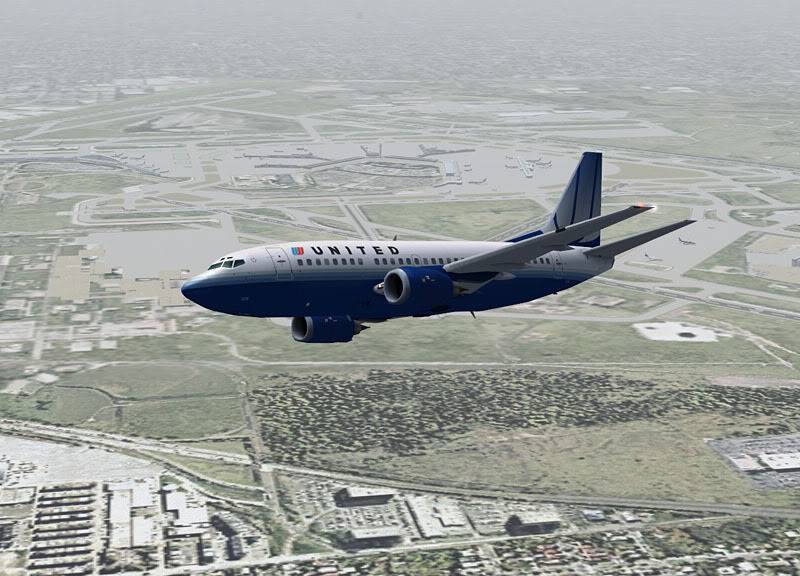 WOW... lucky break... I used to have them land on me while I was taking off...
AISmooth is a little program you can get that prevents that. freeware.