I know another Herky Bird post but it's my fave model on FS9. This one's a bit more colourful than the usual military greys. Thanks for the kind comments on the previous posts.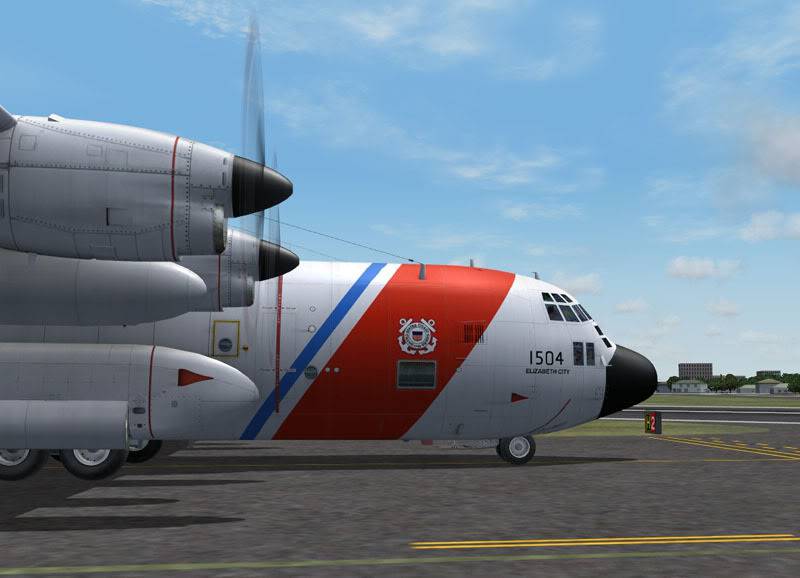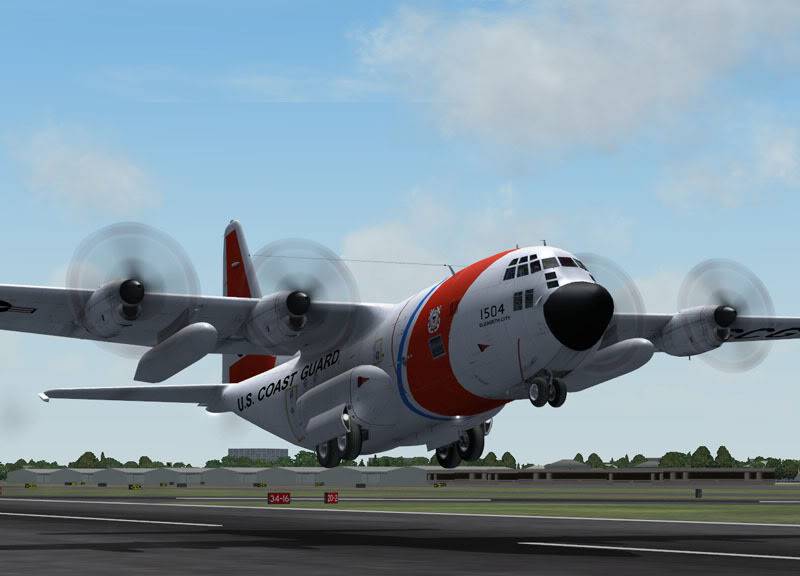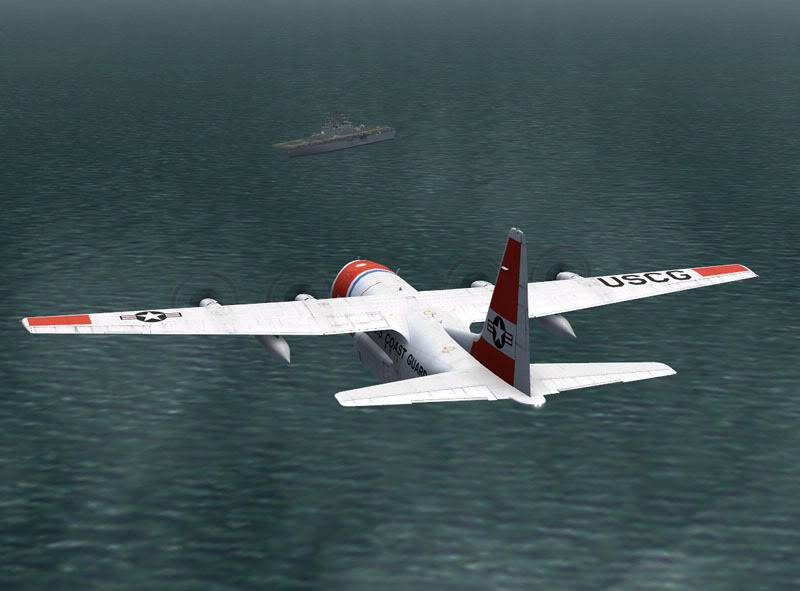 It's OK it's one of ours!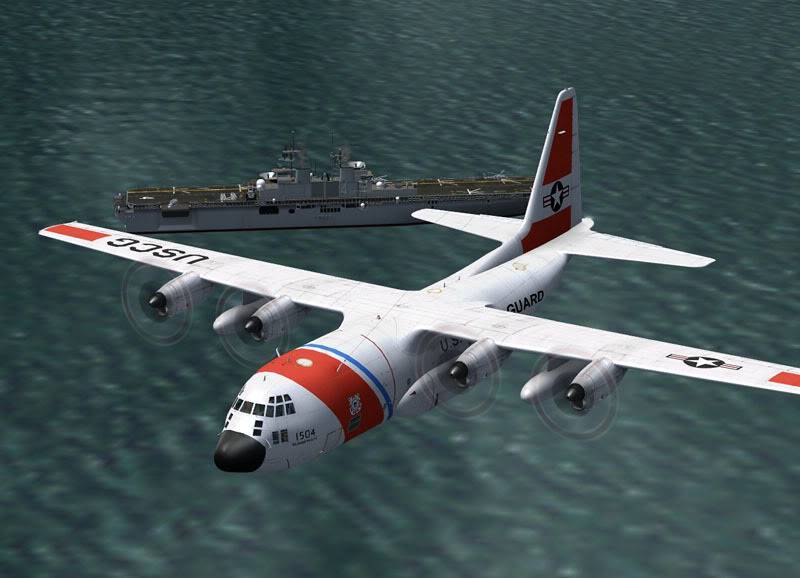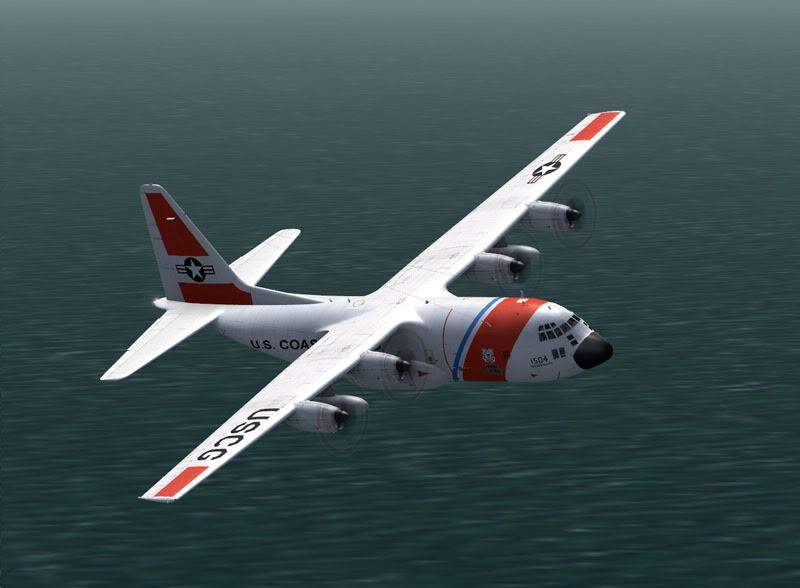 Sneaking this in despite the 800 rule cos I like this shot 😉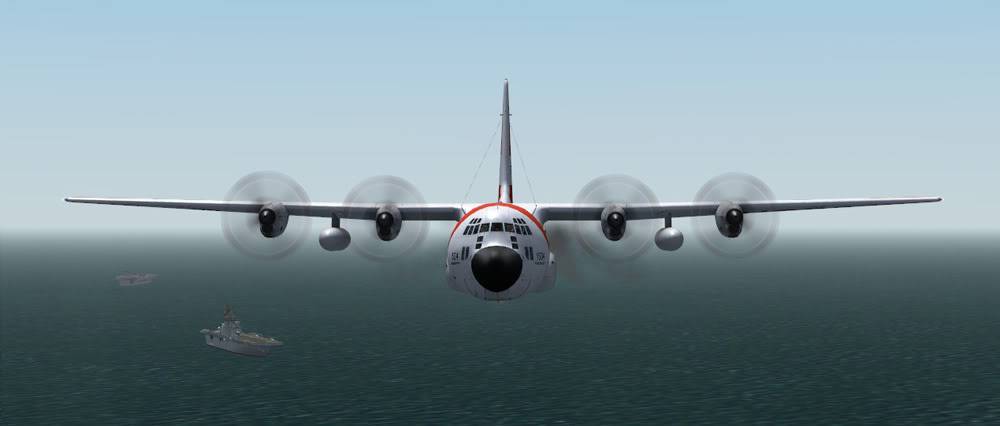 Wow, yet again. I reckon you could use the last pic as your signature 😉
Yeah I agree with Cheeks on that one. Awesome pix once more.
my only payware A/C ive got and i dont regret it one bit!
Love the Herc. oorah
Man, your stuff is incredible! Thanks for sharing it with us. 😀
🍻
Regards ... Art