I thought i'd try a little refuelling exercise but it did'nt turn out as planned. So i guess the old saying goes "practice makes perfect".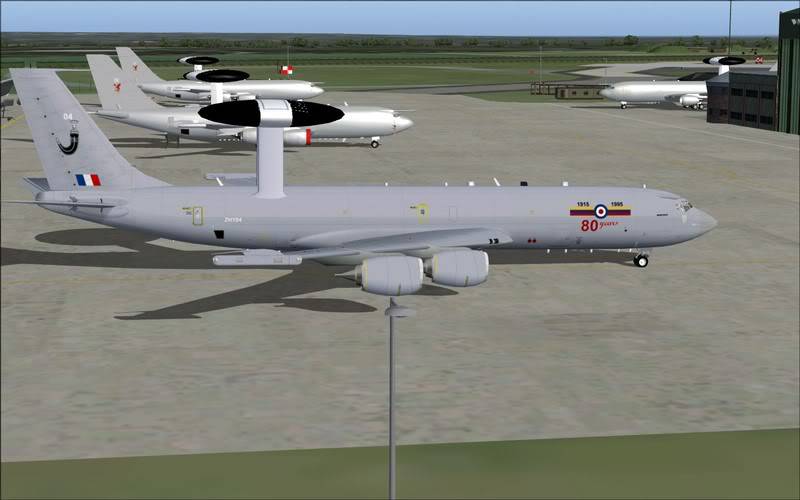 Starting two!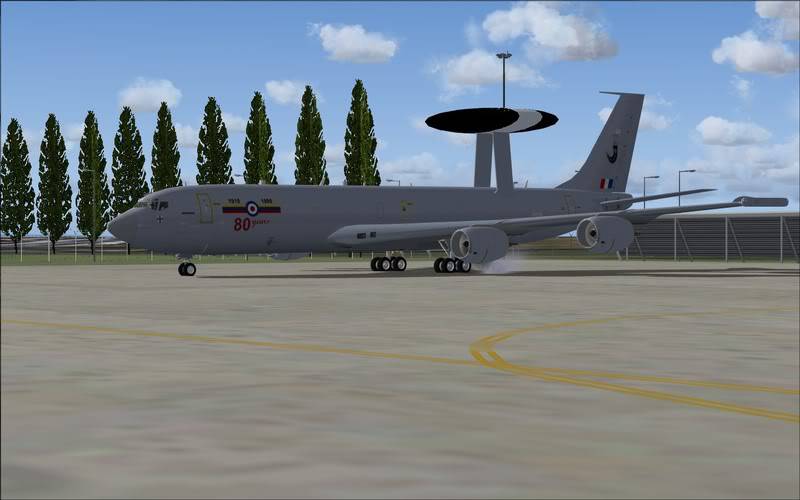 Taxi past the hanger.....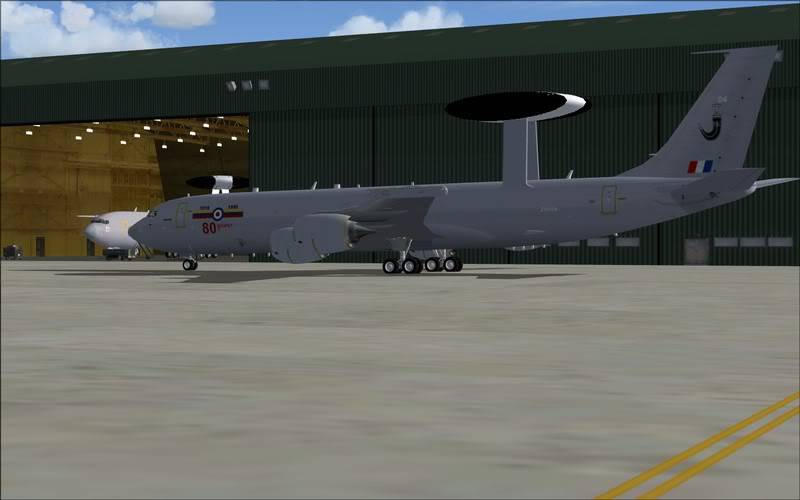 ...and everything else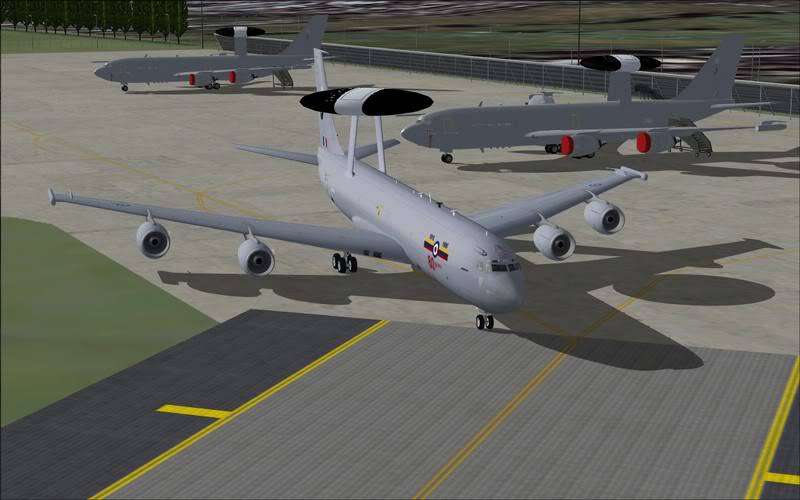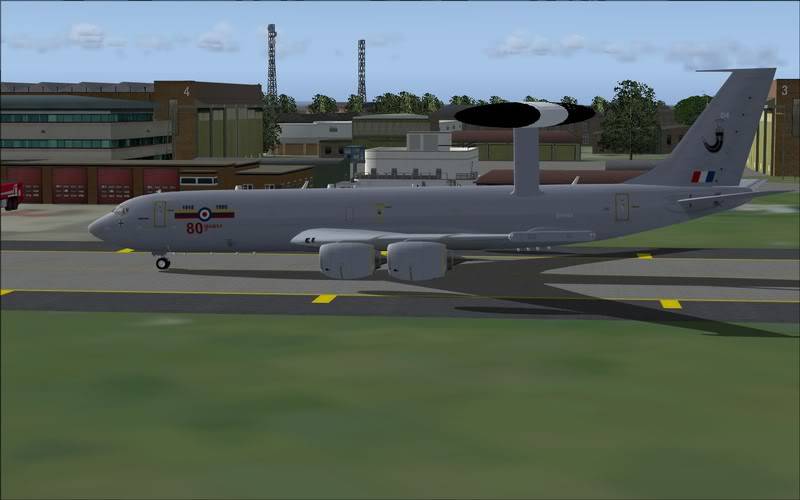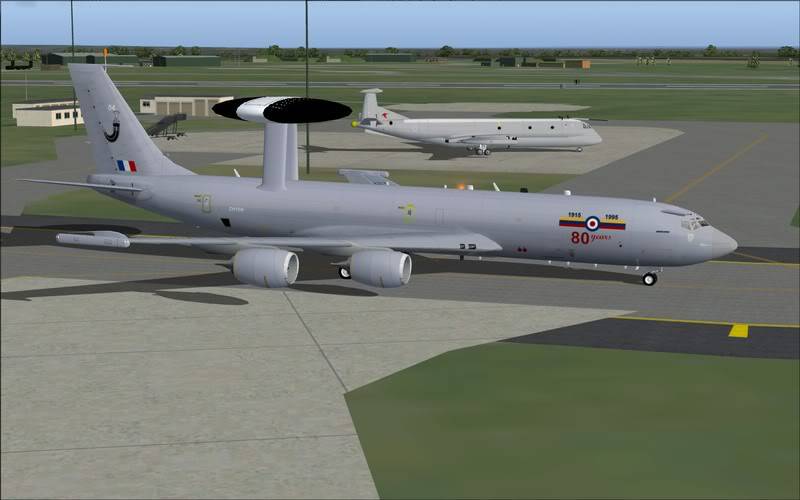 Some nice shiney new Sentinels in the background there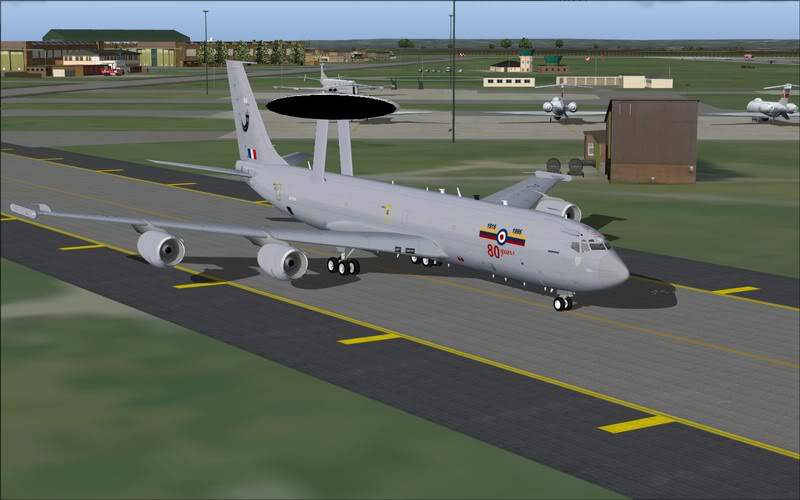 Finally airborne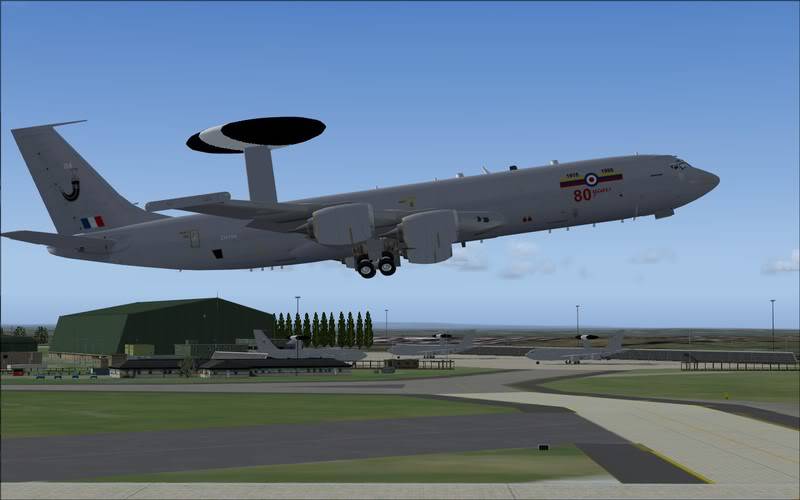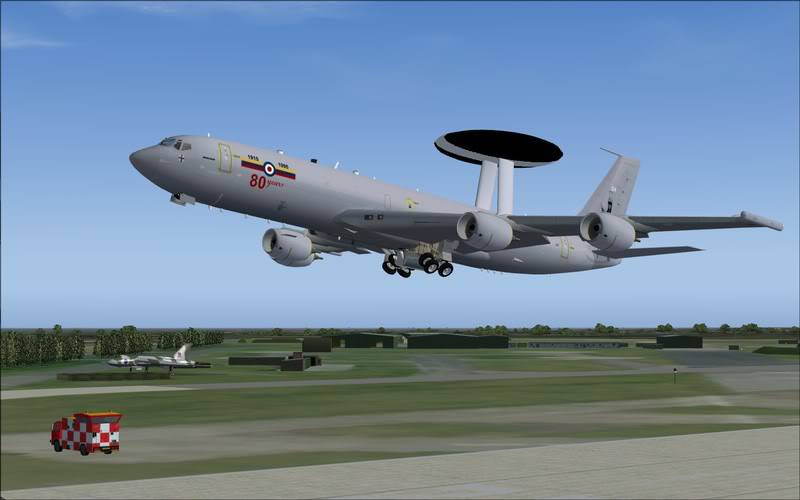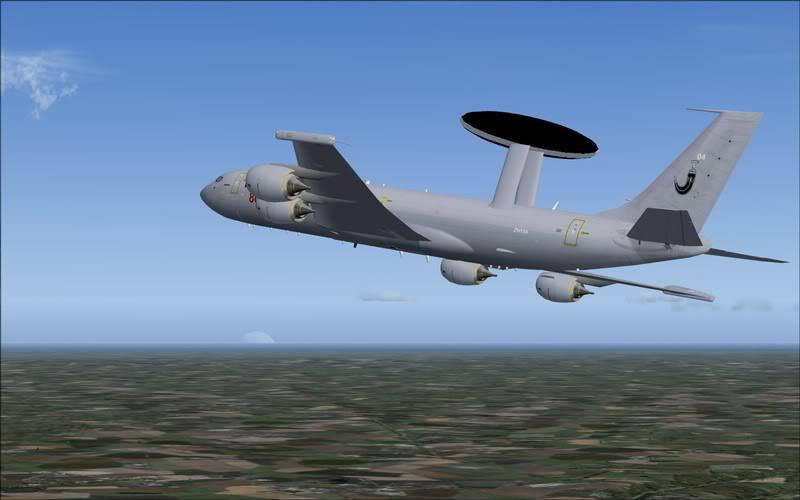 Approaching the VC-10 Tanker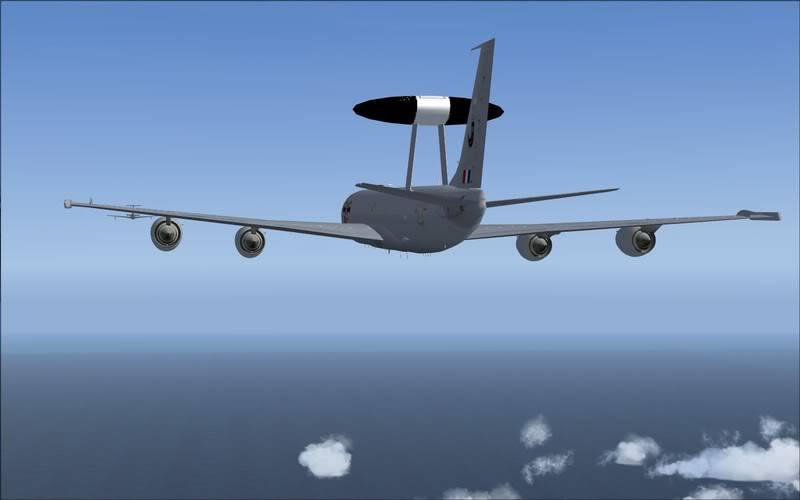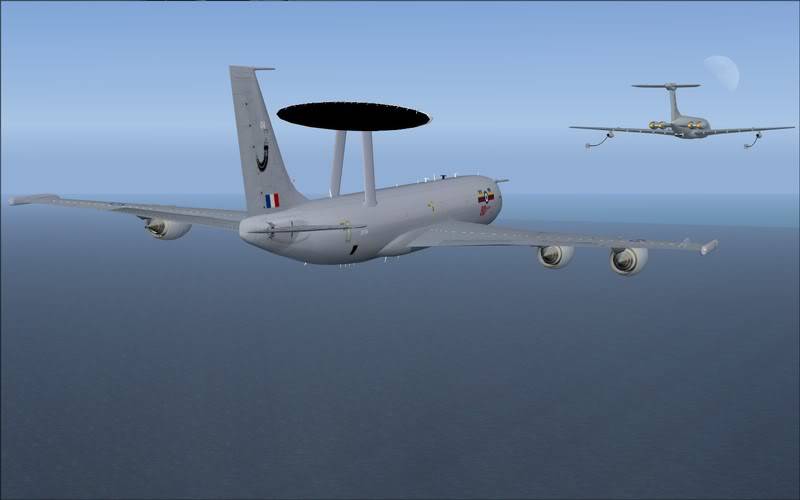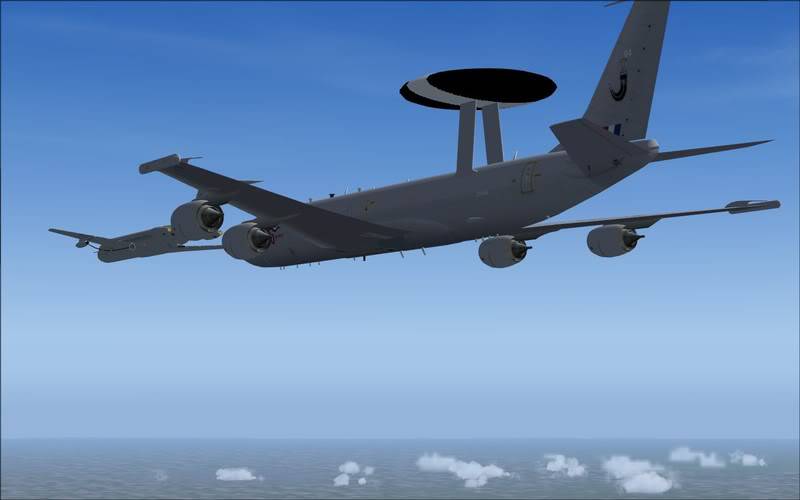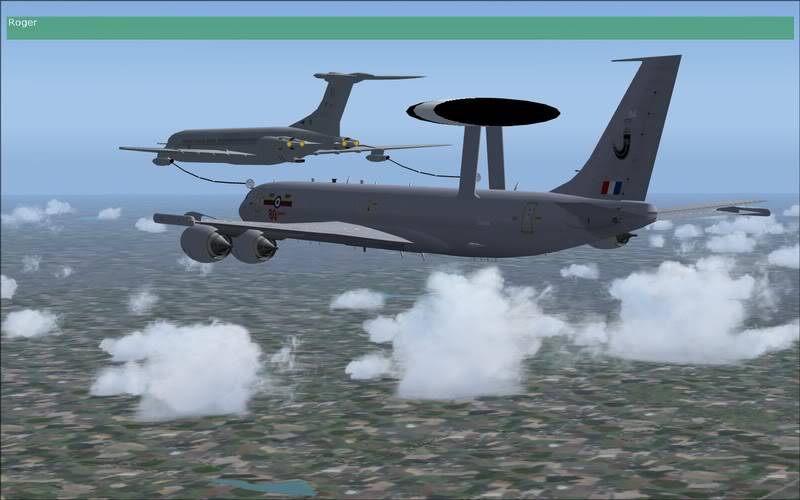 After many attempts at the drogue this is as close as i got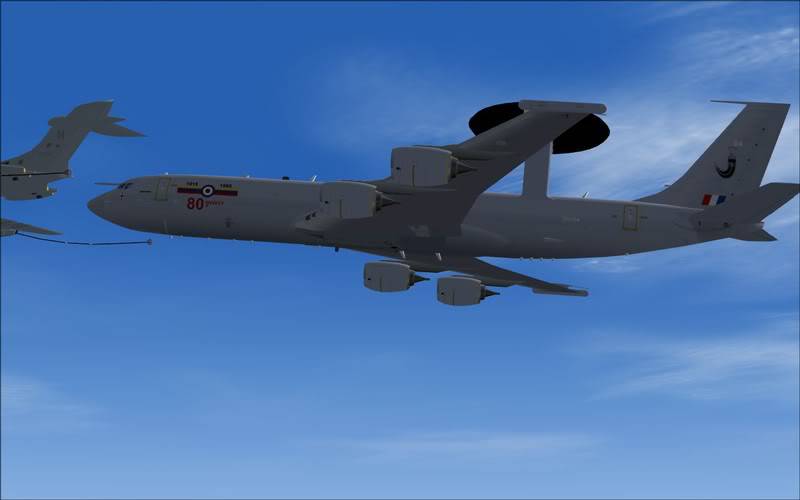 So i called it a day and headed for Lakenheath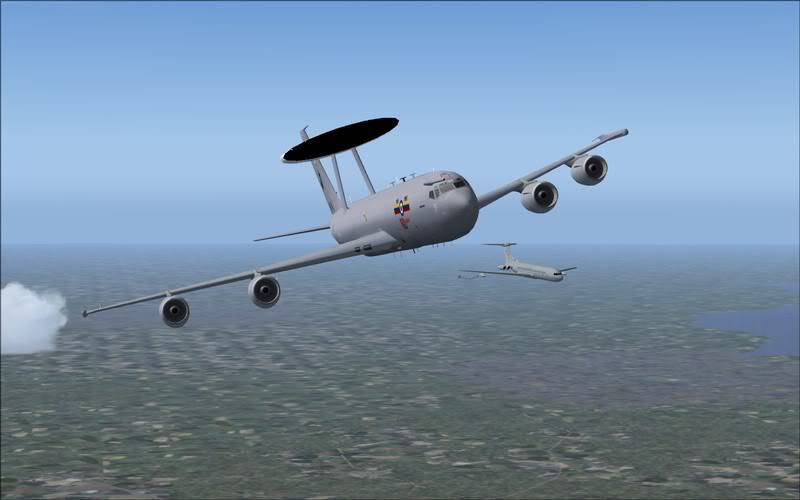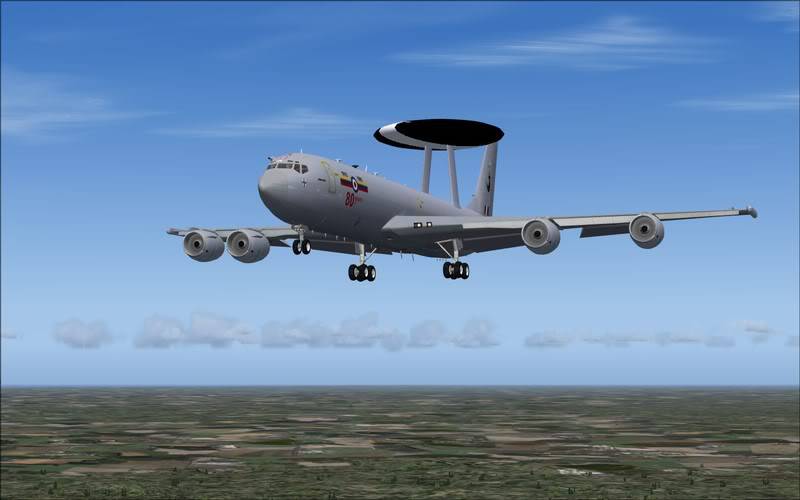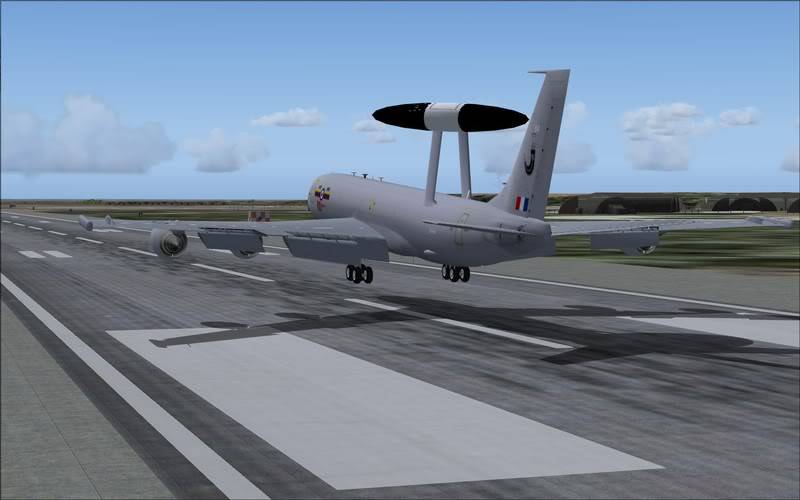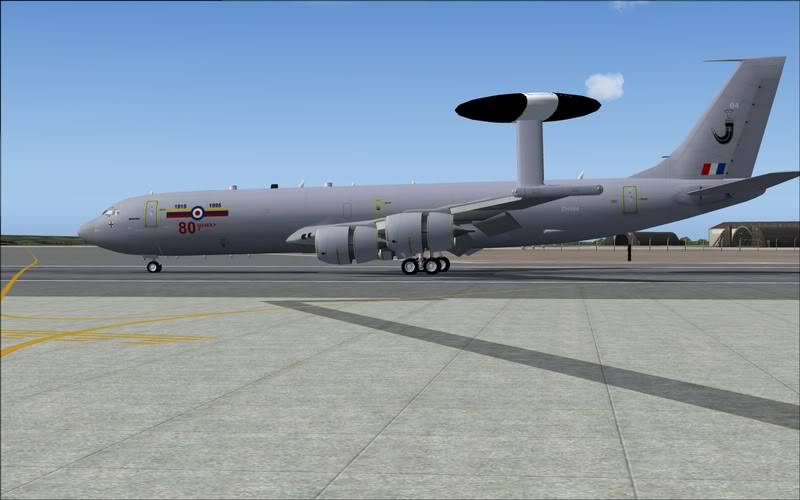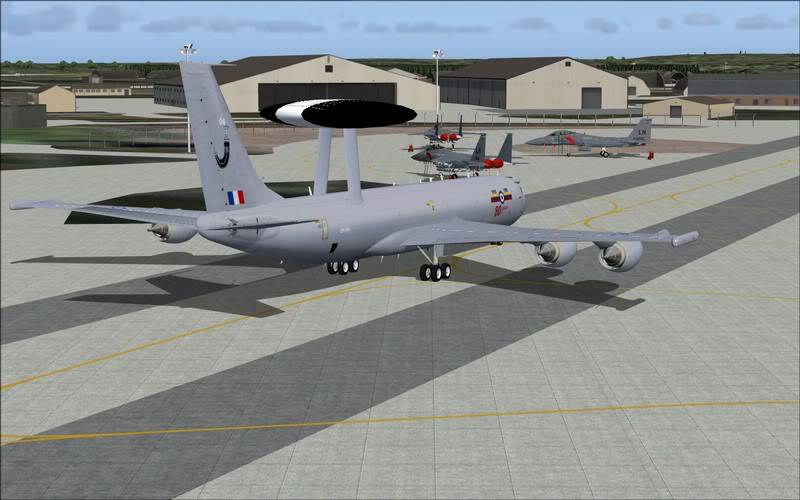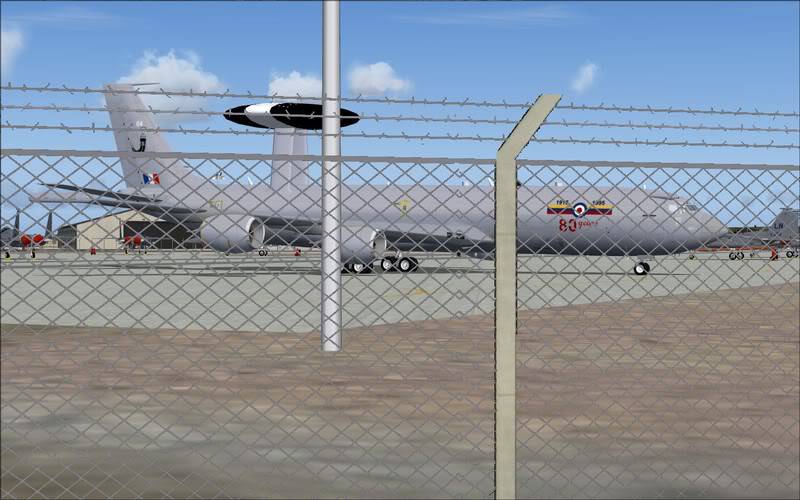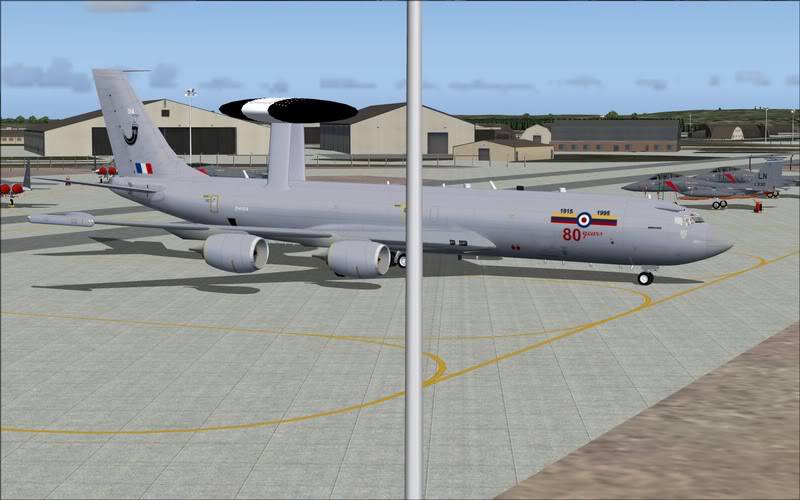 Sorry for so many shots and thanks for looking!
You never cease to amaze me with your beautiful pix. Are you available to give lessons? All I can say is....WOW!


Best regards ... Art
IF at first you do not succeed... blow the damn thing up!
No kidding... try again.
Nice, you nearly got it, try not having so many beers

I was gonna say maybe he has not had ENOUGH beers!
belgeode wrote:

I was gonna say maybe he has not had ENOUGH beers!
LOL

Do any of you guys know what was gonna come out of that hose????

Later ... Art












I think you lot think i drink too much

, thanks for the comments gents, for once this flight was conducted under teetotal conditions, perhaps that's why i was too far left/right, too high/low and when too far back i applied what i thought was a little power and went screaming toward the VC-10's tail and had to conduct evasive action

which then left me miles behind starting the whole thing again!


PS bel you've got to tell me more about the IRIS F-14

Great job, precision flying doesn't get much tougher. You did better than I did first time round. Wreckage over a wide area is all I'll say.
OH MAN Welsh... as a lover of tomcats, I have to say this one is well put together! It's really designed to be flown in VC mode, since all the switches and buttons you need are fully articulated there, instead of in 2d.
My only complaint is no rcb gauges... but I can install those later, and no sonic boom sound. But i can get that too.
It flies like a dream and the afterburner looks REAL!
I added shockwave lighting to mine to make the nosewheel light show up better, but i had to use a workaround since the nose light is attached to the model and not something that can be added to the aircraft.cfg.
wow sweet pics dude. Where di you get the tanker?
scottyboy39 wrote:

wow sweet pics dude. Where di you get the tanker?
Thanks very much

, the tanker is a programme that comes with the JustFlight RAF Tornado which also includes the KC-10 drogue and extender.

wow those were some amazing pics.
Thanks larobley and welcome to the forums