Enjoy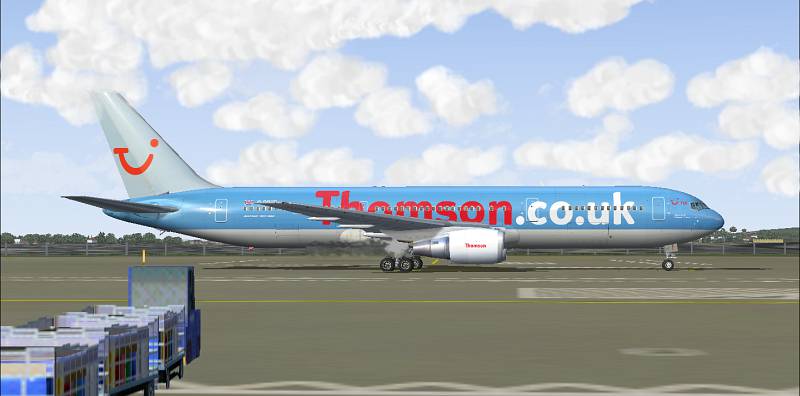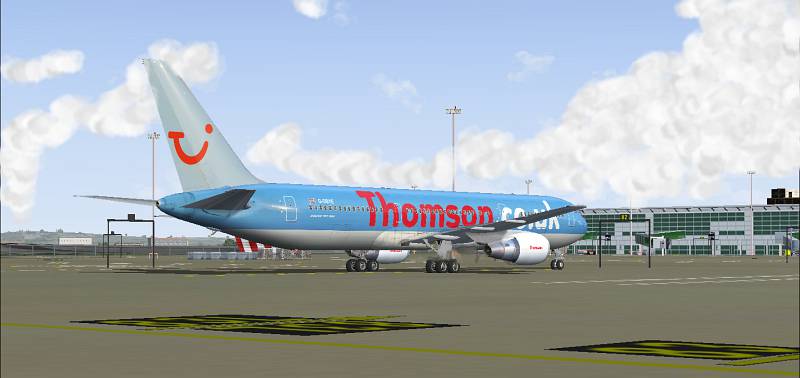 The aircraft looks great ...but.......what's up with those clouds? 😕
😂 not trying to be mean but the clouds look like they came from a cartoon.
The Aircraft and ground scenery look great though!
Have you ever tried turning on Anti-Aliasing?
😉
Flyboy92
THOSE LOOK LIKE SUPERMARIO CLOUDS!!!!!! 😂
Agreed with the above, and by the way Welsh.... LOVE the Tomcat!!!! I got the Iris Tomcat yesterday and oh my word!!!!
I agree with everyone above...
Like MAN THAT PLANE IS AWESOME, But those cloude do look a lil cartoonish
Hi guys, thanks for the comments, Im currently trying to do clouds, still learning 😀
Just get active sky!
Let the sim do the clouds for you!
I do have it, I just don't know how to set it up

I bet us other members can help you out with it 😀
I concur with the others. Tell us about the active sky Bel! 😀
A little Photoshop magic can do this drwhoere.
Before: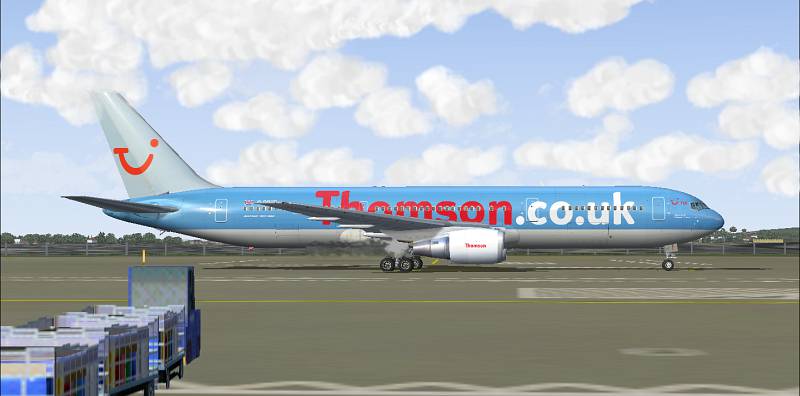 After: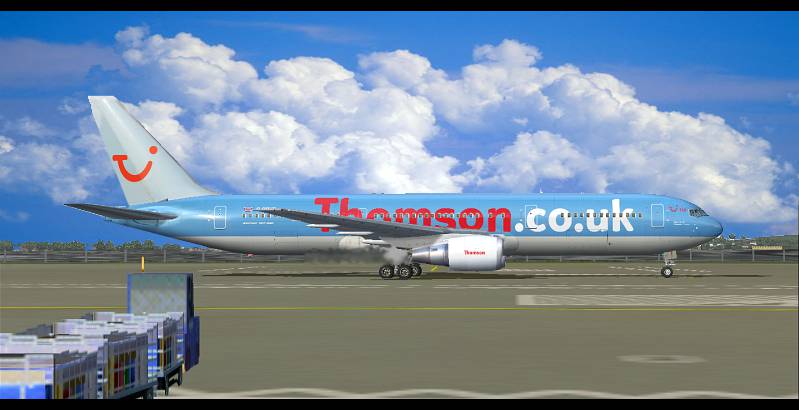 can you teach me how to do that?
looks amazing
can you give me a pic of some sky so i can try? i dont really do photographs lol