Hi chaps. Yes it's me Mr Iles lol. OK the 800 x 600 are in .PNG format just to see what it's like. I will also post thumb nails of the shots in 1440 x 990 (My screen resolution)
.PNG Format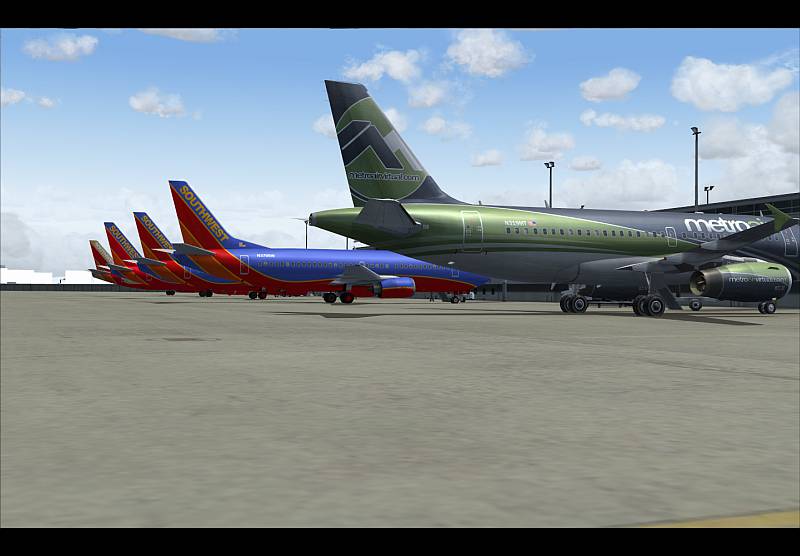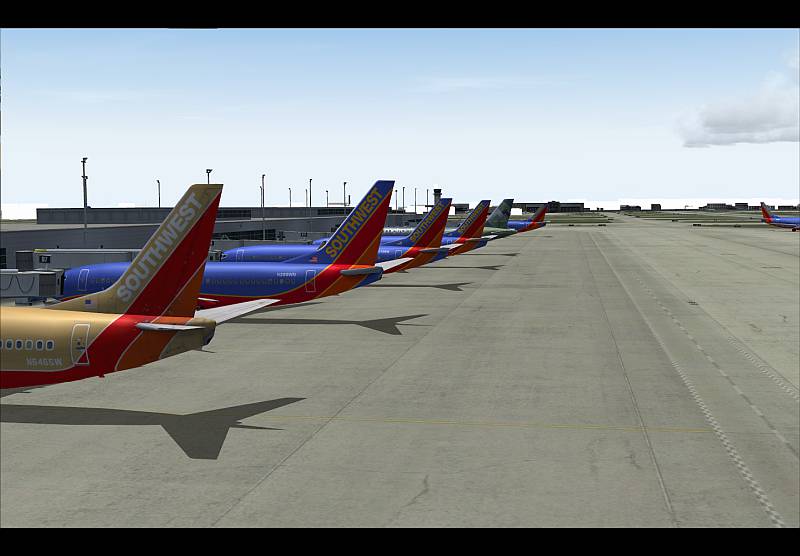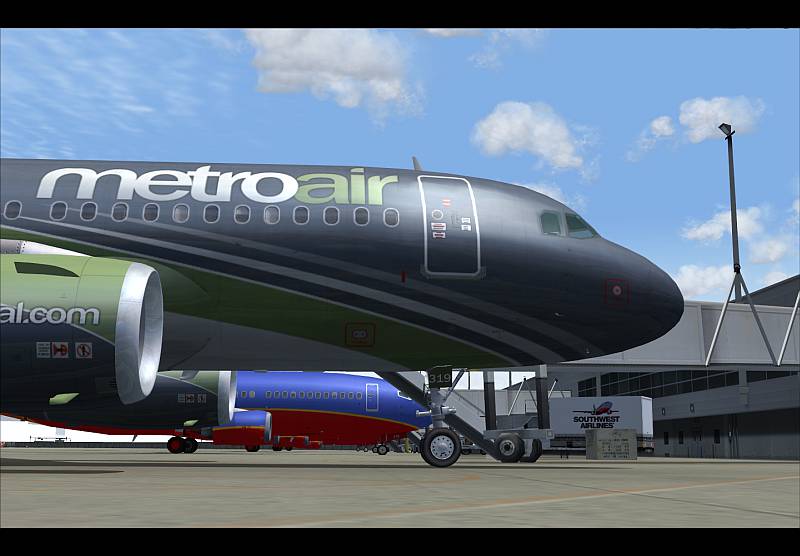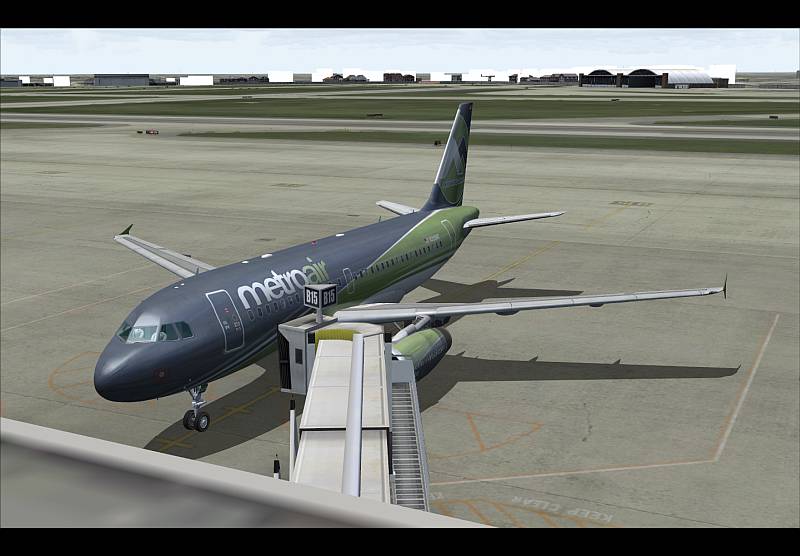 Full Screen Resolution
Thanks for looking guys.
Oh you may notice the white boards in the background!! I think it has something to do with Vista 64. I'm working on it.
Have a good weekend people and enjoy urselfs
Regards
Mr S Iles
Great shots as always Steve!
lol Steve, Didn't notice the white boards until u said so. lol but i do agree with WF that same as always those are some great pics u got there.
Those are some marvelous shots, mate. 😀 👍