FlyTampa KBOS (Free) and AES (Free too.. lol...) with PMDG 737-700 Southwest.
Only added black boxes on bottom and top to remove tags.
I love it! For my Blue Angels team though its back to X.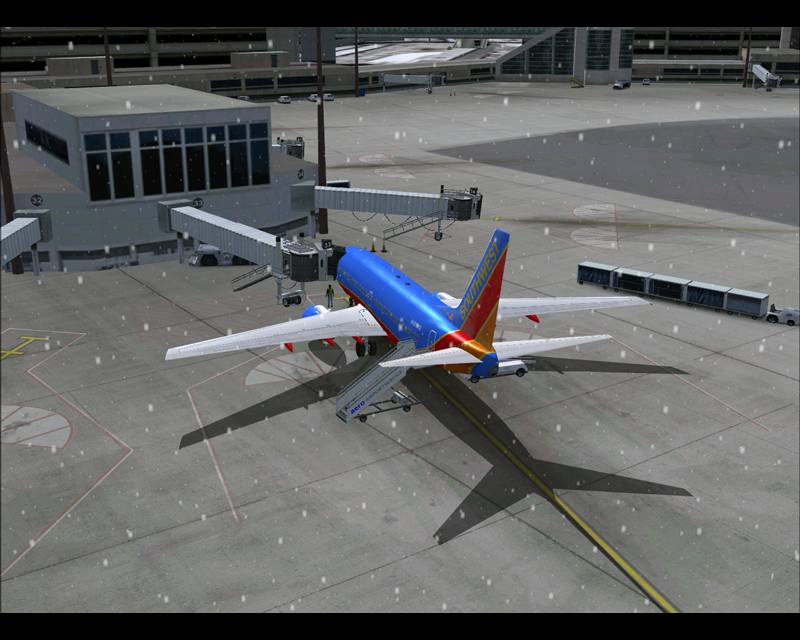 fly tampa kbos is amazing scenery
Nice, Good to see somebody else going for realism and using the PMDG.