These are some pics i took today from EGBB to LEIB
I flew in a new Boeing 737-800 JetGo Livery which is a NEW Virtual Airline.
I got Access from the CEO of the new VA to Test fly there new plane and i gotta give it full marks. it was great.
Tell me what you think
New VA: www.jetgovirtual.co.uk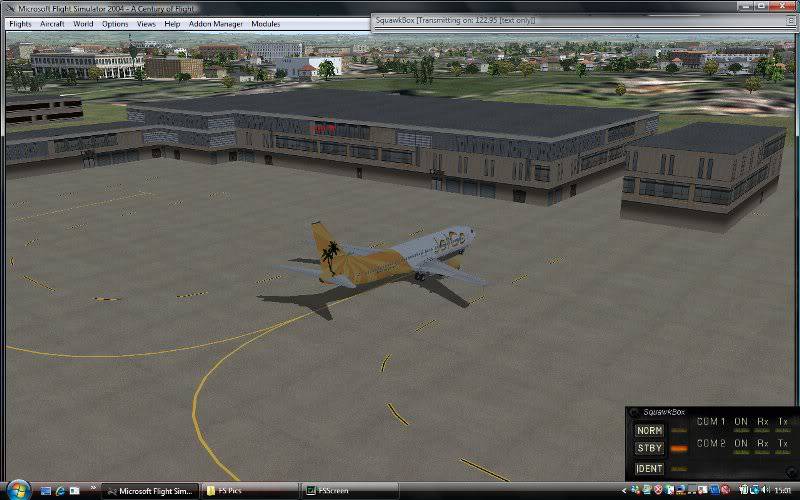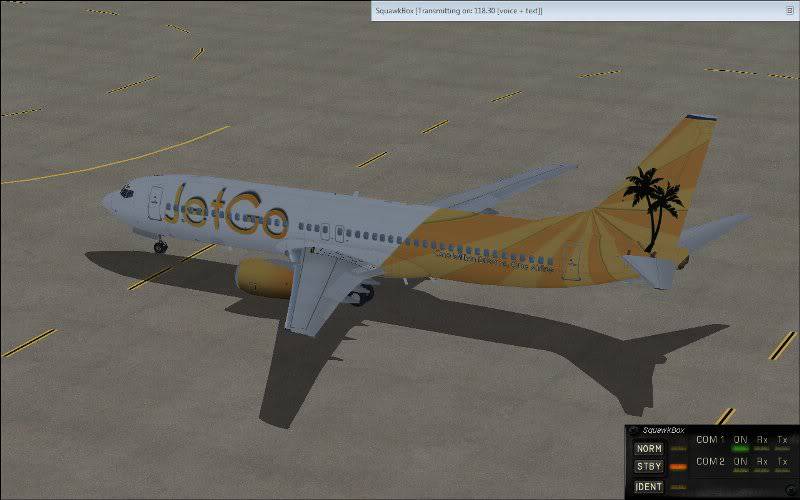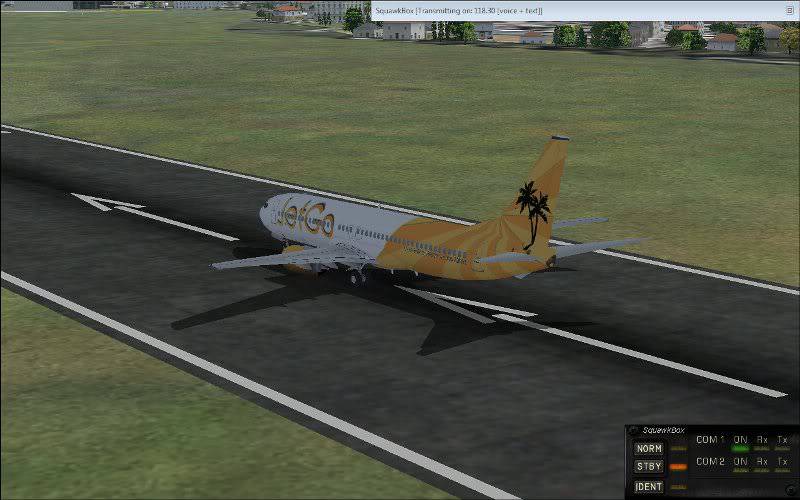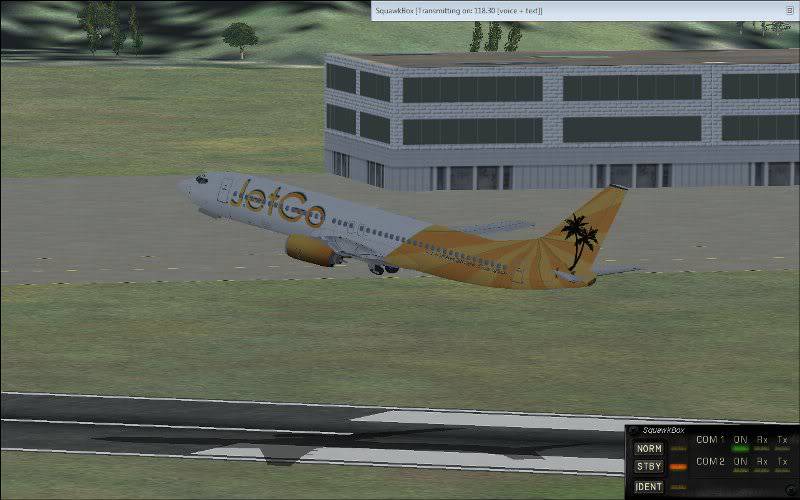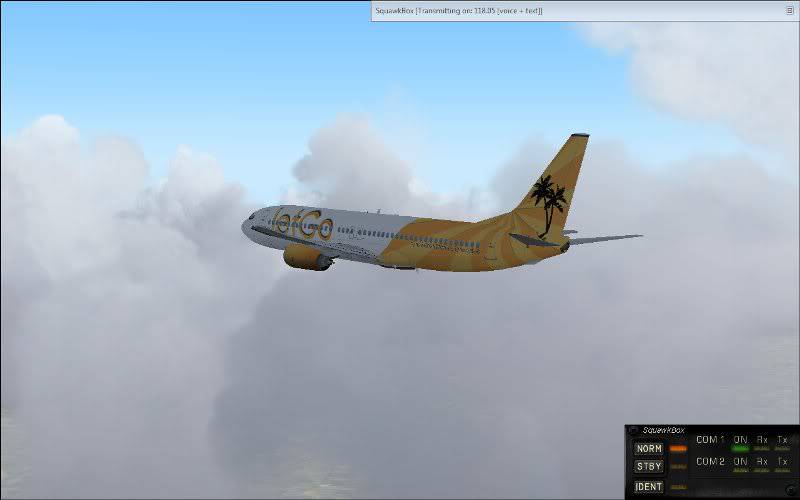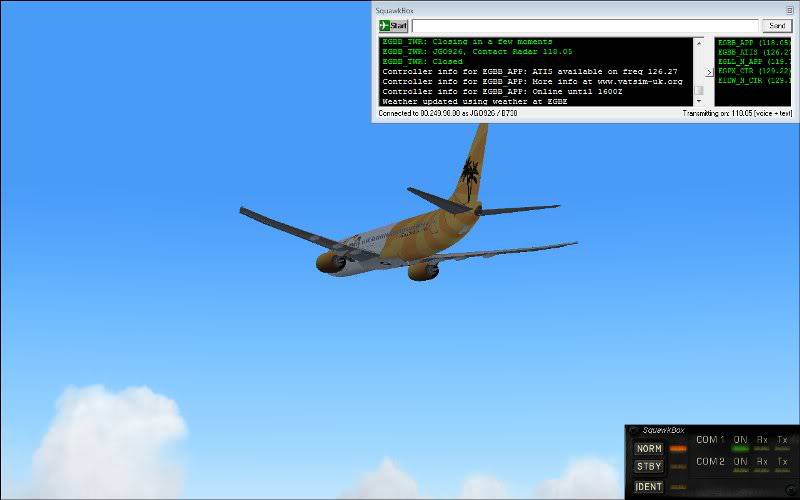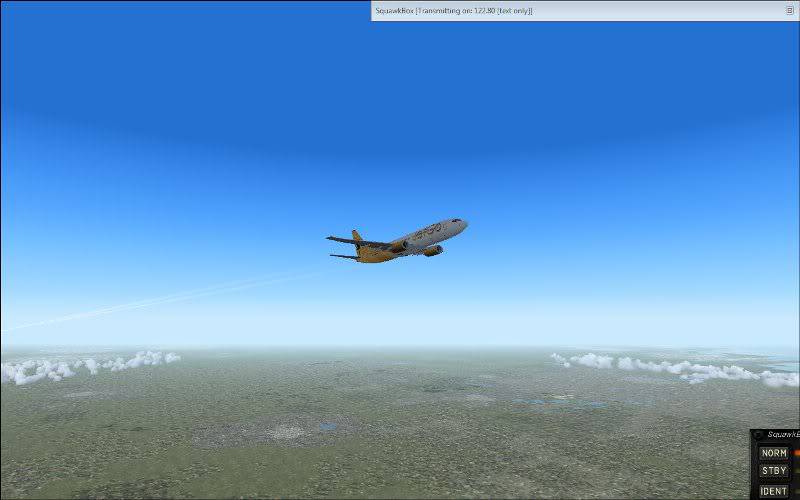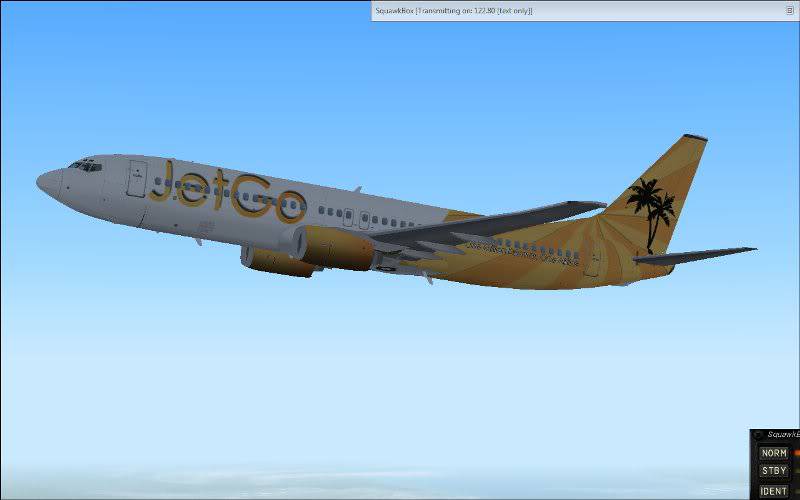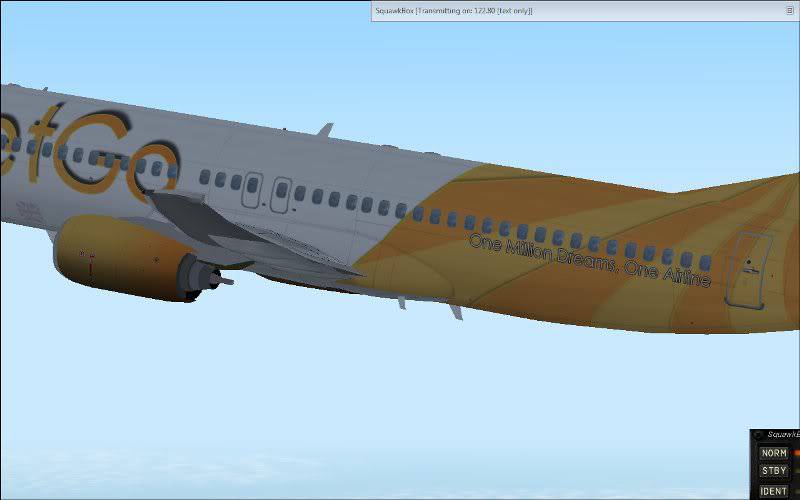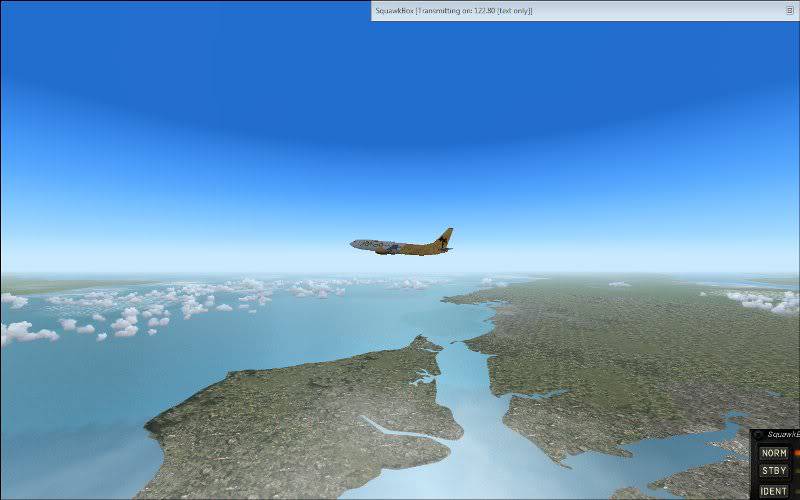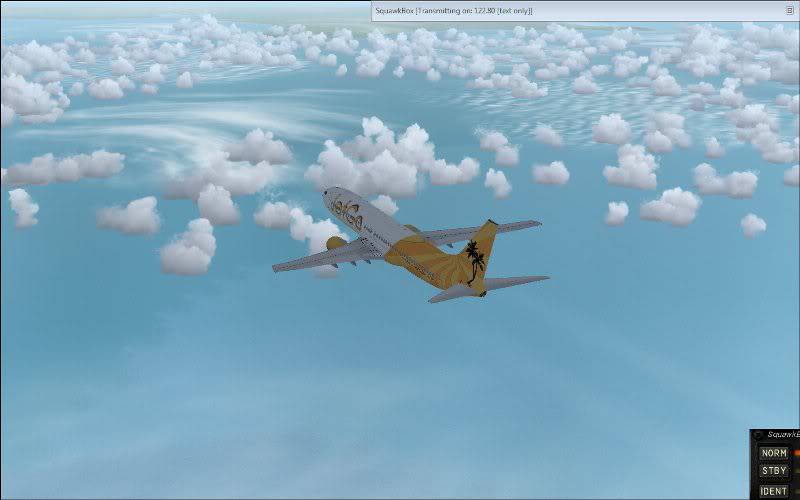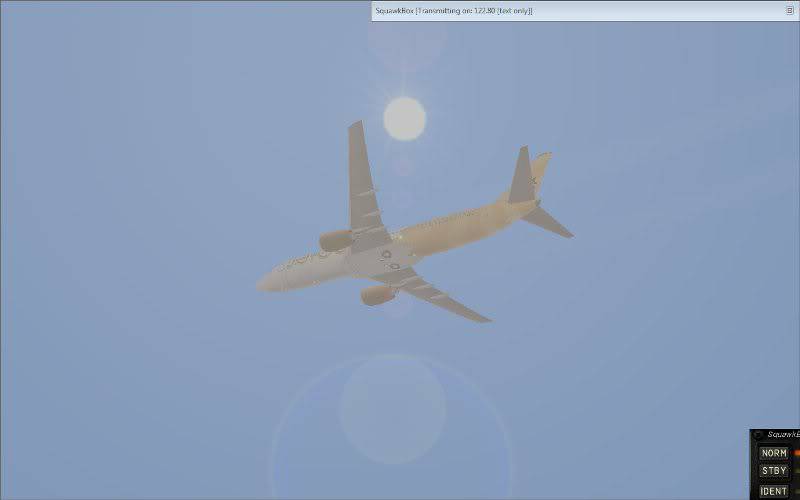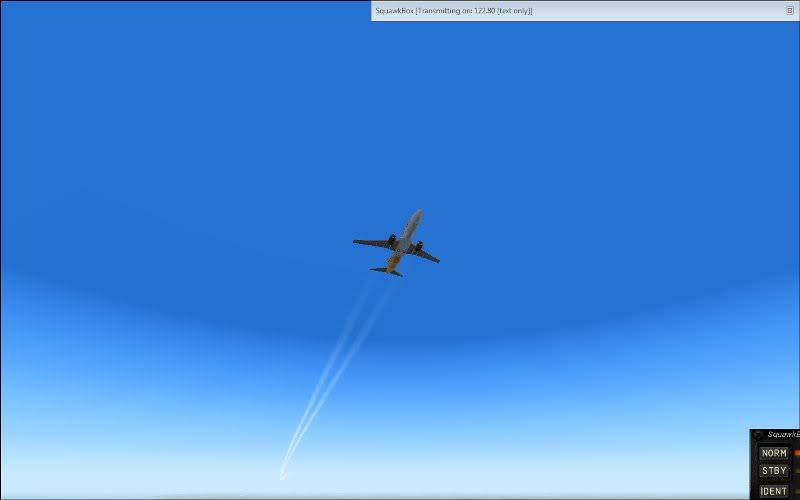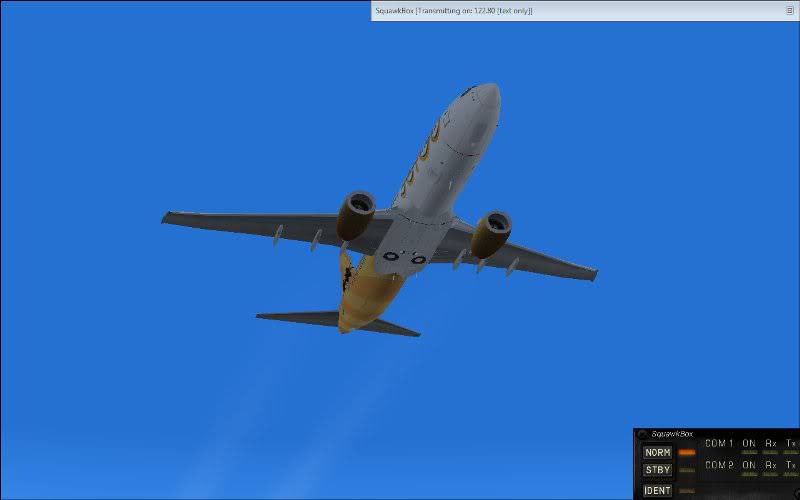 Just when the hit the Spanish border, I pressed a wrong button on my keyborde and it sent my plane back to my departure airport.
So after then i couldn't be bothered and just quit.
No. I added the Boeing 737-800NG panel from AVSIM.
I work for the VA so i added the new panel and its no in a Autoinstaller. but wont be released untill the VA is launched.