Hi, Some new screens (18 )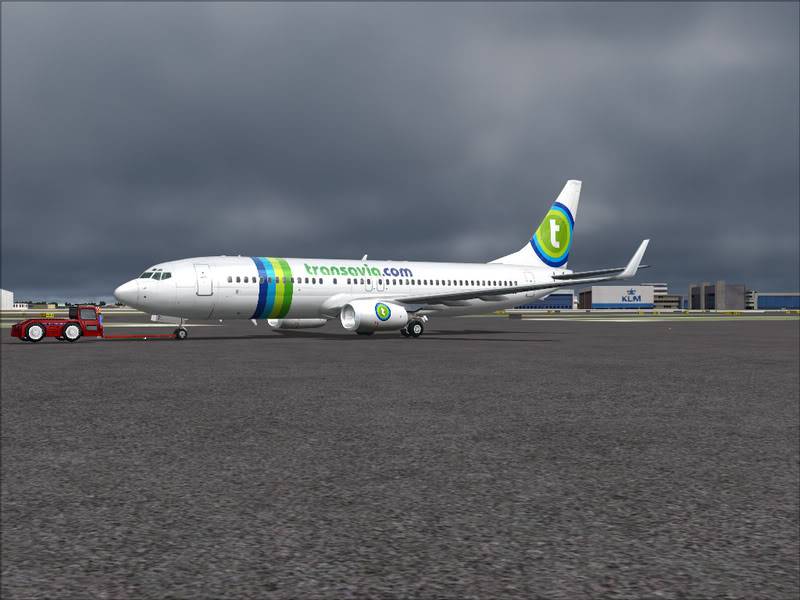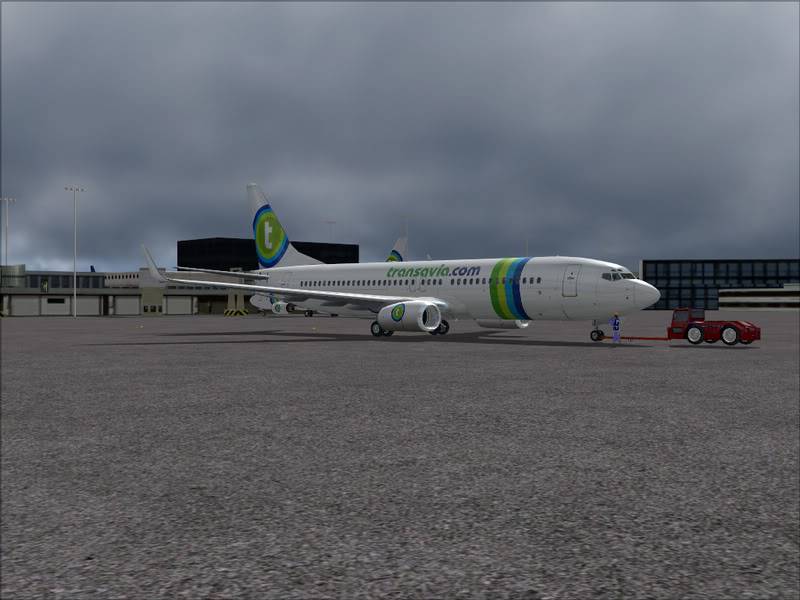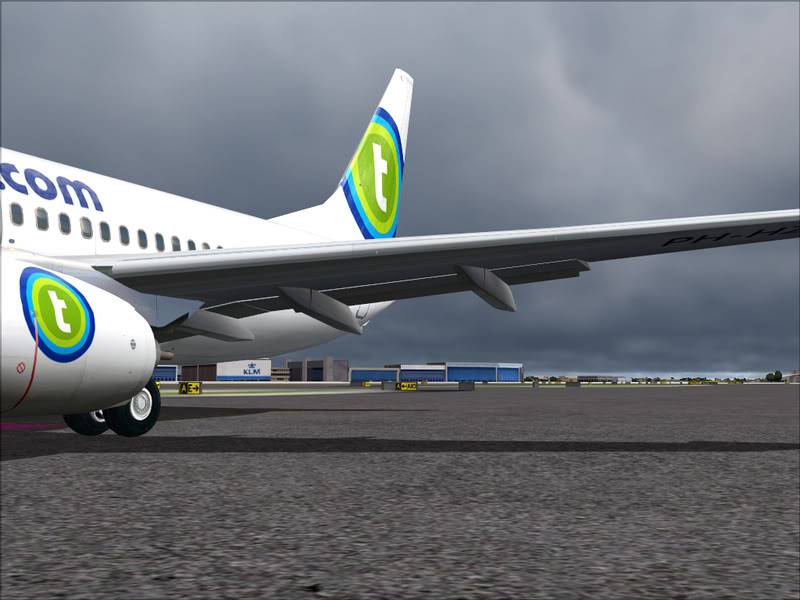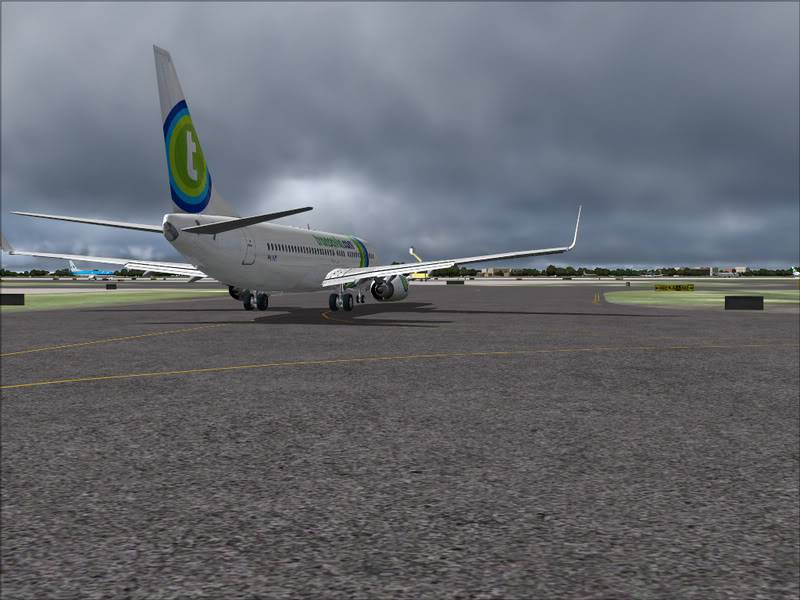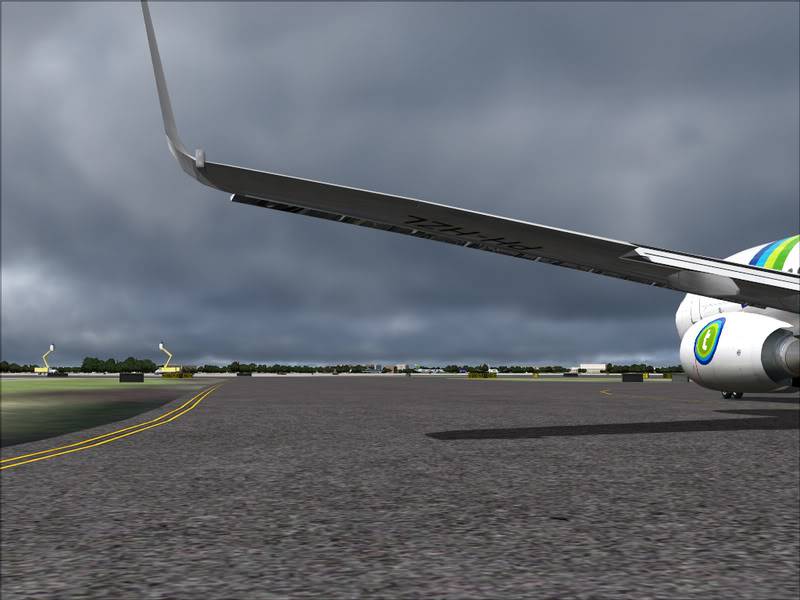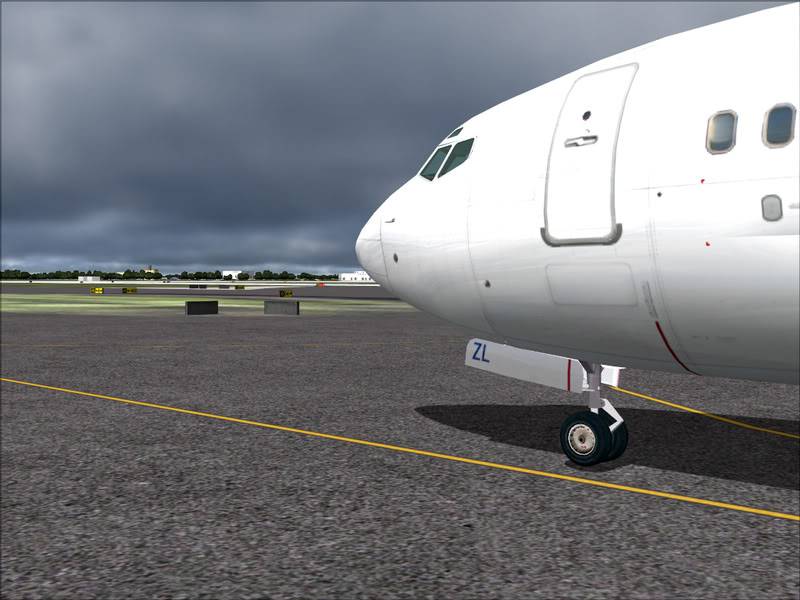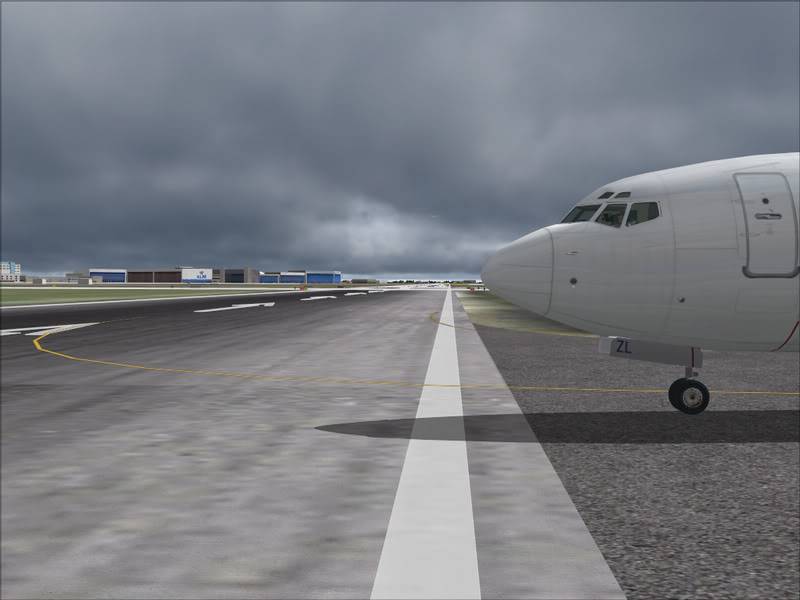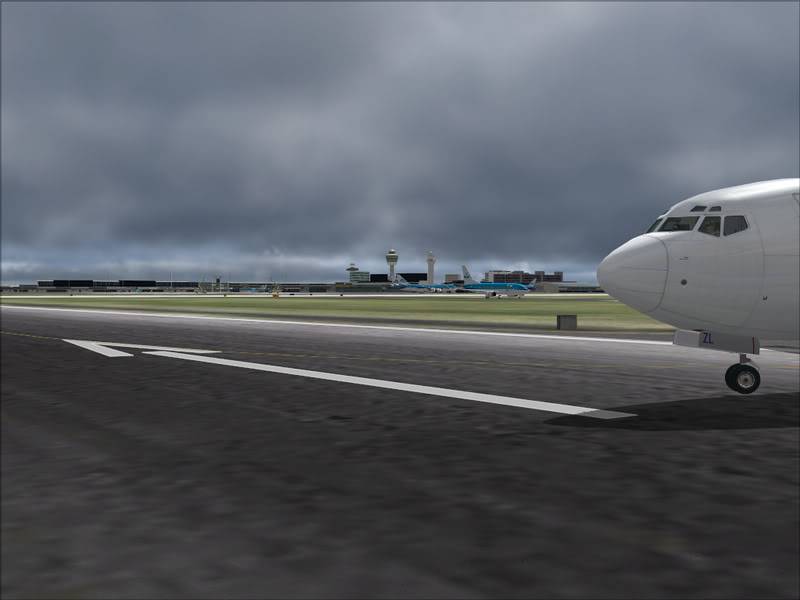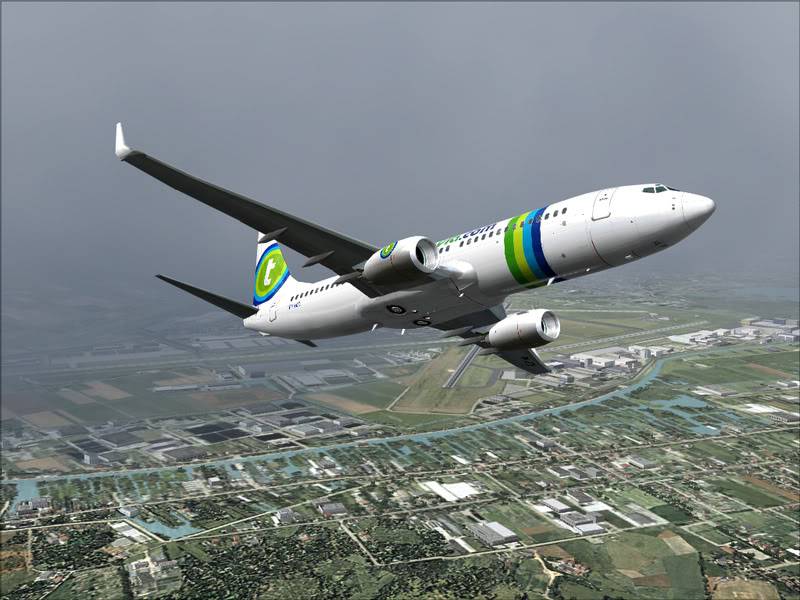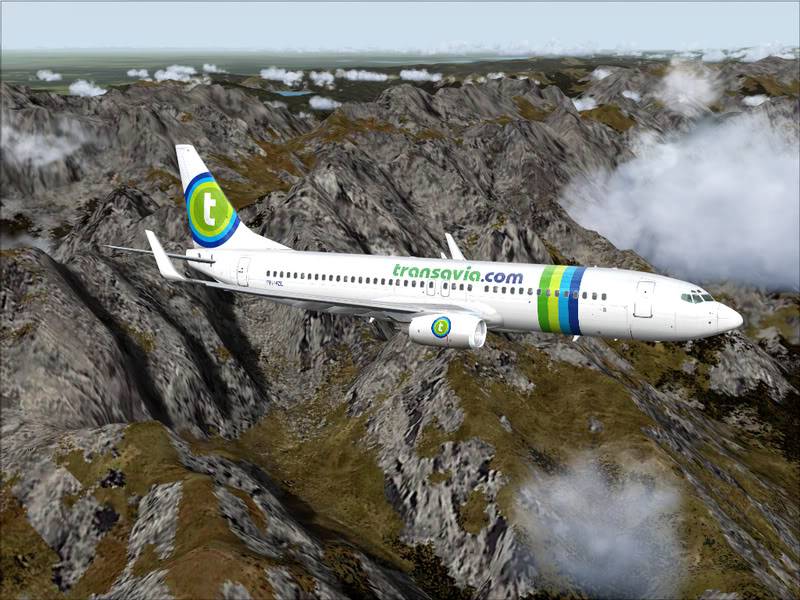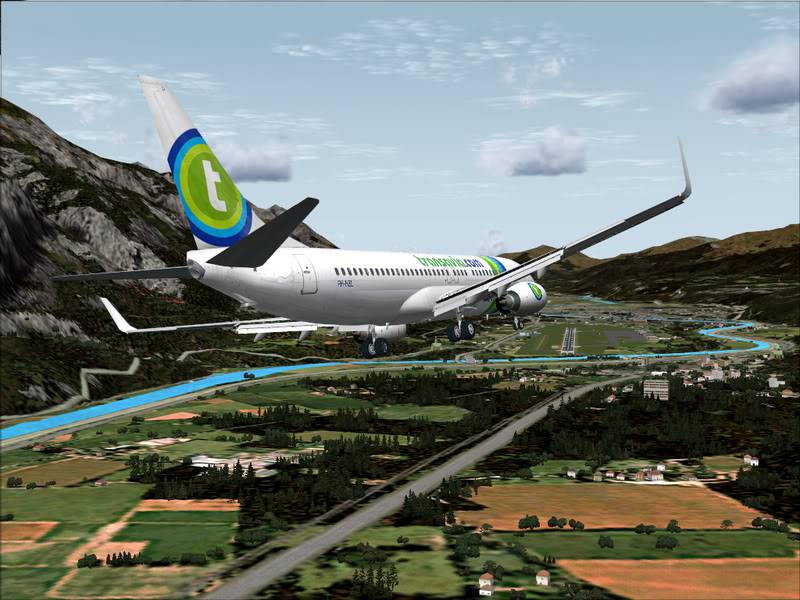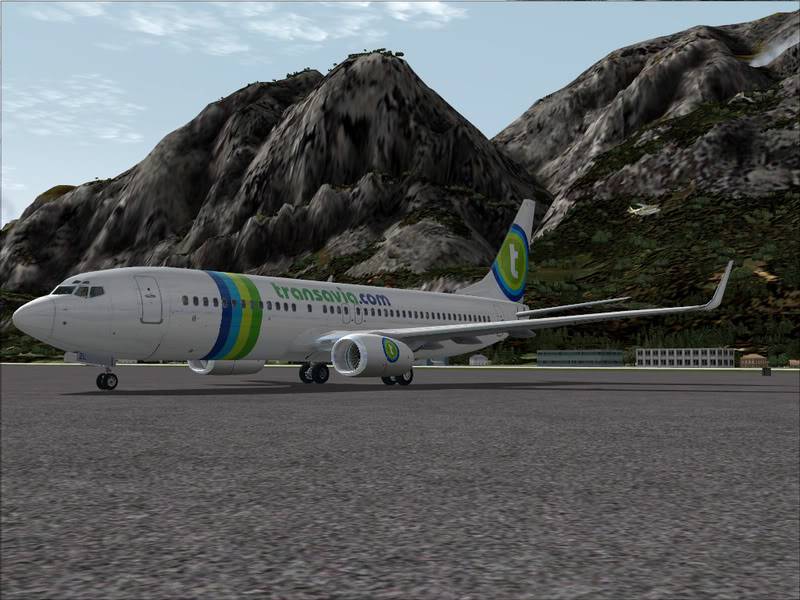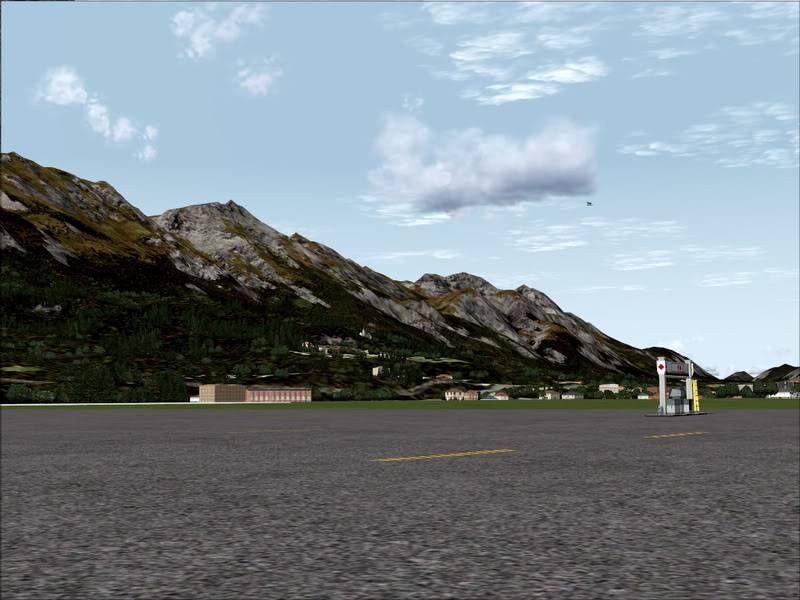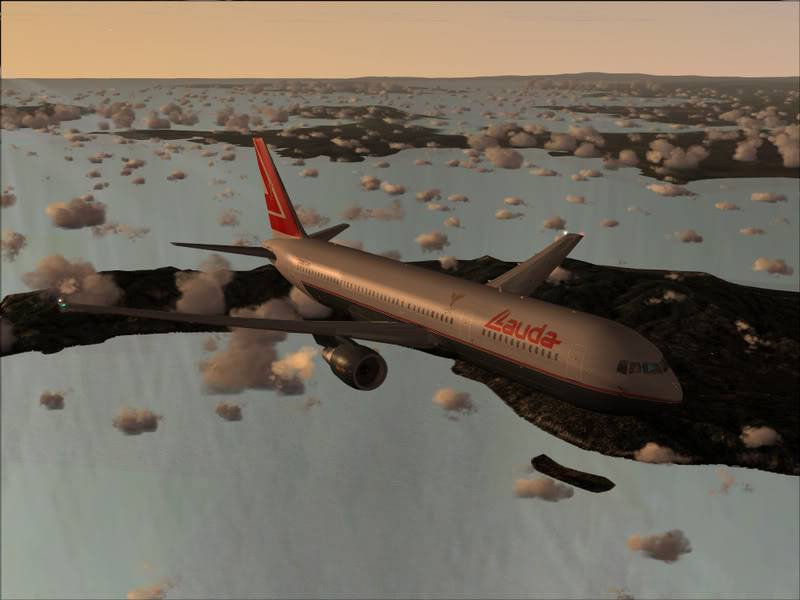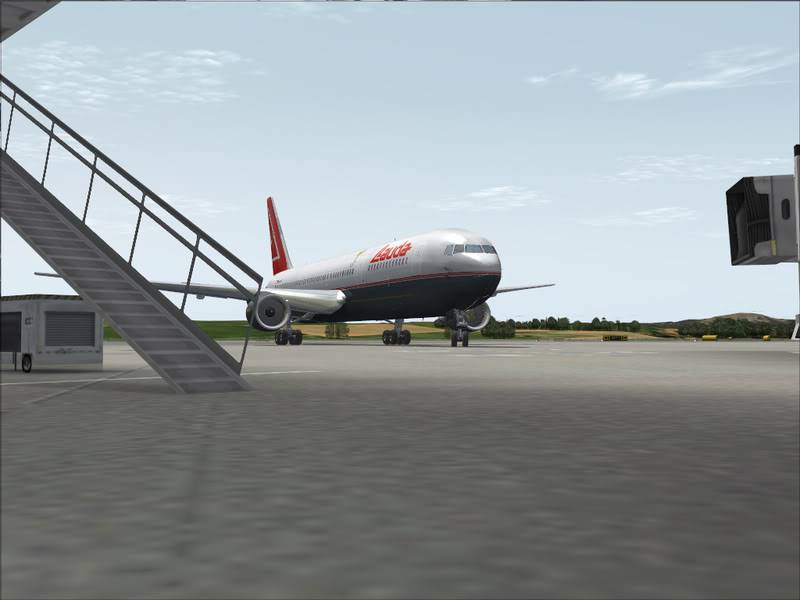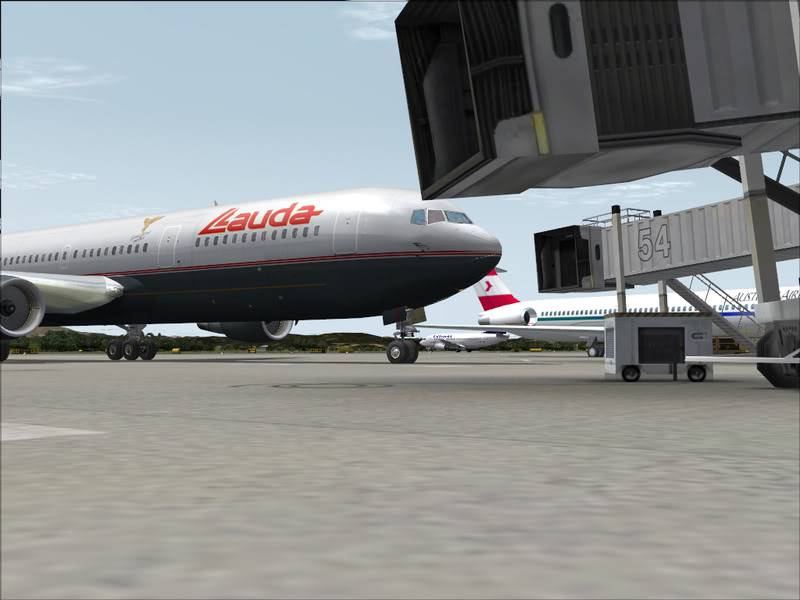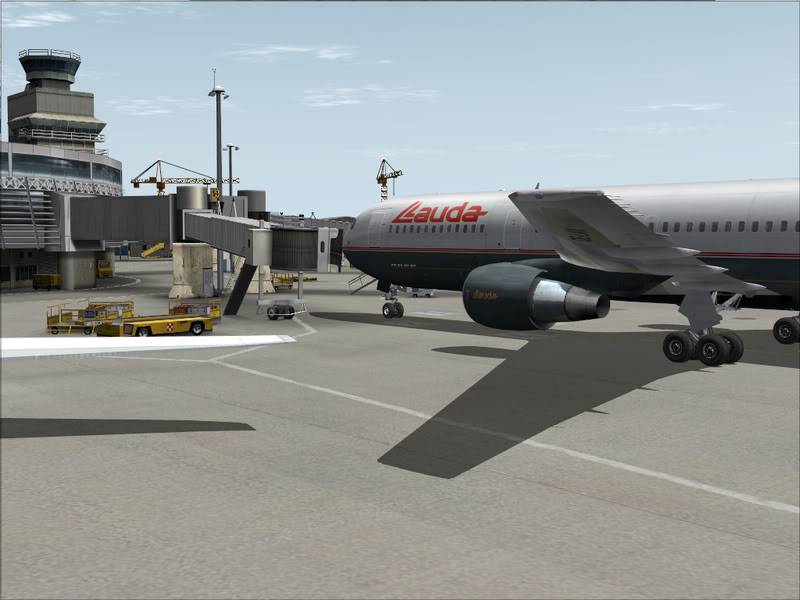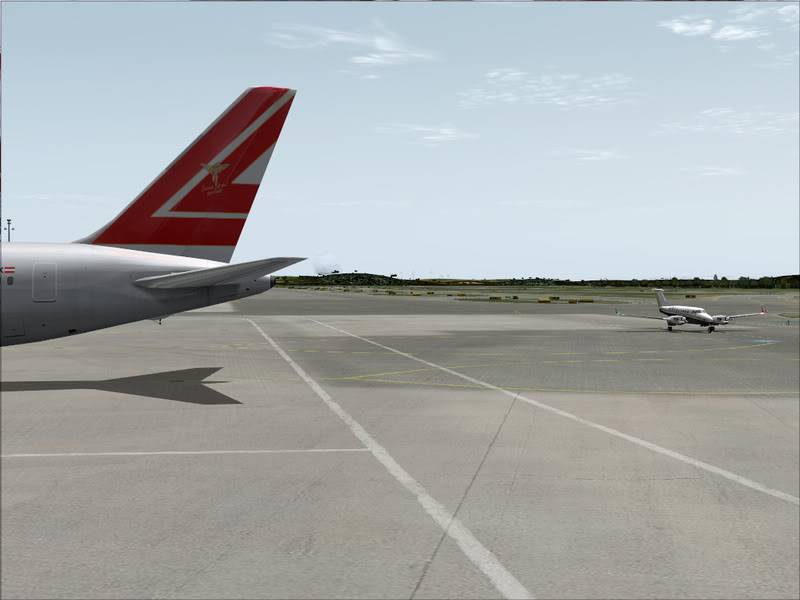 Addons used:
Project Opensky B737-800, B767-300
World of AI
Austria Professional 2004
FlyTampa Schwechat
Walk and Follow
Nice shots, did you edit it at all?
Great captures. I did a Schiphol - Manchester run this week and the weather was like that too, very bumpy. At least the weather looks like it was better at Innsbruck - I always enjoy flying into there.
Good job

Some very nice screenshots once again Bartfs. I particularly like the one showing the climb out from Schipol and the approach into Innsbruck.
Cheeks wrote:

Nice shots, did you edit it at all?
Nope


Just enhanced the brightness and contrast (between +10 and -10)
@rob: The weather in the Netherlands is not too good at the moment too

Temperature's not getting above 20 and there is no sun

And the Austria 2004 addon is just the best addon human can find if you love flying between mountains


Very nice Bartfs, some great screenshots there!