I'M IN LOVE WITH THIS PLANE !!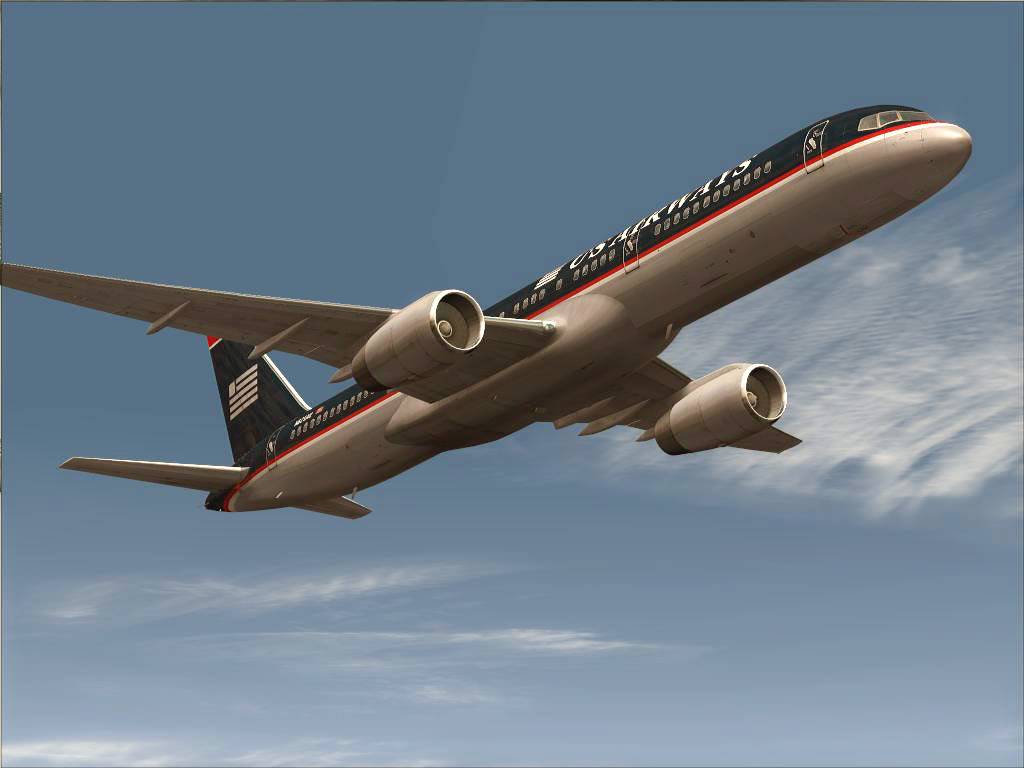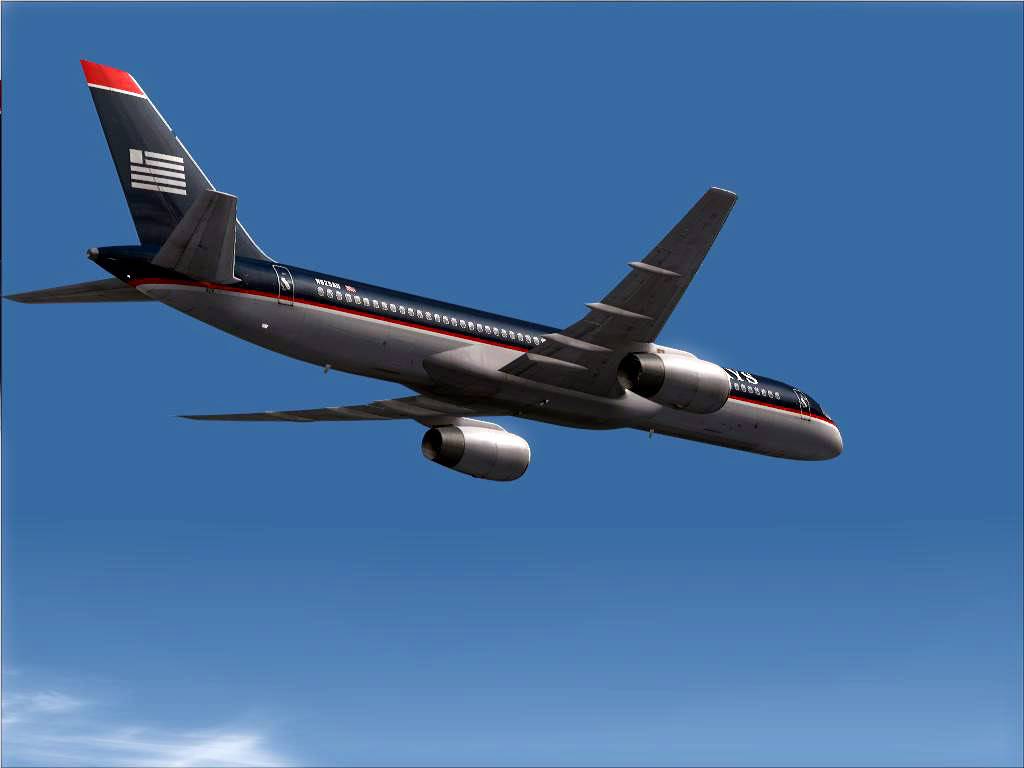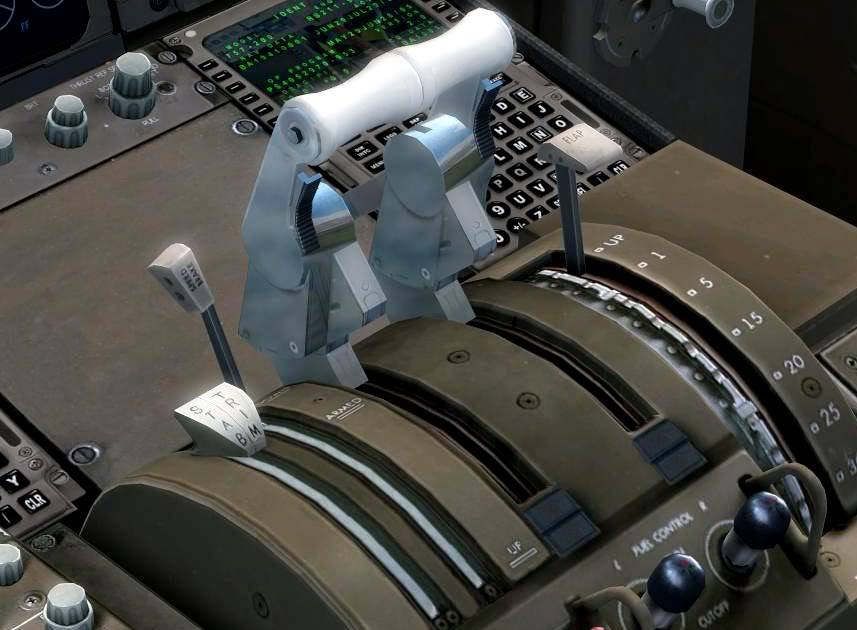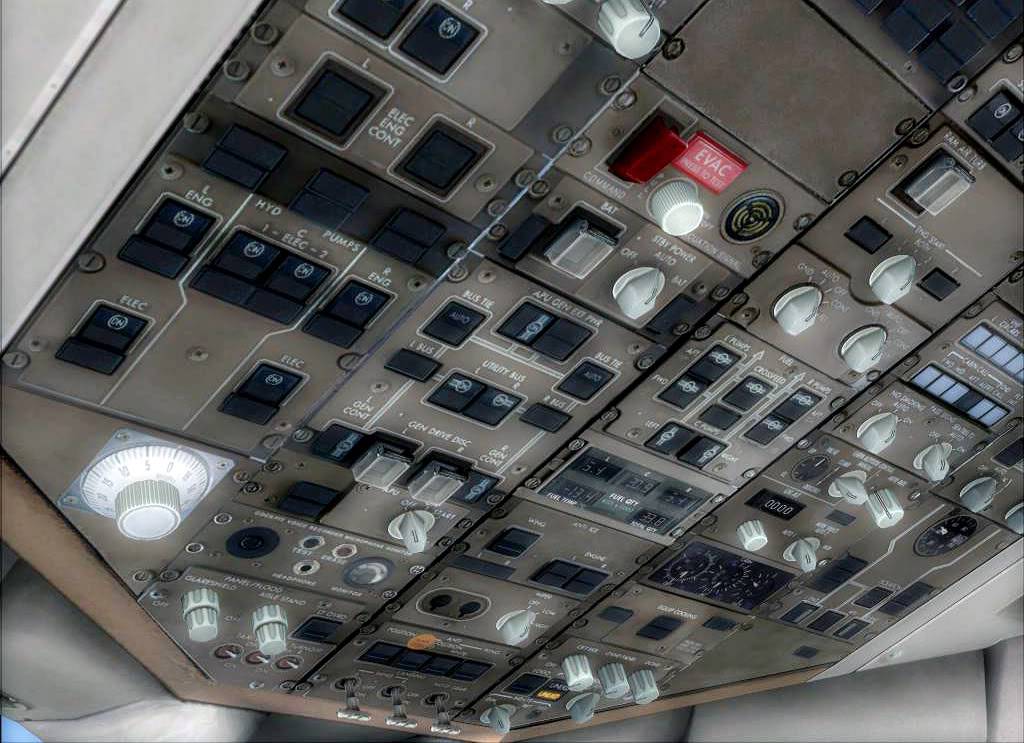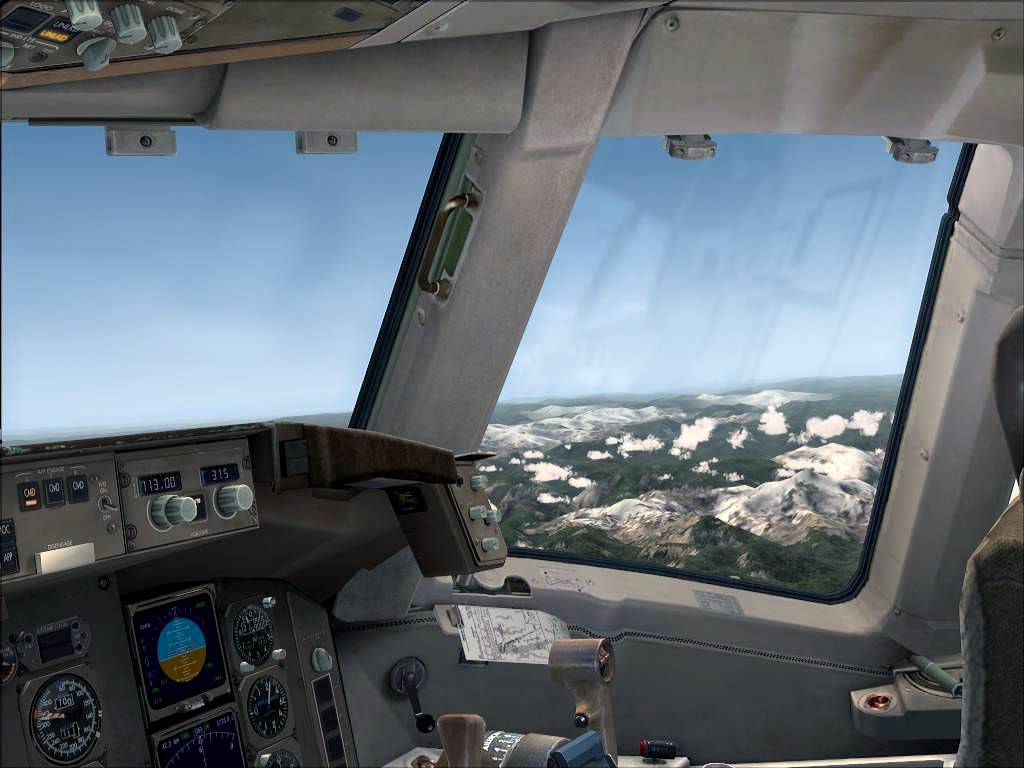 sorry about the quality..
Sorry about the quality? fjdlsakjfdlsajfld
What are you talking about?! Those are awesome quality, far superior to my Screenshot taking skillz.
Ahh yes Captain Sim... Nice livery by the way

I recently gave up the Captain Sim in favor of the PSS 757 (Yes guys I finally got it a year later hahaha) Oh my is it awesome.