Took the UKMIL Hawk T1A for a spin round the mountains. Love this paint job, reminds me of many summers spent sunbathing at the end of the runway at RAF Valley. Hope you like.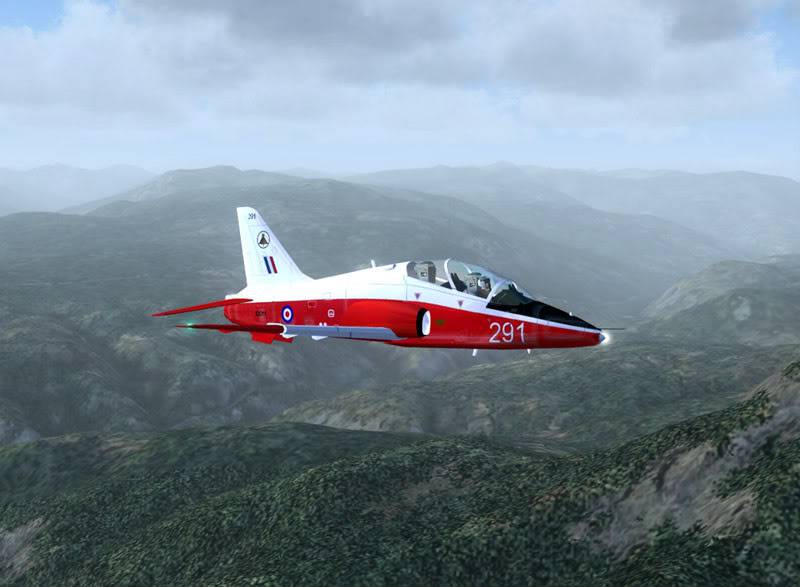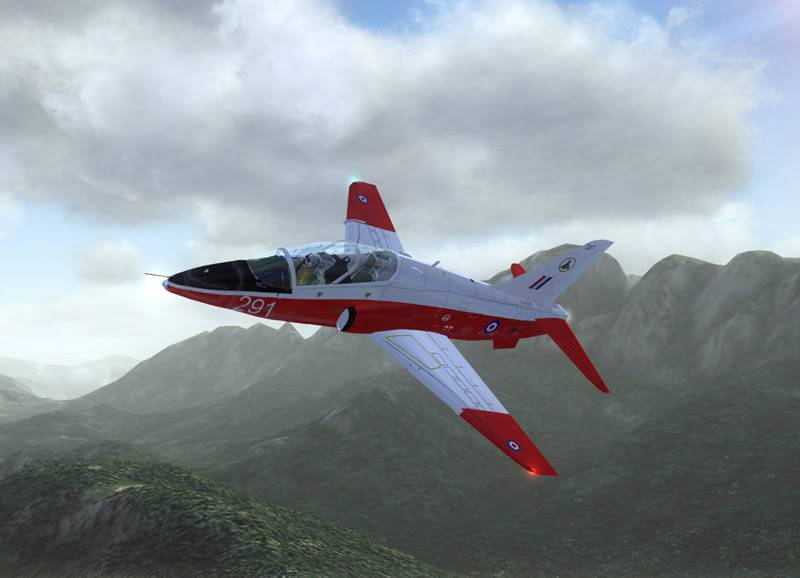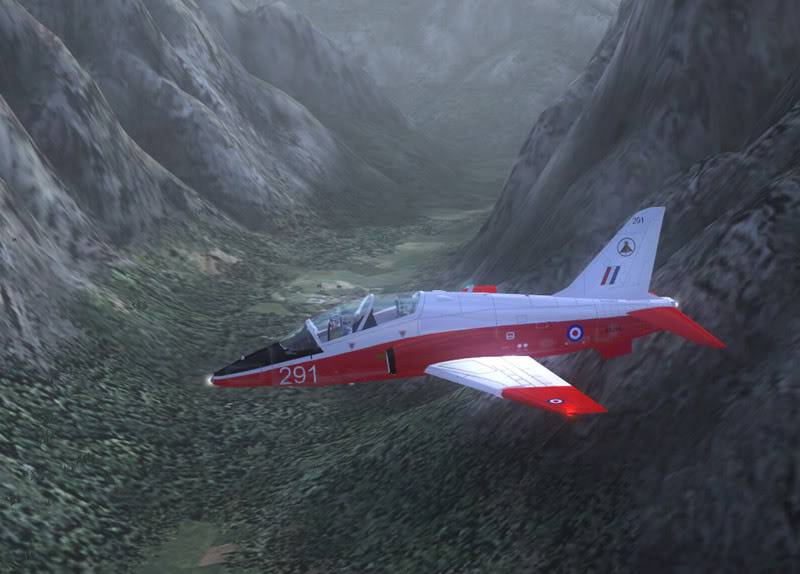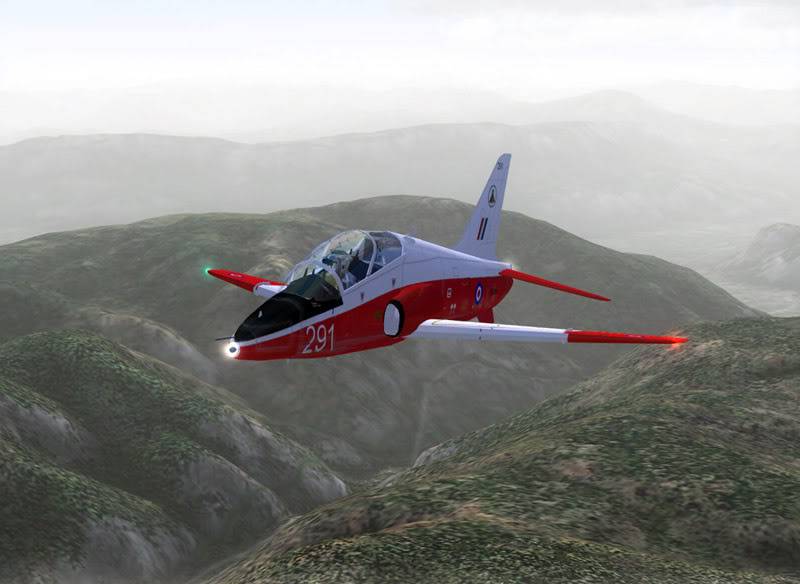 Fantastic shots rob, nice Hawk and great scenery

Awesome shots, rob. Looks really good!
Great shots there Rob, you know we love'em, keep posting!