well i finally took the dive and figured it out on my own. took me about a day and i have done 2 now it keeps getting quicker and quicker....so be gentle with me 😀 hope you guys like it.....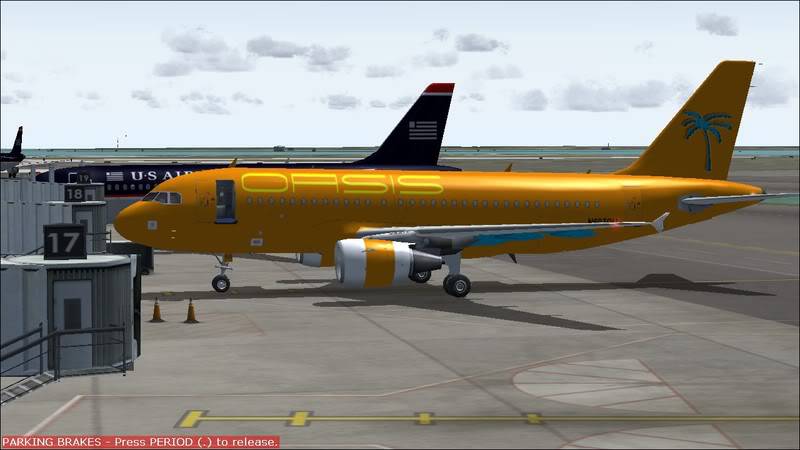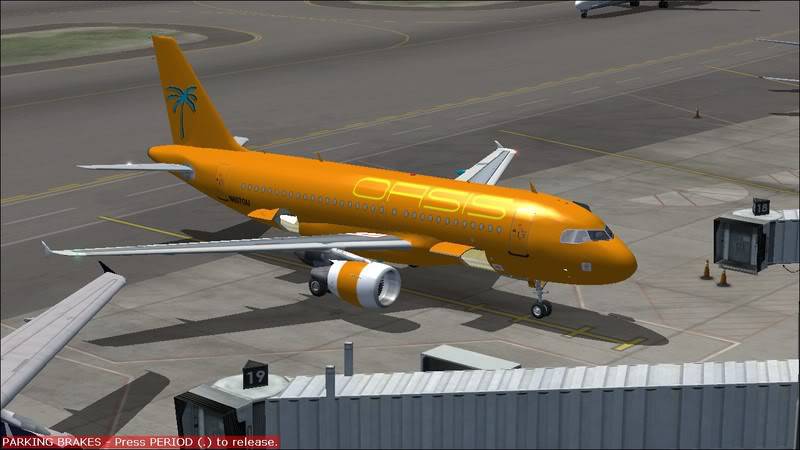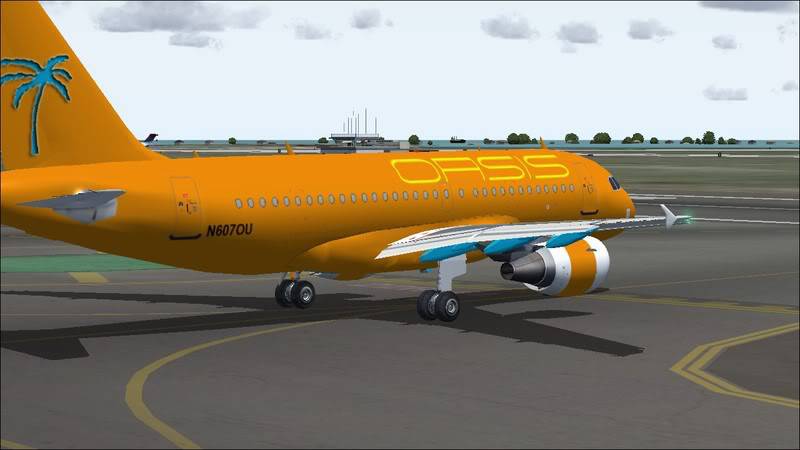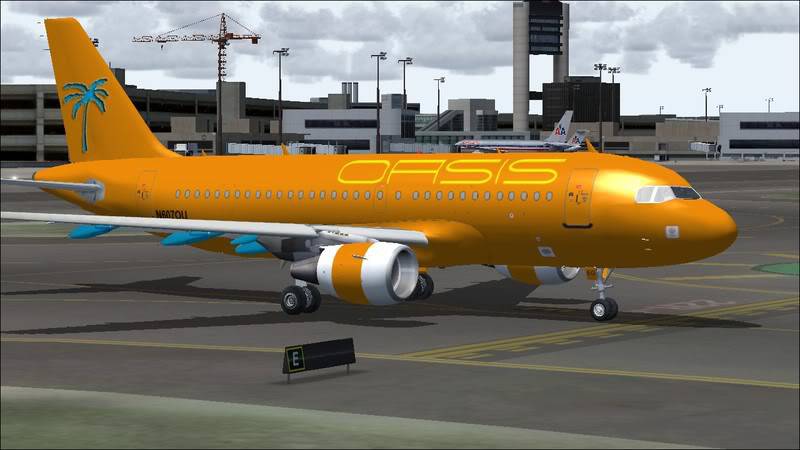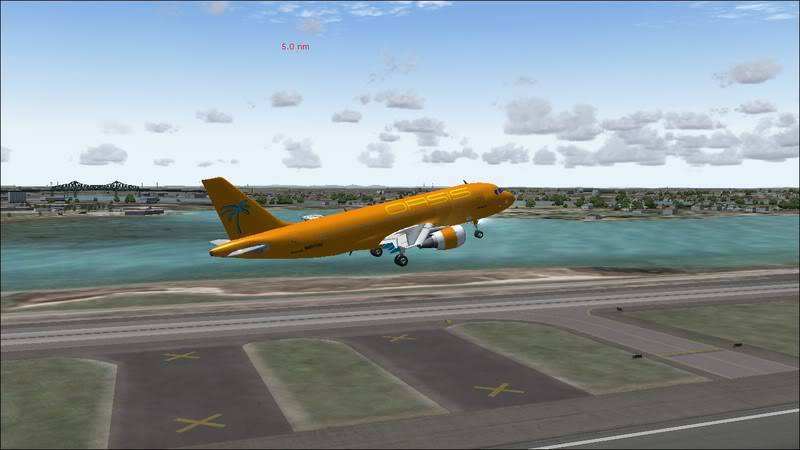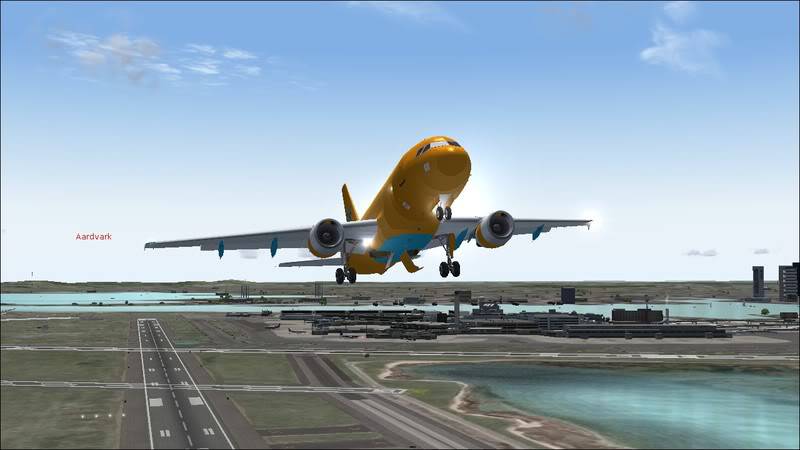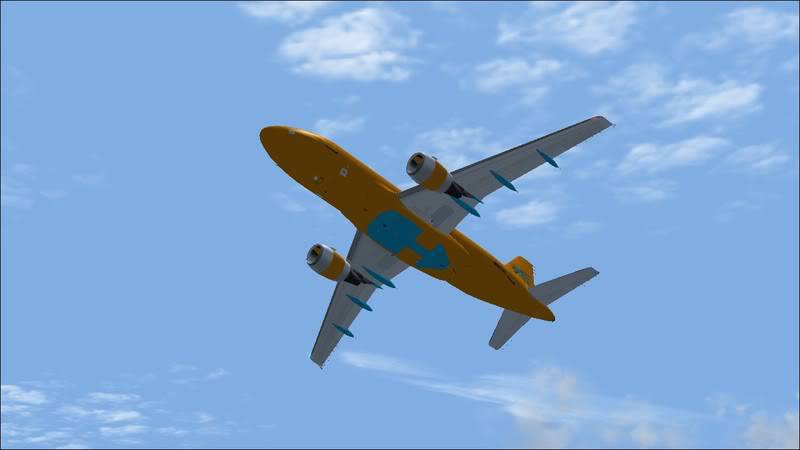 Wow man thats really cool!! 😀
thanks cheeks. just giving it a try lol
Well a lot better than what I can do If i do something it would look like it came from a sewer 😂
A321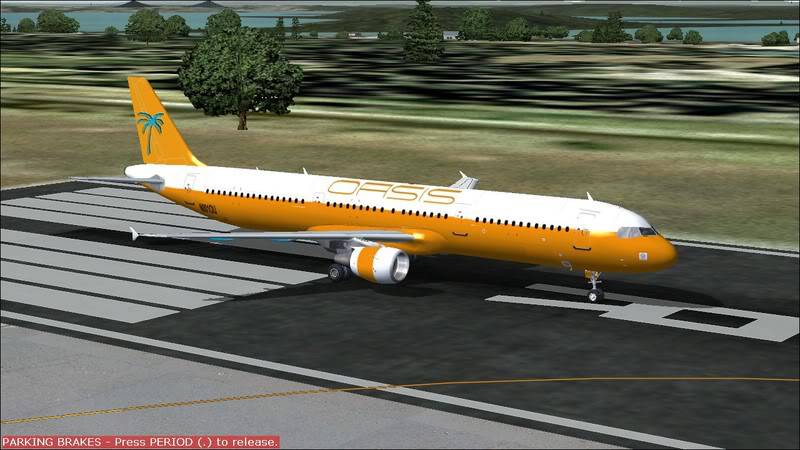 Nice man keep at it! 😀
If you know how to, maybe at a touch of dirt to make it look more realistic 😉
i was wondering about that...havnt figured that one out yet next weekend i'll try something 😀
thanks westernstyle.....anyone know any tips on adding dirt?

Do you have photoshop? I think their is a program within that can do that.
Lol Honuala, don't ask me, I can't even repaint! 😳
Im just assuming, i cant repaint either