Well, here they are,
Thank you Pacific Virtual Airlines!
Enjoy!
nice just copy the img code or goto photobucket instead 😀
Here they are again-
Flying over Maho Beach-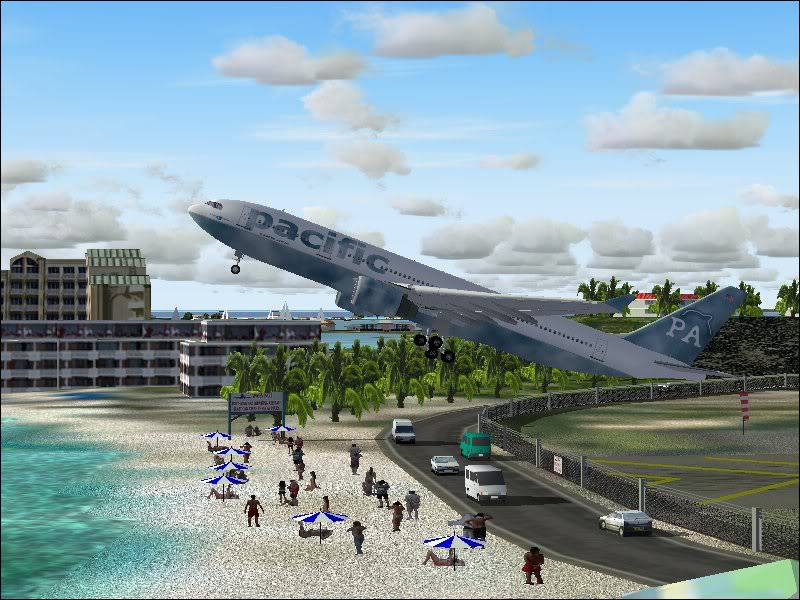 Again over Maho Beach-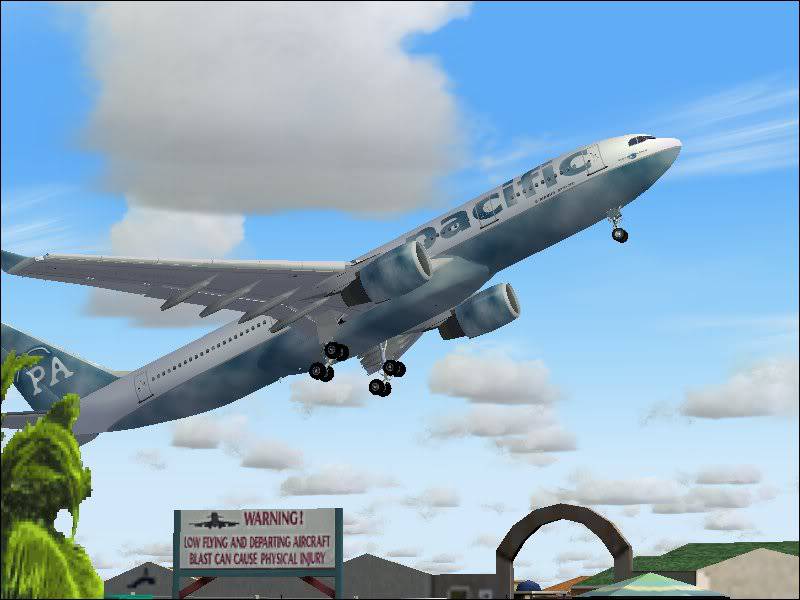 Climbing cruising altitude-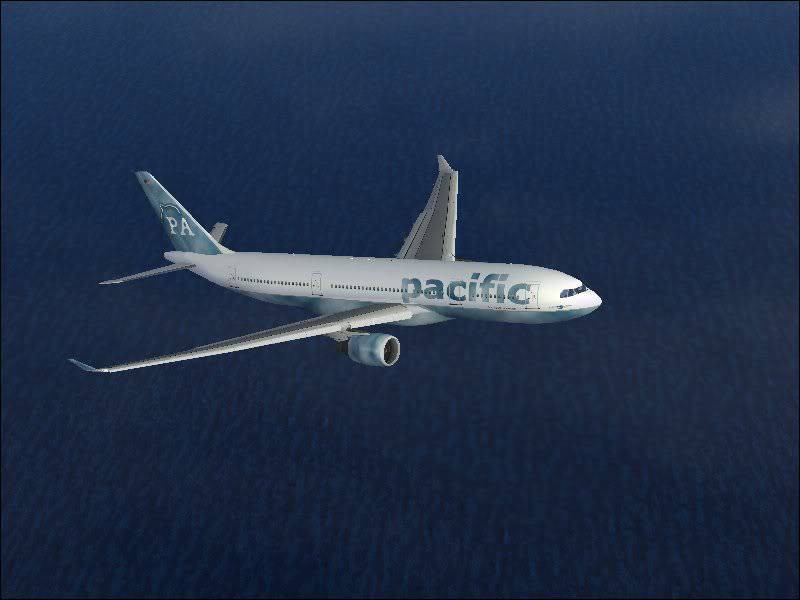 At crusing altitude-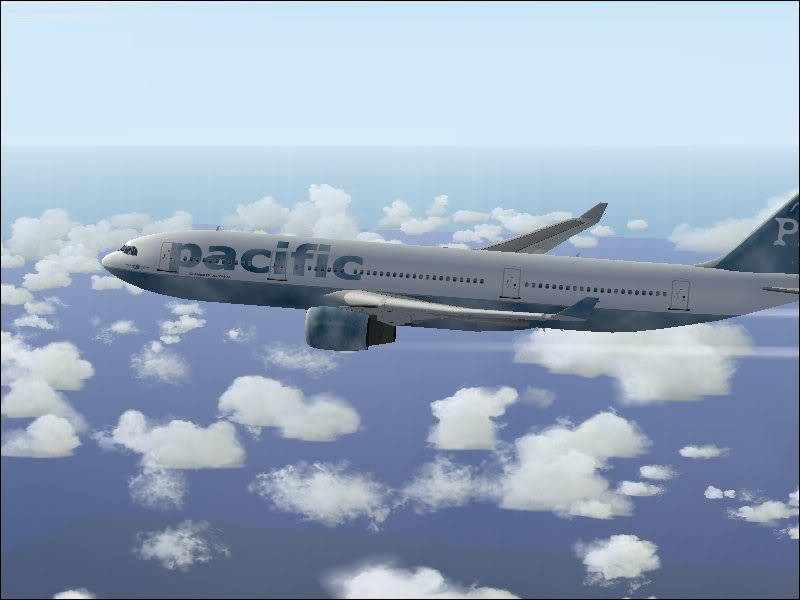 Desending into Miami-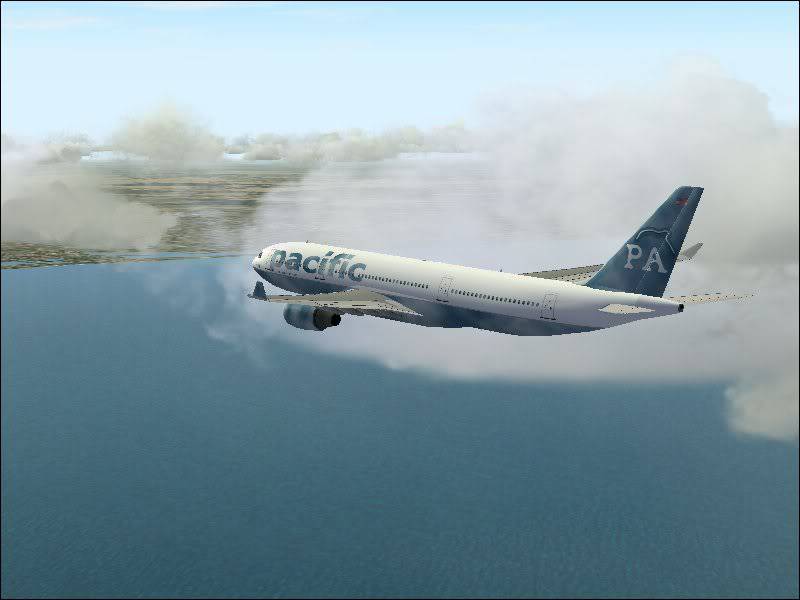 Over 27L!-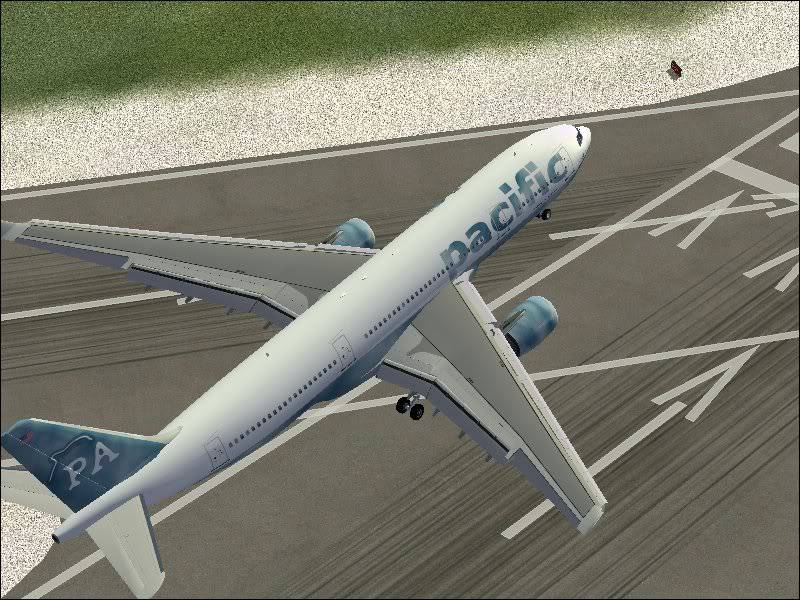 Slowing Down-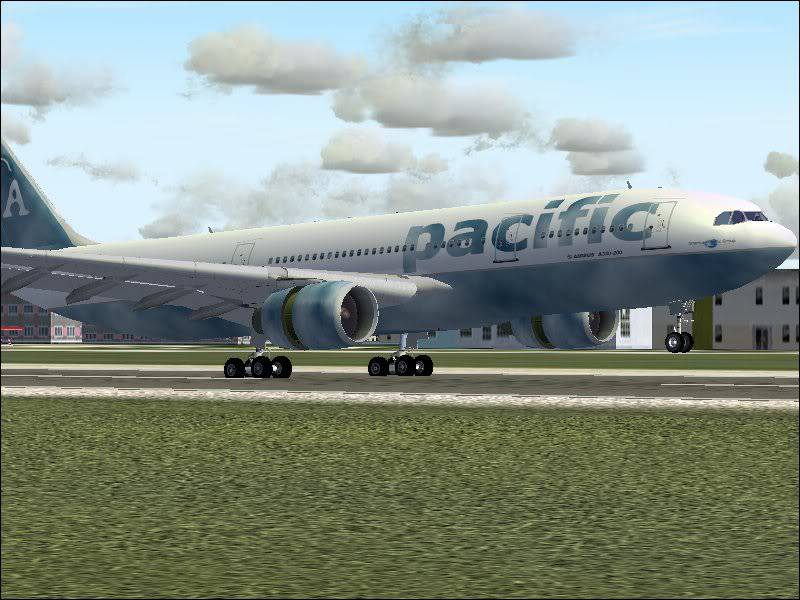 A journey ending just as another is begining!-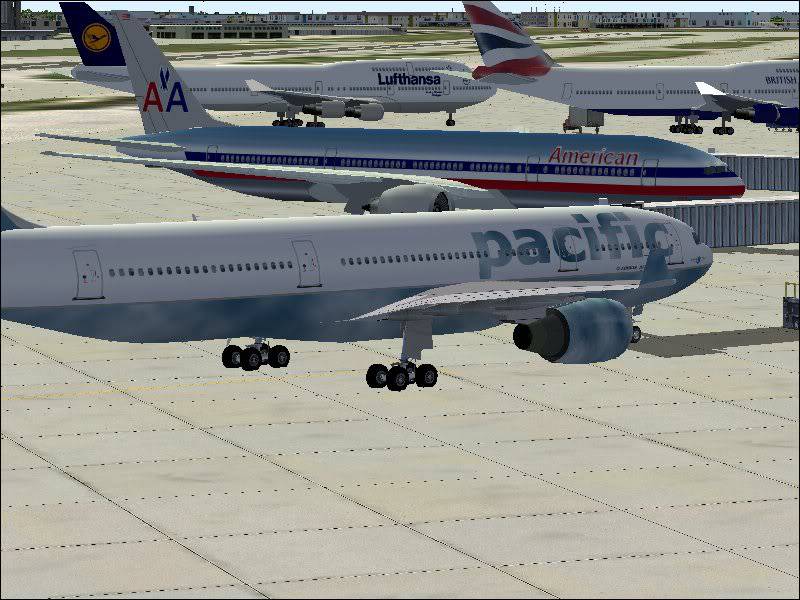 Enjoy!
Thanks Bran! 😀
Dang there rocketman... now THAT is a takeoff!!!
mann almost fencestrike hahaha
what are youre takeoff settings?
17*Pitch- seen those 747 takeoff's? 😀
hmm..
its not an 747 on yourpicture the first one..
and youre really low on your takeoff at that point you must be far higher
I know- it is an A330, but those 747's at TNCM taking off what i meant- the climbing i did was mainly at 140 knots 🙂
ooh man
haha
with a A330
your v1 is 140 knots I guess and v2 almost 160 so
you have to get above 140 minimum so like around 150/155 is the takeoff speed
with how many flaps ?
when there is a soft wind?
5kt headwind, 2 knoches of flaps

come on now he just wanted to have a low shot for his screenies of maho beach...... 😉 nice shots by the way 😎
He was lookin at chicks... let's fess up and admit it... you wanted a better view of the chicks..