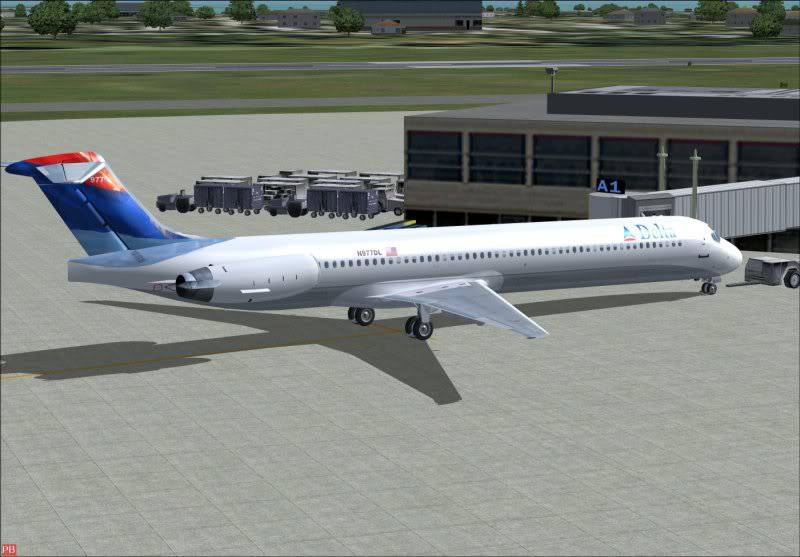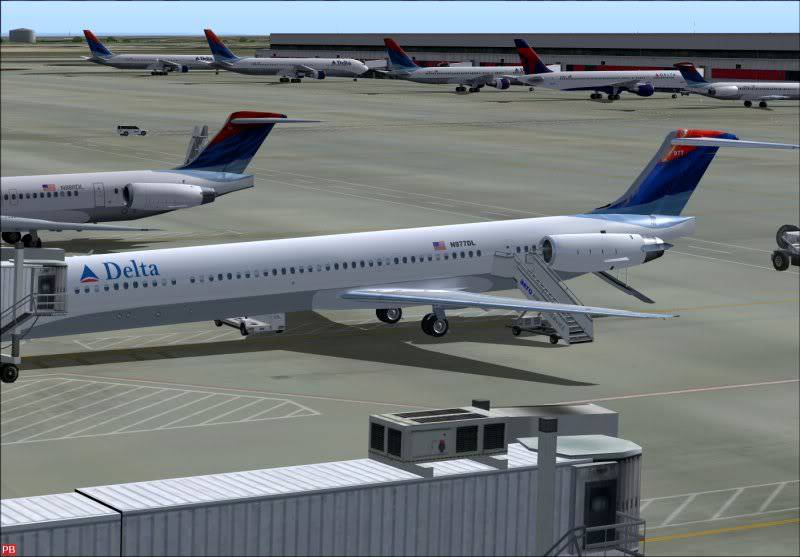 Reliving the KPNS to KATL!
Wow these are great shots Waj, you have improved by heaps!

Very nice. Try the KMLB-KATL flights with this!
Good call! Will do, West ole buddy!
No prob man

I saw plenty of those suckers today... Just came back from a weekend in Florida and had to go through ATL.
where might i be able to find this aircraft?
Now you only need a good panle which is damn hard to find!
Vegas...yep! I'm a lookin"!