yes i know the jetblast im trying practice makes perfact so.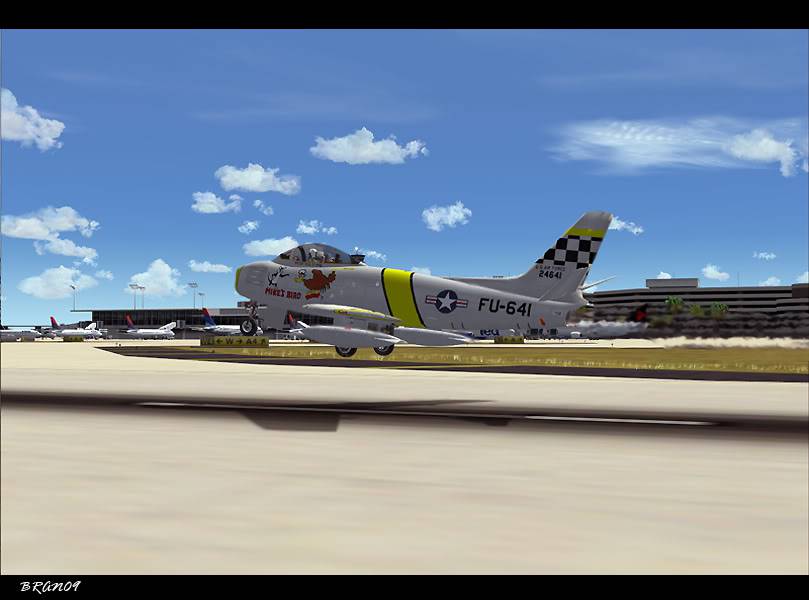 and bonus pics
Departing Seatle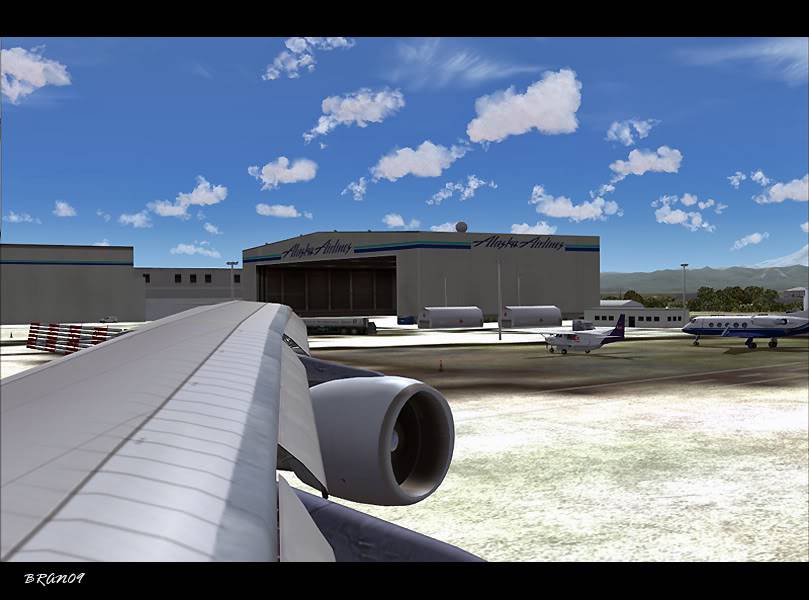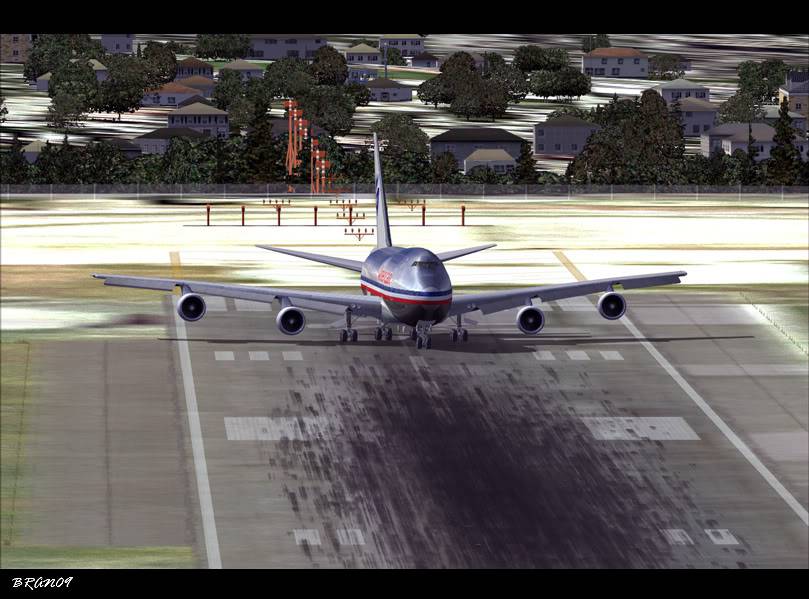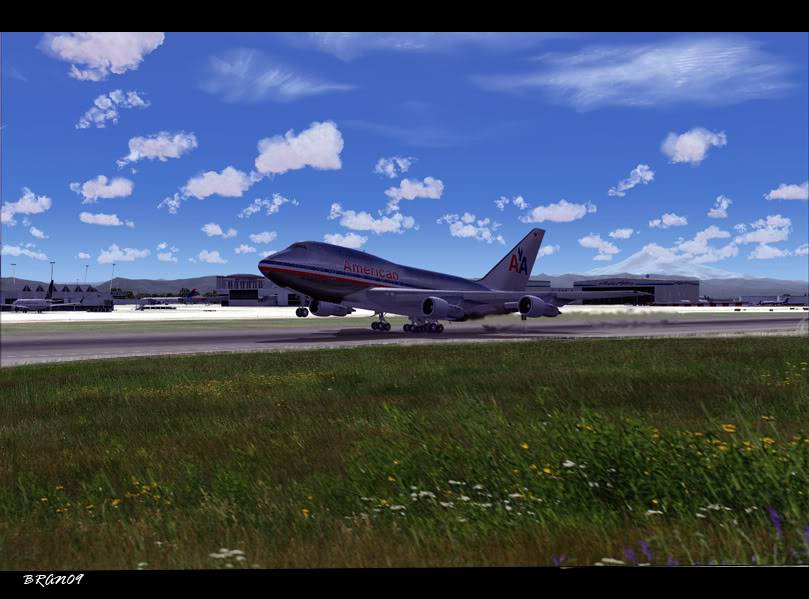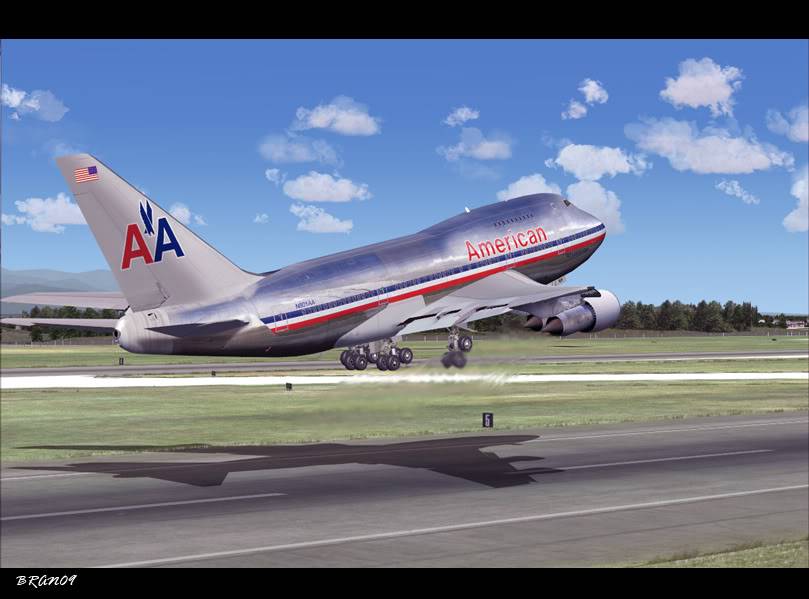 and thats it guys

Wow are you sure those aren't real



LOL thanks so much karl no those arent real but i try to make them real as possible


Those are very good Bran!
The only jet blast that I liked was the last one, that jet blast was brilliant I must say

Is that FlyTampa scenery, and what AI?
yes its fly tampa and ai is my own i made and thanks guys
Wow


It Looks relistic! Nice job and great pictures!
thanks westernstlye and guys cheers