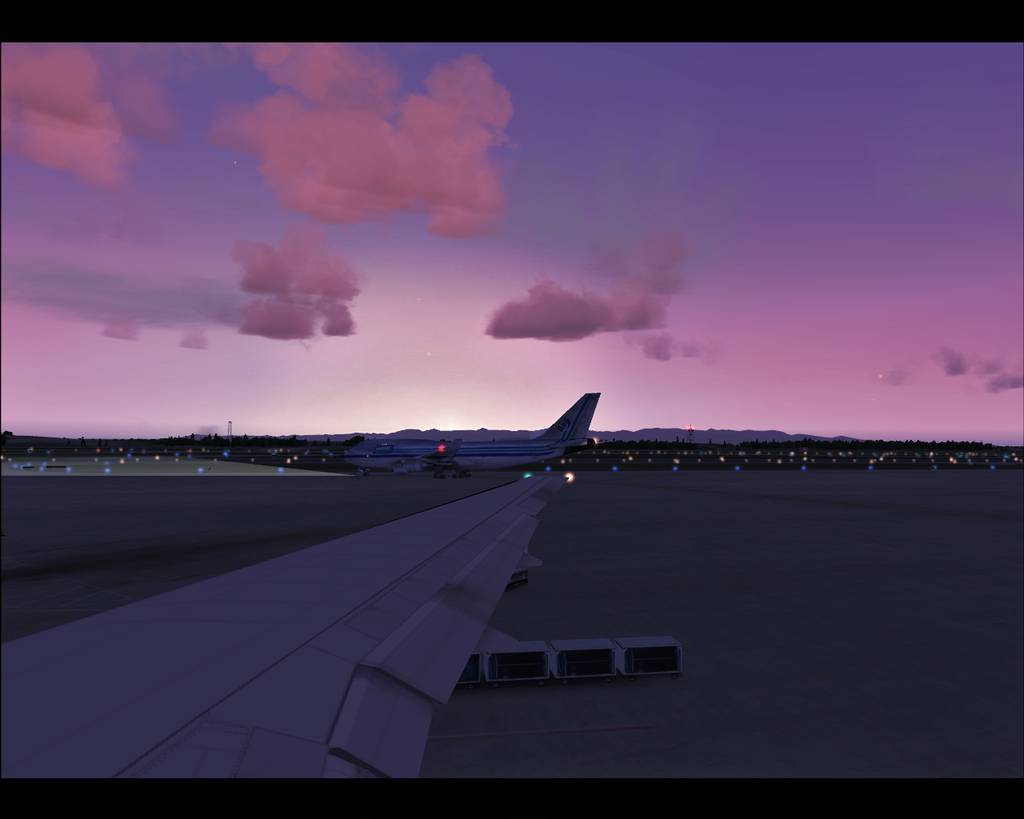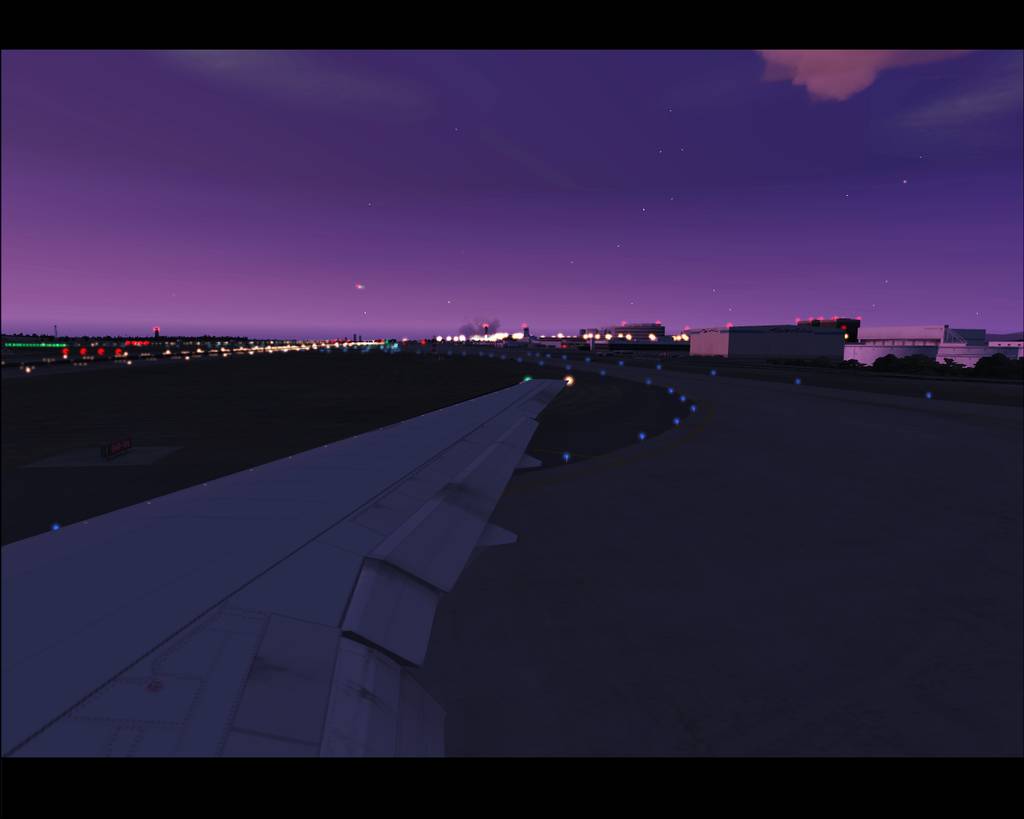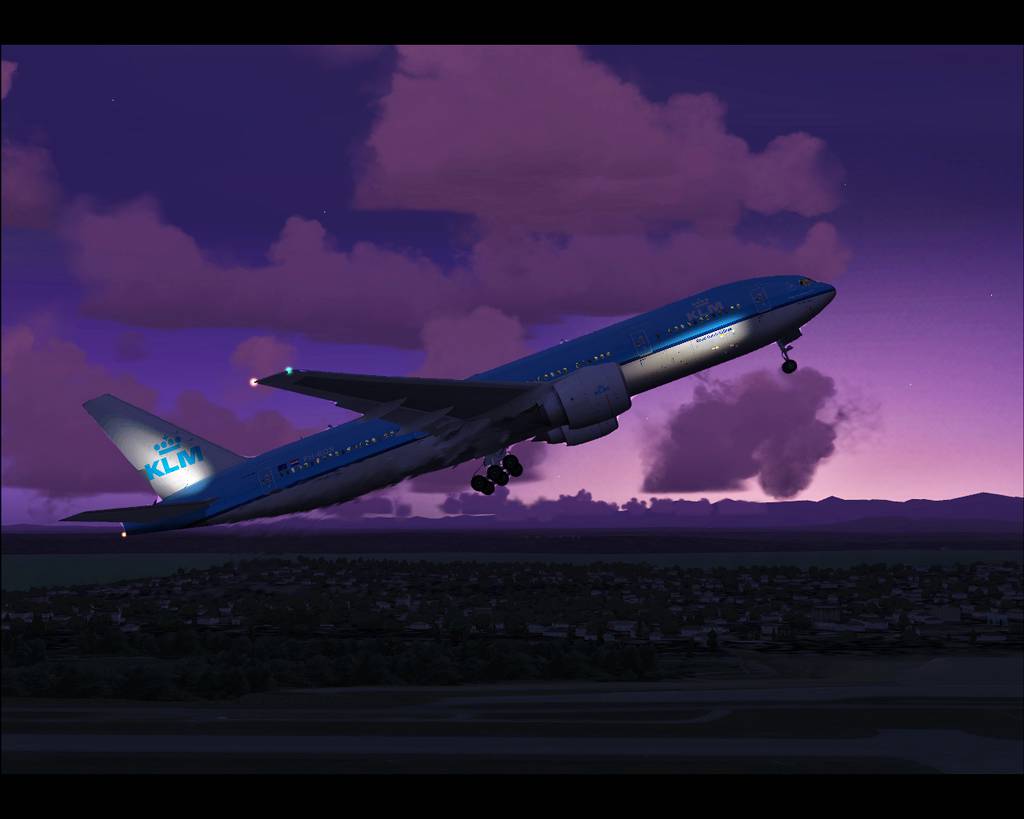 thanks;D
Nice man, you picked a great airport (lol look where I live) and a great airline and plane, 10/10 bro!

Thats not un-edited. It has jetblast and the black boxes on the top and bottom.
now i dont think thats edited with the colors and stuff.
Please stop making them .PNG its taking ages to download, if your using photoshop save as jpg and as quality of 12
sorry
but i always forget to do that
how the hell can you forgot to change it, its default usally is bmp or jpg
nope
i save them with fraps as png for best quality so in photoshop its opened ass png
but next time i shall do that.
have you see the shots already?
PNG are less file-size, but still better quality then Jpeg. You don't know what your talking about. Keep them PNG.