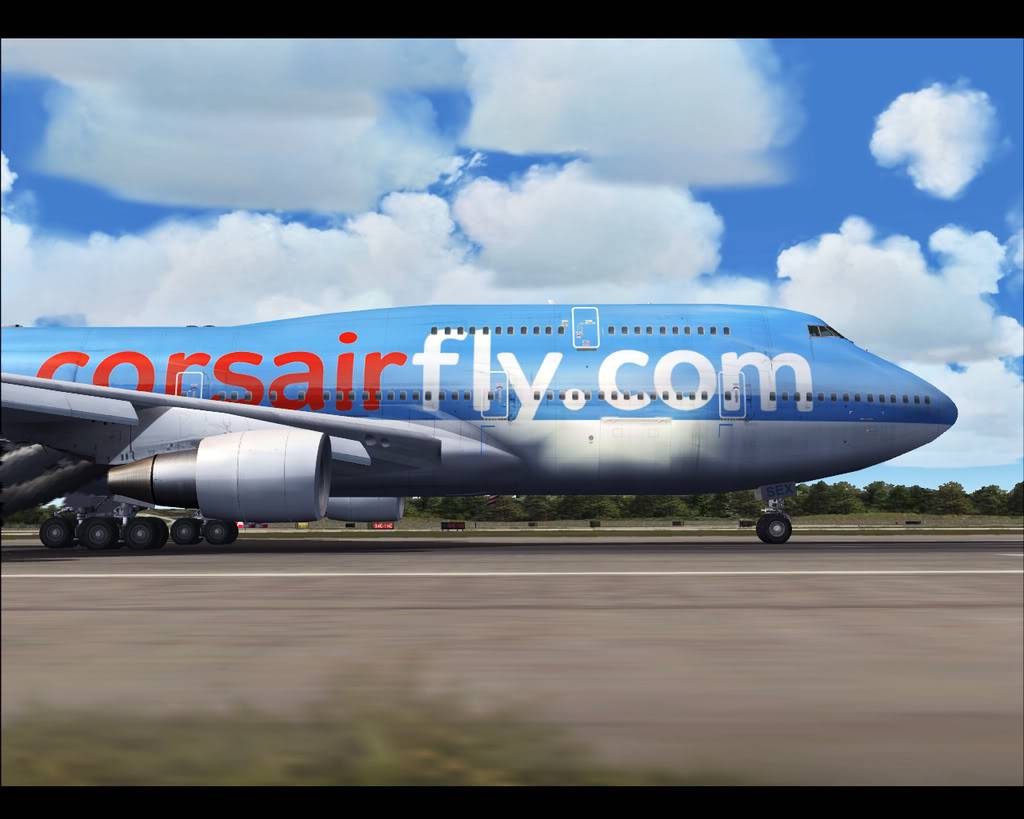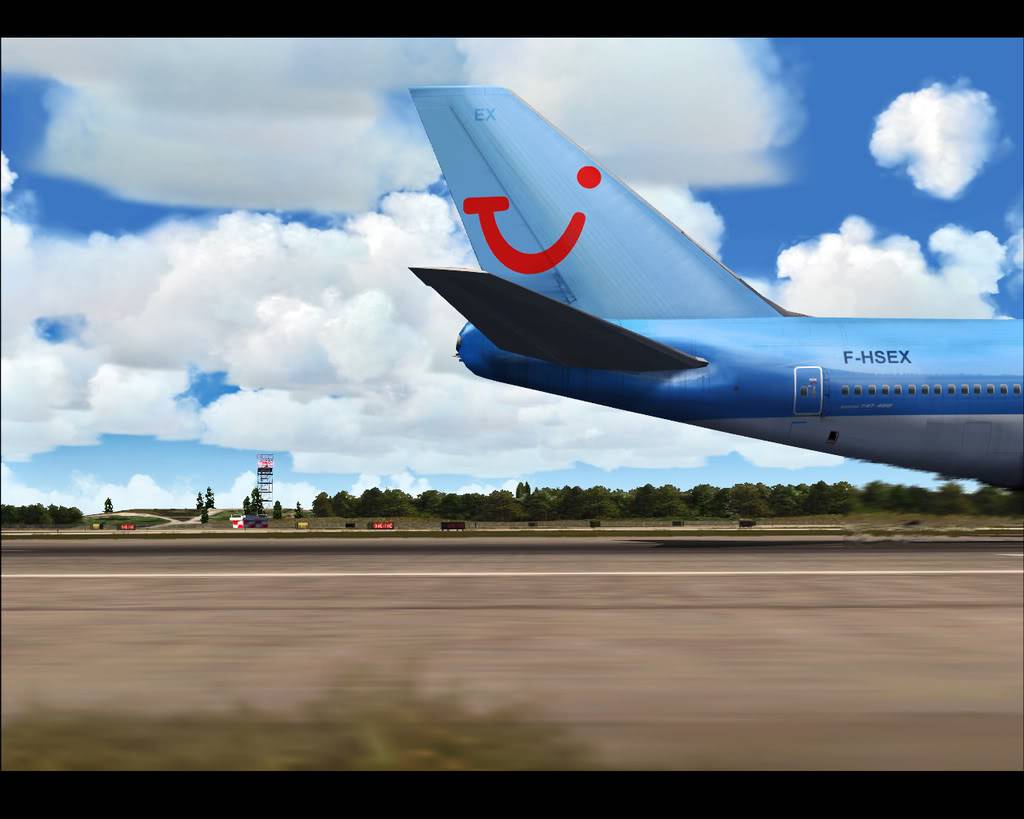 thanks
777 rollsout the paintshop
new ones: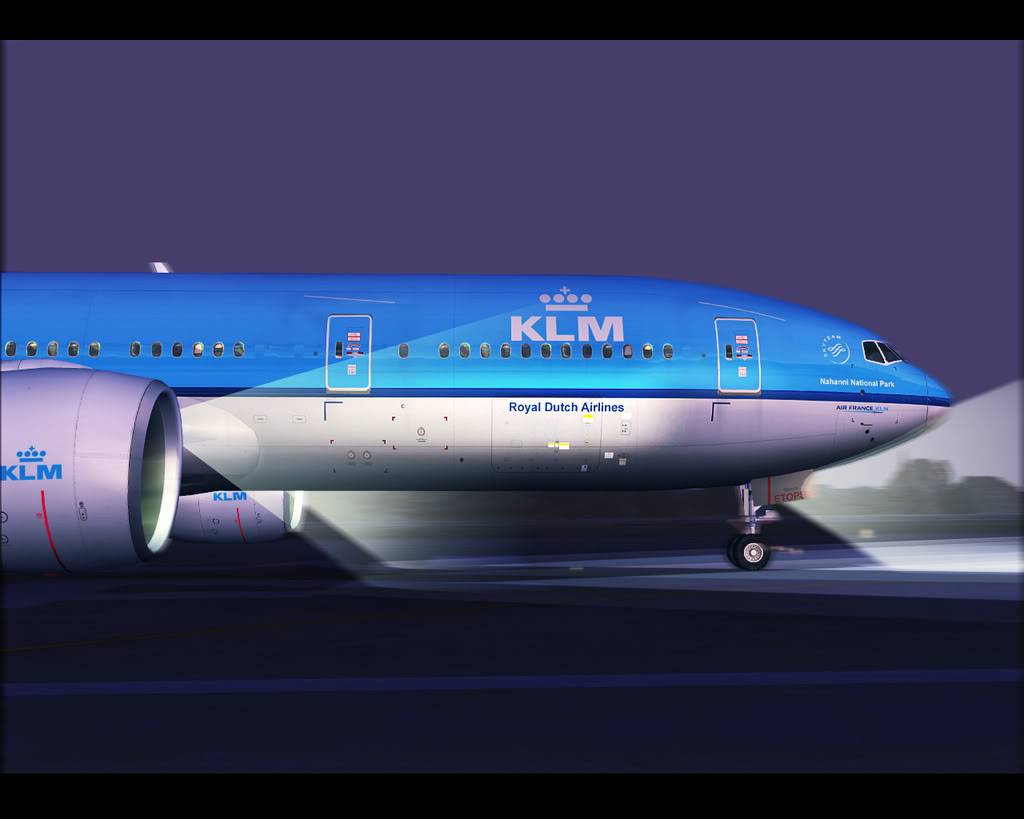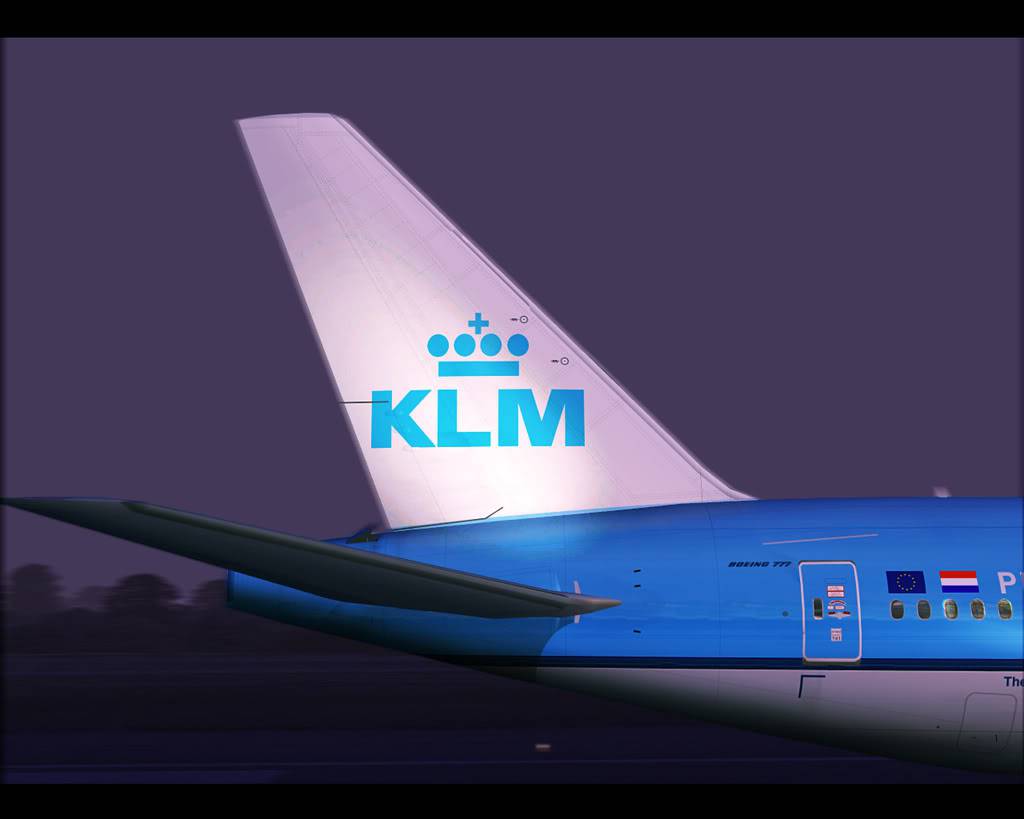 what format do you save in also great shots

what do you mean?
uhm i save them with fraps as png.
after i added the black boxes I save it to JPEG.
so the resolution is 1280x 1024 resized by photobucket to 1024-(756).
so thanks:D
Stunning. May I suggest you soften the lights edge so it looks like it blends a bit more?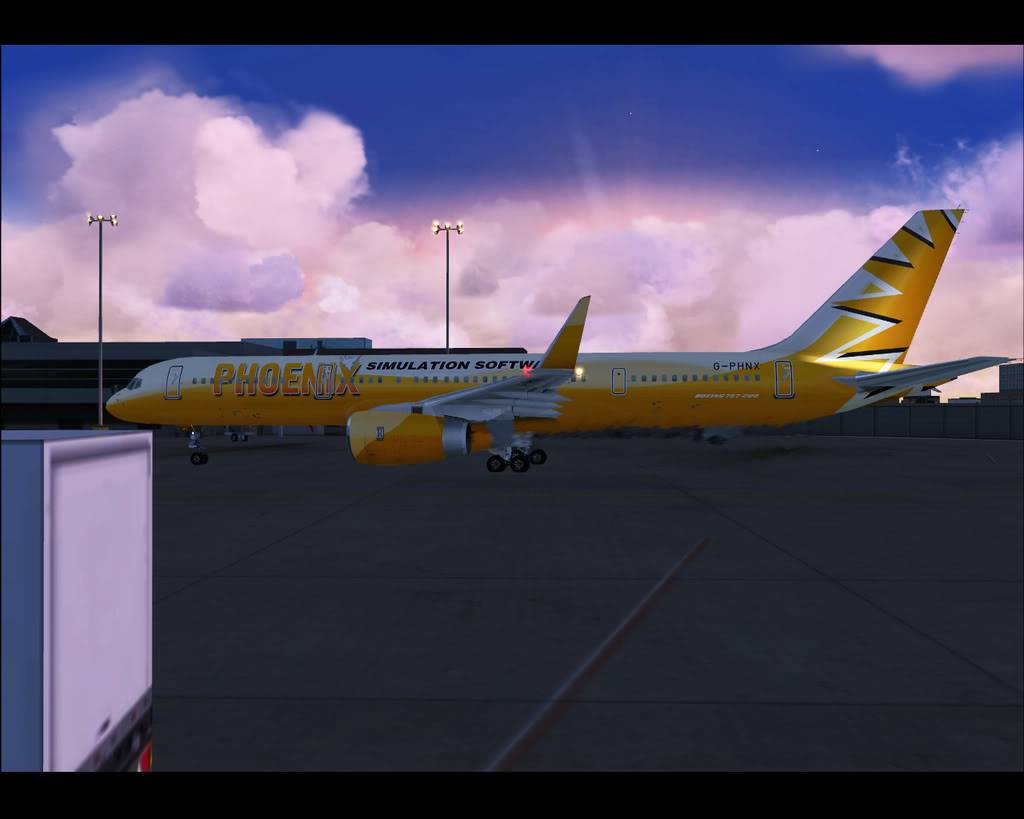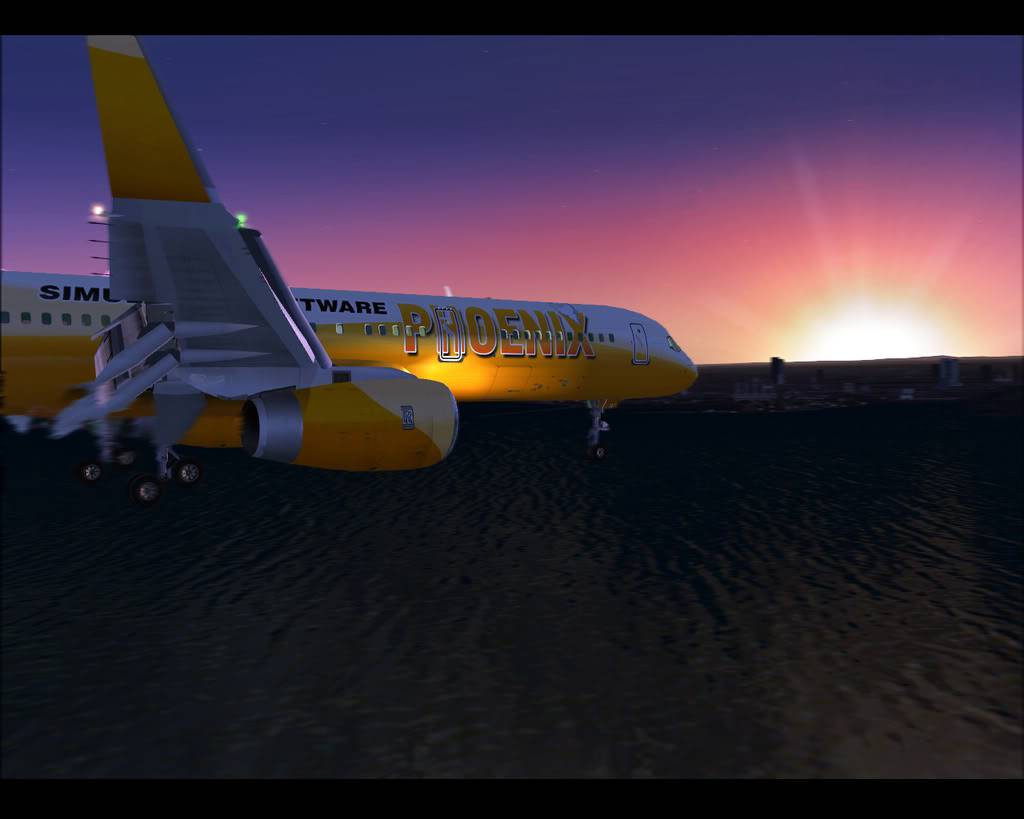 thankx
Amazing


Brilliant shots as always, Fatall. But one ptip, You should ease the jet blast, it looks a bit extreme at the moment, if you get what I mean,
It looks really nice like that at day i belive