Just finished and now sitting in the pilots bar in the lounge area.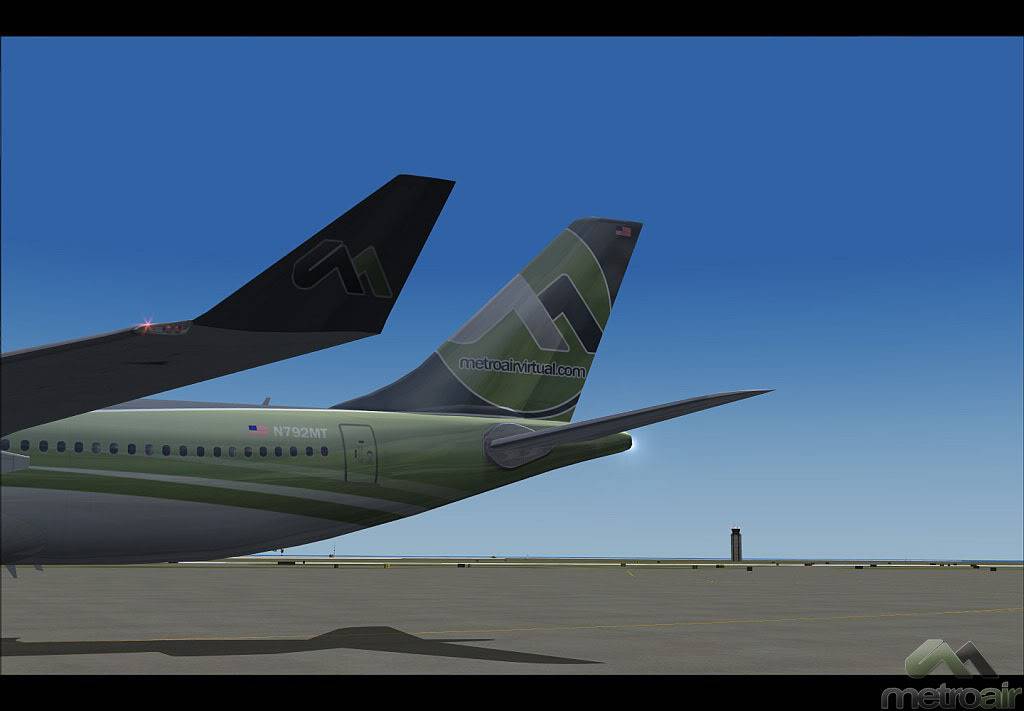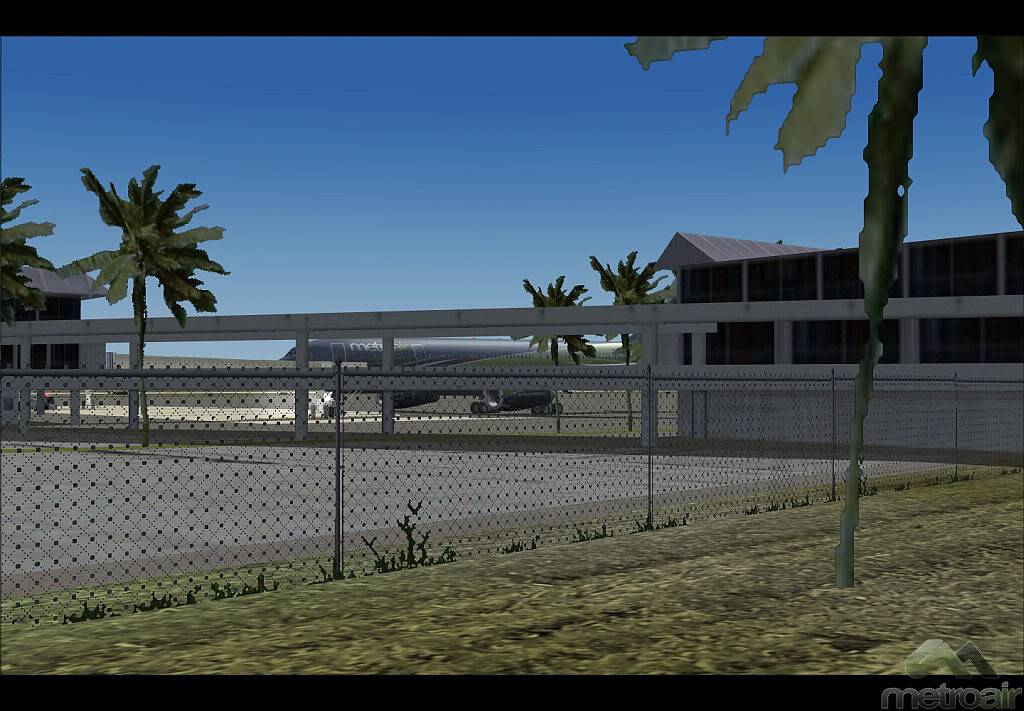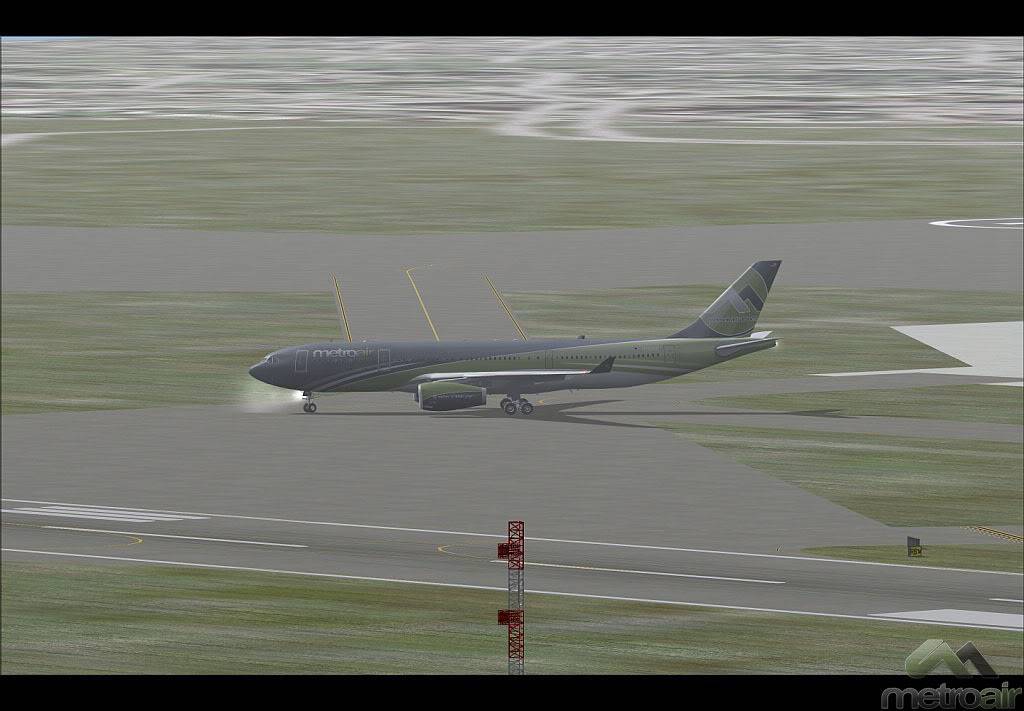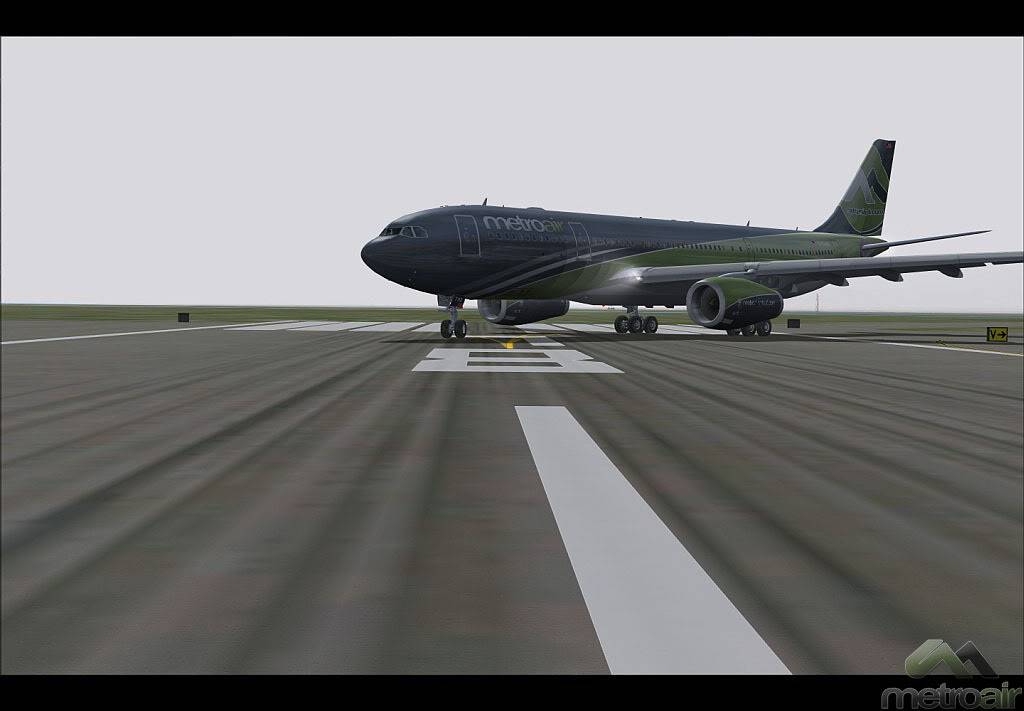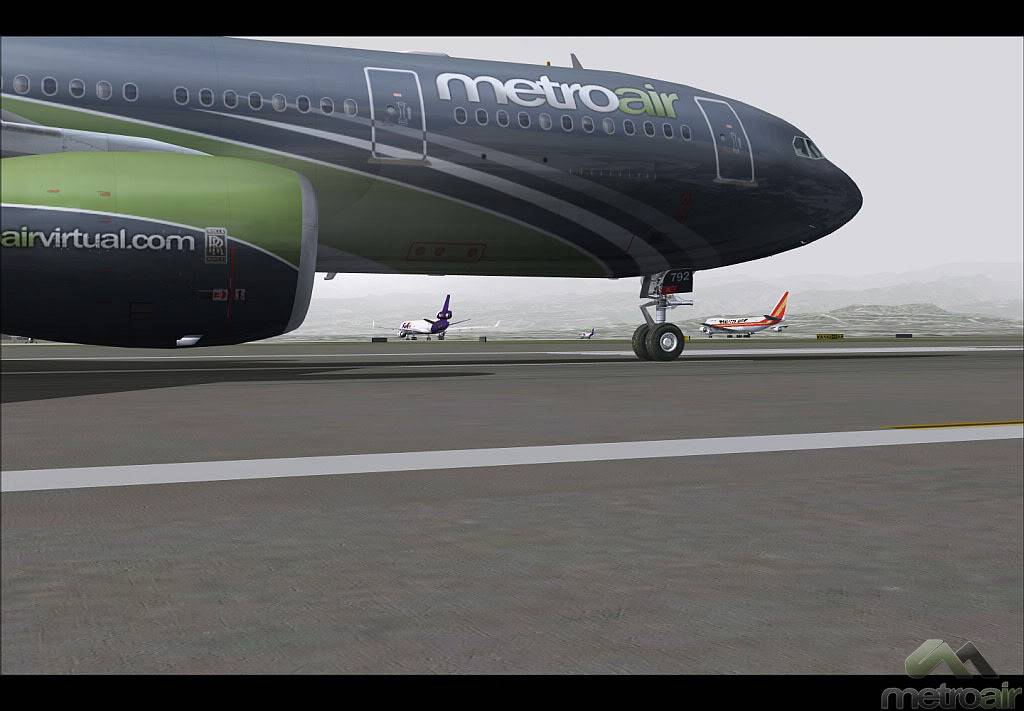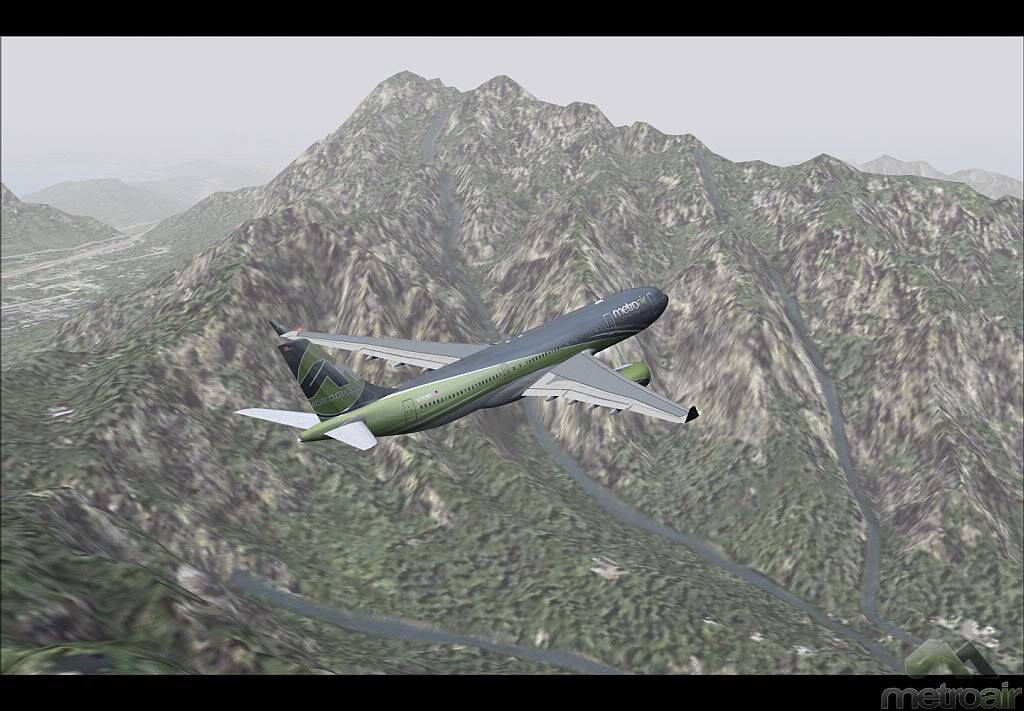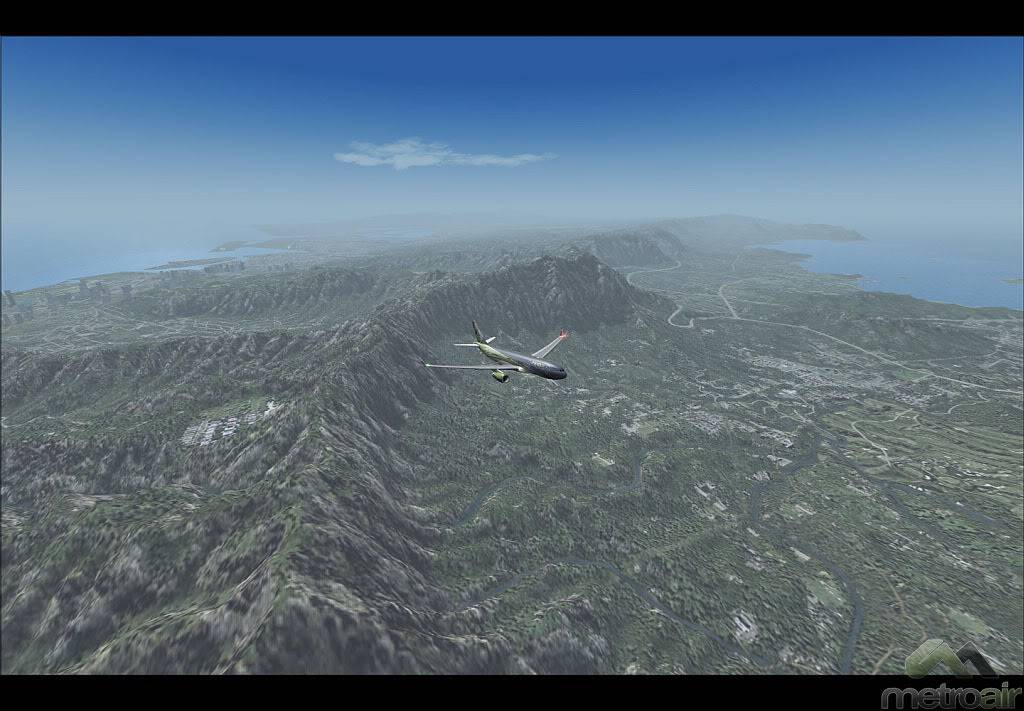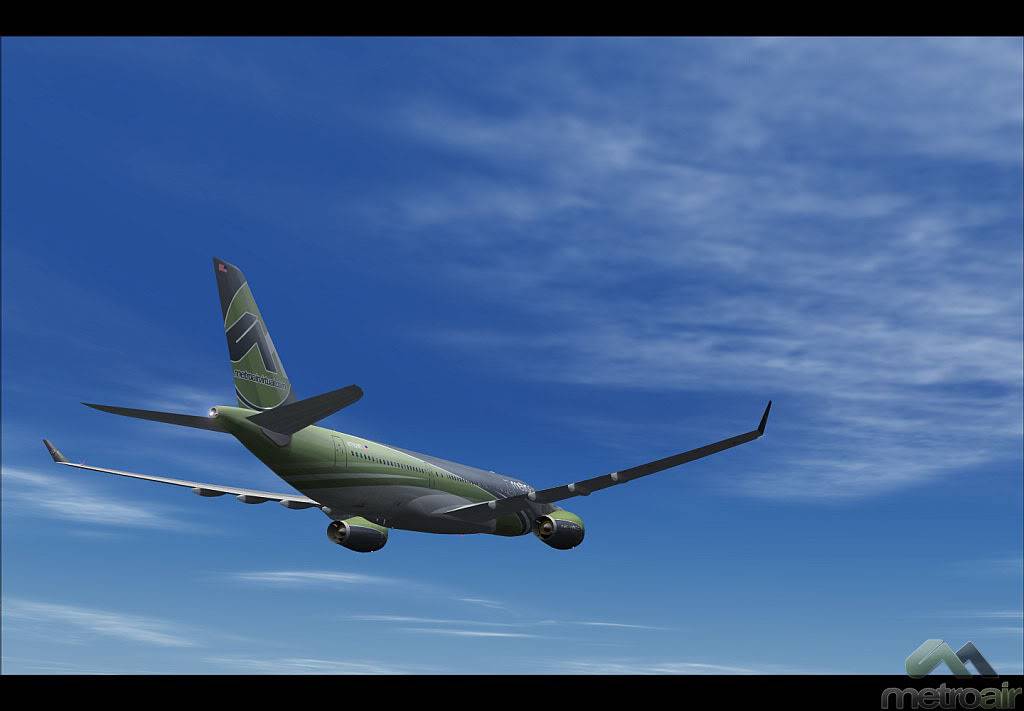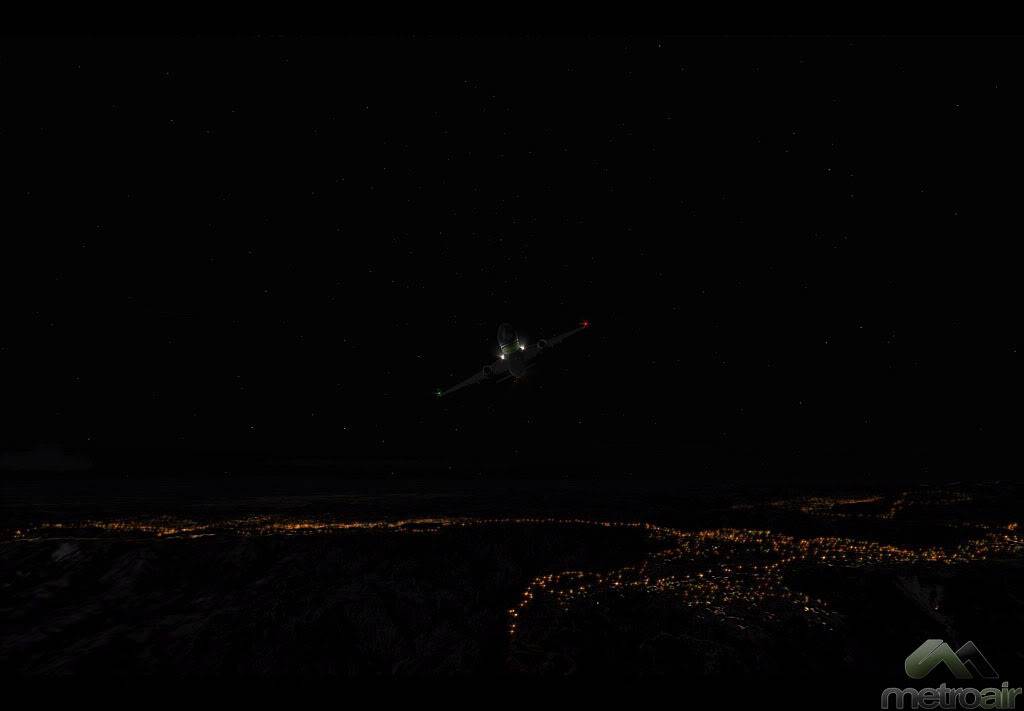 Enjoy and that's my lot for this weekend. Until next Saturday goodbye and see you in the skies
Steve
Westernstyle wrote:

Good, CLS model?
Nope Overland mate. Click here more information
Ah

im trying to get CLS's
Beautiful shots as always Steve !