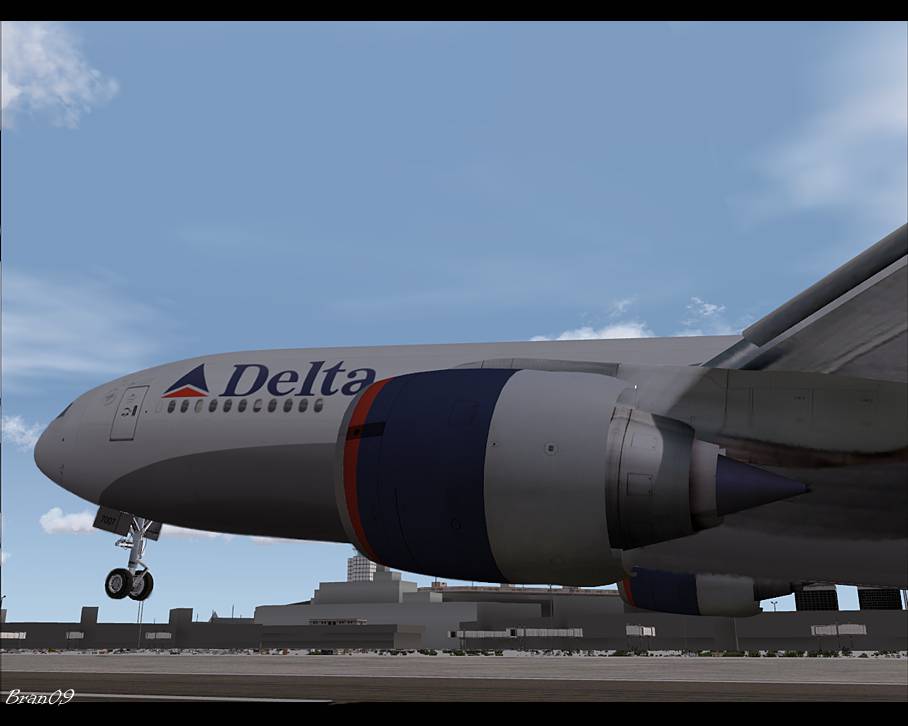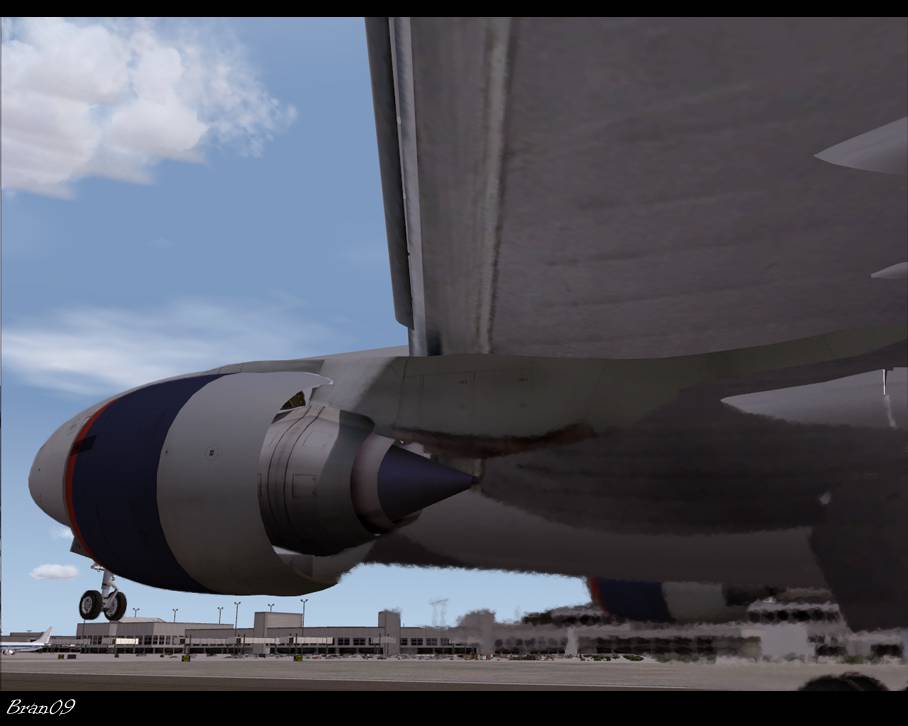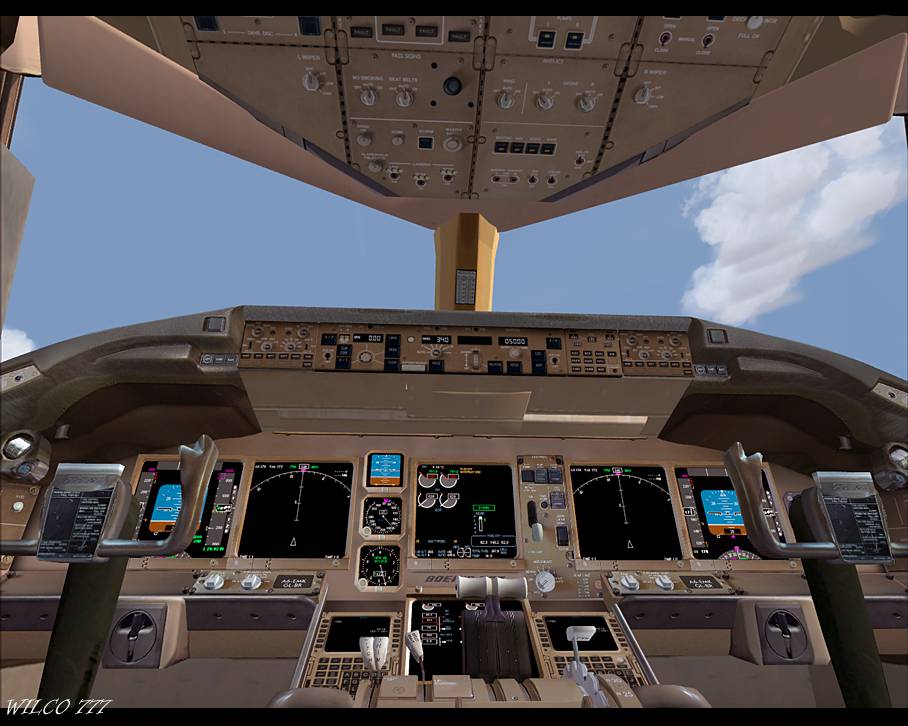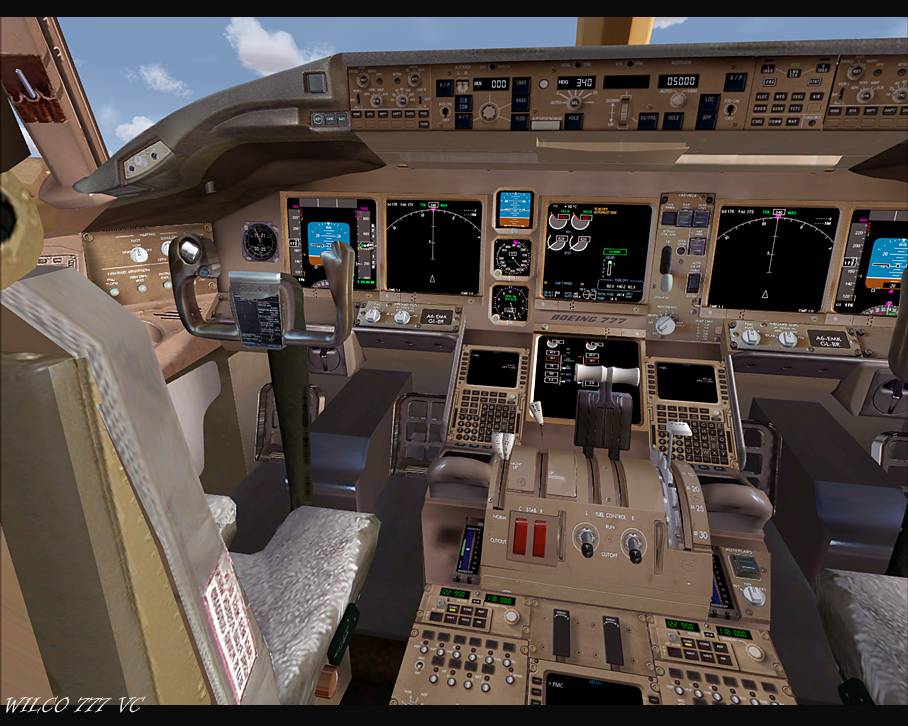 Enjoy 😀
Also this is with my new pc i got if your wondering specs
250gb hd
22inch samsung monitor
e-Geforce 9800GT
Amd dual core 3.0ghz
4gig of ram
😀
wow only one replie this is sad 😞
I can see, no one seems to lokk at pictures anymore 😞
very nice and nice specs on the new pc too
Westernstyle wrote:

I can see, no one seems to lokk at pictures anymore 😞
Now that's what I call 'jumping to conclusions' 🙂
How did you jump to that conclusion? 😕
Westernstyle wrote:

How did you jump to that conclusion? 😕
I really can't figure out whether it's just silly games you want o play - in that case I'm out of this thread - or if you really don't understand a simple statement, in which case I will spell it out for you:
Not EVERY member who reads or looks at a topic / thread including Screenshots will post a comment.
Like most others I will look at the pics ore read a thread before I post. Looked at from the opposite side: The fact that I posted means that I looked at the pics and read the posts in this thread. I did not comment on the pics for reasons of my own.
I did however comment on your statement because I felt you were jumping to conclusions.
This is why we have this, to comment!
Bran09 wrote:

wow only one replie this is sad 😞
Well Bran, you may have had only one reply to these shots but as far as i'm concerned if only one person replies to mine that's ok as at least someone liked them!
Nice shots though!


Last edited by Welshflyer on Mon Sep 22, 2008 12:23 pm, edited 1 time in total
Westernstyle wrote:

I can see, no one seems to lokk at pictures anymore 😞
I only come into this forum about once or twice a week so it will take a day or so or more for me to get a chance to look at the new screenshots. But I eventually get to most of them.
And Bran, I enjoyed these of yours. You just get better and better. I especially liked the last one - such great detail in the cockpit.