Hey guys this ones dedictated to all singapore airline lovers hope you guys like.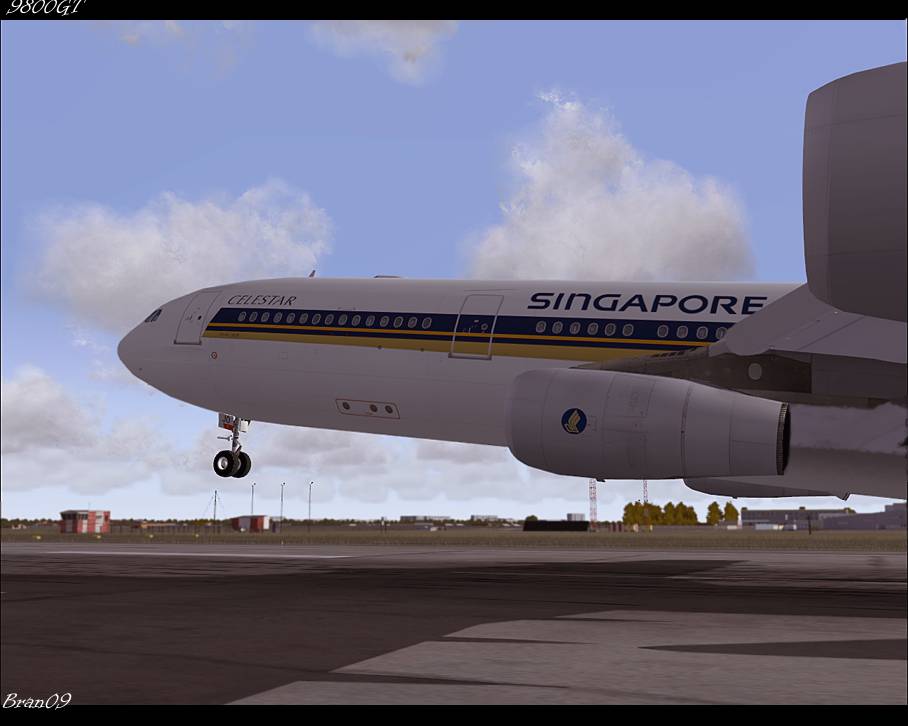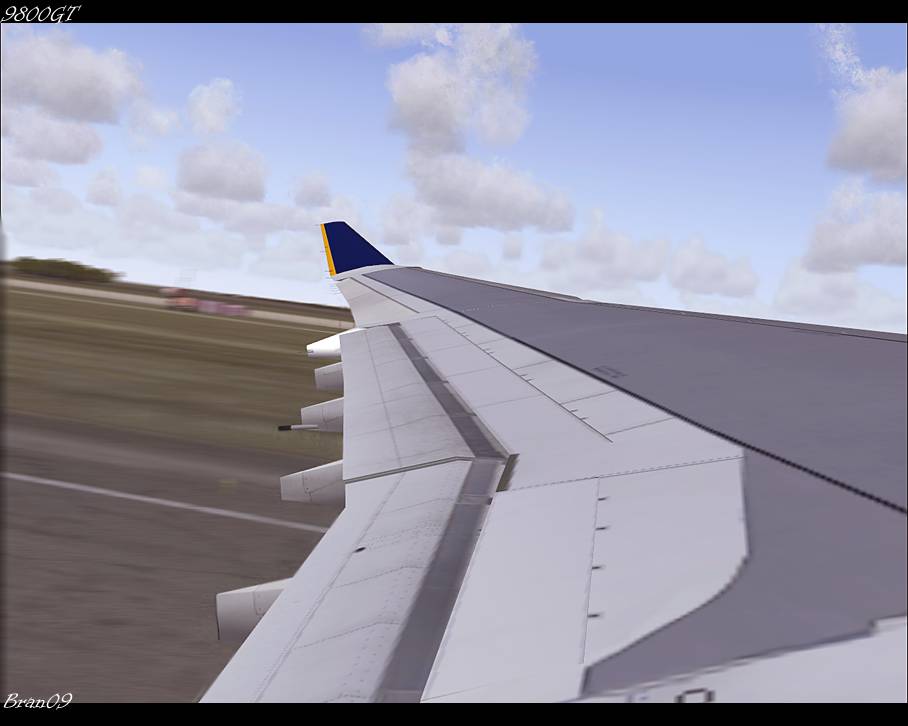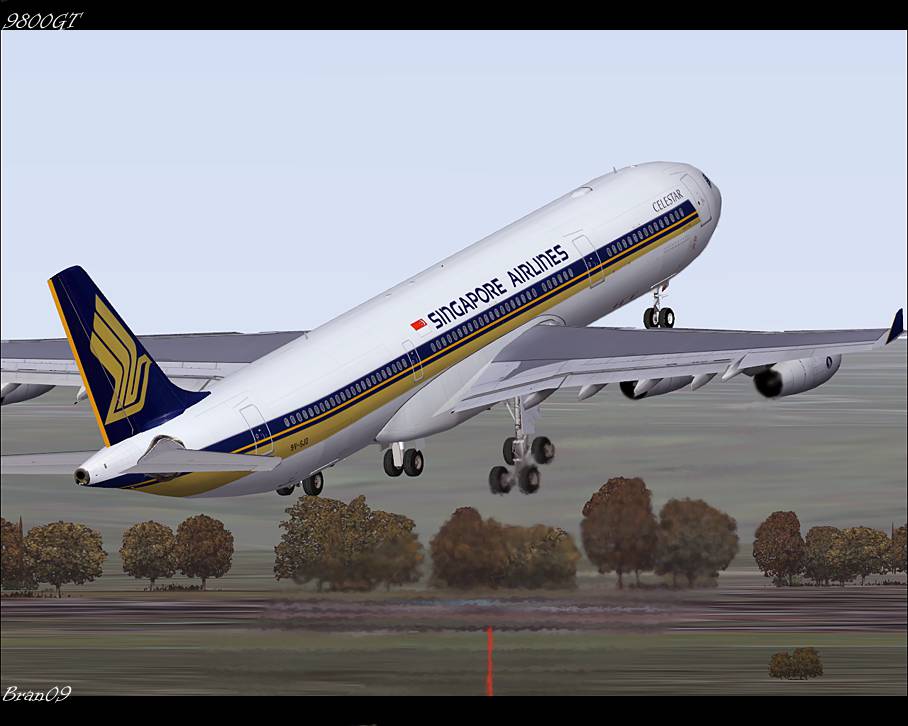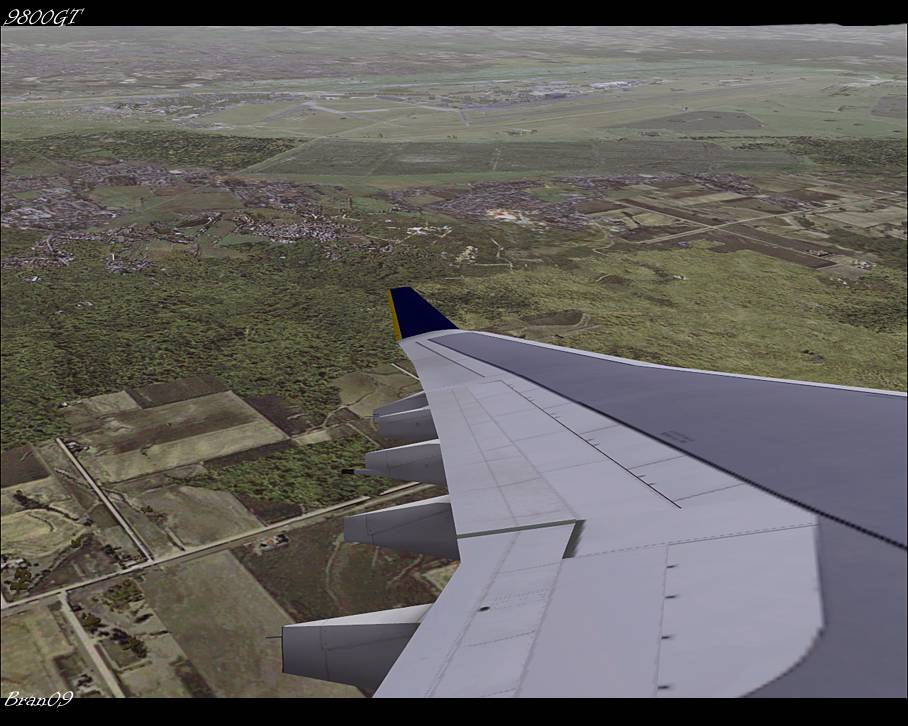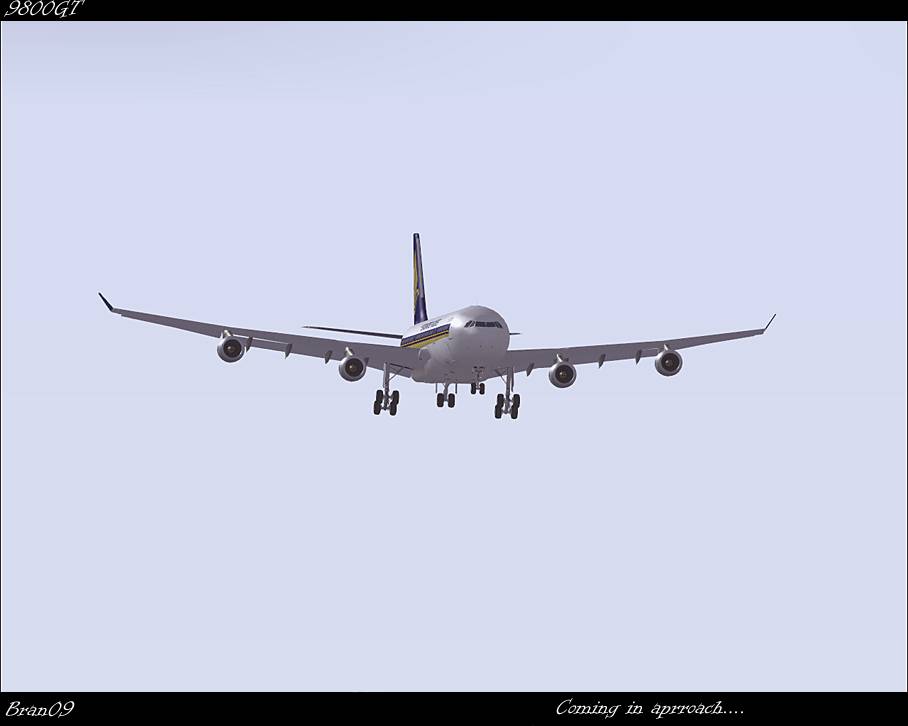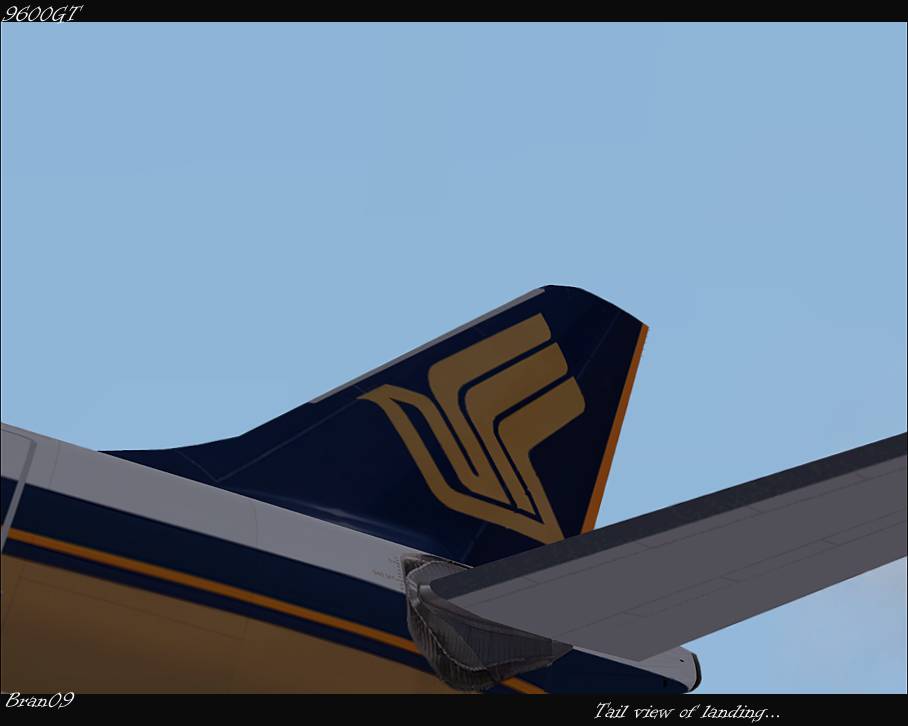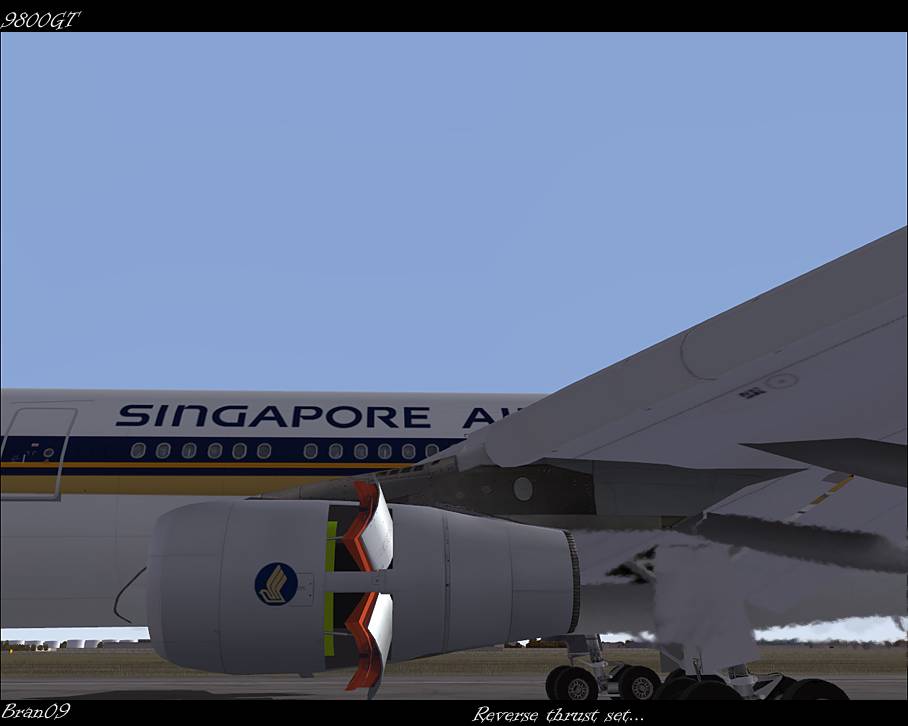 enjoy

What can I say they are just the best shots I've seen in a LOOOOOOOOOOOOOOOOOOOOOOOOOOOOOOOOOOOOOOOOOOOOOOOOOOOOOOOOOOOOOOOOOOOONG time

What model is that your pics make me want to fly it.
Cheers


Pick a job you love and you'll never have to work a day in your life.
-Confucius
Ausome

Projectopensky's A340?
Yes its the project opensky 340 wonderful aircraft indeed and thanks!