ATA 737-800 KMDW-KMEM Pictures at Midway, (PMDG 737Ng 800/900) Enjoy 😀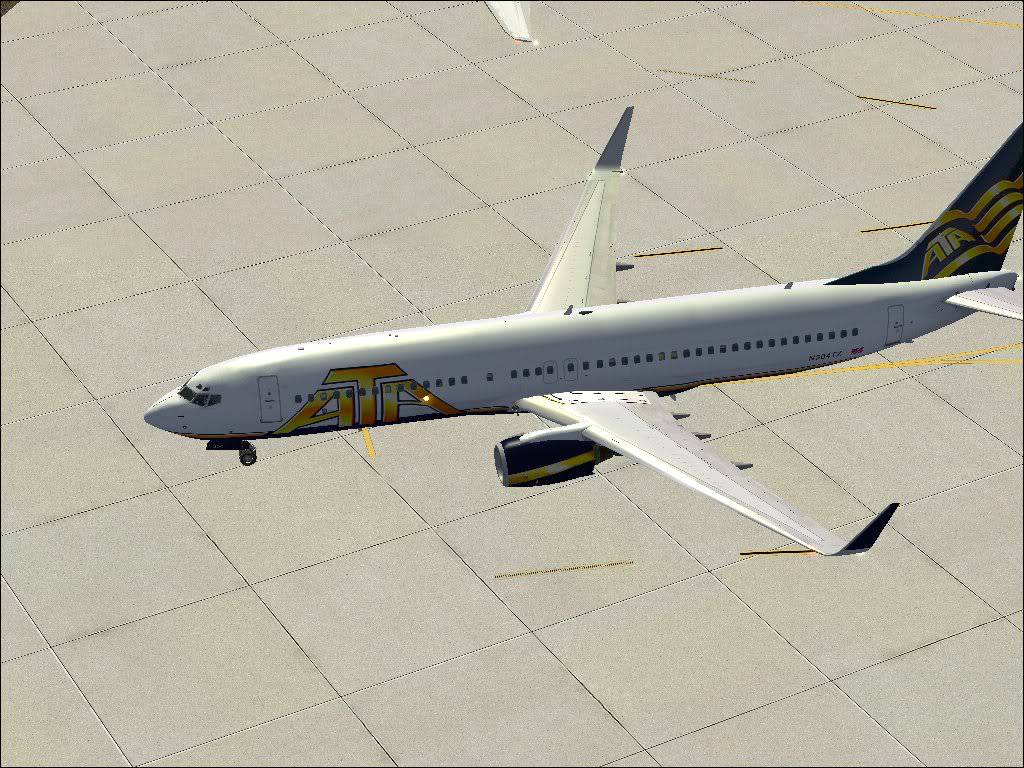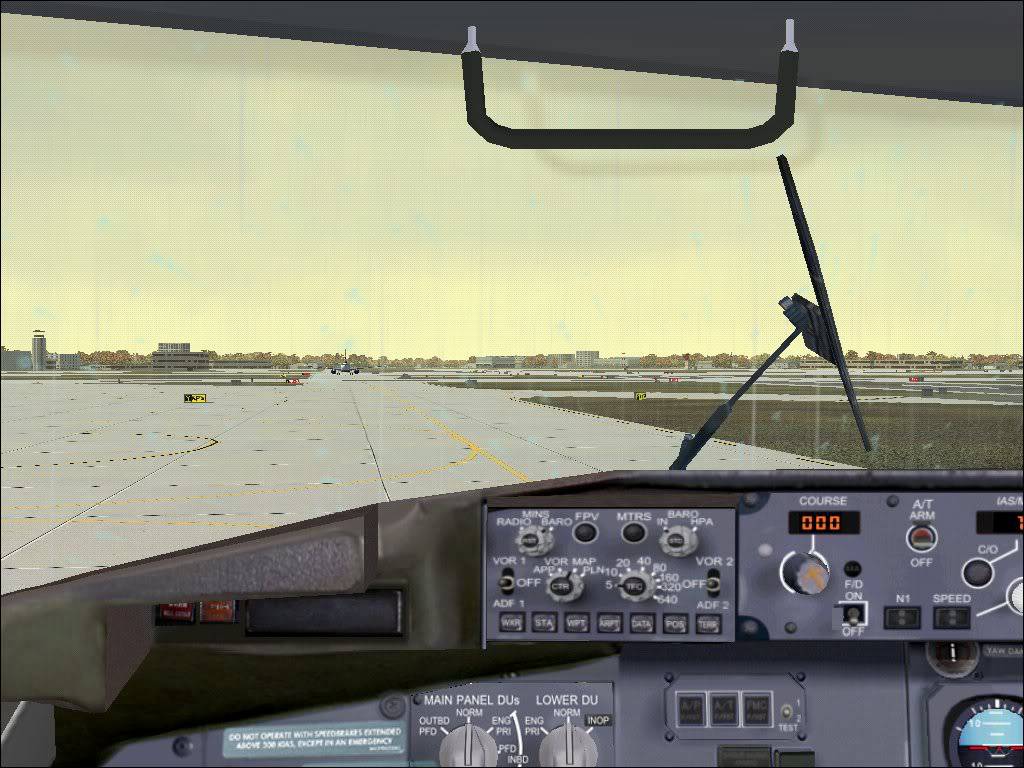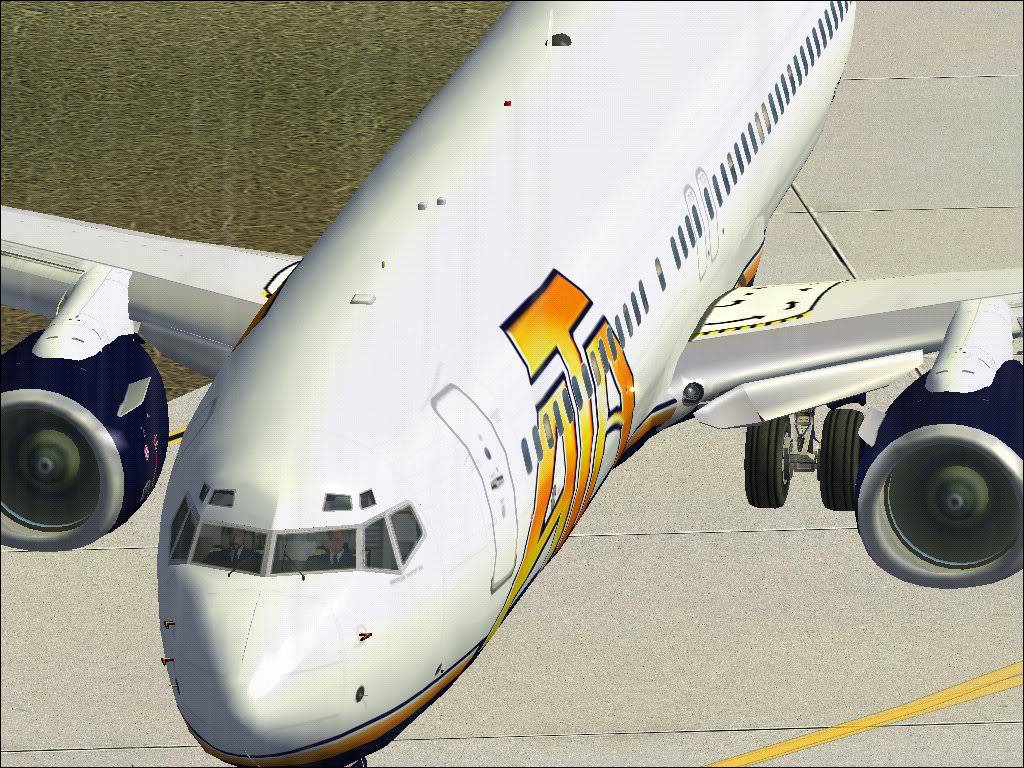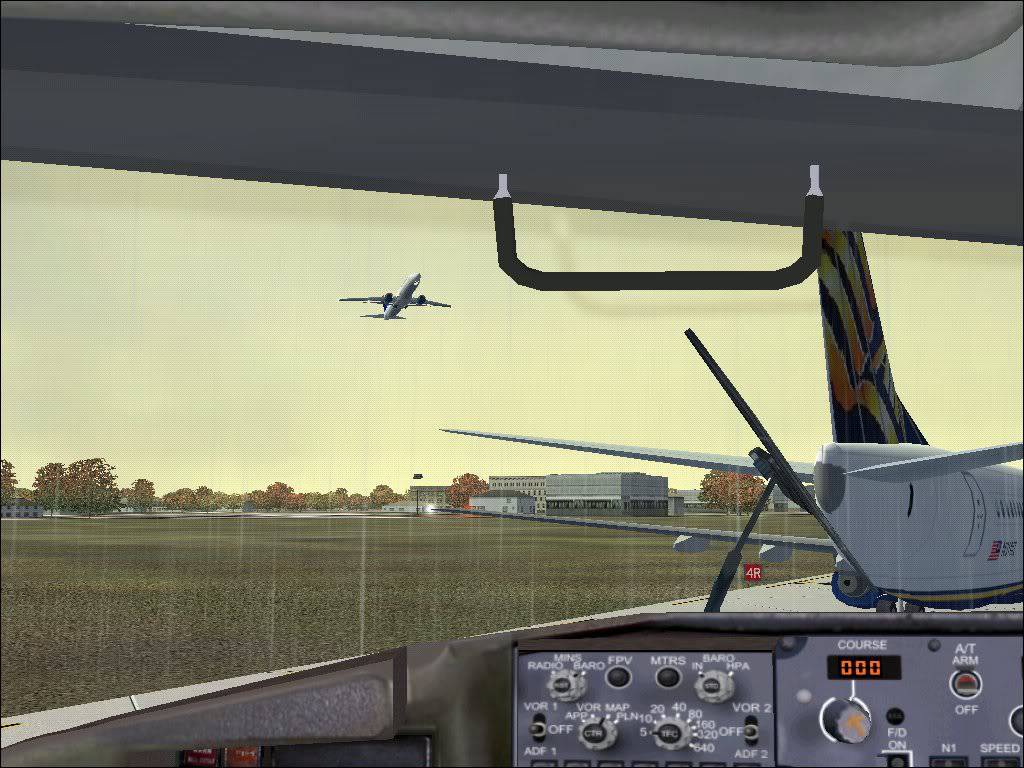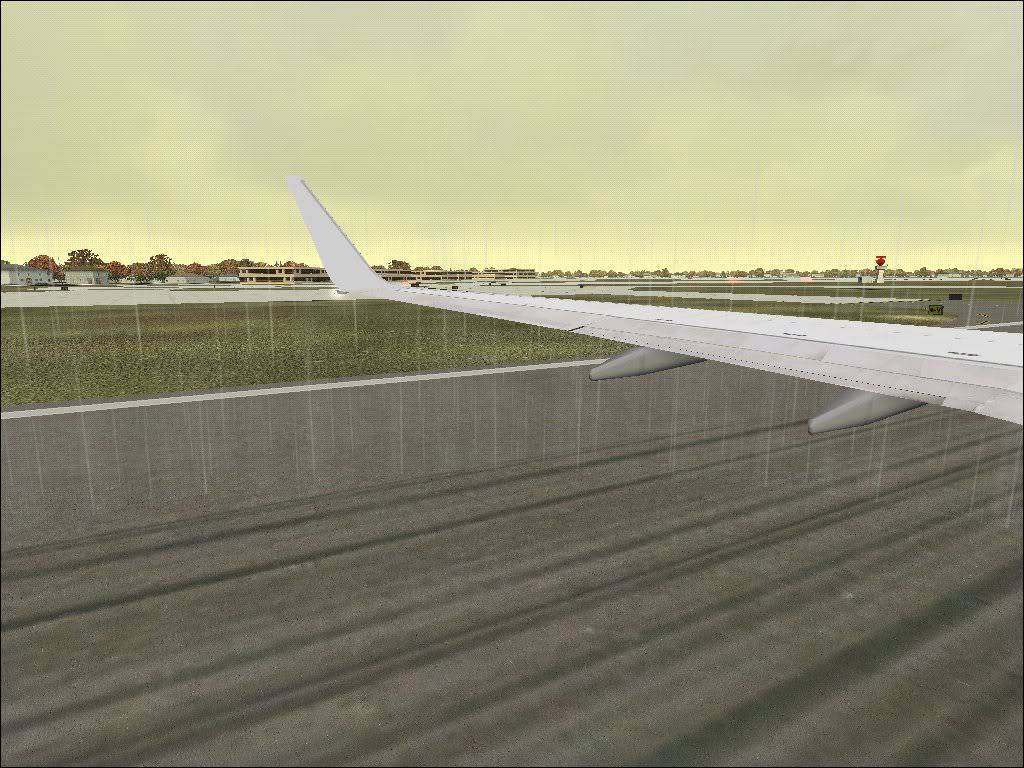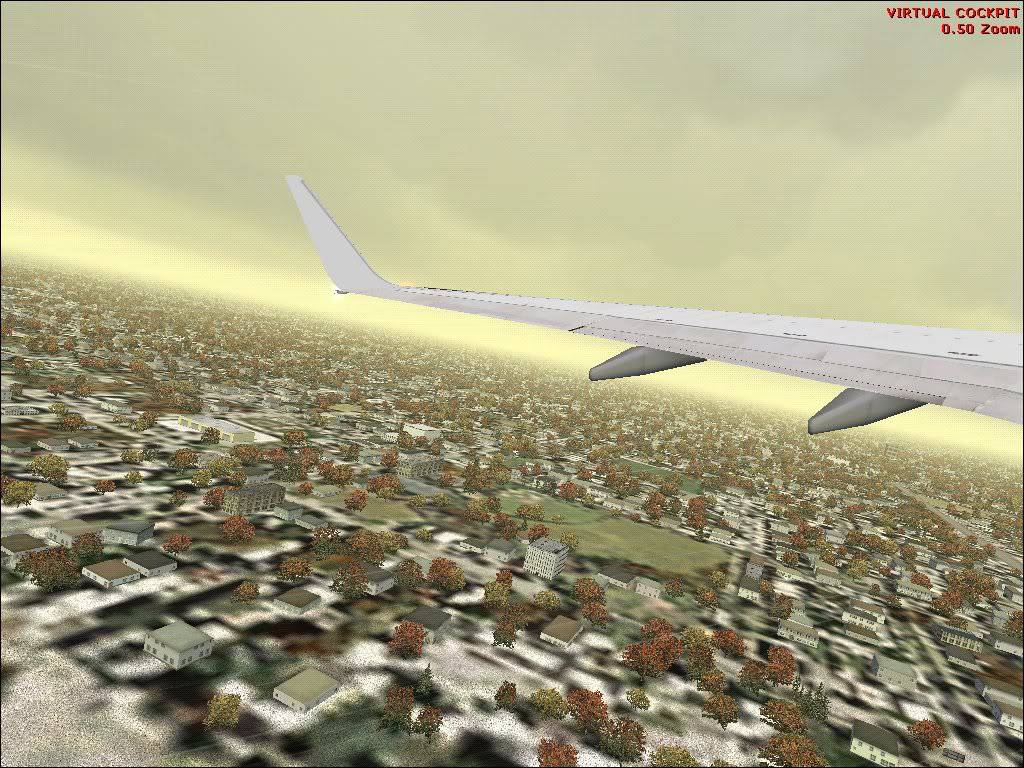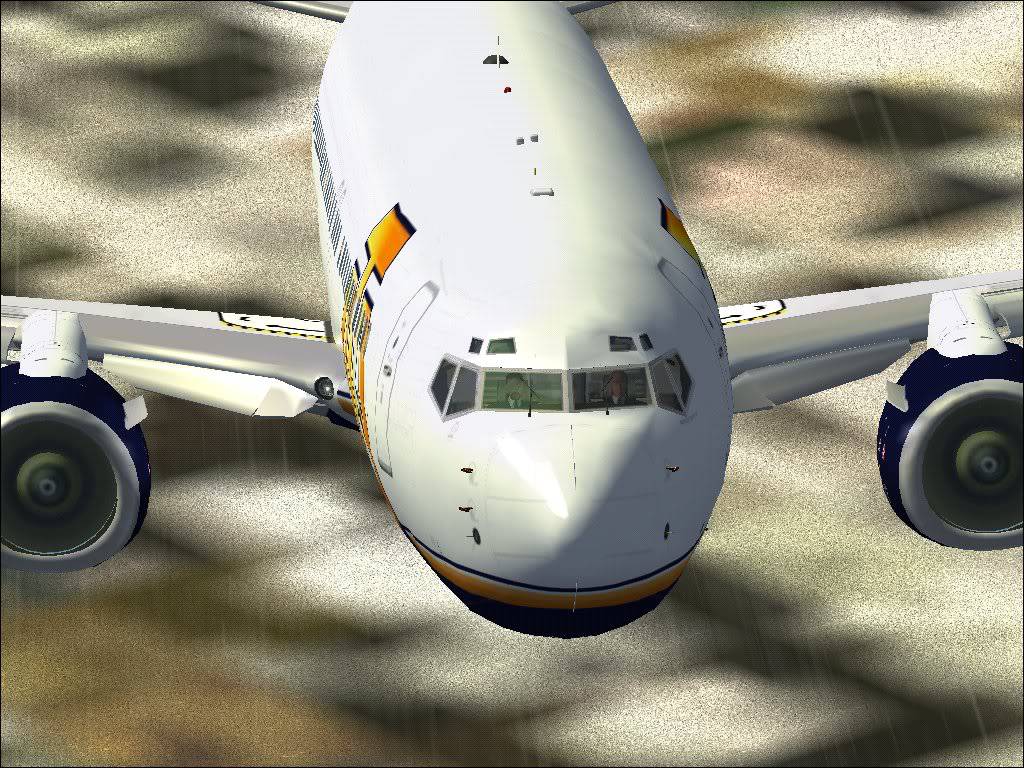 Awesome shots, man. I especially like the shot from the wing view. One thing you should try to do is to switch your AA on, it will make your screenshots look way better than they are now, and right now, they look really good.
Westernstyle, if you need any help, just give me a PM regarding the AA
Why is everything in a yellow tint?
You look like you missed the turn on the taxiway, and with that rian, you probably would have become stuck.
Why was the one A/C doing a go around?
Not a clue? A/C on runway, tint is an enhancement i want to get rid of.
Oh, its not a good enhancement. You do know ATA is out of business right?
Yes i know and btw, i got the default back, sono more shots of yellow tint!