A few shots of the Sea Sprite from the USS Enterprise just off Hawaii.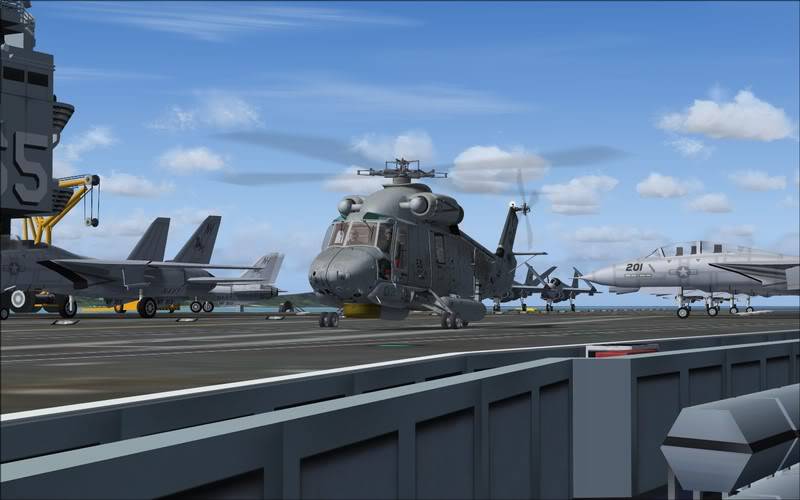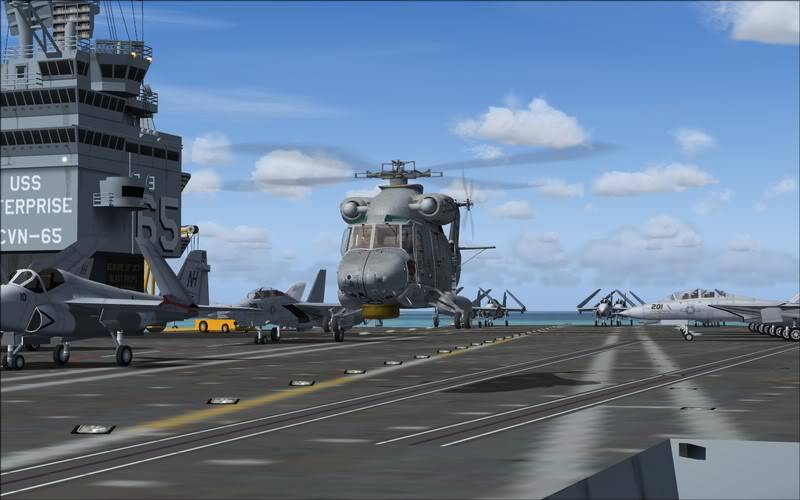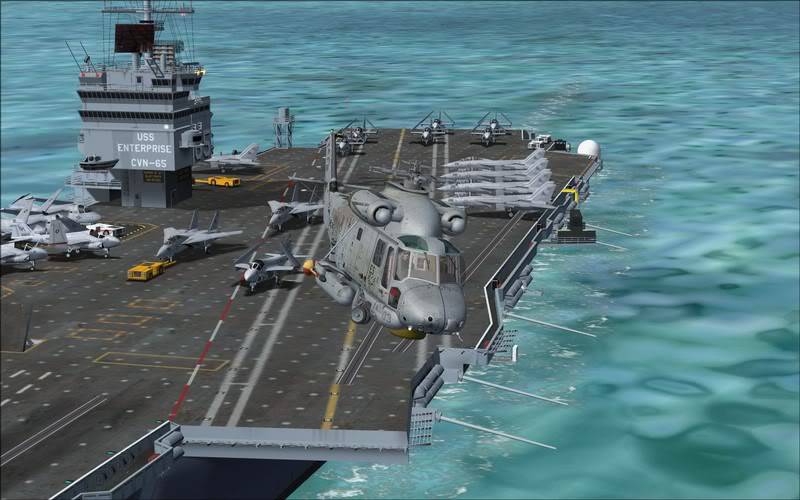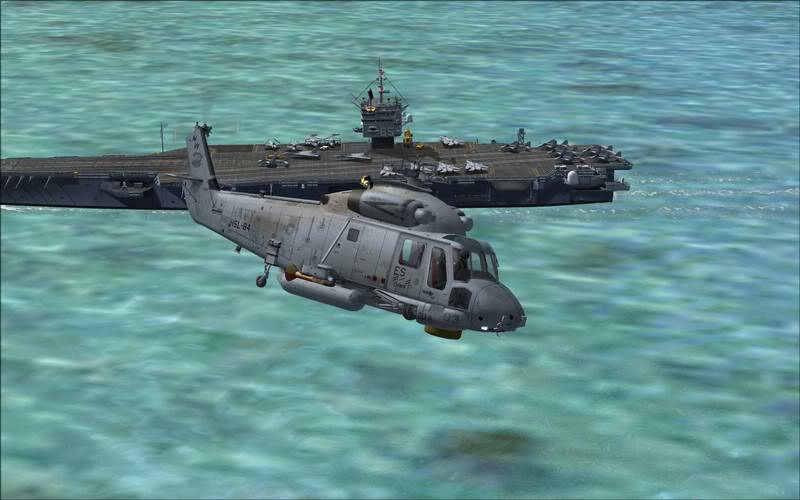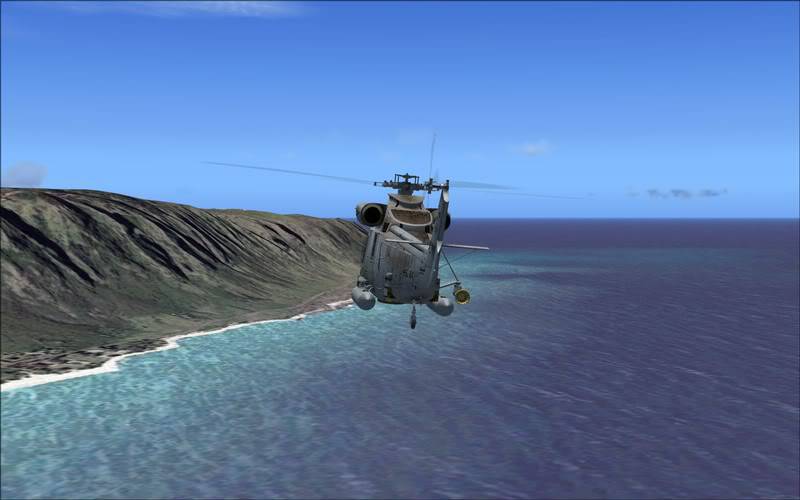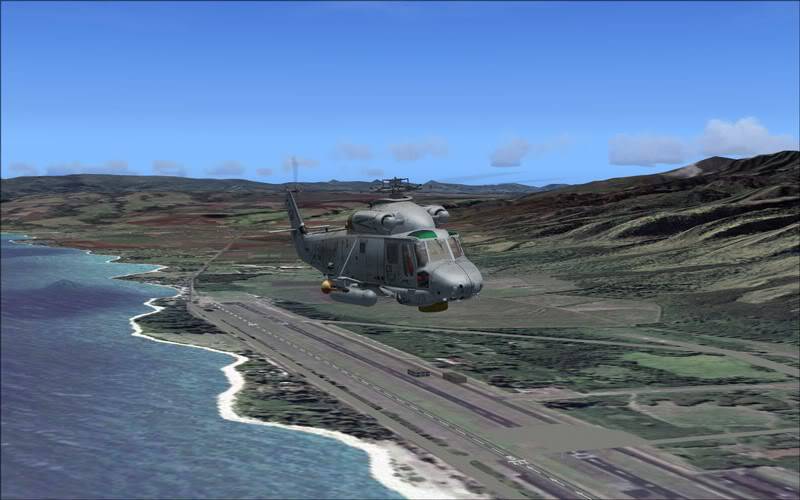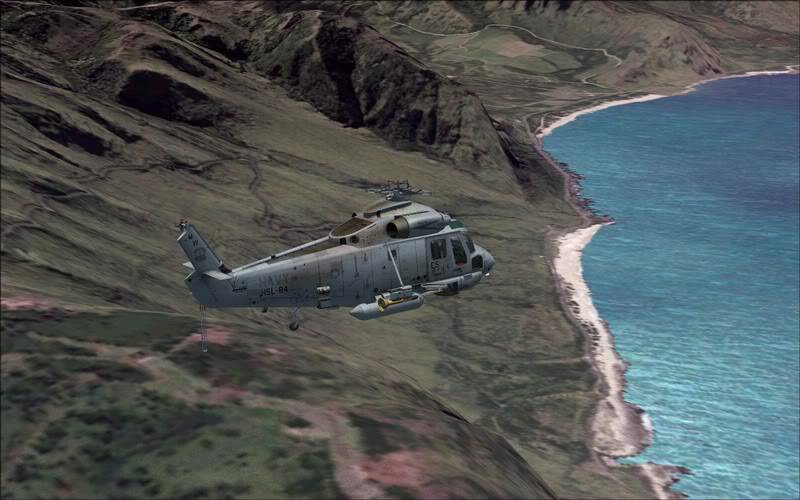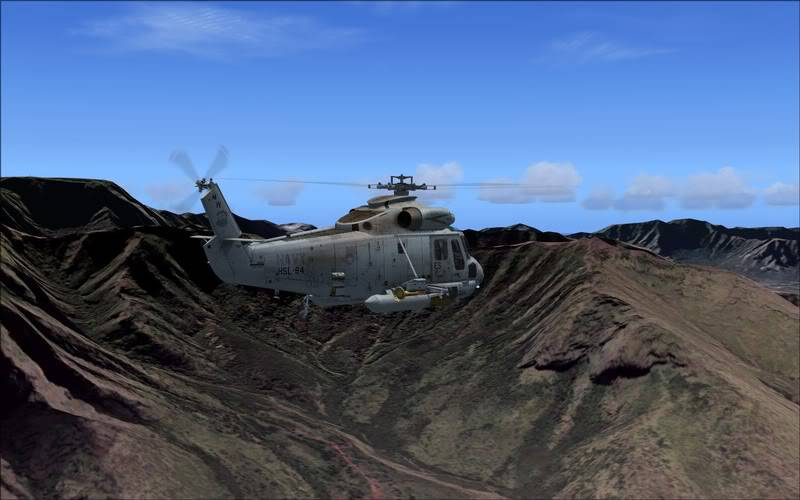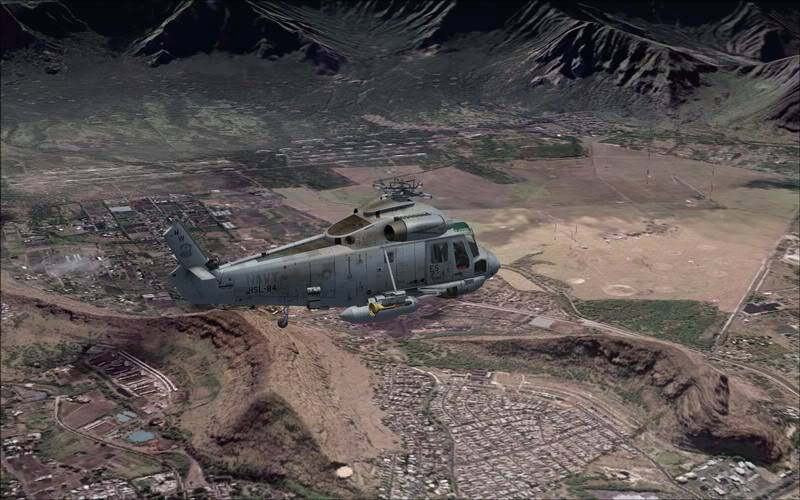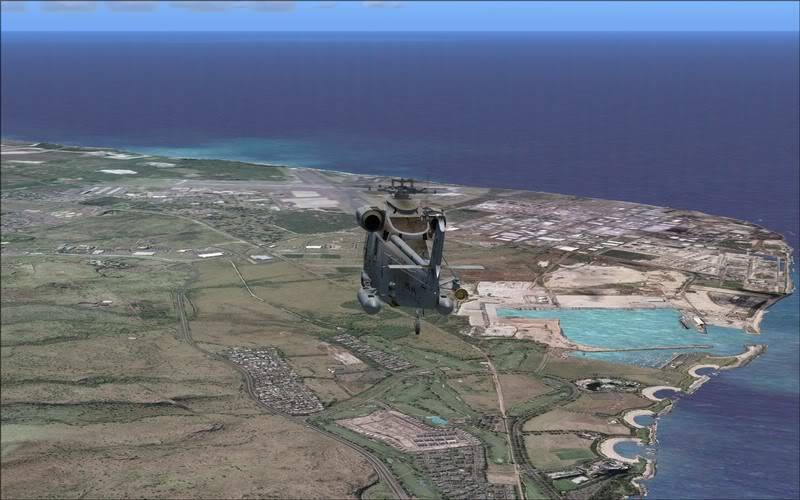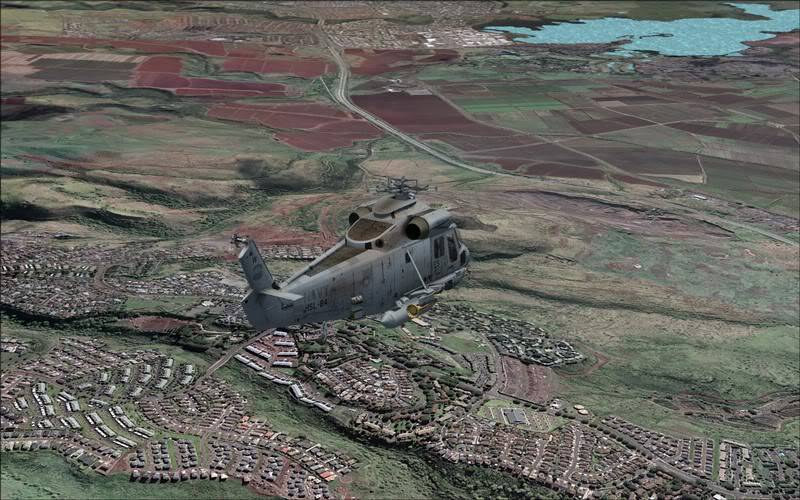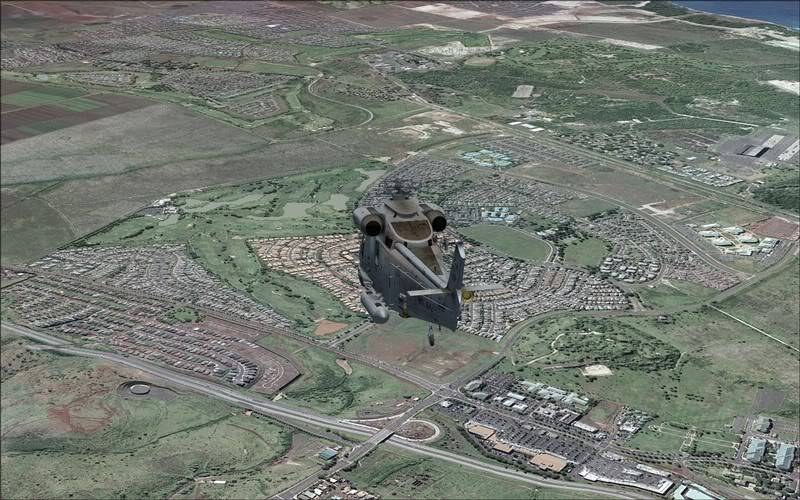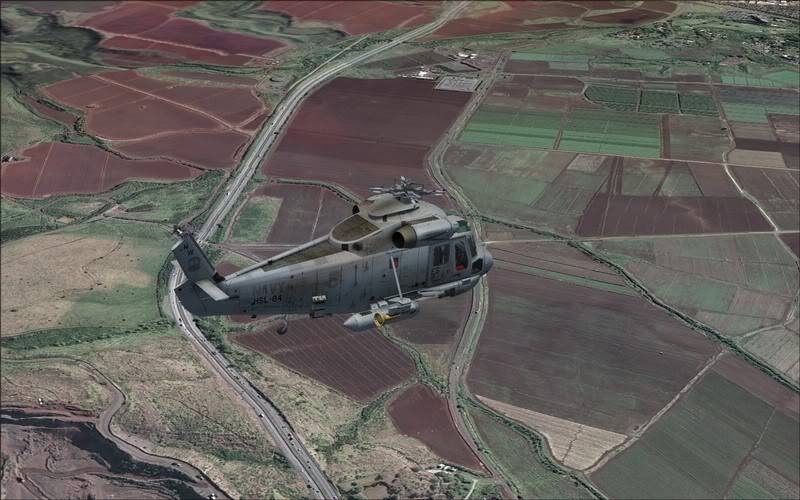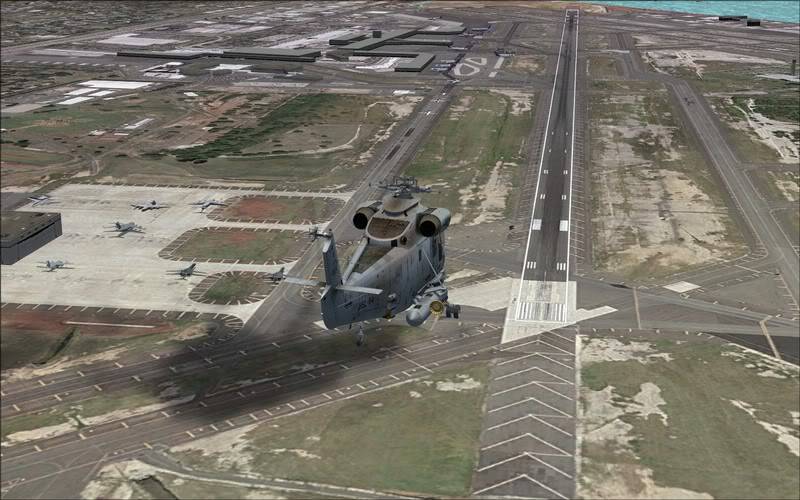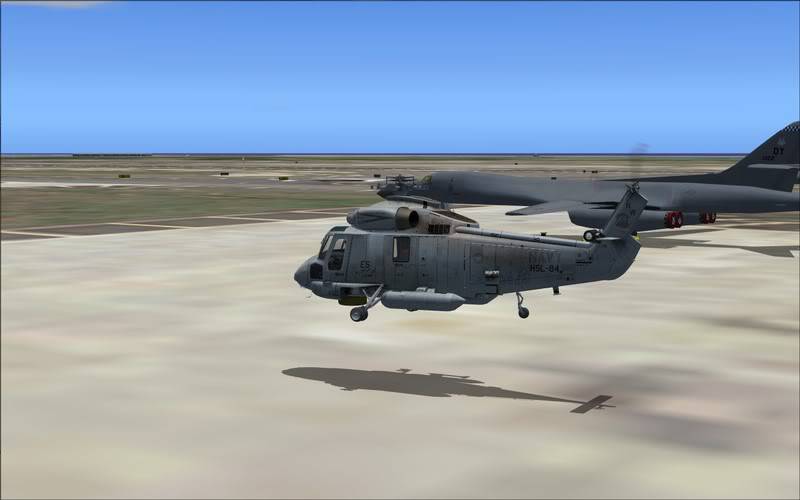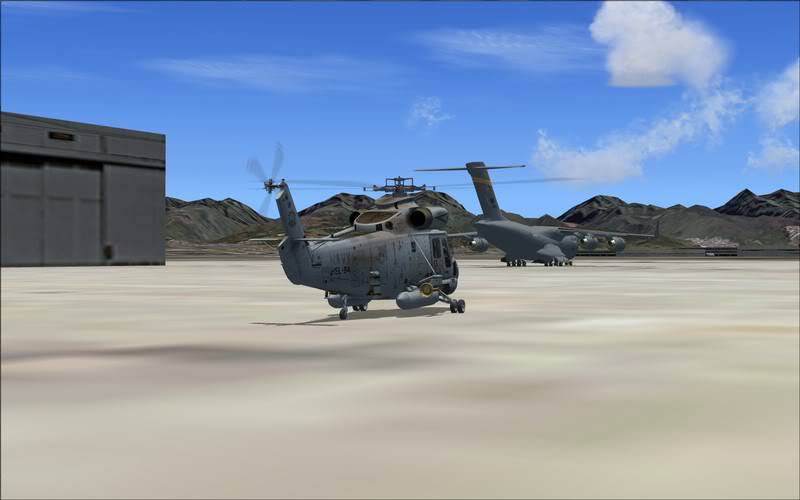 Actually, that was more than a few! Sorry 😀 .
😳 was that FSX? It looks like that, but the water doesnt, great shots!
JEEZ WELSH!!! Is there anything you CANNOT do?!?!?!?!
Those were absolutely AMAZING!
I never get tired of carrier close-ups, the AI looks almost real.
Now this being Hawaii, the Sprite crew is obviously not looking for Bin Laden... they seem too spend a long time looking at and hovering over those paddy fields 🤔
Nice scenery Welshflyer, great pics 😀
okay i know thats megacity hawaii but do you have an addon for PHNL? very nice pics by the way 😀
Thanks for the kind replies gents 😀 in answer to a few questions
Westernstyle this is all FS9 and honuala it's all freeware photorealistic from Bluesky scenery http://www.blueskyscenery.com/download.html if you scroll down the page you'll see all the Honolulu-Oahu downloads, they are quite large downloads 😳 and it took a while to download them all but now i've got all of Honolulu and Puerto Rico looking like that! It does'nt look great from down low but once you get up to about 5000/6000ft that's the result.
I think i'm gonna need a bigger HD! 😀